Here's Some Last Week Workout Motivation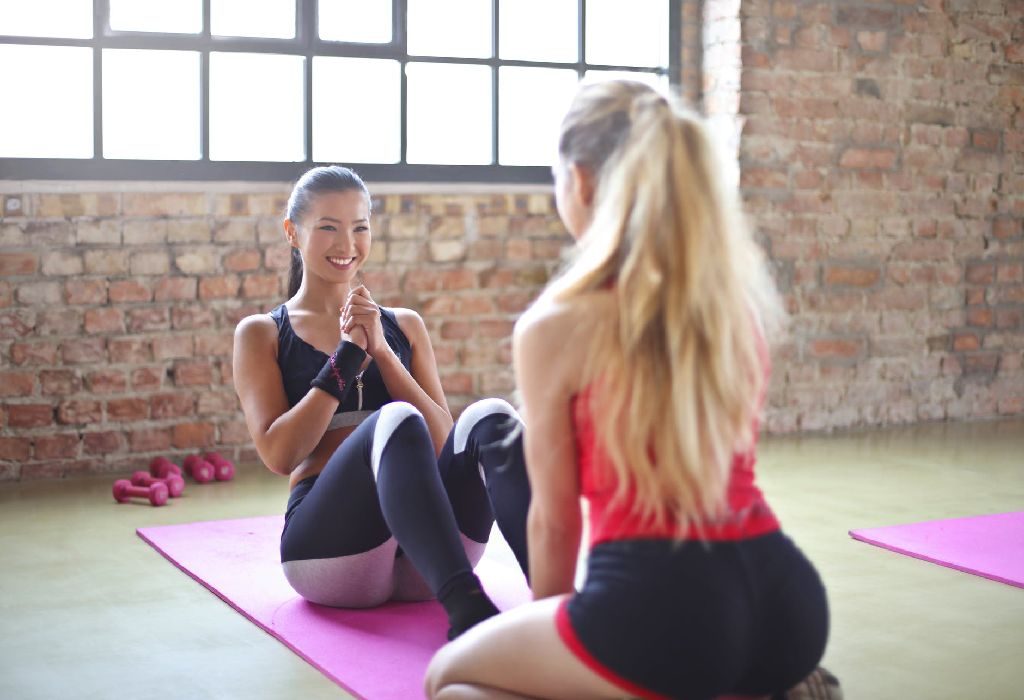 In this Article
Nobody gets that perfect set of abs by laying on their backs! You have been working really hard and now that it's the last week, deserve a big pat on the back! Use some of the best fitness motivation tips to keep your mind focused on your fitness goal. We are almost there.
Everyone wants a toned body but it's not something that's simply handed out to you. If only it was as easy as going to the mall and buying the latest pair of sexy heels! Despite this sad truth, keep in mind that all that slogging is worth the effort. Whenever you feel yourself losing interest, encourage yourself to push on.
Fitness Motivation Tips to Keep You Going!
1. Spice Up Your Routine
After a certain point of time, the same old workout routine can get dull. It's not even healthy as you don't work different muscles. To avoid settling into this blah zone, incorporate some interesting activities into your routine. For example, go for a swim or visit the shopping mall. You won't even feel like you're working out if you have some fun every now and then!
2. Keep Equipment within Your Sight
A big motivation to workout is to keep exercise equipment and accessories visible. You won't be able to forget or turn a blind eye to working out. You don't need to dump everything in the living room or bedroom, but placing dumbbells and exercise mats where you can see them will really help. Just make sure no one trips over them!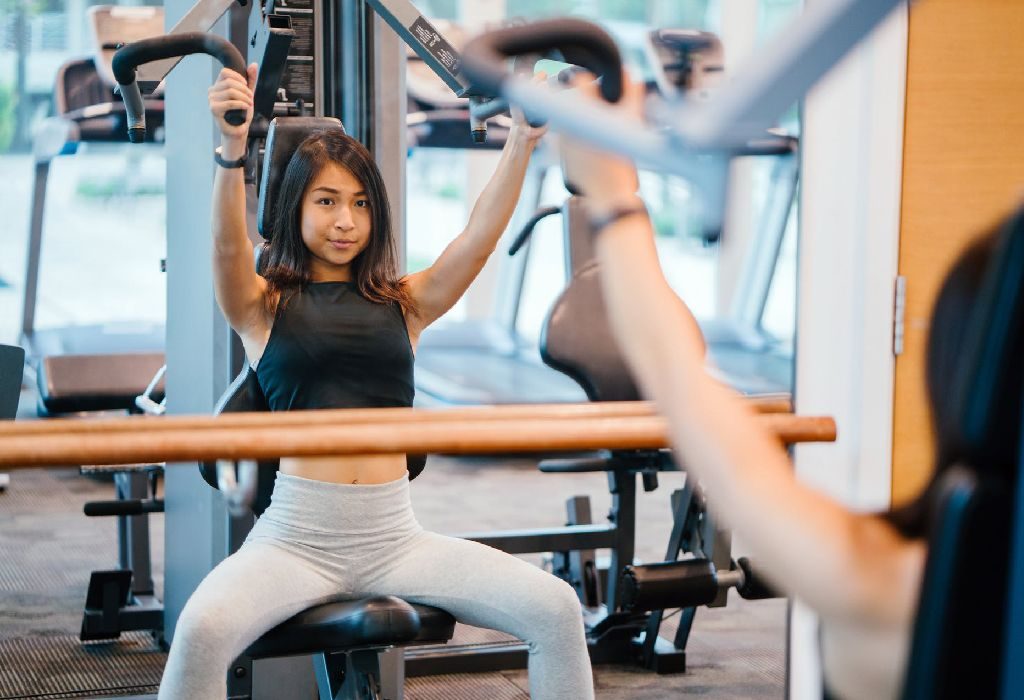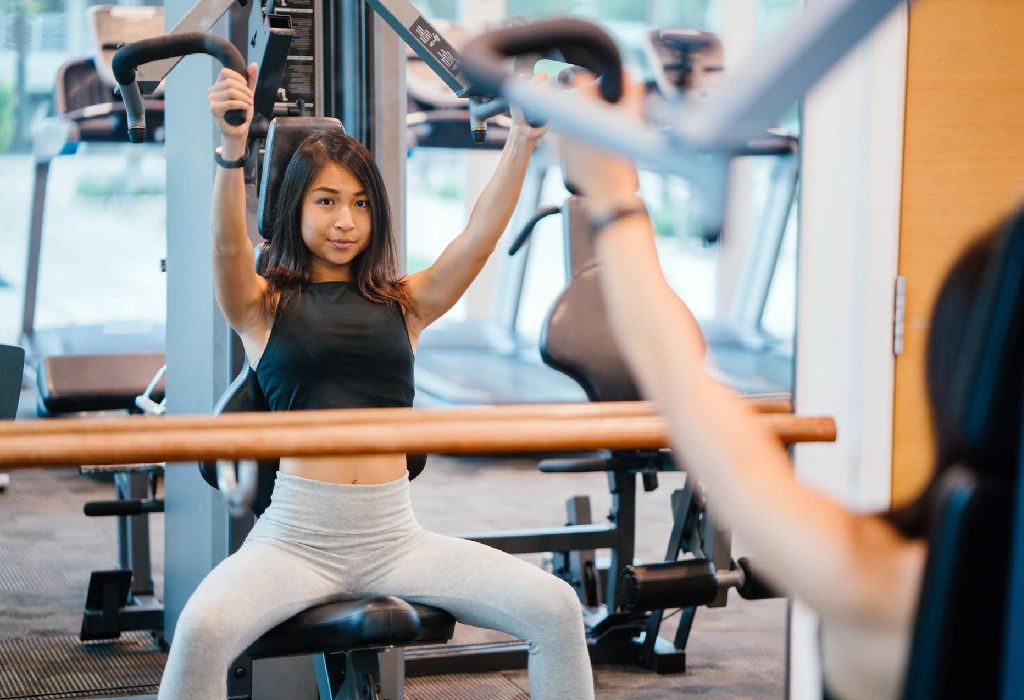 3. Have Trendy Workout Wear
Do you own only one or two pairs of workout clothes? It's time to go shopping! Get a few sports bras, tanks and stretchy bottoms. Not having enough workout clothing is an excuse for 'not being able to exercise'. Seeing nice workout clothes waiting for you will give you the motivation to follow your fitness regimen.
4. Pay for Not Working Out!
The next time you don't keep your schedule, make it a point to pay up. For example, for every session you miss because you unmotivated, donate a certain amount of money to a group you don't like! Isn't it an amazing idea?
5. Post Your Workouts Online
Another effective way to keep your workout going is by posting it online. The comments and likes you get will boost up your morale and at the same time will keep you from skipping. Seeing your friends maintaining their pace is another motivation to exercise.
6. Work Out in a Group
If possible, join a fitness group so that you look forward to seeing your workout buddies every day. The energy in a group can be infectious. With so many people around working hard, they can be the best fitness motivation. And, you wouldn't want to be the first one or the only one to quit the group early!
If your health really means something to you, you'll do your best to break away from the excuses and the same old lame reasons not to exercise. You'll plough on because you understand the worth of your health. Keeping fit is a slow process but the results are all good. Anytime you feel like giving up, go through these workout motivation tips to get you off your butt!