Here's Proof you are Obsessed With Good Health!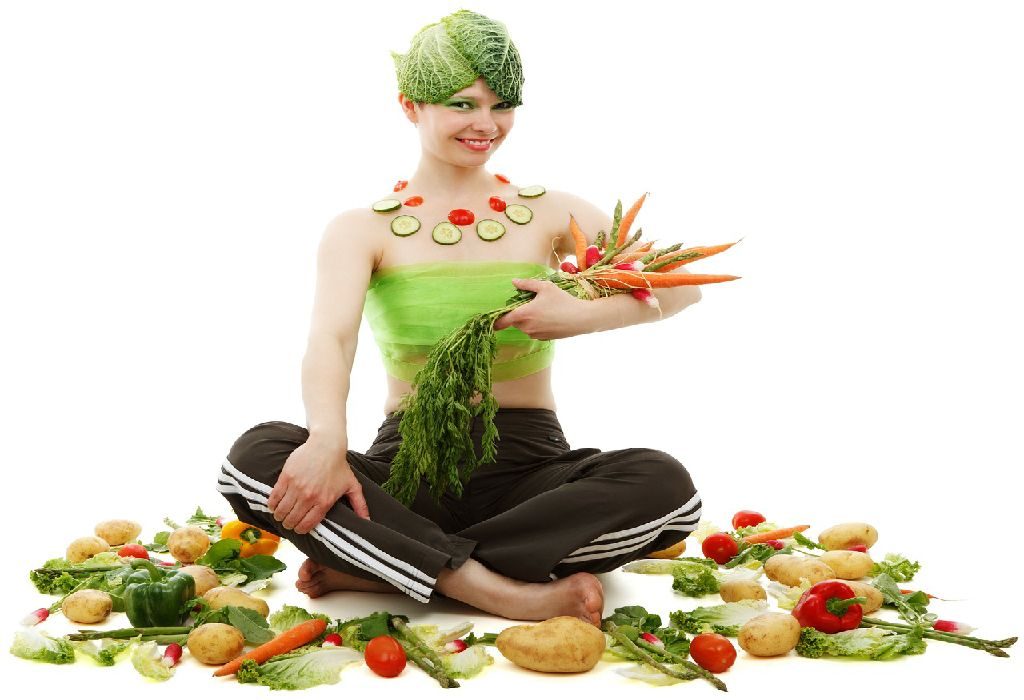 In this Article
A clean and green diet chart that doesn't easily budge even on weekends is a sign you are a health freak. Staying healthy gives you confidence, keeps illnesses at bay and makes you enjoy the highest levels of mental freshness. Kudos for taking good care of yourself!
You love it when your loved ones rate you as a fitness freak. Oh yes, you enjoy taking good care of your diet, exercise plans, sleeping hours, and positive thoughts too. Be it about using those weight reduction machines regularly, dozing for eight hours every day (come hail or storm), and whipping up delish detox smoothies–you're pretty mindful of all that you put on your plate.
Sure Signs That You Are A Health Freak
1. Drinking Straight from The Faucet? Eeeks!
Seeing others quench their thirst straight out of the faucet makes you giddy. How can they be so unhygienic? For you, it's always been stainless steel flasks with filtered water that works best. Packaged mineral water in plastic bottles? No way!
2. Refined Oil, What's That?
Pure virgin olive oil is your one and only ingredient for cooking and beauty-care purposes. While tossing a salad, baking a sandwich or massaging your stretch marks, there's nothing that can replace the goodness of olive oil.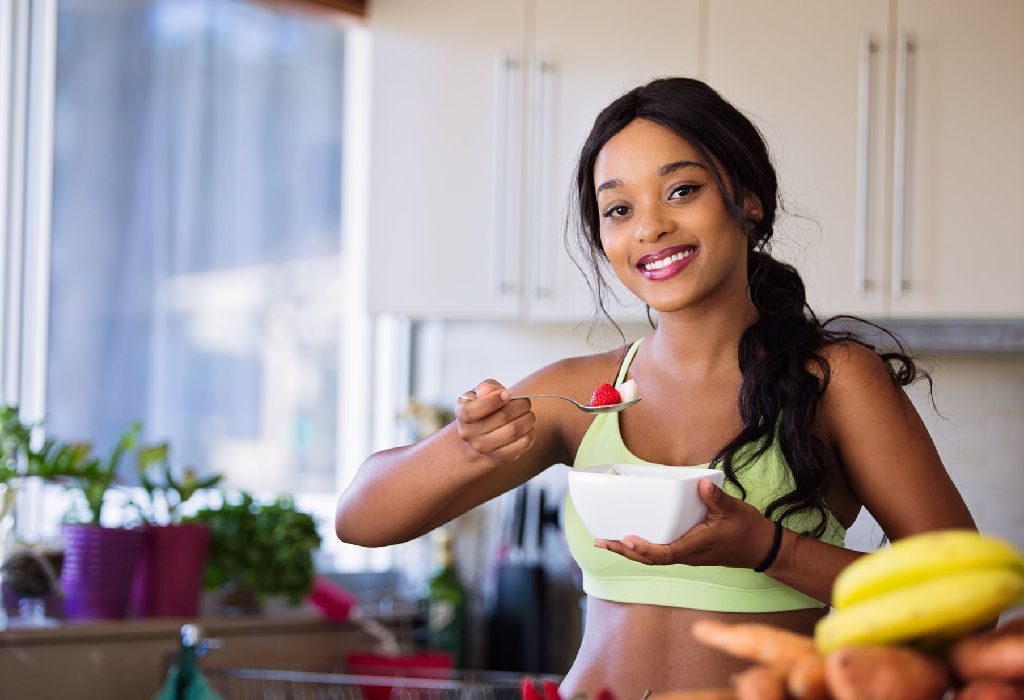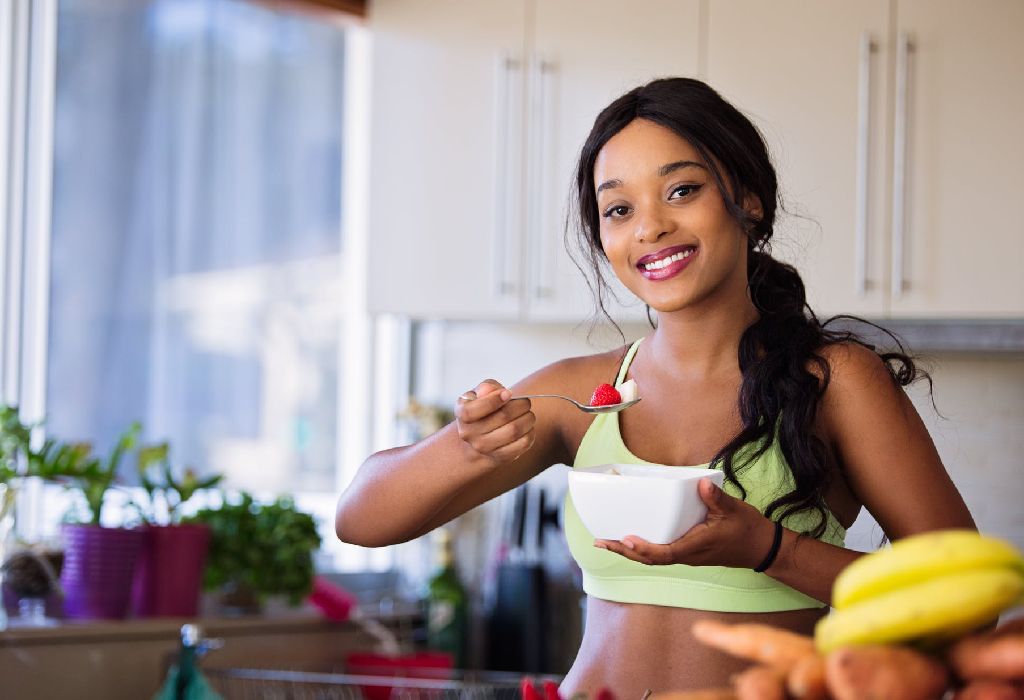 3. It's Green or Nothing to Start The Day
Other family members may be making their first tea or coffee of the day, but you're raiding your fridge for greens. They all think you're being a health nut, but do you care? Your focus is on making your skin glow and removing all bloat. And on days when you miss this magic formula, you drive across town to that trendy juice bar that serves green smoothies too!
4. Candles, Meditation CDS and Other Zen Things
Your bedside table has little space left for a few more 'your' time and meditation aids. You begin your balanced day with pranic music and end the day with magnetic therapy. In between, whenever you find a few spare moments, you tilt your chair back and zoom into the alpha levels of your subconscious. Hey, we forgot to mention your social media 'quote of the day' that keeps proving that you enjoy good mental health too!
5. What's in The Tiffin?
Be it for your hubby, you, or your kids, tiffins are equal to veggies, sprouted salads, almond butter sandwiches, cottage cheese cutlets (obviously baked, not fried) and other such preparations. Anything that contains excessive fat, processed stuff or too much sugar can never be on the wish-list. Why? You obviously know better!
If you relate to these signs of a healthy lifestyle, then be a proud girl. Spread the word and give others your support in sorting out their dietary plans and health issues. Go for it!
?>