Here's How you Can Be More Creative Every Day
In this Article
Humans are blessed with creativity. But we sometimes forget this when caught up in the monotony of daily routines. Don't fall victim to drudgery but practice creativity in everyday life. It'll give your existence meaning that you didn't know it was missing.
Creative minds hardly fall prey to boredom as they enjoy making things, following varied lifestyles and exploring new realms. Creativity provides you with a brand new outlook on life each day. You start with something, unveiling its hidden mysteries till you discover everything about it and everything it's related to. A creative bent of mind is essential for leading a non-monotonous life. If you feel that yours has slowly become a victim of dreaded drudgery, it's time to set your sights on new beginnings.
Plan to Do Something Creative Every Day
Be aware of your surroundings
Don't always get lost in your work, whether at home or the office. Take some time to feel the beauty of nature. Notice people, the flowers, the plants, the chirping birds and laughter of children. Gaze at the stars and marvel at the wonders of the cosmos. You'll be amazed by how much you've been missing out on.
Connect with your unconscious self
There's a strong connection between creative process and the unconscious mind or your inner self. The unconscious mind is a treasure of creativity, so try to disconnect from the outside world every once in a while and dive into the pool of your imagination. Switch off your phone and your internet to concentrate on hobbies and activities you enjoy the most.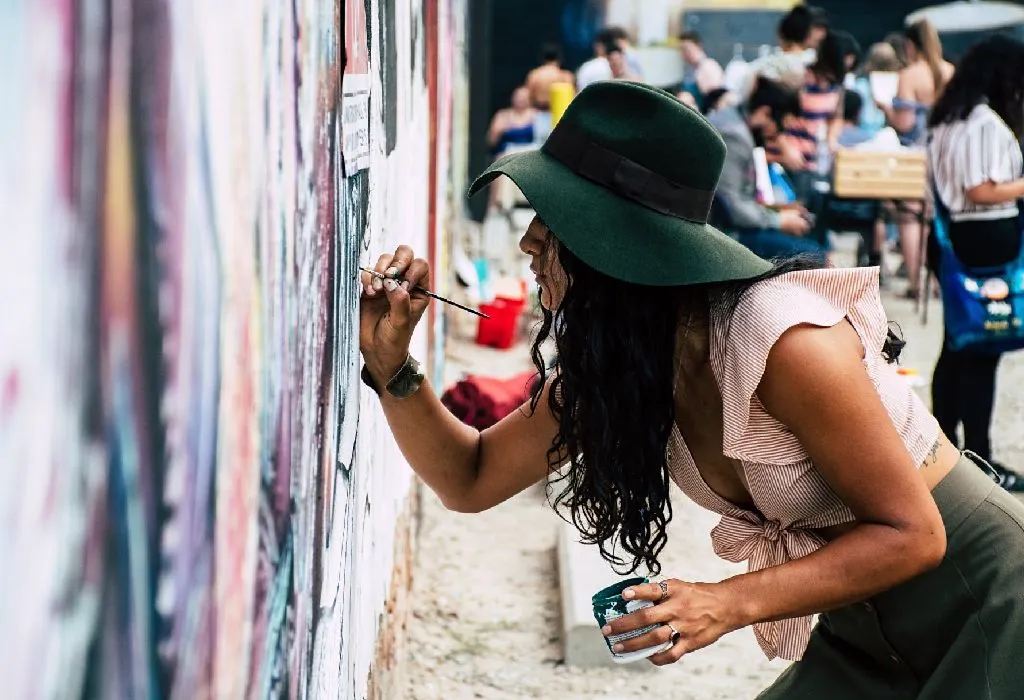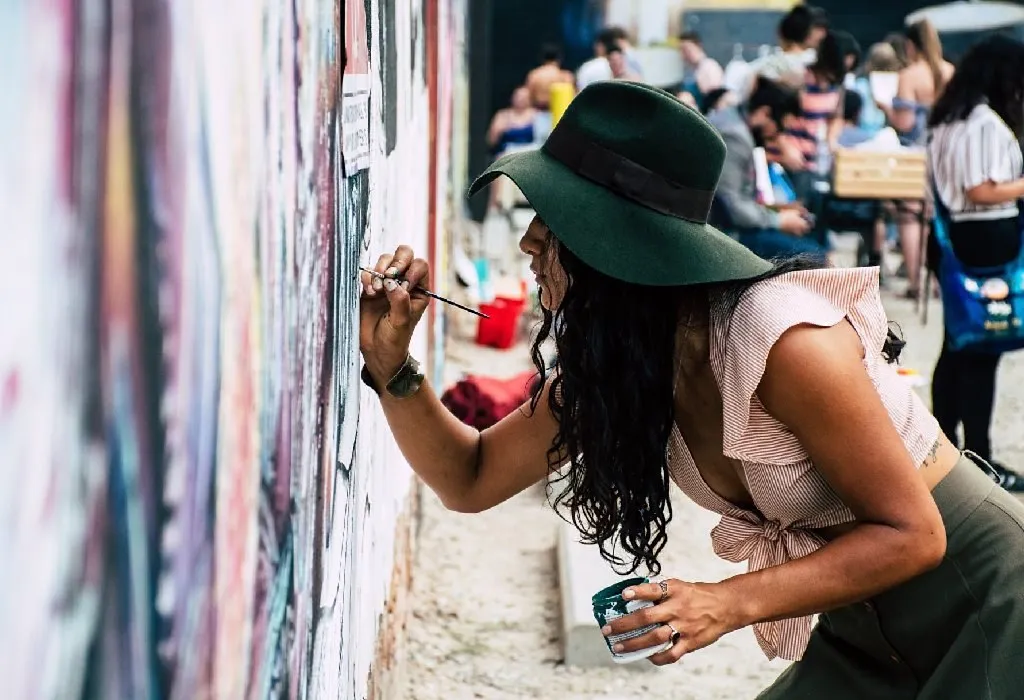 Find interesting things to do
You may wonder what you can do to wake your creativity up. The answer is just about anything! You can write poetry, compose songs, learn new dance forms, paint or just enjoy reading books. You could also join a yoga class, go on unplanned rides and walks, explore new neighbourhoods and even help out at a shelter.
Be creative in all the things you do
If you can't afford to take a class or pay for an activity, don't worry. You can still enjoy creativity in your everyday life by doing routine jobs differently. You could cook something in a new way, you could wear an outfit you don't normally do, or you could do your makeup differently. The aim should be breaking the monotony of life with creativity.
Inspire others
You'll be surprised by how many people are bogged down by routine. They just don't talk about it. Be an inspiration to others by starting your very own group with members from all walks of life. You can put together hobby clubs where your friends and their children can explore their creative sides. Try to connect with strangers and invite them to your club to experience new things. Spread the word and see just how much you can effect change.
Leisure can become a useful friend when you substitute your spare time with something creative. You enter a whole new world of experiments and ideas. You feel like an inventor in her lab, trying to realise her dreams. Discover how to become more creative and you'll see life taking on a whole new meaning.