Have a Happier Workday The Easy Way!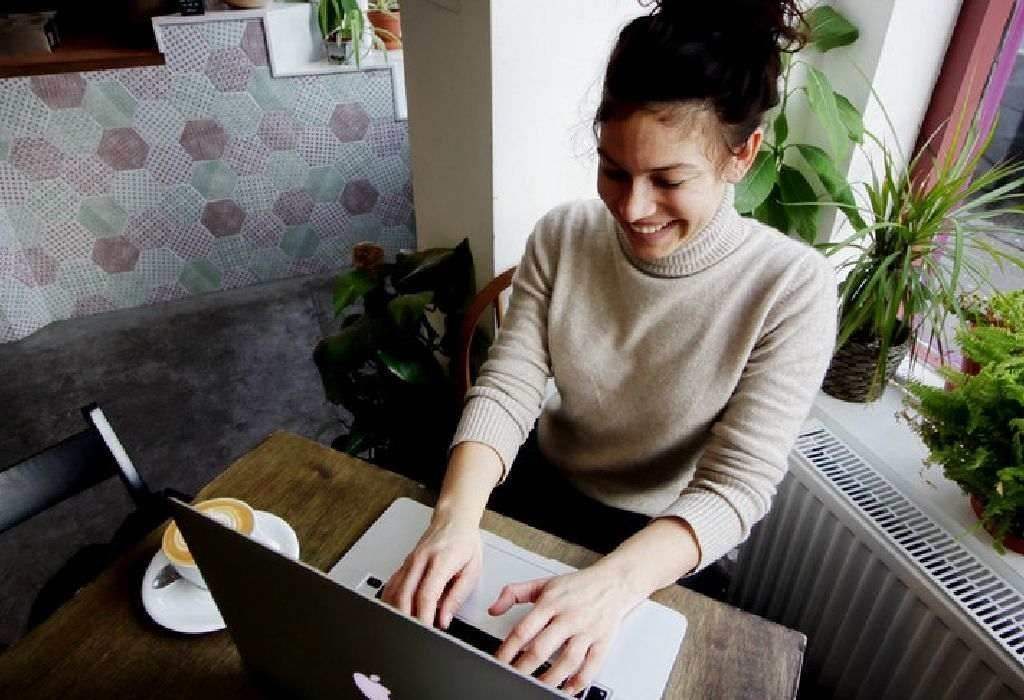 In this Article
Looking for things you can do to make your workday better? From positive thoughts and pre-planned agendas, to little things like smiling more, taking small breaks, and cutting down on caffeine, bring appealing changes to your day. Change yourself, change your environment—others will be happy too!
It's an uphill task to break free from a routine or make positive changes in your workday. In fact, even a small transformation has to deal with oodles of procrastination, consistency and diligence. Sometimes, even for weeks in a row. The fact is that any kind of change in your workday can be so intimidating that it makes you keep things just the way they are—which then leads to frustration, anger and irritability alike. Little wonder, it's essential to make all efforts to bring in a positive boost to your workday. Find out how.
How to Improve Your Workday and Make it Happy
1. Smile, Laugh, Grin- It Costs Nothing!
Believe it or not, smiles like yawns are contagious. They go a long way and reflect back happy faces to you. By smiling under any pretext (and for real reasons too) you trick yourself into believing that you're totally relaxed and at home. If you manage these transformations positively, suddenly, your office environment will start appearing brighter to you. Others will enjoy your presence too!
2. Have An "Unplug Me" Time
Just 15-20 minutes of "no communication" or "blackout" time will relax your eyes and brain. These helpful minutes can come in any time of your workday. When you're ready, disconnect yourself from the web, switch off your mobile, and don the "do not disturb" sign. Once you're relaxed, you'll find yourself being less stressed and more productive than before.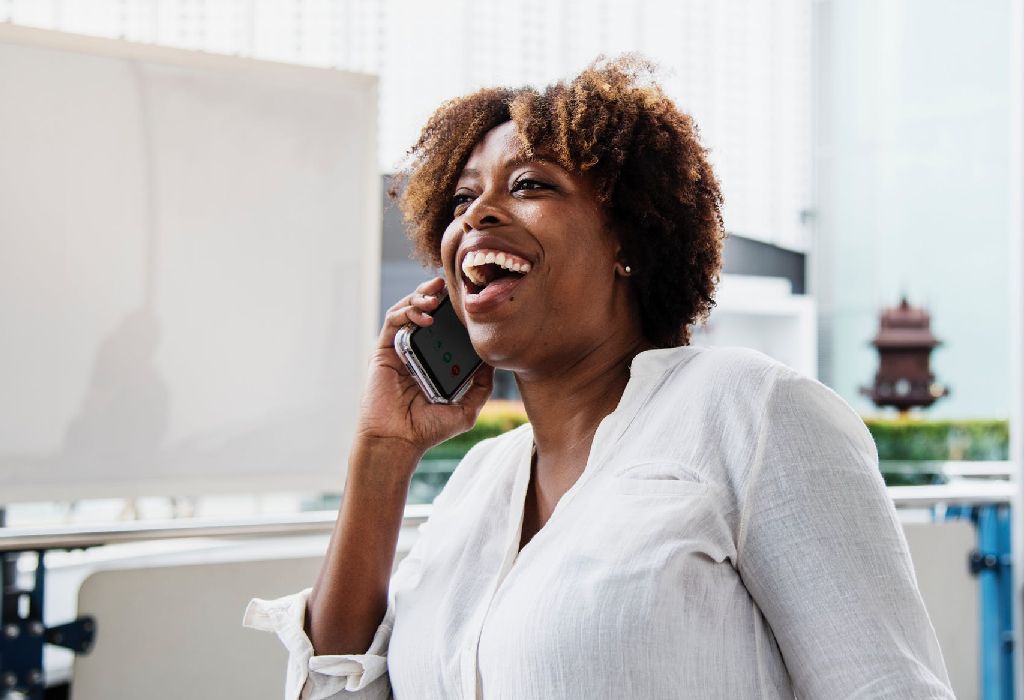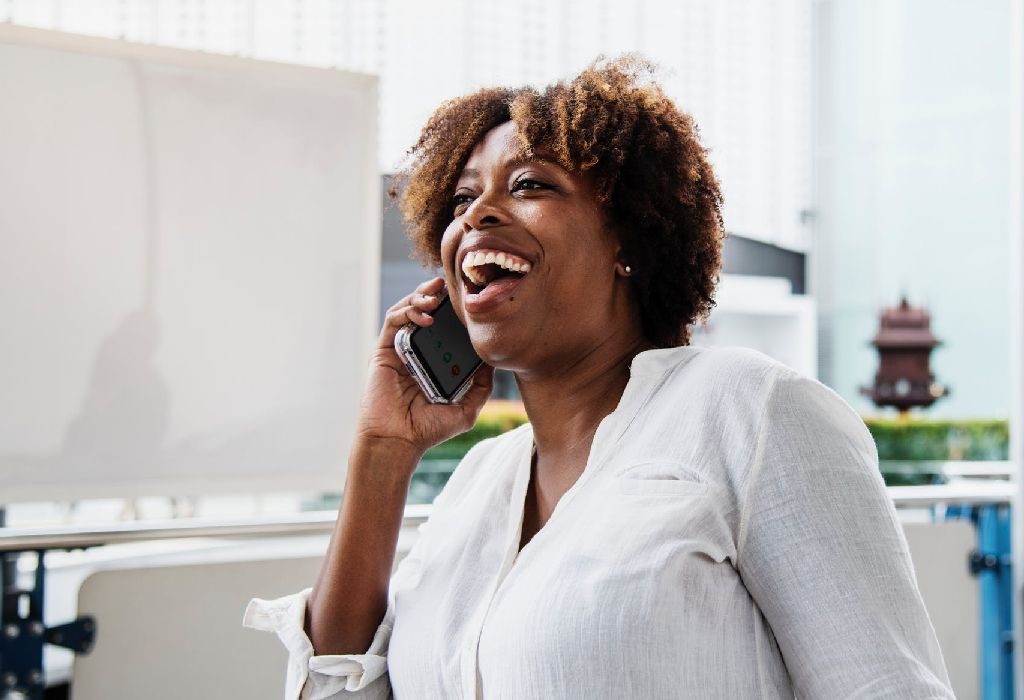 3. Organise Your Space
Getting more organised will help you learn how to improve your workday. Be it your desk or desktop, it shouldn't take too long to get months of old materials, unused files, and random things out of the way. Once the clutter is out, you'll find yourself happier and in better control on any all kinds of workdays.
4. Short Breaks Are A Must
Grab a bite, go out for some fresh air or stop by for some gossip. Your days are not only about slogging long hours or moving from one task to another. You need to unwind too. Try to decompress office-related stress as far as you can, yes, you'll work better afterwards.
5. Chat Up A Stranger
You're obviously tired with the same old faces hovering around you. Effective tips to improve your workday include talking to people other than your boss, secretary, accountant or peon. Dialling up loved ones back home may not yield good results. What do you do? Strike up a conversation with that cute looking guy looking all lost at the reception. You never know what's in store.
So, the next time you feel down in doldrums, try out these strategies and liven up your workday. You'll have happier workdays and better office experiences too!