11 Hacks to Save Money While Planning for Your Christmas & New Year Parties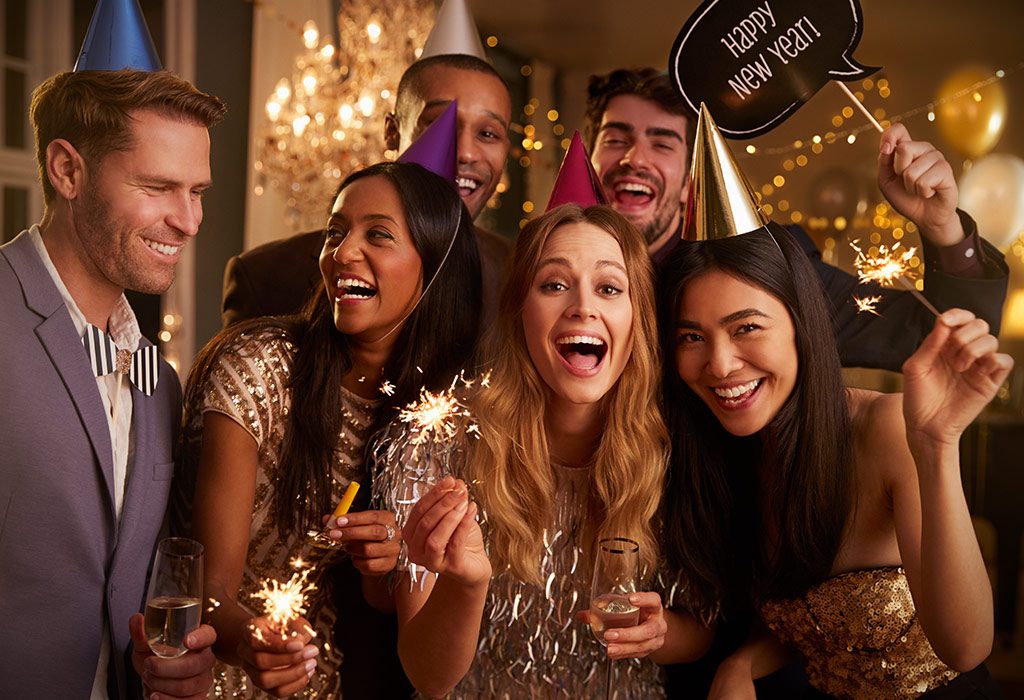 In this Article
The last month of the year is all about giving and sharing; and in this spirit of giving, it is only natural that you go overboard and spend more than what you intended. A few more days to Christmas and New Year and the party planner in you is already awake. If you have decided to throw a party for your friends and relatives this holiday season, then without a doubt, a major chunk of your savings will go on decorations, gifts, food, and cards. However, with some clever tricks, you can save your money and still make your Christmas and New Year parties merry and bright!
11 Hacks to Save Money for Christmas and New Year Parties
Here are some clever and useful tips that will help you save money on holiday parties. You don't have to be Uncle Scrooge to save money – cut your expenses a little here and there and you are good to go!
1. Set a Budget
If you want to throw a fancy party without spending a lot of money, set a budget beforehand (and save the regret!). As the holiday season comes around and you see shops all decked up and online sales put out deals, you are bound to get tempted and buy the things you won't actually use. And just like that, you will have spent more money than you intended. This is why writing out your budget is imperative. So make a shopping list and a separate budget for food, festive decor, gifts, and more. This way, when you go holiday shopping, you will go with a clear mind and won't lose sight of your spending.
2. Revise Your Guest List
In your head, you probably want to throw a big party and invite lots of people, but the mere thought of your budget would be enough to burst that bubble. But there's one thing you need to remember: you don't need dozens of people to have fun. Invite those who are close to you and make up your world. They love you and will appreciate your little efforts. So keep the count limited and have fun!
3. Make Your Own HOLIDAY Food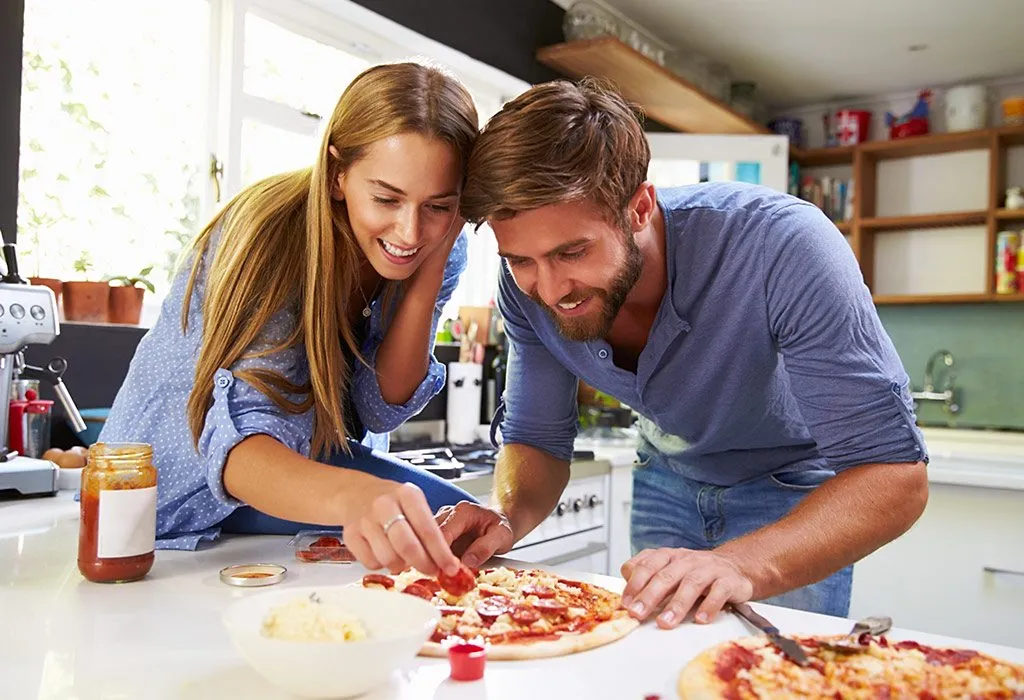 Rediscover your culinary skills and surprise your guests. Opt for simple and easy-to-make recipes, and you can save a lot of money. Bake cookies, make appetizers, and have healthy drinks. Prepare dishes that don't get spoiled in a few days' time; you can bake cookies in advance, and make time for the appetizers and main course on the day of the party. However, keep the food choices limited to avoid wastage. Also, ask your partner and other family members to help you. It's all about organizing, and you can throw a wonderful party on a budget.
4. How About a Potluck Party?
If the thought of cooking so much food (all by yourself) for your guests is keeping you awake at night, throw a potluck party. Your friends will surely understand (if they knew how expensive it would be to throw a party, be it small or big!). This New Year's Eve, host a potluck party; decide the menu, and let each guest contribute to the party. This way, not only will you save money, but also your time and energy. You also get to taste different delicacies you probably wouldn't have thought of to make yourself!
5. Plan a Movie Night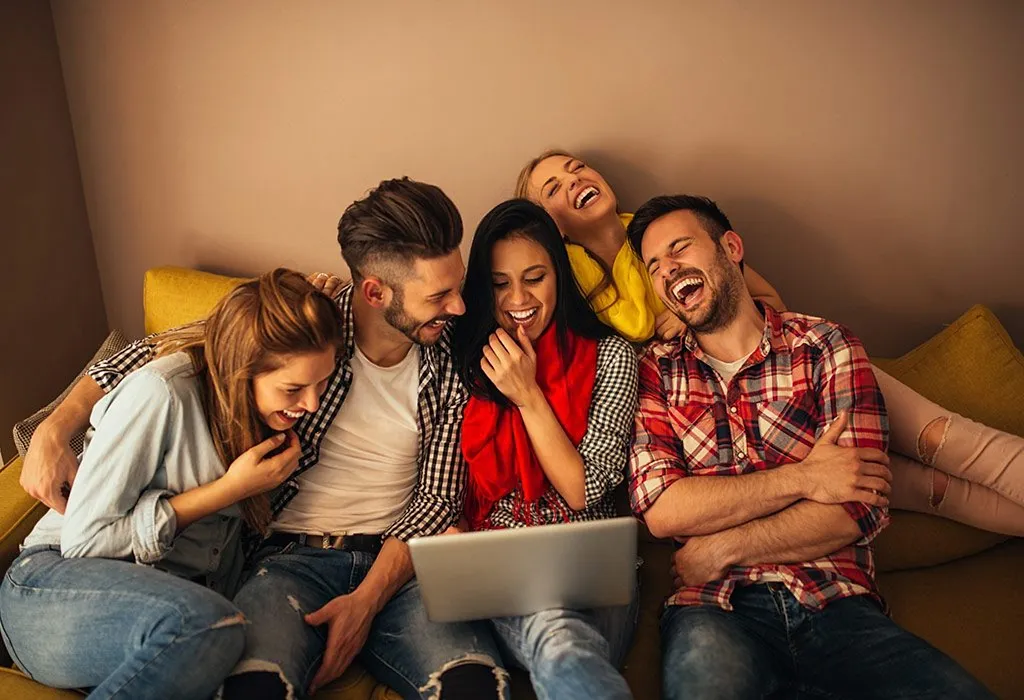 No, you don't have to book 15 seats in a movie theatre to please your friends; rent a movie and arrange for a movie night at home. You can buy, rent, or download a movie you think your friends will like, and keep the bowls of popcorn ready. One good thing about watching a movie at home is that you can play and pause as many times as you'd like because, well, you know there is going to be a lot of noise while you watch the movie with your friends; not to mention the comments and reactions! So be prepared, and most of all, enjoy (and cleverly save your money too.)!
6. Keep the Dress Code Simple
You don't have to make your party a black-tie event and spend your money on expensive suits or ball gowns (which you'll probably outgrow after wearing them twice or thrice!). Keep it simple and keep it in your budget. Ask your guests to dress casually – jeans, tees, sweatshirts, and jackets will work just fine. Let them wear what they are comfortable in; in fact, your guests and you will probably have more fun not being all dressed up! Don't let your outfits make you feel less photo-worthy though, because you know you look best when you are comfortable and happy. Furthermore, to have a good time, you don't need expensive clothes; you need good people! And guess what? You already have them!
7. Get Creative with Gifts
It's so convenient to go to a store and buy gifts; you just have to pick and pay, and they'll wrap it up for you too! However, think about buying 10 different things for your friends who have different choices. Not an appealing idea, is it now? And let's just not discuss the amount of money you'd be spending on those gifts.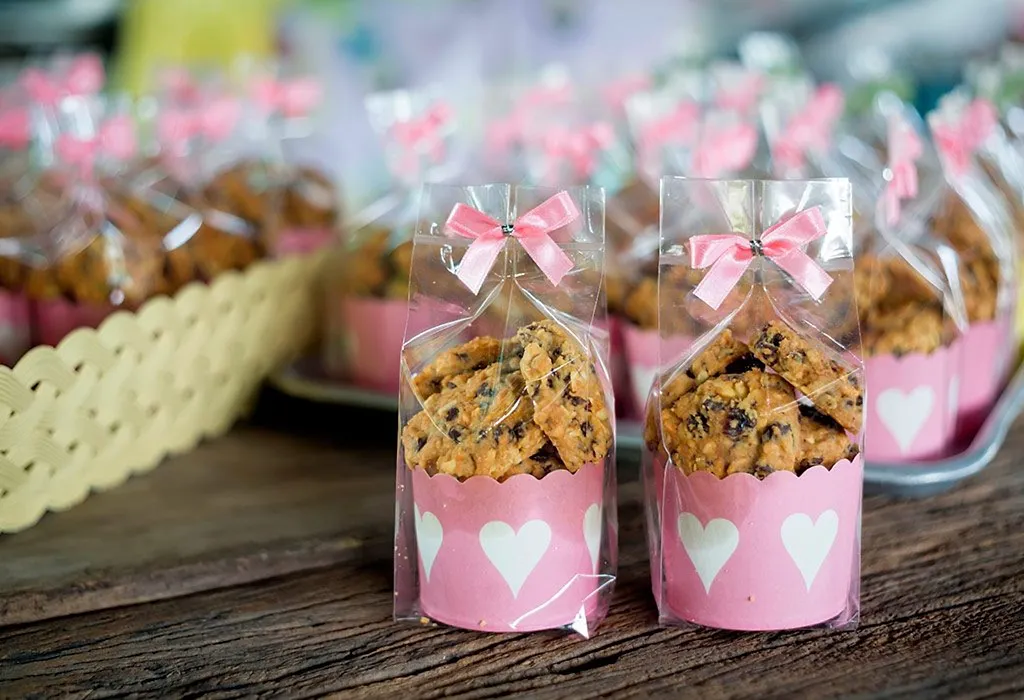 So, how about making gifts? It's a good way to save money, after all! Surprise your guests with your creative side by gifting them handmade items. You can gift cookies, personalized soaps and candles, cards, photo holders, etc. The options are endless – it all depends on how much time you want to invest in creating these wonderful gifts. But be assured, whatever handmade item you gift your friends, they'll love it – because it's the thought and effort that counts!
8. Cut Down Expenses on Decorations
You are probably thinking, 'What's Christmas without decorations?' – and we could not agree more. But we are not asking you to be the Grinch – all we are suggesting is that you be mindful while you spend on holiday decorations. If you are looking for ideas for Christmas party decorations on a budget, we have some suggestions that you might like! Instead of buying expensive decorative items this Christmas, buy inexpensive supplies from craft stores and deck up your house with those items. You can use candles, string lights, paper lanterns, paper streamers, and balloons to decorate your house. Find out places where you can get these things for a reasonable price and spruce up your house to make it party-ready.
9. Leave Your Card at Home While Going Shopping
Seems like a ridiculous idea, does it? It won't sound like one, once you know the reason why we are suggesting it! Looking at the stores all decked up during the holiday season is likely to tempt you, and impulsively, you may end up buying the things that you'd never use, especially if you have a credit or debit card in your hand – your source of unlimited cash! So, leave the plastic behind and take cash with you. When you'll have only cash to pay with, you will think twice before spending, and save yourself from regret later.
10. Look for Free Shipping Options
As the festive season approaches, many online stores provide free shipping. Many retailers also provide exciting coupons with free shipping options if you sign up for their membership or emails. If there is a retail site you want to shop from and they are not offering a free shipping option for small purchases, then look for the minimum purchase amount for free shipping. This way, you can make a bulk purchase at one store and get free shipping.
11. After Christmas and New Year Sales
Super-saver sales after Christmas and New Year are one of the best saving options for your next year's Christmas and New Year parties. You can shop for basic items, such as gift bags, decoration items, wrapping paper, and holiday cards needed for next year's celebration and store them well. This way, even if you fall out of budget or don't have enough budget next year, these supplies will be profitable by saving at least 50-70% off the purchase price.
These were some tips that should help you save money during the holiday season. You can have a wonderful Christmas or New Year party on a budget too. All you have to do is be mindful of your expenses. Spend money where it is absolutely necessary, and go for handmade and homemade wherever possible. Happy holidays!
Also Read:
Creative Christmas Tree Themes With Pictures
Simple and Creative Christmas Cake Decoration Ideas
Most Popular Christmas Gift Ideas for 2022