Guide to Stencil Easy and Creative Wall Patterns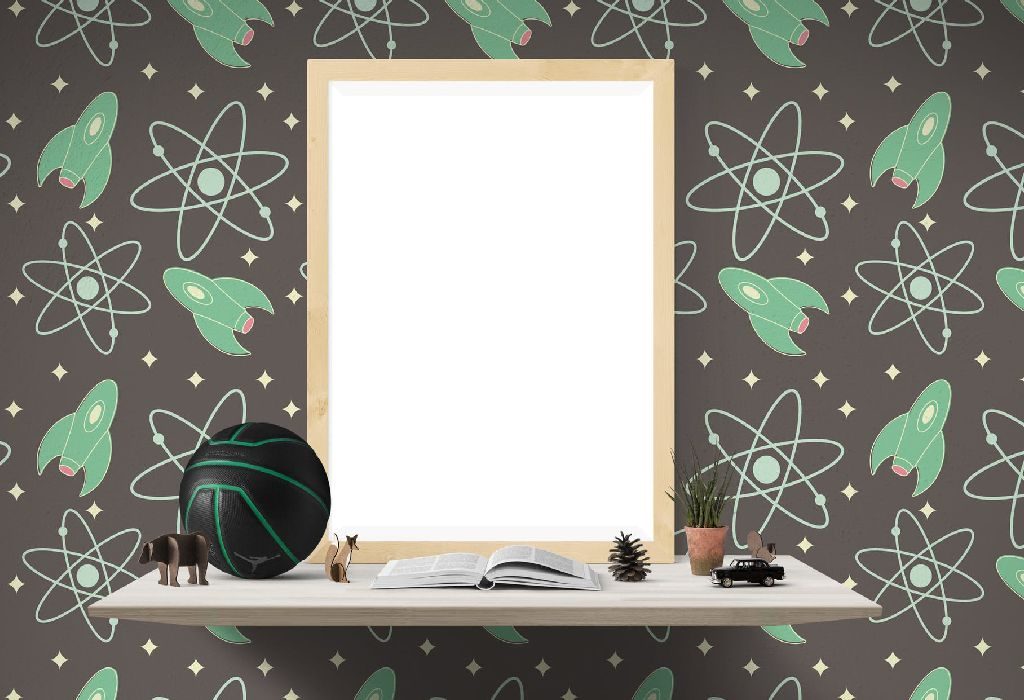 In this Article
We are sure all of us have some artistic streak buried deep within, but we won't quite know what to do if given paint and a brush. Let us try stencil wall paintings to add creativity and colour to our home decor and give our hidden genius expression.
Customise and create one-of-a-kind space for your family with wall stenciling that is fun and can be done all by yourself. Dabble your senses in creative patterns and colours to give your walls and even that old ceiling a creative edge that would be absolutely unique. Once you learn how to use wall stencils, you wouldn't just say goodbye to wallpapers and decals, but also save up on the extra bucks (that's what moms do right?) you'd have spent on hiring a home decor professional. From all the information to inspiration that you need to pick this decorating tool and give those bare walls a distinct character!
How to Perform the Art of Stencil Painting
1. Choosing stencil designs
When it comes to deciding what designs and patterns to pick, there's plenty to choose from. But what is essential is to select suitable stencil design and to keep in mind the wall texture. You can pick from uncut and cut stencils. Uncut ones are inexpensive, but you have the added task of having to cut the design first with a craft knife. Cut stencils are better as they are already cut and ready to use but are pricey. So choose accordingly.
2. Select your wall colour and theme
Want to surprise your daughter with a Barbie stencil design just above her new dressing table? The most important thing then is to pick a stencil wall painting design that goes with the colour of the wall. A grey wall would look nice with a neon green design right? If that means having to change the basecoat of your wall, so be it. Also, select a theme to match the environment. While nature-inspired themes usually have an overall calming effect, a jungle based theme in the children's room would make the children very happy.
3. Determine layout and position
Once you've determined the layout of the design, select your starting point and mark it out. Next – decide the number of times you'll need to repeat the stencil on the wall and mark out the various points. Use measuring tape if you're going for a straight-line design. Last of all, secure the stencil in place at the starting point with painter's tape before you begin. You might want to undertake this ambitious project when the kids are at school so there isn't any disturbance, besides creating a bit of a surprise for them.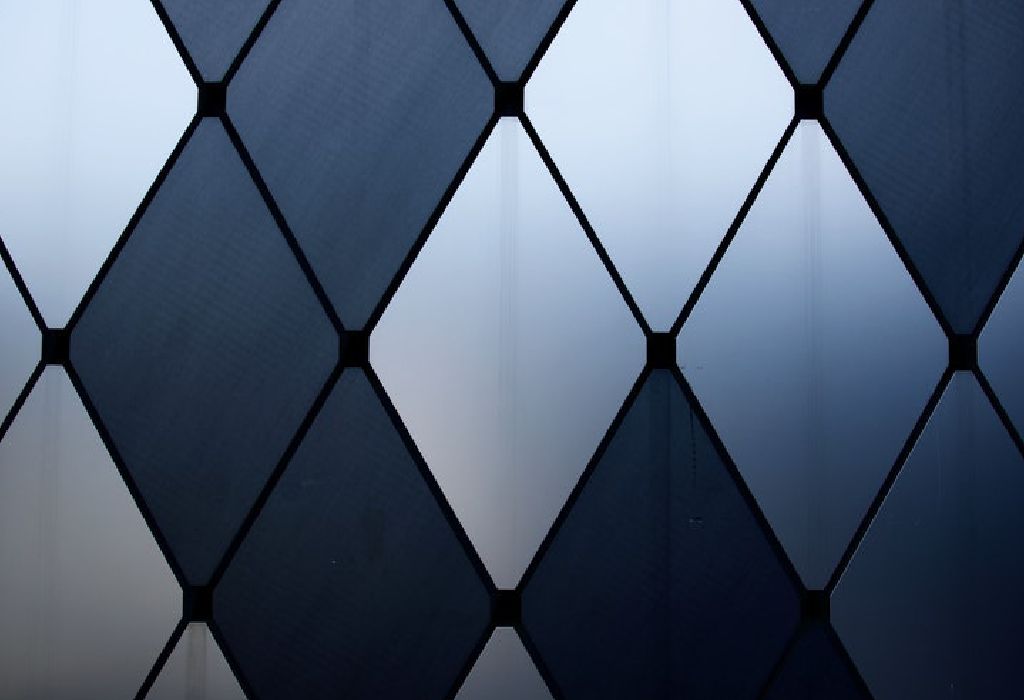 4. Painting stencil design
Once you've worked out the whole nitty-gritty of using a stencil, you need to then figure out how to paint stencils on walls. First things, use a large roller for elaborate patterns and a stencil brush for the intricate ones. Make sure the roller or brush is not dabbed in more paint than is necessary. An over-saturated brush will mean that the stencil will have leaky edges. Remove any excess paint with the help of a tissue paper. Whilst painting with a brush, keep dabbing the brush against the edges of the stencil openings. Do not brush paint as this can cause the paint to seep under the stencil. Want to add a bit of fun? Assign easy painting tasks to your kids, if they are grown up enough to handle, to get them involved in the process.
5. Mark the registration points
Stencil registration points help keep each stencil painting at the same level, so your design is uniform and continuity is maintained. So be sure to mark out the registration points with a pencil before moving the stencil to start on the next drawing. Accordingly, move the stencil up and down till the entire area of the wall is covered. Stencil painting on walls is pretty easy to do. All it requires is a steady hand. If you stick to the method, the rest will fall in place in no time.
Turn your home into a work of art with these stencil design ideas. When you get the kids involved, it adds an element of fun to the proceedings and give them something recreational to do. These designs will add new and contemporary dimension to your home. Not only this, your guests will be highly impressed too!