Growing Hair Bangs Just Got So Much Easier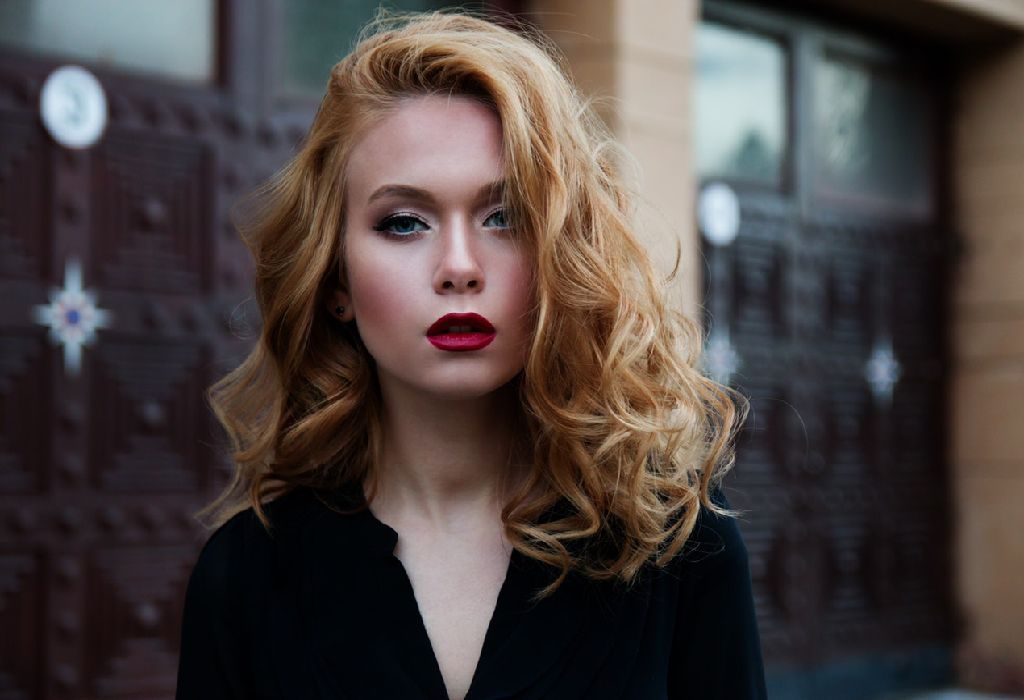 We all love to experiment with our hair but also want the results to be super. Hair bangs are a perfect way to get a different look while playing it safe. All you need to know is the best way to grow out bangs and you'll be ready to take the plunge!
One of the eternal hairstyles that has remained in fashion is hair bangs. They can be done with long or short hair and can help you create a variety of hairdos. If you've been meaning to get bangs but don't quite know how to style them, discover the magic of this always-trendy hairstyle.
What Are Hair Bangs and How Do you Get Them?
Hair bangs are also known as fringe and refer to a cutting of the front portion of hair so that it lies on the forehead. Bangs can be cut straight or ragged and spiked depending on the kind of look you're aiming for. You can cut them yourself but nothing beats getting a professional to do it.
Must-Remember Tips For Growing Out Bangs
1. Use Accessories
When growing out bangs, use accessories during the awkward phase. Hair grows around half an inch every month and the waiting period can be annoying. Use clips and barrettes to hold bangs back while they grow to the length you're comfortable with. You can also use bobby pins the same colour as your hair if you want to keep them back.
2. Make Mini Braids
This is a funky hairstyle for growing out bangs. Create mini braids that can then be pinned to the side or to the top of your hair. You can follow it up with a high ponytail or a high bun. Not only will braids keep your bangs out of your eyes, but you'll also have a hairdo that looks super-stylish and different.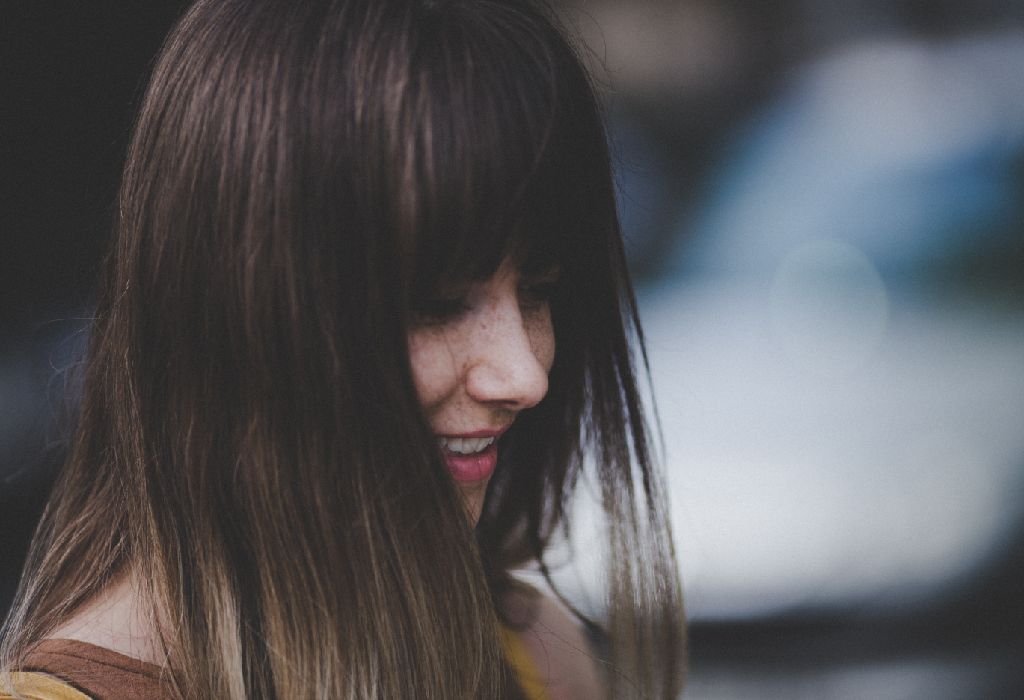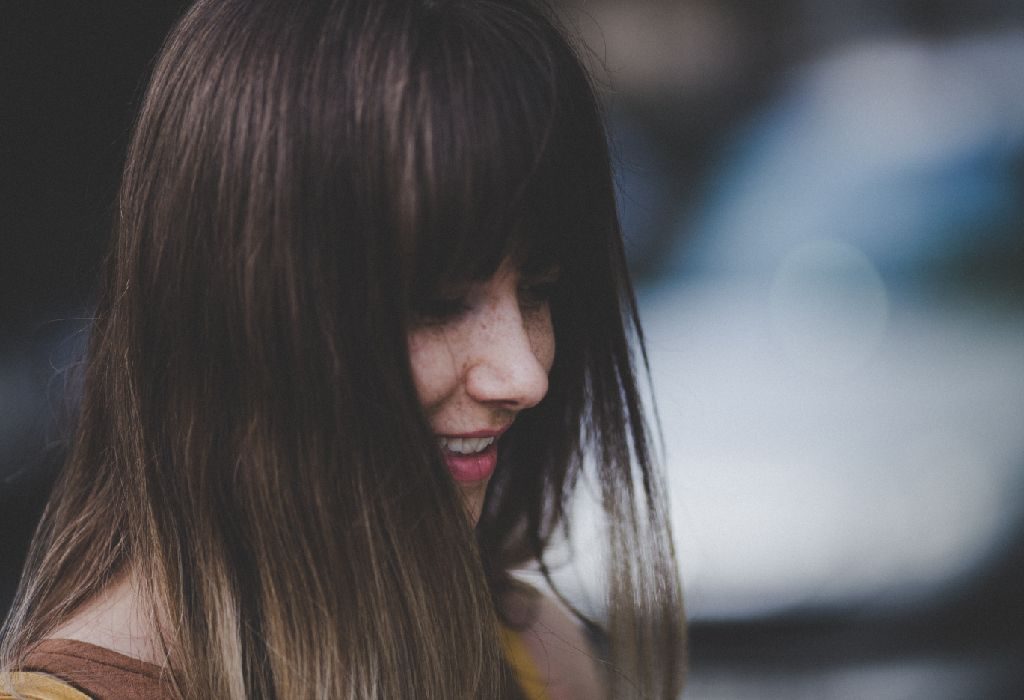 3. Layer Bangs
One of the best ways to grow out bangs is to try a layered haircut that will complement the bangs rather than conceal them. You can also style bangs by parting your hair in the middle so that it's equally divided on either side. Then, use a curling iron to curl the bangs with the longer strands away from your face.
4. Short Hair and Bangs
There is a variety of short hairstyles with bangs that you can choose from. You can have a longer front with the top styled forward. You could also try a hairstyle with longer layers and a fringe. If you want to experiment further, try a hairstyle with short hair on one side and long hair on the other.
5. Bangs with Long Tresses
As with short hair, there are several bangs and haircuts for long hair that you can opt for. A layered look is an excellent choice. Have your hair cut in shaggy layers, ending with jagged bangs. If you have thick, heavy hair, then you could go for heavy, textured bangs with the rest of the hair being lighter. If you prefer making a French plait or a side hairstyle, try a side twist. The bangs will soften the look.
Learning how to style your bangs will ensure you are never concerned about having a boring hairstyle again. Show it off on a date or a parent-teacher meeting. Rock the world!
?>