Grab Eyeballs With a Revamped Striped Dress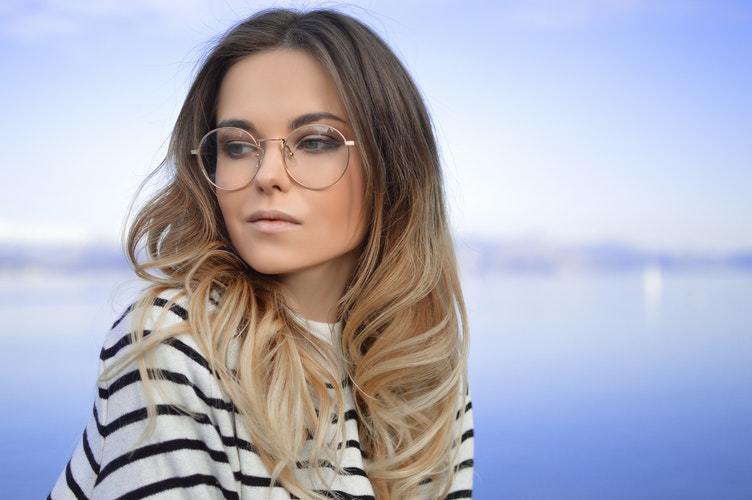 In this Article
Do you think that zebras and tigers have nothing to do with fashion? Well, it's time to change that! Stylish to the core, stripes epitomize contemporary design. Once you know how to wear a striped dress to perfection, you'll never get your style wrong.
Planning to don stripes but unsure how they'll work for you? On trend and classic in appeal (rather than being too contemporary), stripes can slim you down and give you a quirky appeal altogether. Layer them with solid colours or add contrasting patterns in the mix, and your attire is set to grab eyeballs!
Hot Tips to Wear Striped Dresses
1. Drown the Myths
It's true that some women look curvier and wider with horizontal stripes. But the same may work wonders for you! With stripes selling like hot cakes in all styles and colours, you just need to find the one that flatters you to the hilt. Here, trial and error works best and often makes you say, 'Yippee, stripes are for everyone!'
2. Match your Style with Stripes
There are absolutely no set rules to tell you how to wear a striped dress. After taking a good look at your style, go through the available variants of striped dresses on the racks. Skim for easy-to-match colours (think black and white for a classy appeal, or navy blue and white for a nautical one) for creating better ensembles. You may like to throw in some accessories like a handbag, scarf or stilettos to pop in extra colour. Once there, ensure that your chosen striped dress befits the occasion, your mood, and body contours alike.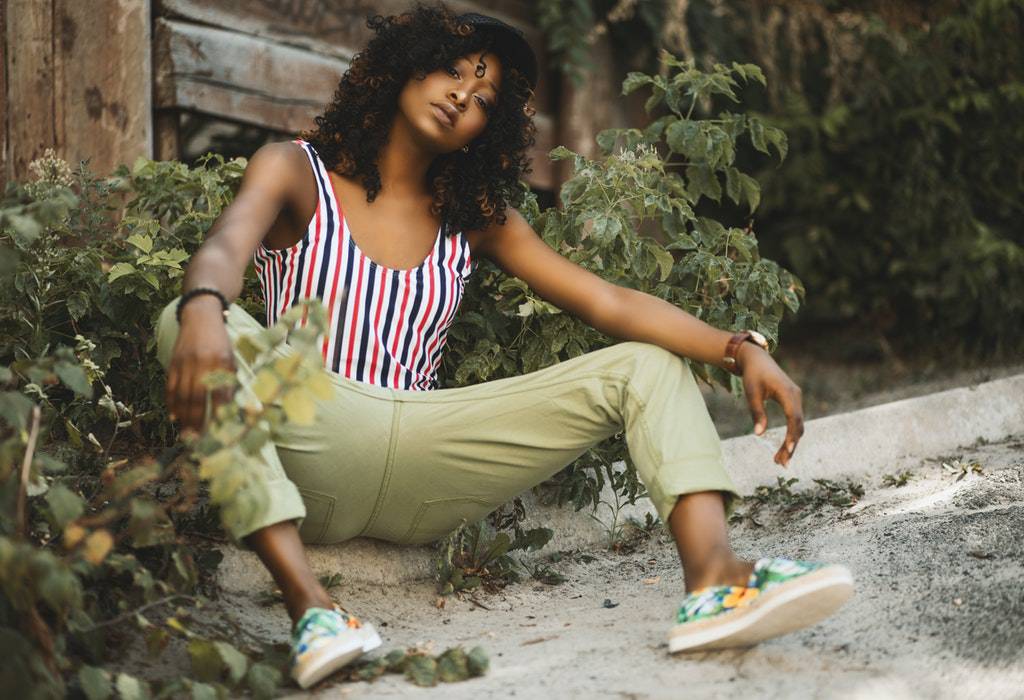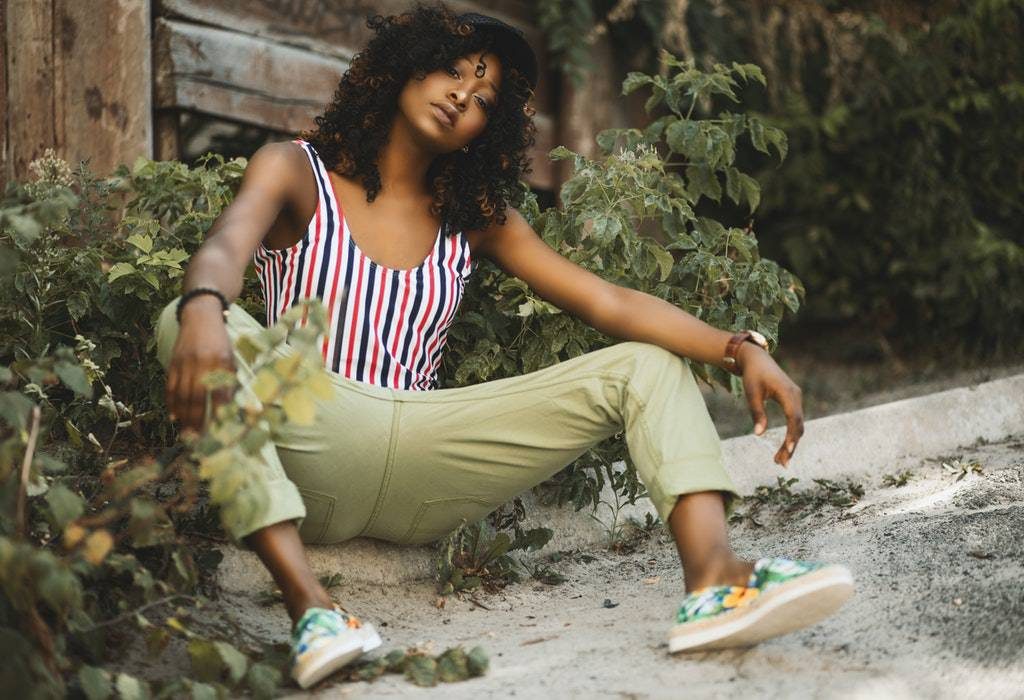 3. Pick What's Right for Your Figure
If you're already pained by your skinny figure, then keep long and thin stripes at bay. Striped blouses with a tight fit look wow when paired with black high heels and skin-hugging trousers in the same colour. Vertical stripe skirts and pants, especially when complemented with solid coloured blouses, are flattering too. If you're getting limited by the choices on hand or your figure, then go in for coats, blouses, and even tops that have a hint of stripes. They'll look good on you and will not go out of fashion too soon.
4. Accessorise to Make a Statement
Lastly, give in to your obsession for accessories. Stripes usually gel well with sunnies in dark shades, bags, floppy hats, mule sandals and chunky jewels. One of the best things about stripes is that they can be complemented further with bold colours, vibrant prints and other geometric patterns. Choose accordingly and trigger off your own trend.
What are you waiting for? Grab the latest striped dresses on the rack and add them to your collection; you will not be disappointed. From a striped skater dress to a colour block striped maxi dress, there are one too many ways to look spot on trend with stripes!