Good Kid-Friendly TV Channels That Parents Should Know About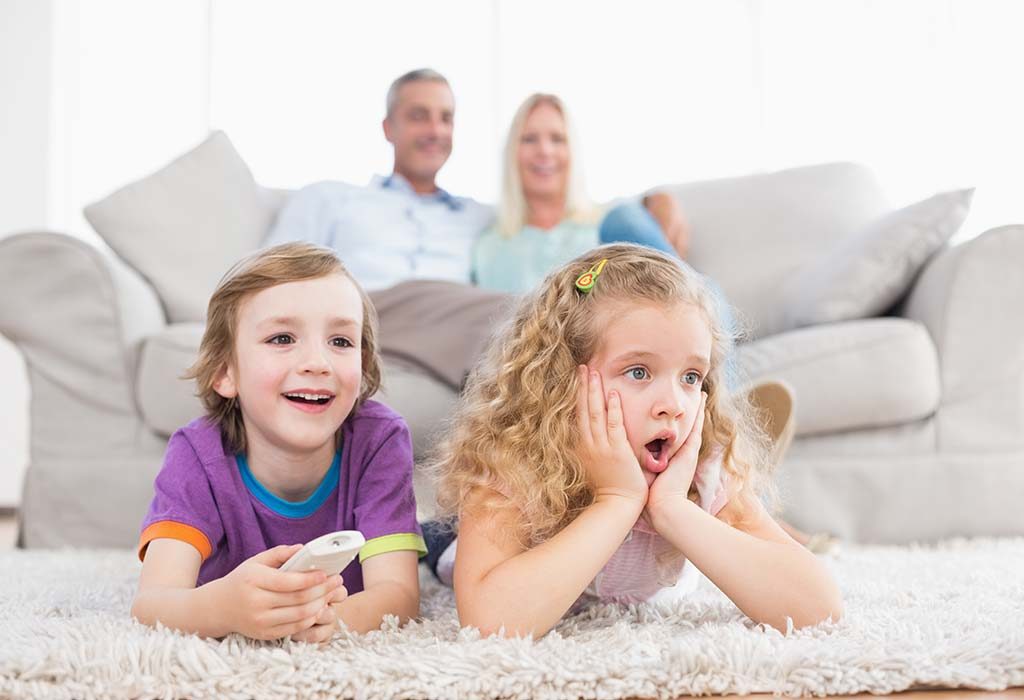 Being a parent is a fine balancing act that needs to be mastered, especially when you realize that most of the exposure your child receives is out of your control. Sheltering our children from the realities of life could do them more harm than good but overexposing them to real life can also be quite dangerous. This is why it is important to know what can benefit your child and what cannot. The television is quickly becoming a dilemma; it is a source of information while also being a source for overexposure. This is why every parent needs to know what channels provide the right kind of age-appropriate entertainment for children.
Best TV Channels for Children
In India, there are plenty of television channels, a lot of which are marketed to children and have television shows that range from cartoons to education. Parents should have a firm understanding of which channels are age-appropriate and which ones aren't, so that they can prevent their child from coming across something they shouldn't have seen.
Cartoon TV Channels
Babies adore cartoons; they are colourful, bright and there's plenty happening to catch their attention. They are also a great source of education, in terms of learning new languages, concepts, about new cultures, and so on. Here are some of the best cartoon channels on TV today.
1. Cartoon Network
A classic channel that is timeless, this is a great channel to watch cartoons with your kids. There are some educational shows on here but mostly, Cartoon Network is a way to relive your nostalgia while bonding with your child as well. The channel has also taken a traditional stance with new, regional shows like Galli Galli Sim Sim, which is based on Sesame Street.
2. Disney Kids
Which kid doesn't love a Disney show toon? Disney Kids has shows like the classic Mickey Mouse Clubhouse and Kim Perfect. Disney has also delighted both young and old fans with a Lion King spin-off called The Lion Guard. There are plenty of shows on this channel that both you and your child can have a great time watching together.
3. Hungama
This regional cartoon channel is a magnificent way for your young ones to pick up the local languages of the country with shows only televised in Hindi, Telugu, and Tamil. The shows are age-appropriate and teach great cultural lessons through entertaining and cute animated shows.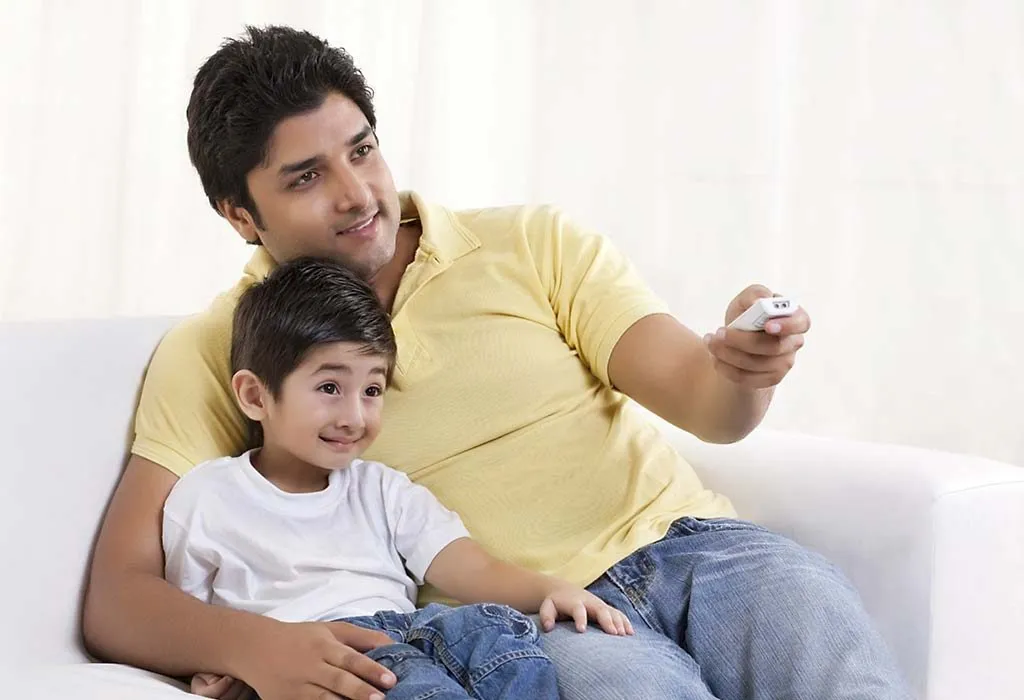 4. Nickelodeon
Nickelodeon is one of the most iconic kids' TV channels worldwide. It runs all-time favourite toons like Ren & Stimpy and the iconic SpongeBob SquarePants. Indeed, this channel is a favourite of kids and adults alike.
5. Pogo
Pogo is a much-loved channel, full of great cartoons like the classic Looney Toons show. It also airs shows that are mixed with local flavours and are based on Indian mythology, like Super Bheem. The channel broadcasts in English, Tamil, Telugu and Hindi.
Educational TV Channels
When considering how television can improve cognitive learning, it would be unthinkable for a parent to ignore some of the best educational TV channels for kids that air important shows, which will help improve your child's knowledge base and learning skills.
1. Discovery Channel
Be it a completely mesmerizing look into life in the jungle or a fun show about food and culture, the Discovery Channel is the go-to channel for educational programming. There are very few channels worldwide that can help your child learn and grow like this channel.
2. History Channel
The History Channel is a great educational network that has everything from in-depth re-enactments of historical events to child-friendly programming about life before we came into existence. Every parent should try introducing their children to this channel as soon as they think it is appropriate.
3. Baby TV
A channel that broadcasts shows specifically aimed at young children, Baby TV is a great choice for parents looking for age-appropriate content for their little ones on television.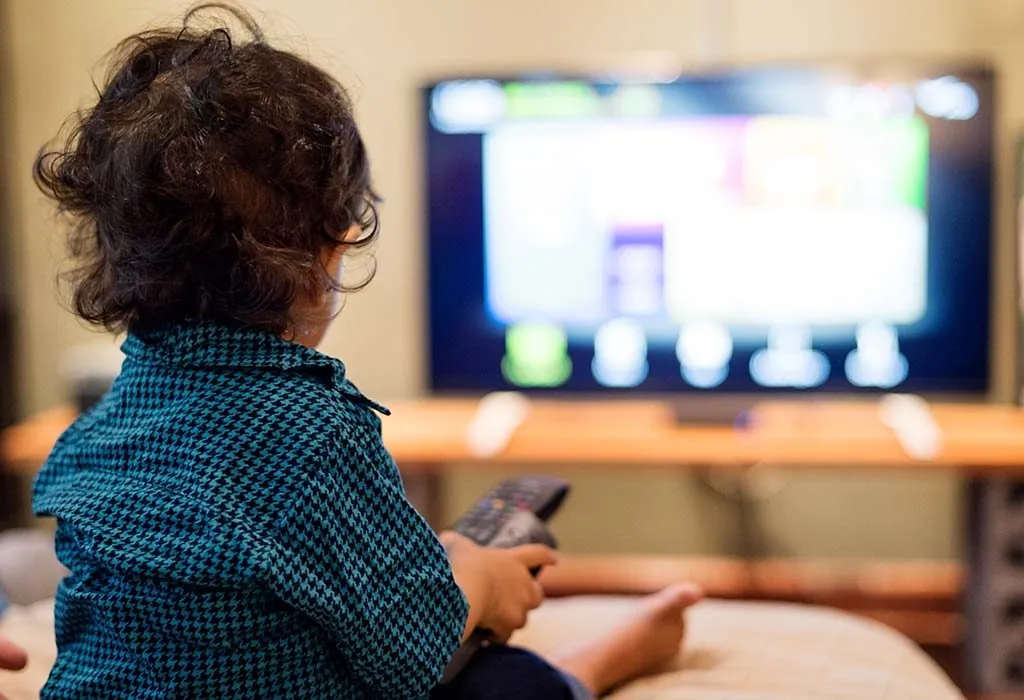 4. Sony Yay
A channel like Baby TV but for older children, Sony Yay has everything from cartoons to educational animation that airs regularly. It can help your child learn about Indian mythology, cultures and traditions in an informal environment.
5. Animal Planet
Like the Discovery and History channel, Animal Planet is an old favourite among everyone, particularly animal lovers. It teaches children about the environment, animal life and nature while showing beautiful, and at times, larger-than-life imagery.
Television has always been a medium for cultural, societal and educational exposure. Making sure your child has the right access to age-appropriate content to learn from and relate to is essential. While these channels are popular, don't be afraid to scroll through different channels and find interesting shows and programmes. It can also be beneficial to talk to other parents and see which channels and shows are enjoyed by their children.
Also Read:
Kid-Friendly YouTube Channels that Parent Should Know About
Best Animation Movies for Kids to Watch
Best Educational Movies that Kids Will Enjoy