Good Health is Just a Click Away – 5 Apps That Make Getting Fit EASY!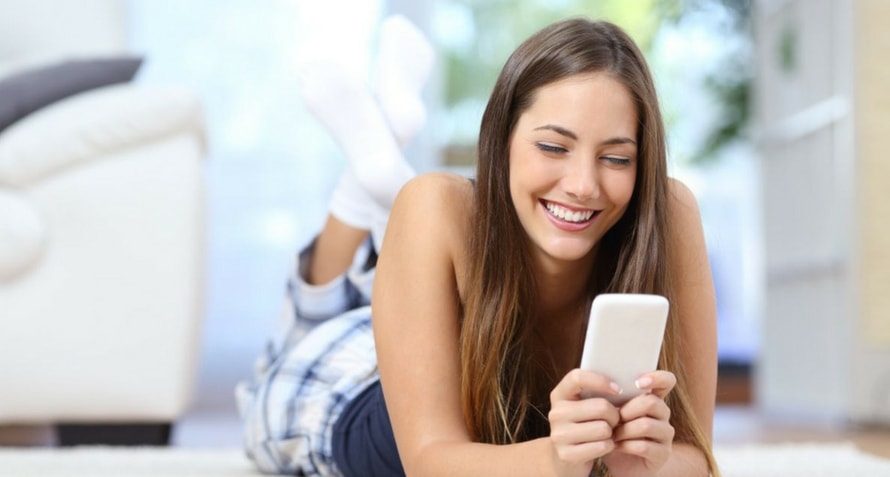 In this Article
Taking care of your overall health and fitness is essential at every stage in life. What if achieving an enviable body can also be super fun? Install these health and fitness apps on your mobile and embark on a journey that's not just beneficial but also enjoyable!
Every woman desires a body that is healthy and toned. You will be surprised to know how easy it can be to achieve your dream body by letting the best health and fitness apps on your mobile do wonders. Here are some options in health apps for women that will help you take control of your fitness goals with elan. We recommend that you also consider the ratings and the reviews before storing the apps in your mobile.
Top Mobile Apps for Women's Health
1. Period Tracker/Calender
This app is a must-have for all ladies to get in tune with their bodily changes, especially around their menstruation cycle. It predicts your next period and also tracks your ovulation, moods, and the best time to get intimate with your partner based on whether you want to attempt or avoid pregnancy.
2. Pocket Yoga
Inner healing can be wonderful for a healthy mind and a fit body. So, why not start with some asanas and vedic postures for your overall well-being? Get this app on your mobile and let the eternal magic of yoga enthrall your senses. This comes with visual and audio instructions so you can practice different moves and also select the level of difficulty based on the pose you want to master.
3. MapMyFitness
This is an excellent health and fitness app for women for monitoring their workouts. It lets you set challenges, keep a track of your exercises, and tally the intake of your calories throughout the day. MapMyFitness also has a gear-tracker to let you know when to get a new pair of running shoes. Share your workout with your friends through this app and motivate them as well for a healthy lifestyle.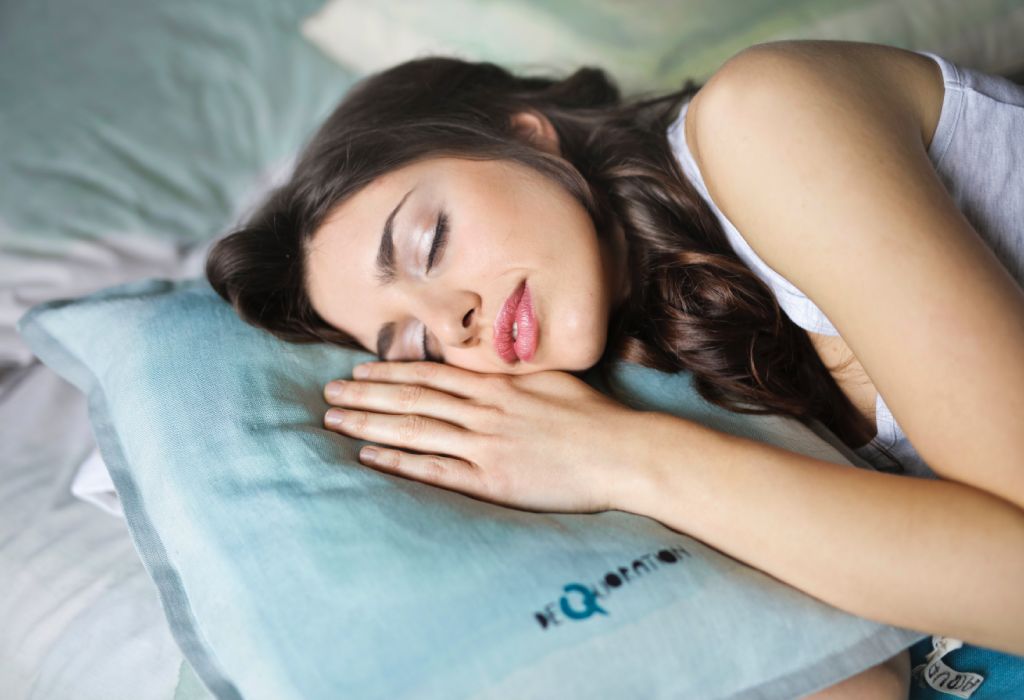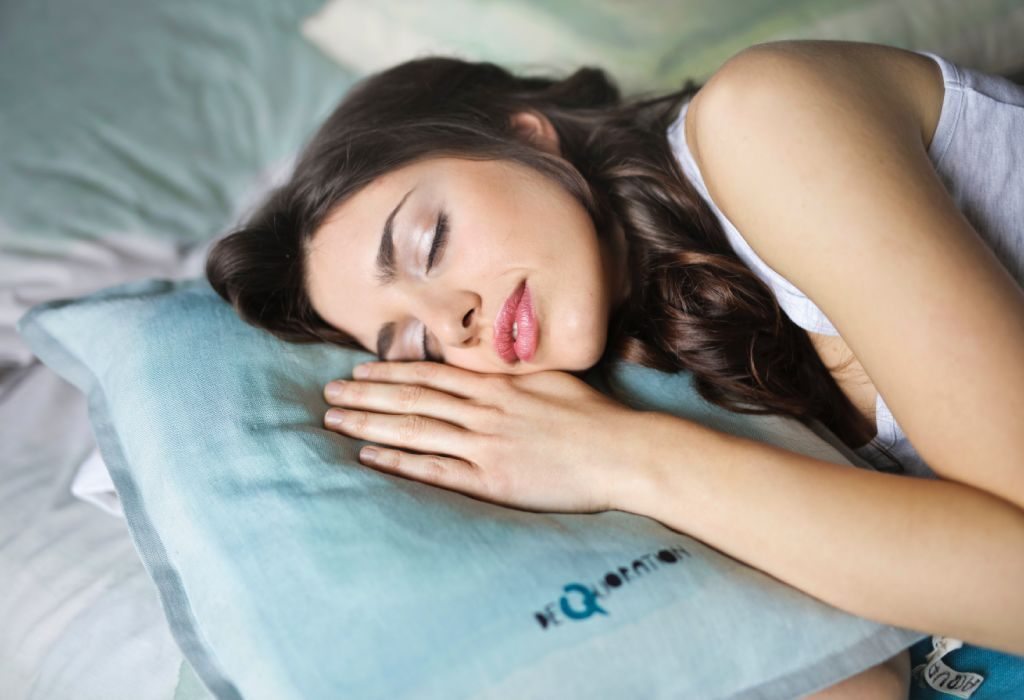 4. 7 Minute Workout
Don't have enough time for your workout? You just need 7 minutes to be done with your quick exercise! The app helps optimise your weight and improve cardiovascular functions. Whether you desire a flat tummy, or want to knock off some extra pounds from your hip area, the 7 minute workout can let you achieve your goals at home or in the office with just a chair and a wall.
5. Relax Melodies
If you're an expectant or a new mom, you are likely to be familiar with the discomfort that comes with sleep deprivation. Going without sleep can trigger irritation, restlessness, and even lead to insomnia. Slip into peaceful sleep each night by letting this app play music that is soothing to your ears. Create a sleep mix by selecting sounds and beats that will naturally make you sleep, and show the door to exhaustion and dark circles!
The present is the best time to start loving your body and feel good about yourself. Bring the gym to your home with these useful women's health apps and watch your family and friends look up to you as their fitness icon.