Go Strapless in Style With 10 Bra Must-Knows!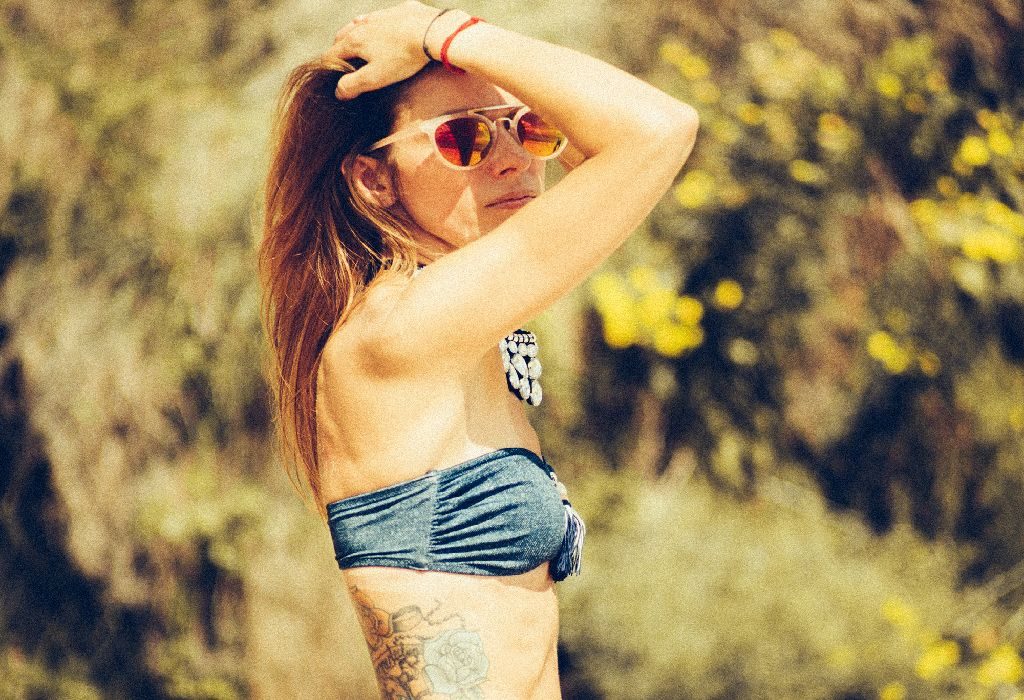 In this Article
A strapless bra is the perfect companion for your sexy strapless cholis and gowns. But before you pick one up, there are a few things to know about strapless bras that you must remember.
Thinking of mesmerising your man in a strapless gown or a saree with a strapless choli? Well, make sure your bra fits perfectly, accentuates your curves and doesn't show!
Best Ways to Choose a Strapless Bra
1. Pick the correct size
You need to buy a strapless bra with a comfortable band and the right cup size. Your best bet is to try on several bras – with the clothes you intend to pair them with – and find one that sits without slipping.
2. Choose a broad band
Did you know that as the size of a bra increases, so does the width of the band and number of hooks on it? Keep this in mind as the band is what provides the most support. If you have fuller breasts, you'll need a strapless bra with a thicker band and more hooks.
3. Consider longlines for a terrific silhouette
Longline strapless bras are the perfect strapless bras for figure-hugging clothes. They ensure proper support and also accentuate your curves to help you look more in shape.
4. Padded or not?
If you're looking for a bra to pair with loose-fitting clothes, go for a padded one. But pick a non-padded seamless bra when wearing a figure-hugging dress or else the bra outline will show.
5. Hook or crook
When picking up the right strapless bra, try wearing it on the first hook. If it feels comfortable then you have a bra that you can tighten once it begins to expand. If what you've chosen only feels comfy on the last hook, pick another.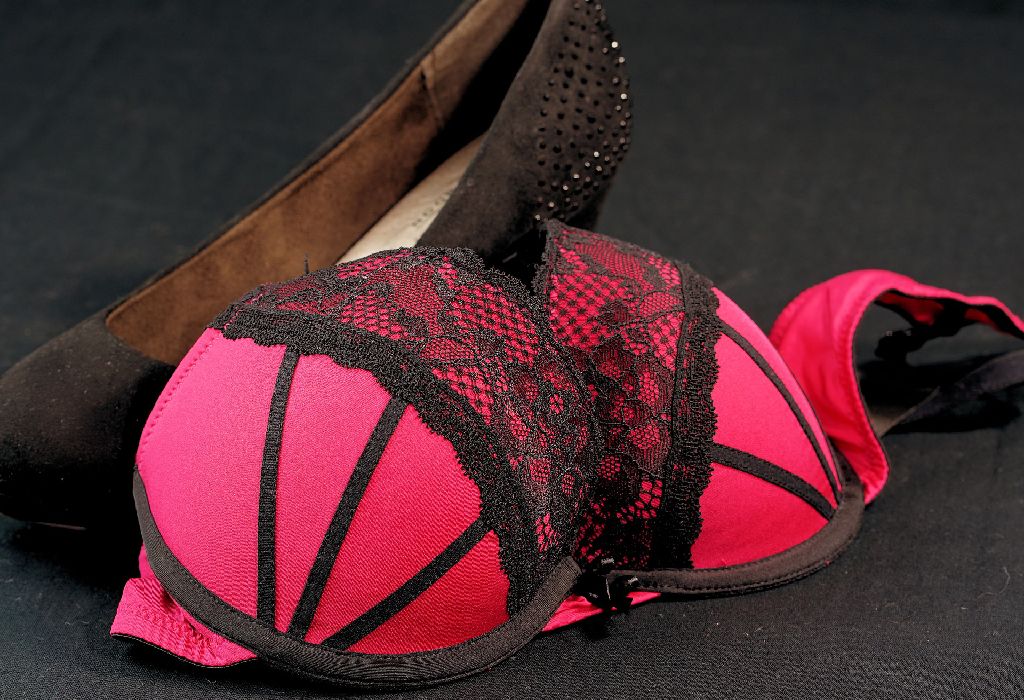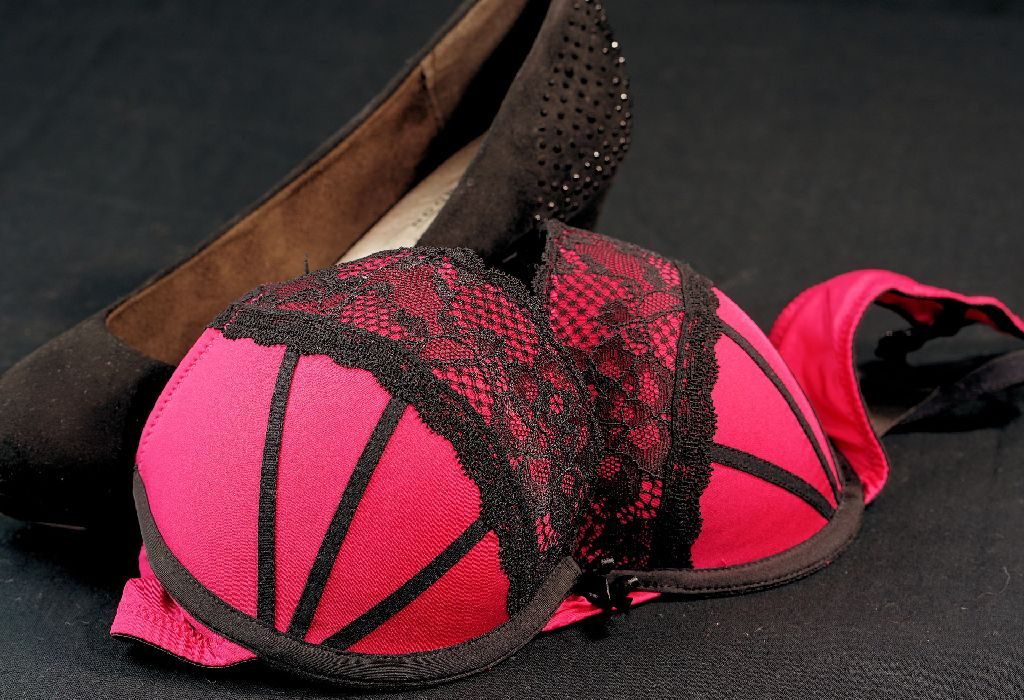 6. Try a bustier for added support
If you're not happy with the support that a longline strapless bra gives, try a bustier. It has fuller cups and can give a better fit and lift. Plus, it also shapes the waist!
7. Underwire can help
If you have a bigger bust or want a push-up look, go for a strapless bra with underwire for more support. Make sure you wash these with hand or the wire may get twisted!
8. Nude is in
Yes, black is an all-time favourite bra colour. But one thing you need to know about a strapless bra is that it should gel with your clothes! You can't always wear black but nude goes well under everything.
9. Look for stick-ons
You can dazzle everyone in your backless cholis and halter-neck gowns with a stick-on bra. Get one in a nude shade or try a printed one that matches your clothes.
10. Bandeau for smaller breasts
If you have small breasts, try a bandeau with a little padding. You can wear it under a top or a dress and even by itself if it has a longer bodice. Take your pick from colourful options, neutral tones and prints.
Looking for the perfect bra is crucial. After all, you may have a gorgeous dress and a terrific figure but if your bra is wrong, all else will be too!