Two Best Gluten-Free Christmas Cake Recipes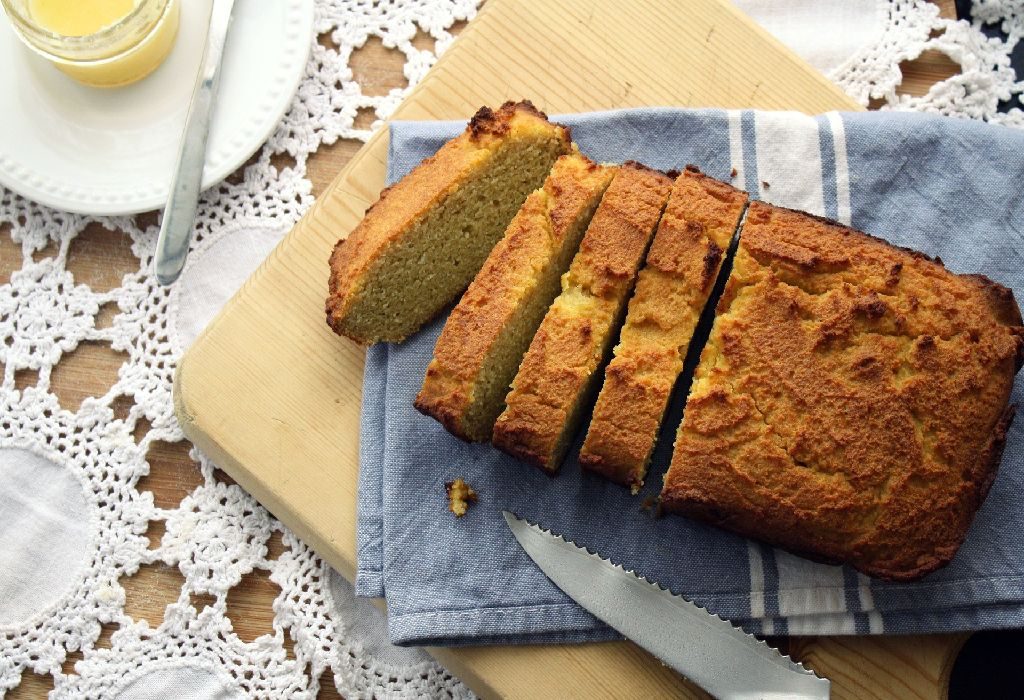 In this Article
Christmas is all about indulging in happy treats, meeting families, and cheering, and partying. If you are planning to host a Christmas party this year, and by chance, all your guests are health conscious and prefer gluten-free foods, then we have some pretty amazing gluten-free cake recipes that will make your guests ask for a second serving.
Two Gluten-Free Christmas Cakes and Their Recipes
1. Gluten-Free Christmas Plum Cake
Add this festive cake to your Christmas menu for a showstopping finale. If you prefer to have tropical overtones to the flavour, you can replace some of the fruit and nuts with dried papaya, peaches, mango or anything else that catches your fancy. Decorate it with almond flavoured icing and throw in some glace cherries. If you want to use whisky for your cake, use the finest malt; a mellow blended taste is what is required.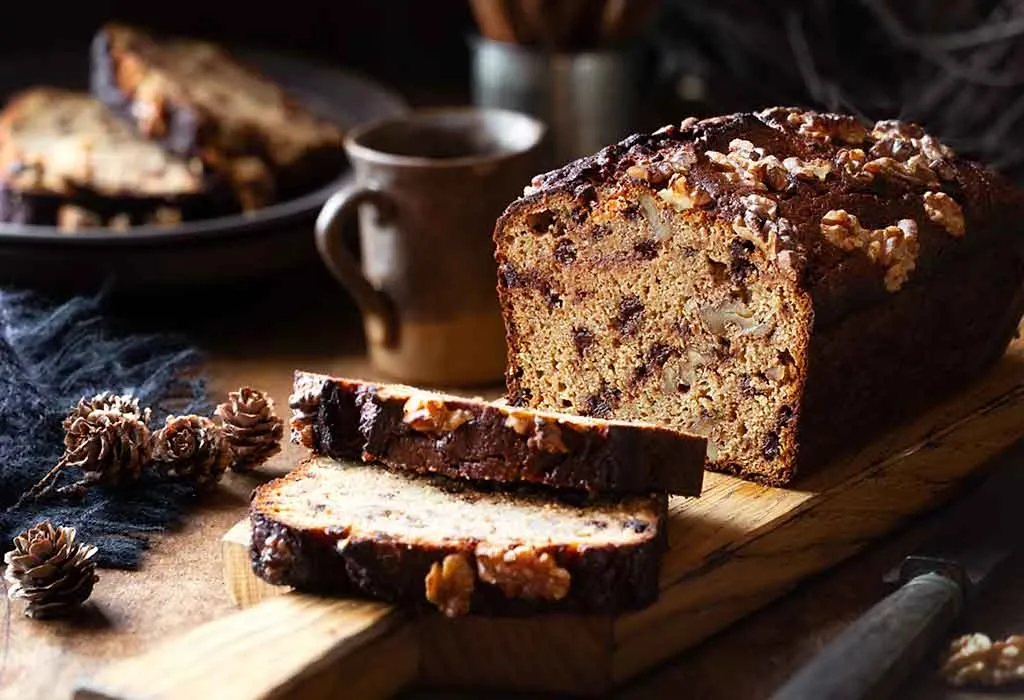 | | | |
| --- | --- | --- |
| Serves | Preparation Time | Cooking Time |
| 8 People | 15-20 Minutes | 2 Hours (baking time) |
Ingredient:
100g butter
1 large ripe banana
2 large lemons, finely grated rind and juice only
100g soft prunes, stoned and halved
75g raisins
75g sultanas
75g currants
150g soft dried apricots, chopped in fairly large pieces
75g walnuts, halved
2 eggs
100g rice flour
2 heaped tsp ground nutmeg
1 heaped tsp ground cinnamon
1 heaped tsp ground ginger
½ teaspoon ground cloves
2 tbsp brandy / whisky (optional)
Method:
Preheat the oven to 160°C or 300°F.
In a bowl, beat the butter or margarine with the banana, lemon juice and rind. Add in the dried fruits.
Beat the eggs and keep them aside.
In a separate bowl, sieve the rice flour with the spices you like to have.
Add the eggs into the fruit mixture and beat it gently. Next, add in the rice flour little by little so that no lumps are there. You can also add some brandy if you want. It will give the cake a slightly bitter or nutty flavour.
Line a cake tin with greased paper. Pour in the cake mixture and level off the top.
Bake for about two hours or until a skewer inserted in the middle comes out clean.
Invert it out from the tin and cool on a rack.
Eat it as is or ice it and serve.
Nutritional Information
| | |
| --- | --- |
| Calories | 360 kcal |
| Proteins | 6.8 g |
| Total Fat | 19.1 g |
| Total Carbohydrates | 40.7 g |
| Cholesterol | 68 mg |
| Sodium | 90 mg |
| Potassium | 415 mg |
2. Gluten-Free Flourless Christmas Chocolate Cake
Chocolate is everybody's do-gooder. No matter how much you are sad, a bite of that mouth-watering chocolate cake is enough to lift up your mood and make a happy ending. This irresistible fudgy cake is the same thing we were talking about.
| | | |
| --- | --- | --- |
| Serves | Preparation Time | Cooking Time |
| 10-12 People | 35 Minutes | 1 Hour 20 minutes |
Ingredients:
300 g dark chocolate
6 eggs, whites and yolks to be separated
230 g salted butter
200 g caster sugar
100 g brown sugar
30 g cocoa powder
1 tbsp coffee powder
2 tbsp vanilla syrup
Blueberries or strawberries (optional)
Method:
Preheat the oven to 160°C or 300°F and grease a springform cake pan and line with a parchment paper.
Melt the butter and roughly-chopped dark chocolate in the microwave or over a pan of boiling water.
Mix the coffee powder in 2 tbsp hot water and add it to the chocolate and butter mixture. After mixing this, set the bowl aside to cool off.
Whisk the egg whites in a large bowl for two minutes until it converts into a froth-like texture.
Whisk egg yolks, brown and caster sugars, and vanilla syrup in another bowl for 6-8 minutes.
Now add the cocoa powder to the egg yolk mixture and gently combine.
Now, add the chocolate-butter mixture into the egg yolk mixture, combine it gently. After mixing, gently mix in the egg whites until you get a final smooth mixture.
Transfer the final mixture to the greased pan and bake the batter for 1 hour to 1hour, 20 minutes.
Use the skewer method to check if the cake is baked fully.
Once the skewer comes out clean, transfer the cake to a wire rack to cool off and slice it into desired pieces.
Nutritional Information
| | |
| --- | --- |
| Calories | 436 kcal |
| Proteins | 7 g |
| Total Fat | 29 g |
| Total Carbohydrates | 34 g |
| Sugars | 31 g |
| Sodium | 0.5 g |
| Saturates | 17 g |
These two easy-to-make gluten-free Christmas cake recipes are certainly going to be the star of your Christmas dinner party. So, why wait? Let's get ready and make this Christmas extra special by baking these cakes for home or for gifting friends and family.