Give your Nails the Perfect Shape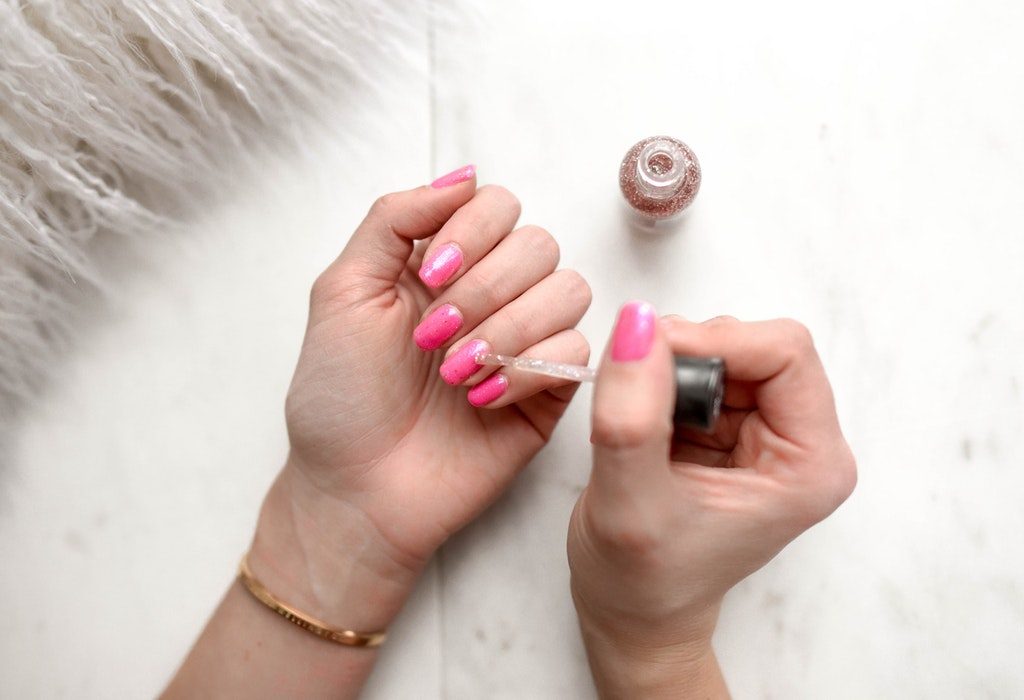 In this Article
Shaping nails may not be a very difficult task, but deciding which shape to go for, can be. Besides checking what's in vogue, there are certain other things that need consideration before selecting a shape for your pretty nails. Crack this mystery and more.
While most of us fuss and pout about getting the most trendy and perfect nail colour on, only a few take the shape of their nails seriously.
We're pretty happy with just a trim and file, caring little for the different nail shapes that can do our tips and personality a world of favour. Find here the various kinds of nail shapes and the factors to consider while choosing one for your hand.
How to Shape Your Nails
1. Round shape
This is one of the most common and durable nail shapes and is especially a good choice for new moms as well as those who have to look after their naughty toddlers. If you have long hours in the kitchen,
this nail shape would be the best choice as it doesn't chip easily. What more? You don't even need to scurry to the parlour every week to get your nail done. Just use a nail file to form a perfect round top.
This shape would suit you best if you have short and narrow nail beds. A long, rounded nail shape is a good for short fingers, as they lend proportion to the hand.
2. Square shape
If you love keeping your nails long, then this is the shape you must get when you go for your next manicure. Considered one of the best nail shapes for long fingers, square nails would suit you if you have wide and stubby nail beds.
The flip side? While this nail shape would fetch you the desired attention and add to your glamour quotient, it is rather difficult to maintain, as the edges of these nails can chip easily.
3. Almond shape
Also known as the ends meeting at the top, to create a point. It is suitable for those with wide nail beds. This nail shape elongates the fingers and makes them look long and slender.
However, it requires high maintenance, so better restrict it for that special date or birthday party. Also, since this nail shape is sharp, you definitely can't have it if you have a baby to manage!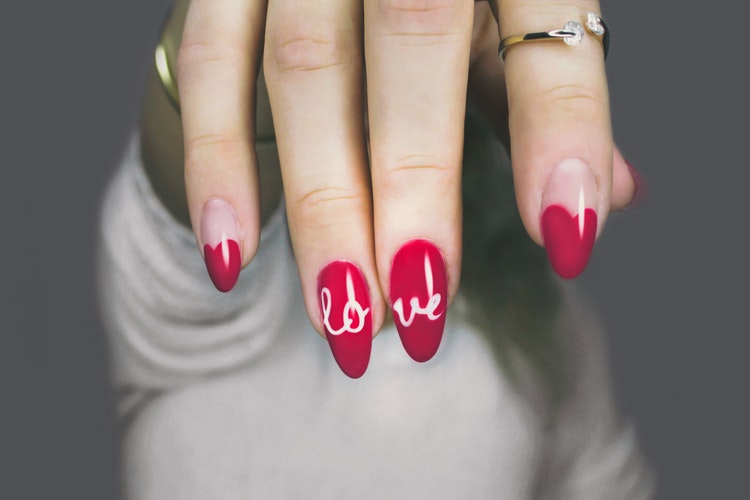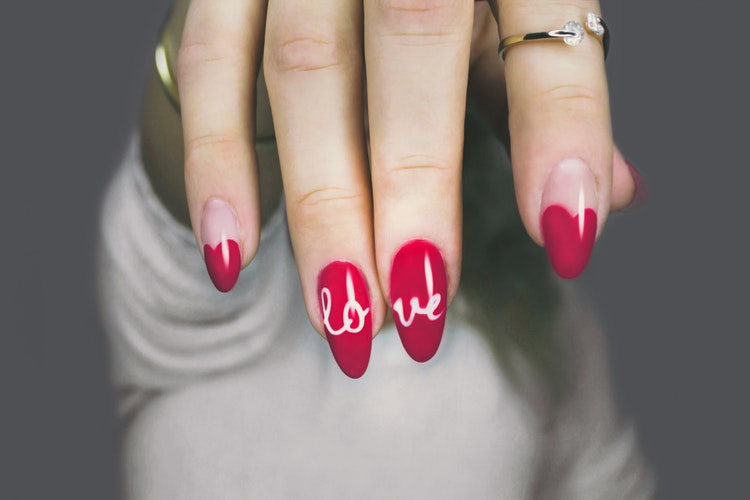 4. Oval shape
As the name suggests, this shape is curved properly to form an oval. This is one of the best nail shapes for short nails and thus will perfectly suit those of you who prefer keeping your nails trimmed and fuss-free.
If you don't like the idea of making multiple trips to the parlour for keeping your nail shape sane, then this is what you should get. This shape particularly looks good on those with wide nail beds.
5. Squoval shape
Those of you who're obsessed with square shaped nails but are hesitant to go that route, thanks to their constant chipping, can try this shape.
All you need to do is keep the sides of your nails straight, and the edges neatly filed to form a rounded top. If you have long and wide nail beds, then give your nails this shape when they are still short.
If your nail beds are wide and stubby, then wait a bit to let your nails grow long and then get a squoval. This glamorous shape can be worn to work and even when you play with your tot.
So the next time you head for a manicure, be sure to experiment with different nail shapes and have a bit of fun with your tips. Be it a power meeting or a red carpet event, be sure to make your nails your most beautiful accessory.