8 Homemade Cleaning Hacks To Give Your House A New Look This New Year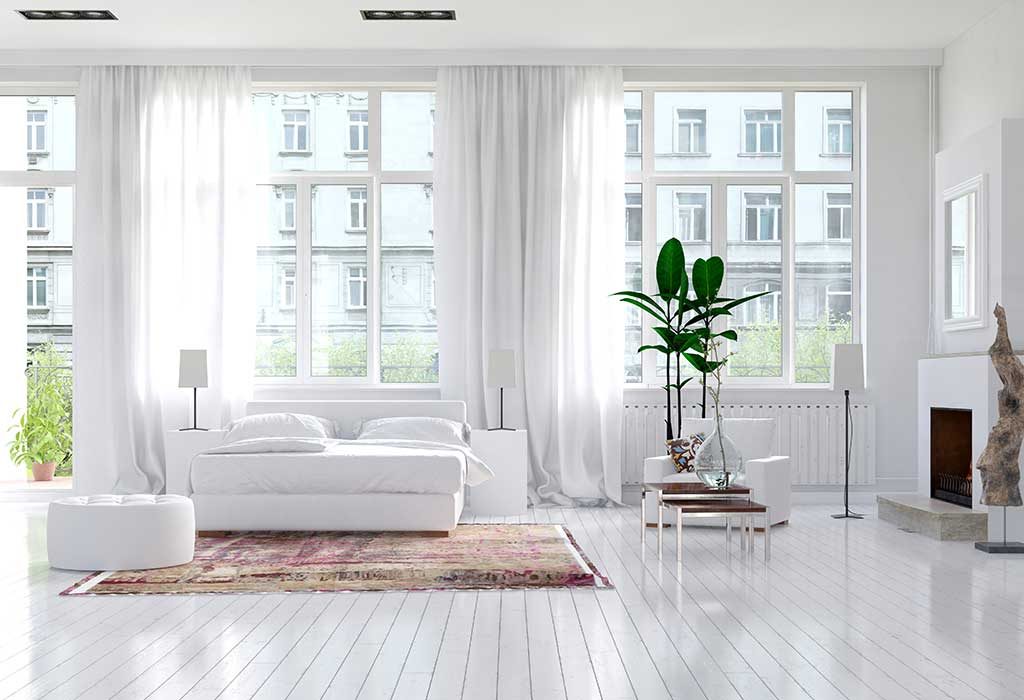 New Year = New You, agreed. But wouldn't it be great if you had a New Year = New Home to match your 2023 personality? No, we're not asking you to buy a new house – you can give your home a new, fresh look with just a few simple cleaning hacks that are affordable, cheap, and easy to do.
These hacks will transform your home just in time for the new year!
1. Grime Cleaner
Using your microwave over and over, especially to heat curry can leave stains all over. Get rid of these stains with a simple, 2-ingredient hack.
Things you need:
Juice of 2-3 lemons
A medium size microwave-safe bowl of water
Directions:
Put the lemon juice and the remaining lemon slices in the bowl of water. Mix slightly.
Put the bowl in the microwave and heat for 3 minutes, or till the water boils.
Let it stay in for some time.
Remove the bowl and easily wipe off the grime and stains from inside the microwave.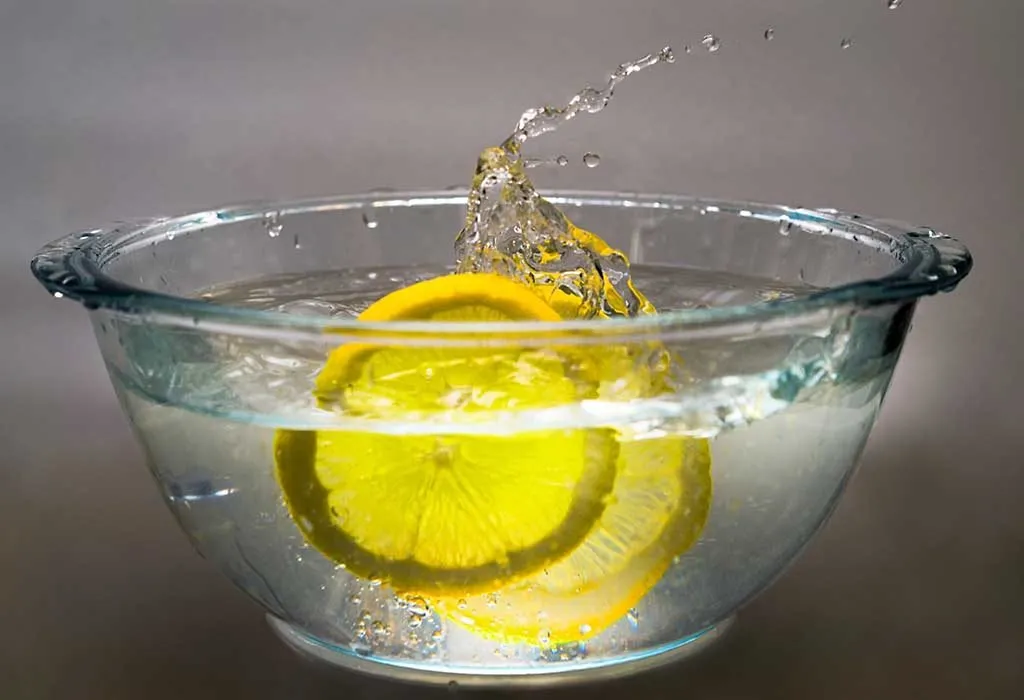 2. Greasy Stove Cleaner
All the cooking is naturally bound to leave stains on the gas stove. These stains can be tough – but there's an easy way to get rid of them.
Things you need:
1 cup of baking soda
1/2 cup water
Cleaning brush
Directions:
Take the baking soda and add the water to it, just enough to make a slightly thick but runny paste.
Apply this paste on the greasy spots on your gas stove.
Let it stay for some time – about 20 minutes.
Take the brush and dip it in vinegar, and slowly scrub off the paste.
For any remaining stains, follow the same steps.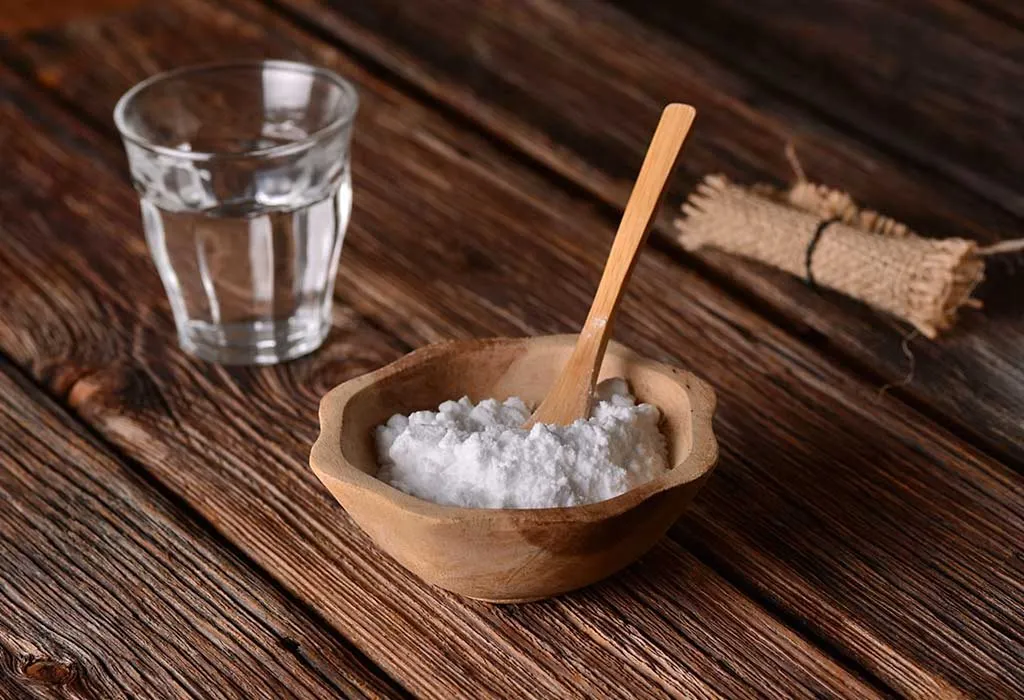 3. Wall Stain Cleaner
If you have young, passionate and creative children, there is a chance that your walls might be coloured with crayons. Here's how to get them out in a simple way.
Things you need:
1 tbsp of baking powder
1 tsp of borax powder
1/2 cup of warm water
Sponge
Directions:
Mix the baking powder and borax powder and add warm water. Let the powders dissolve completely.
Put a sponge in the mixture and leave for some time.
Take the soaked sponge and clean the wall.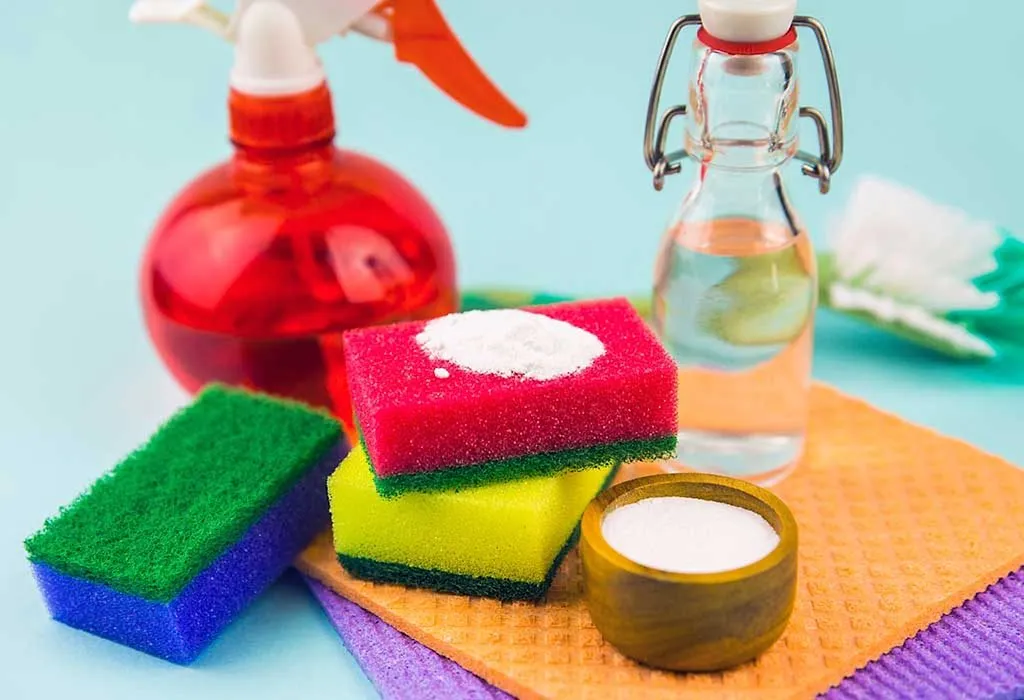 4. Multipurpose Cleaner
This can be used to clean tables, TV screens, etc. Make your living room inviting, beautiful and fragrant with this simple hack.
Things you need:
2 cups of vinegar
2 cups of water
A few drops of your favourite essential oil (lemon, peppermint, lavender, etc)
A spray bottle
Directions:
Mix the vinegar and water.
Add a few drops of your favourite essential oil.
Put it in a spray bottle and use.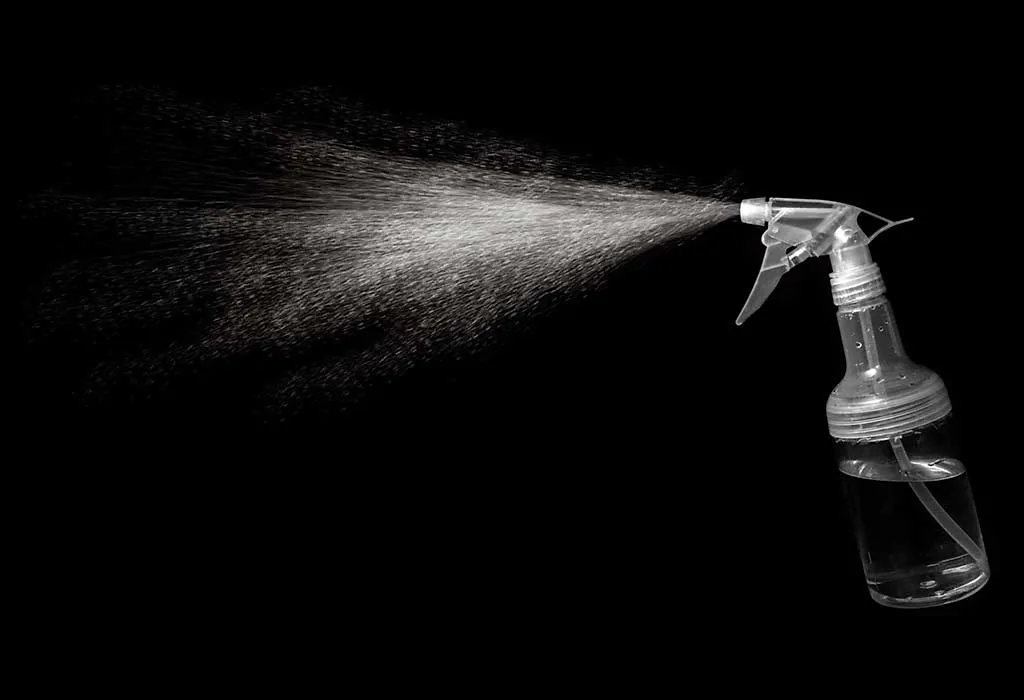 5. Kitchen Sink Cleaner
All you need is one ingredient to get your kitchen squeaky clean.
Things you need:
Directions:
Take a generous amount of baking soda and apply it around and in your kitchen sink.
Leave for some time, and wash it off with water.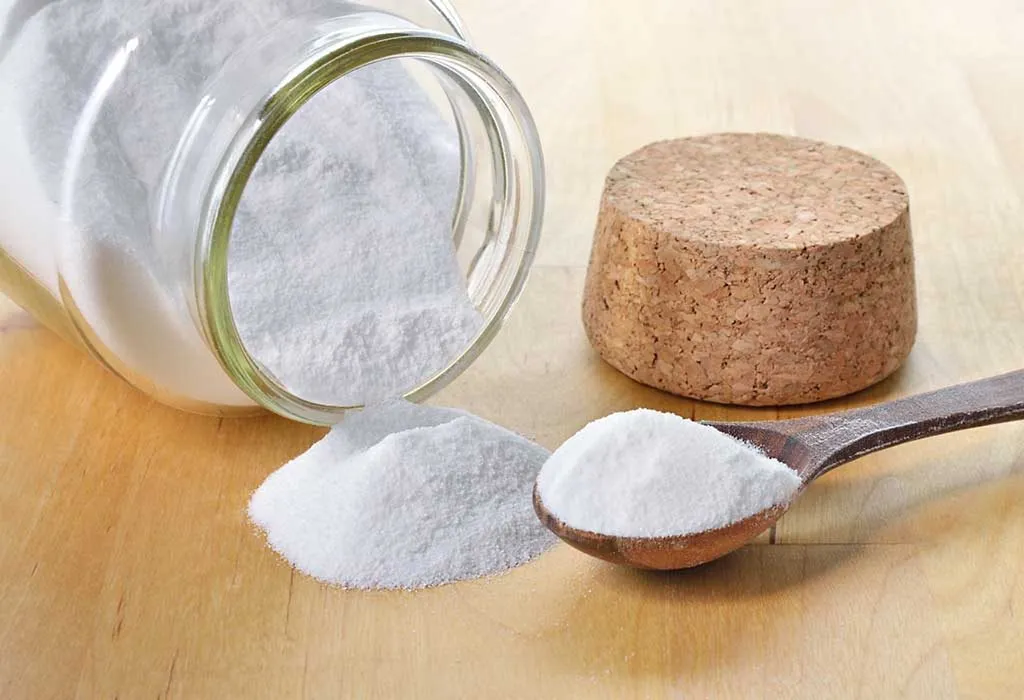 6. Hard Water Stains and Rust Cleaner
Hard water on stainless steel can make it look quite ugly. Here's how you can get rid of it.
Things you need:
A few lemons, cut in half
Coarse Salt
Directions:
Take half a lemon and put a good amount of salt on it.
Scrub the stainless steel surface till it's clean.
Wash with water.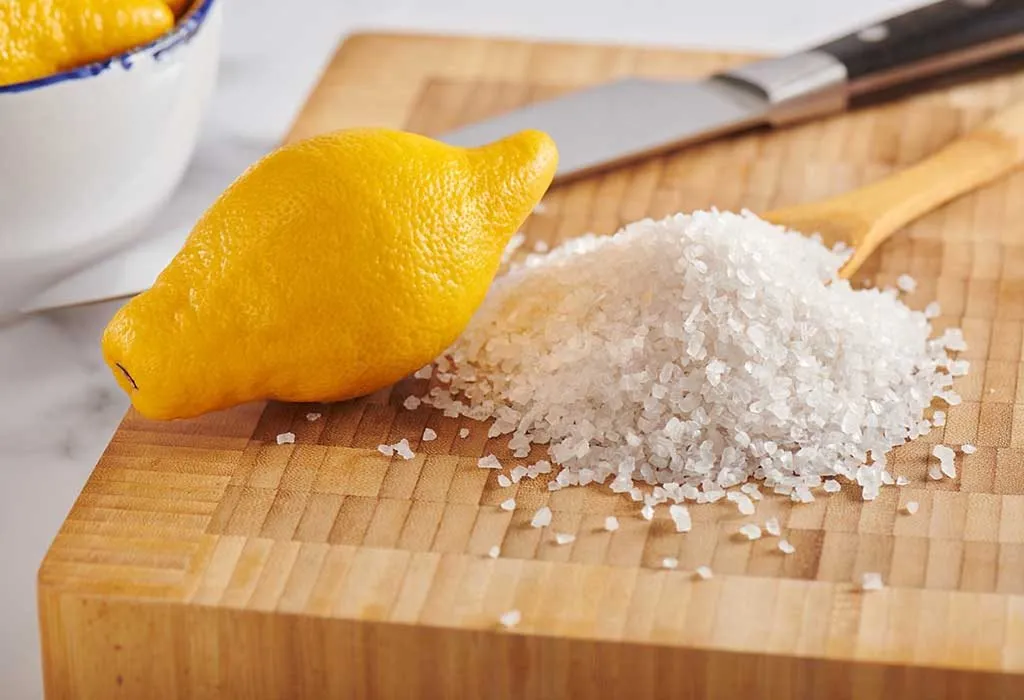 7. Oil Stain Cleaner
Oil stains are hard to remove, and they can make a fabric look old. Here's how you can get rid of them.
Things you need:
Baking soda
Regular dish soap (Prill, Vim, etc)
Vinegar
Old toothbrush
Directions:
Take the baking soda and spread it on the oil stain.
Take some dish soap and spread it on the baking soda film.
Keep it for some time.
Dip the toothbrush in some vinegar and gently scrub off the mixture.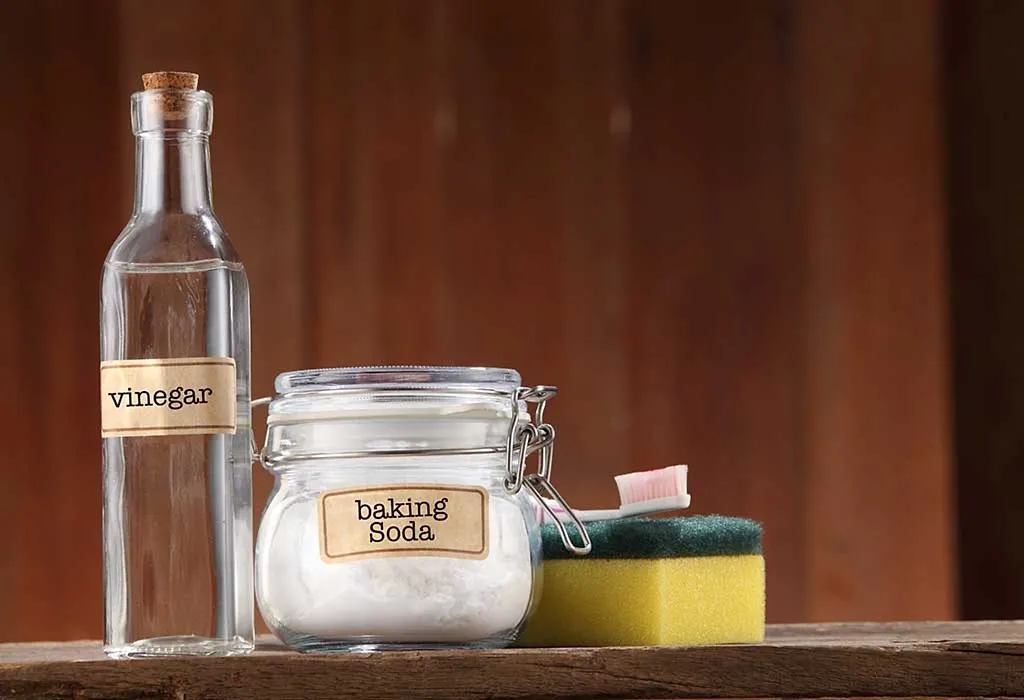 8. Stained Carpet Cleaner
Make your carpet look as good as new by getting rid of all the stains.
Things you need:
2 parts white vinegar
2 parts water
1 part dish soap
A coarse cloth
Directions:
Mix the water, vinegar, and dish soap together.
Dip the coarse cloth in the mixture and rub it on the stained area
Rub till the stain goes away.
Let dry.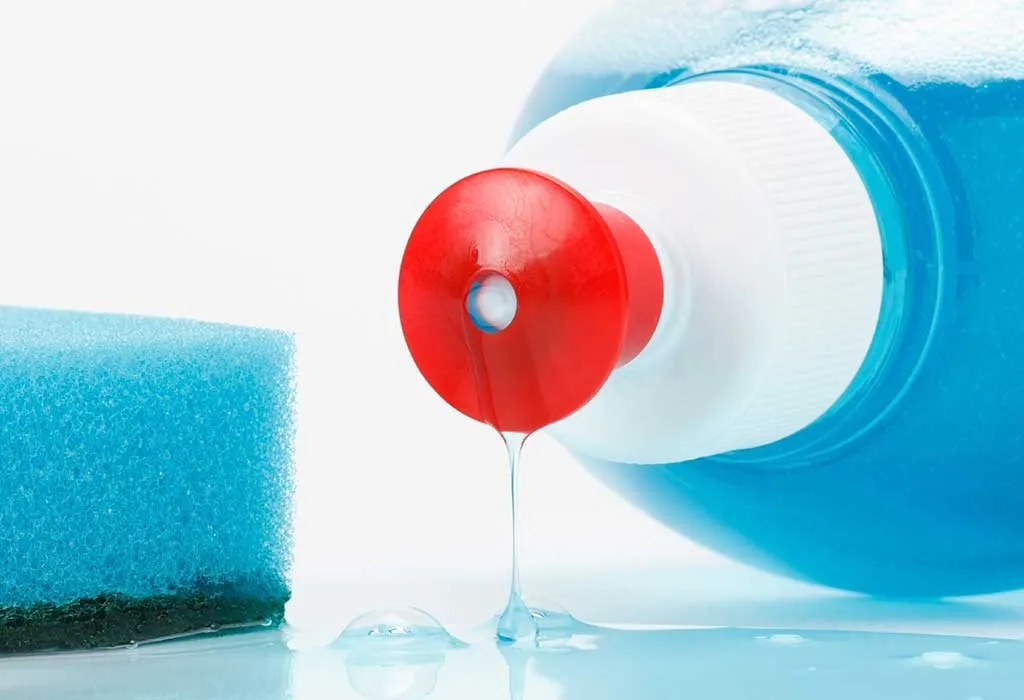 Cleaning your house isn't as difficult as you think – just a few simple ingredients available in your pantry can do wonders to the way your home looks, and just in time to welcome 2023!
Also Read:
Effective Cleaning Hacks You Must Try
Best and Easy Ways to Clean Kitchen Appliances
Kitchen Arrangement That Will Help to Cook Faster