Give your Garden Birds a Pretty Home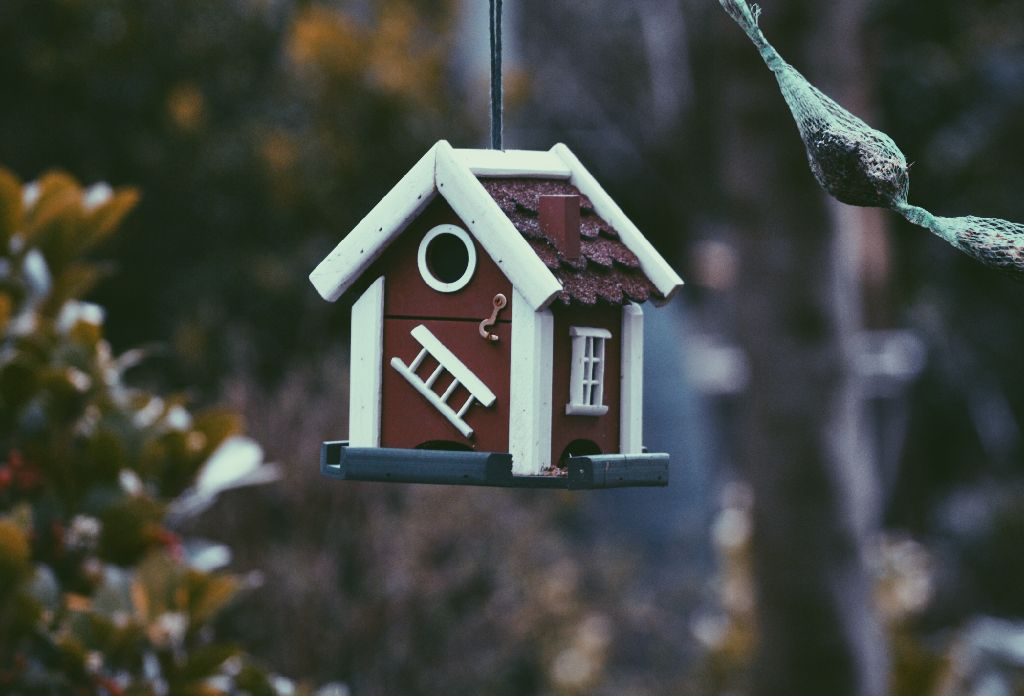 In this Article
Are you a bird lover? If you are, you surely love to watch them and keep them safe. There are some awesome homemade birdhouse ideas that will not only invite chirps and songs, but will also add an aesthetic appeal to your landscape.
Give your little feathered friends a safe haven that's also easy to make. Bring out your creative front and let friendly fliers take a perch in pretty homes. You don't need a large garden to do this; even a small space will be more than enough. Let's get started!
Pretty Decorative Birdhouse Plans
1. Miniature Victorian House
Bring a Victorian element to your garden with subtle coloured birdhouses. Go for one with a pine-shingled roof over a wooden box for a natural feel. Paint the box in white or any light shade. Nail the house to a tree or somewhere high outdoors. Another easy-to-build birdhouse idea is to use a discarded chandelier painted in a single colour. Remove the wires and attach the Victorian style birdhouse to it for an elegant look.
2. Teapots for The Perfect House
Another birdhouse design is to turn old teapots into charming abodes. Just drill a hole at the bottom of a pot and mount it against a wooden pole or hang it in a balcony with chains. You can also use old kettles for the same. To pretty up the house, decorate with lace, use floral stencils to draw pretty images, and install vintage-looking doorknobs. Beware though – your children are likely to stand watching the birds in their new home all day!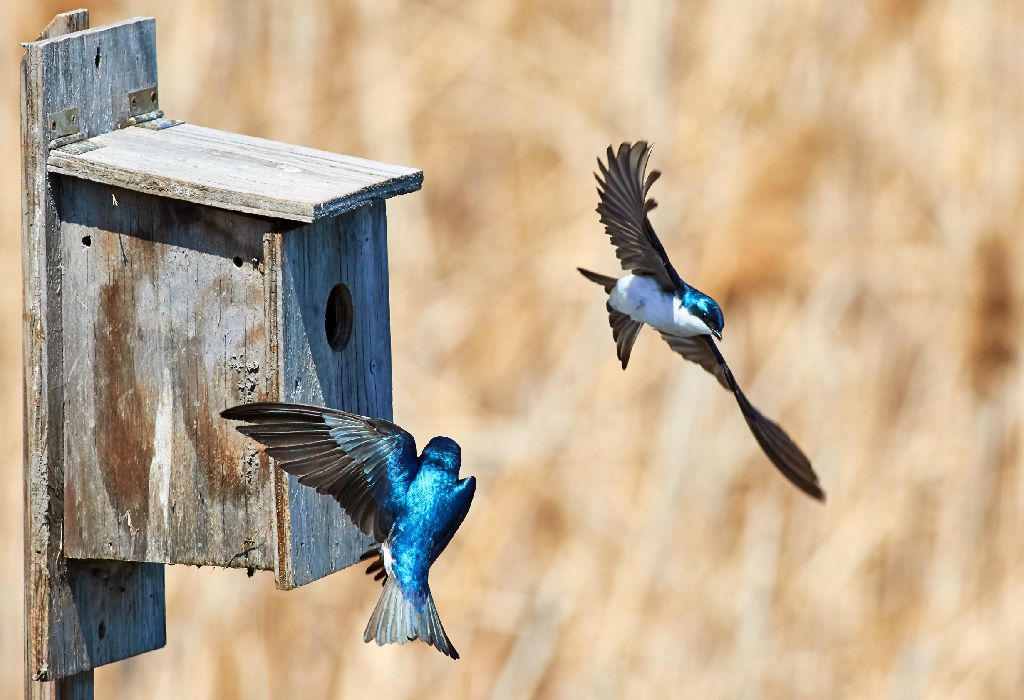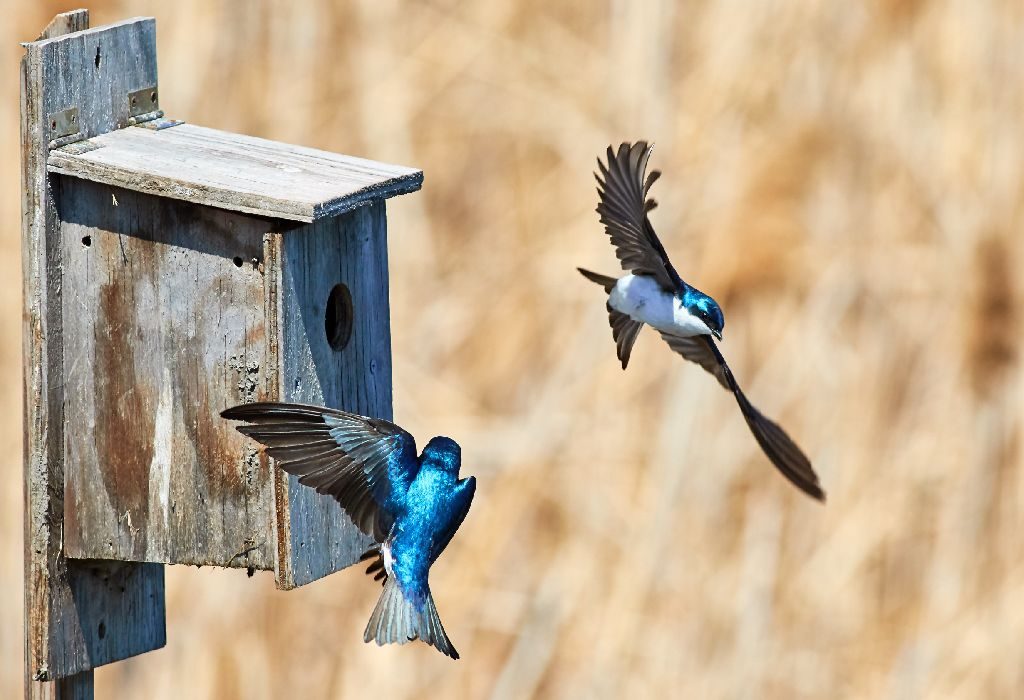 3. Use Twigs and Corks
These nondescript items make for pretty and delightful ideas for birdhouses for the garden. You can make birds feel right at home by combining materials like twigs, pine cones, pebbles, and leaves. Create a sanctuary for them consisting of twig walls and corks for the roof. Place one or two pinecones and a few pebbles as finishing touches.
4. Lend a Funky Touch with Paint
Learn how to make a homemade birdhouse using just a box and some paint. Take a box and colour it in vibrant shades. Paint funny visuals like smileys, cartoon birds and slogans on the walls and the roof. Finish with funky accessories for a livelier feel.
5. Create an Oasis
Here's an oasis treat for your feathered friends! Nail planks of wood together to make a cute house. Give a posh flavour with a little swimming pool on the rooftop. A ceramic bowl will do the job just fine. Add greenery to keep the birds cooler in the summer heat. It's an easy homemade birdhouse idea that anyone can make in a jiffy – even the kids!
6. Use Colourful Cans
The next time you empty a can, don't toss it. Turn it into a DIY birdhouse instead. Paint it in your favourite colours and hang it horizontally on a tree under shade. To add a cute vibe, paint it with cartoons of bumblebees and ladybugs.
With a few tweaks and your imagination, you can give your birdie friends a home they'll love and be grateful for. Make sure the size is right and that the birdhouse is welcoming. Your job doesn't end here! Proper maintenance is also important. Clean it thoroughly twice a year or more in late autumn or early winter.