Give Your Bedroom a Fresh Lease of Life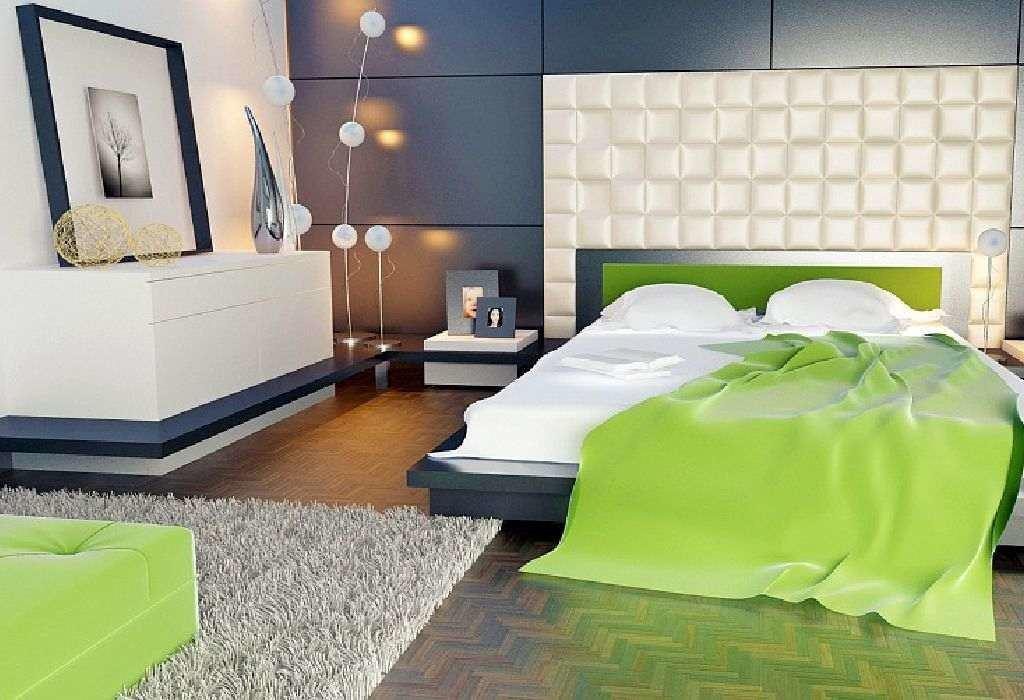 In this Article
Want to give your bedroom a brand new look but don't know where to begin? Look no further than this renovation guide to provide you with different bedroom renovation ideas. Give your space a fresh lease of life that will add oodles of style to your home!
Renovating your bedroom every once in a while can make for a nice change and also be something you do together as a family. There are plenty of different ways to make the bedroom space more comfortable, vibrant, and cozy. Have your brood pitch in and get started!
Tips on How to Remodel Your Bedroom
1. Set The Budget
Consider your regular as well as any upcoming expenses to figure out how much you can spare for the renovation. Once the budget is set you'll have a clear idea on whether you can afford a good interior decorator or will have to look for different renovation ideas on your own to refurbish the space. Trust us, the latter can also have stunning results!
2. Choose A Look
Now that you're done budgeting, consider renovating your bedroom with a completely new theme. You can give it a rustic feel by adding wooden flooring and antique-looking furniture or a luxurious look by hanging an elaborate chandelier and satin curtains. Likewise, you can do a cosy look or a romantic makeover by mixing and matching fabrics, lighting and colours. How about an animal theme for the kids' bedroom? Let your imagination fly, but keep within the budget!
3. Consider Replacing Furniture
Once you've decided on the kind of look you want to give your bedroom, think about replacing old furniture or at the very least, upscale it. Prepare a list of furniture items you wish to purchase and note their exact size so they fit well. This is an often overlooked step that leaves homeowners frustrated with misfitting furniture. For the kids' bedroom, make sure the furniture is safe and has no sharp edges.
4. Choose The Colour
The right colours can bring positivity to your room. You also want them to go well with the bedroom renovation idea or theme you've settled on. Use a dominant colour for all four bedroom walls and have the furniture in a complementing colour. If brighter is better for you, paint different walls with different colours. It's a good idea to hang matching or contrast-coloured curtains to enhance the hue.
5. Add Space
Besides replacing or revamping your furniture, rearrange wall decorations and paintings to give the illusion of more space. Take down a few items or replace small ones with one or two large items. If there's an adjacent room that you want to make part of the bedroom, you can rip out a wall to increase space. Try to seek advice from an interior designer or a good builder before doing this.
A stylish bedroom can make you look forward to bed time even more than usual. Play around with good colour combinations, make spaces larger by organising your stuff and bring everything together to add comfort. Try some of these bedroom renovation tips to get the room of your dreams. Why not ask your children for suggestions on paint and furniture colours? They'll love being given such a big responsibility!