Get your Sex Life Back into The Groove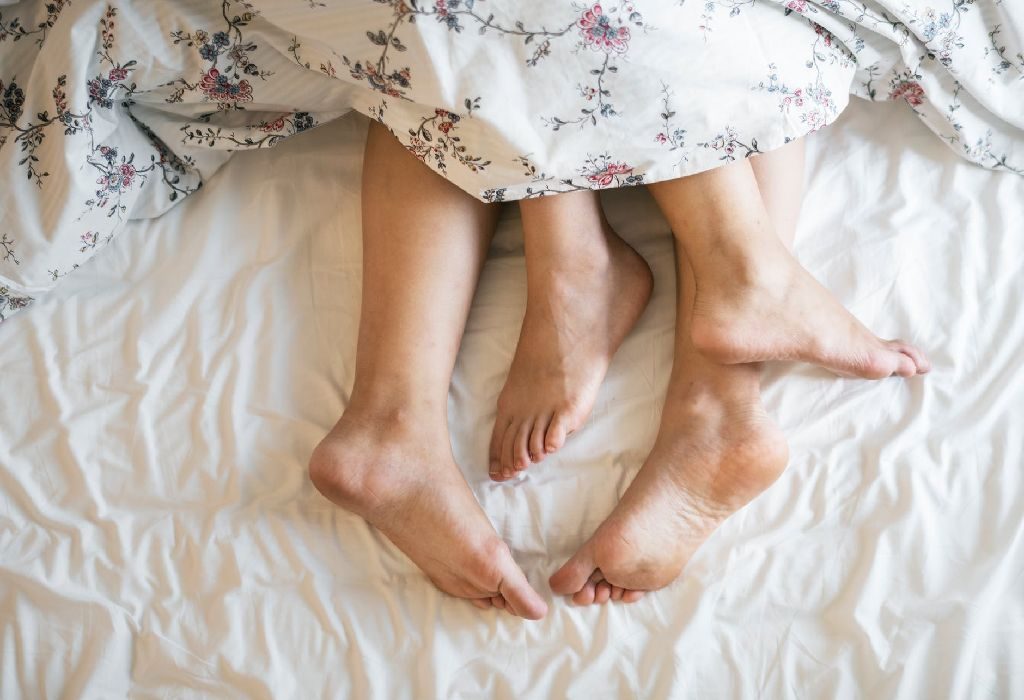 Once a couple welcomes their little bundle of joy into the world, their lives are centered on nothing else but providing their baby with the best care and, of course, loads of love. But in all of this, their own love story can take a backseat. With the right effort, you can learn how to keep the romance alive in a relationship.
The day a couple becomes man and wife is the day their lives change. And the day they become a dad and a mom is when focus shifts to their little bundle of joy. Then starts a hectic routine wherein sleepless nights, groggy days, endless diaper changes and cleaning become a staple part of their day. There's just not enough time for intimacy as a couple. Even though the arrival of a child means life takes a new turn, maintaining a healthy love life after having a baby is crucial. If you and hubby don't find ways to rekindle the romance, your marriage could very well hit a rocky curve. Put the fun and sexiness back into your relationship with a few pointers that'll get the two of you to cherish your love all over again.
How to Keep the Romance in a Relationship After a Baby Is Born
Remember the old times when the two of you spent hours locked up in the bedroom? Going for long walks on the beach, showering each other with gifts, writing cute little notes, and giving each other sensual massages? Well, it's time to go back to the early days and make each other feel special and wanted again. With a little bit of effort you can have a loving postpartum relationship with your husband.
1. Do some 'choreplay'!
Reclaiming your sex life after your baby is born can be a tad bit difficult to achieve. After all, looking after your little one is a full-time job. Once all the chores are completed and the baby is put to sleep, you're exhausted and can't wait to hit the sack. Sex is the last thing on your mind! What you can do is share chores with your hubby so that everything gets done quicker and you have more time and energy for the bedroom. When he knows what you have planned, he'll definitely get to it!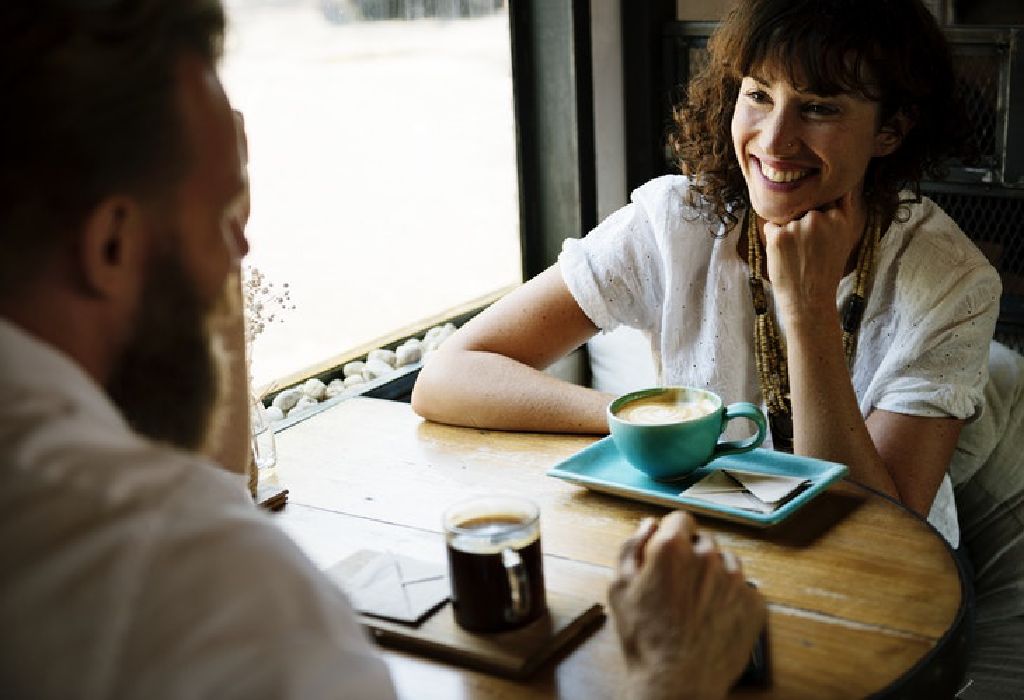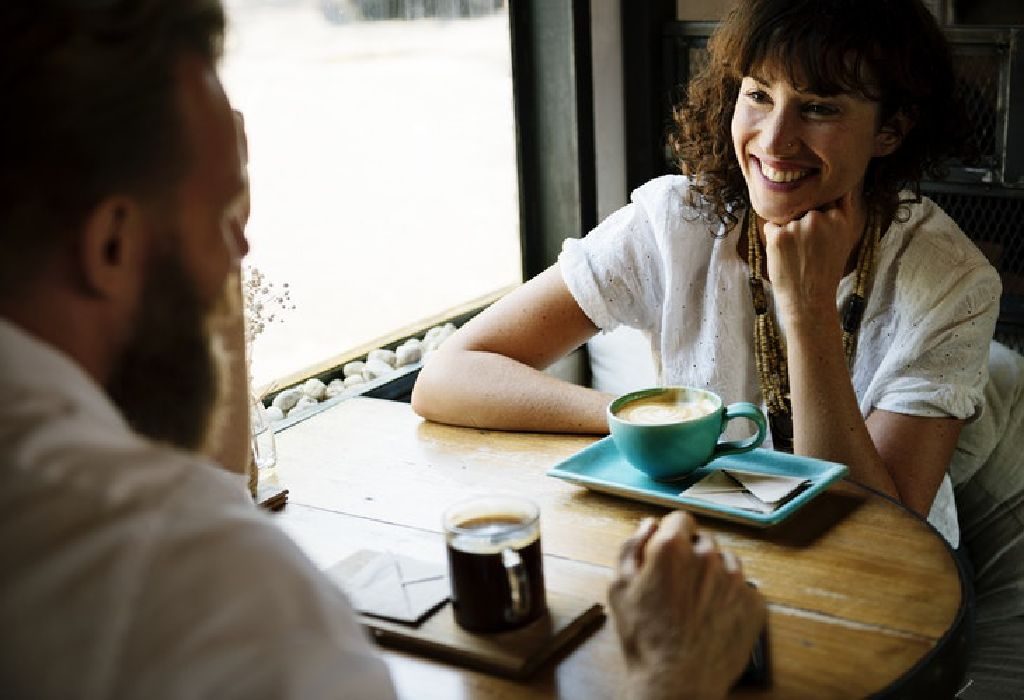 2. Get out that outrageously gorgeous dress
For all the women who think they no longer look sexy and appealing to their husbands post-pregnancy, you couldn't be more wrong. Get out a stunning dress and pick sexy lingerie to entice your man. Put your tot to sleep early so that you have a little time to get naughty with your husband. Watch him be spellbound when you greet him at the door as he returns from work. He will get reminded of how gorgeous a wife he has and more importantly, appreciate the effort you have put in for his benefit. It'll definitely reignite the spark of passion and spice up your sex life.
3. Go on dates
This is one of the most effective ways of keeping the romance alive in a relationship. If someone you trust is ready to babysit your little one —hopefully all night long— take time out to dress up to the nines, smell sensuous, and tip-toe your way to a romantic date to a restaurant you both love. Talk and bond over your favourite food, book yourselves into a fancy hotel and enjoy the night like there's no tomorrow!
When it comes to reigniting the romance after your baby is born, straight up sex is not always the answer. It's the little things that matter. Exchanging sweet and kind words, holding hands and sharing kisses, and reaffirming your love for each other can get you back into the groove. Your busy schedules will then no longer drive a rift in your love life.