Get Flawless Skin With These 5 Concealer Hacks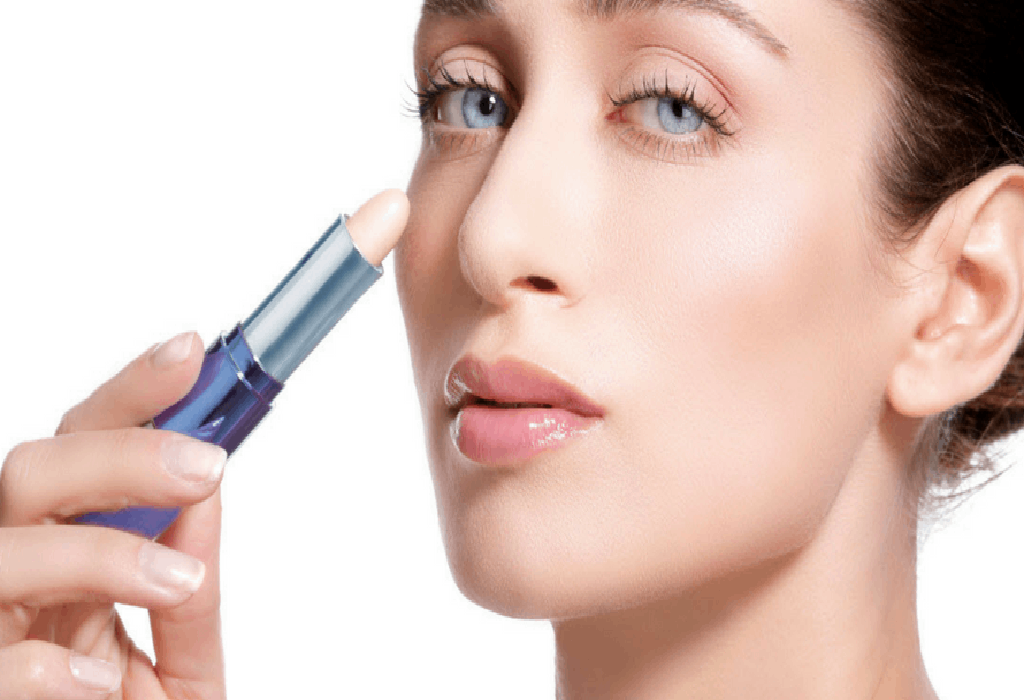 In this Article
Know how to choose the right concealer and how to apply it in a few simple ways. As integral as foundation and eye liner, concealer can cover under-eye circles and pimples as well as hide blemishes. This tiny miracle is a must-have if you don't have it already!
What are the right ways of applying a concealer? Is it even good for your skin? These and other such queries come to the minds of most women who use a concealer for the first time. A few clever hacks will help you apply it like a pro so that you can get the finish you want.
What Is Concealer Used For In Makeup?
1. To hide dark circles
The best way to hide tell-tale flaws under your eyes is to use a concealer. It lightens the area and helps it match the rest of your complexion. You can start by drawing a triangle beneath your eyes stretching towards your cheek. Blend it using your fingers, a makeup sponge or a brush, to make your skin look younger.
2. To lock in eyeshadow
One way to help eyeshadow go on more easily on the eyes is to use a concealer first. It can act as a base when you're out of primer. Apart from giving an even finish, it also prevents eyeshadow from fall-out. Just a small dab of concealer goes a long way in keeping everything in place. Too much and you'll look caked.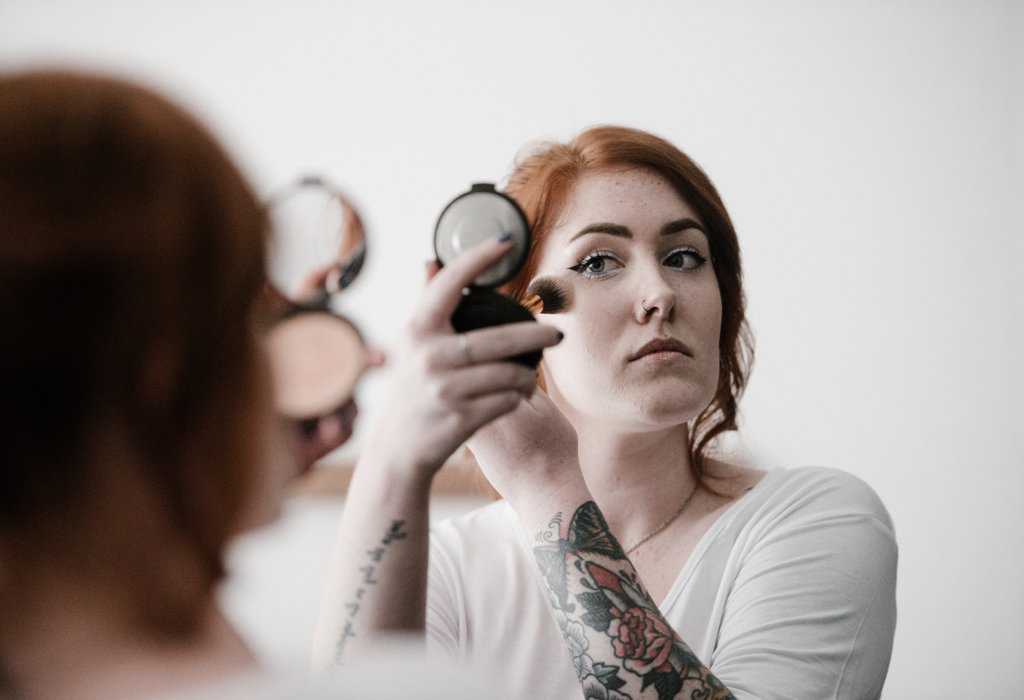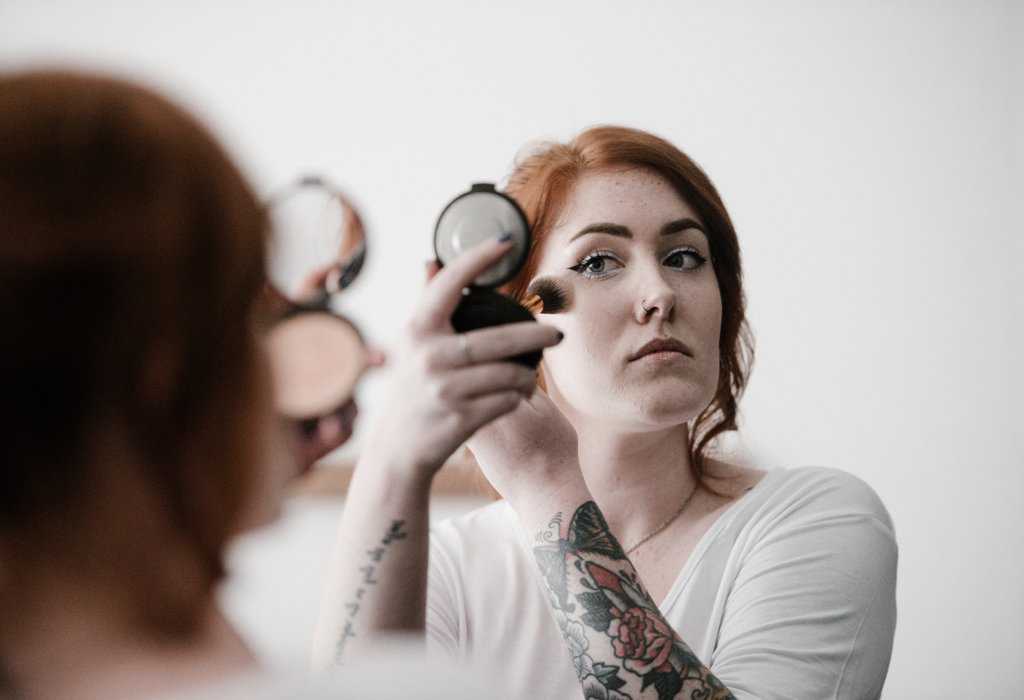 3. To conceal pimples
Learning how to choose the right concealer can really help cover your pimples. First, try a green concealer to counter the redness, then use one that's the same colour as your skin tone to even things out. Use a small brush for applying the product directly on your pimples, without touching the areas around them. This prevents bacteria from spreading to the other parts of your skin. You can finish with setting powder to lock it all in.
4. To even out less than great skin
A concealer is the right product to reach out for when you're grappling with blemishes, age spots or patchy skin. If you use a foundation, apply it first and then use a concealer. Apart from cutting down on the amount of product that you have to use, this makes it last longer too. And yes, you can wear concealer without foundation. Just apply it on areas you want to conceal and follow up with your favourite face powder or compact.
5. To define details
Imagine that you've applied eyeliner in the wrong way, or your lipstick looks less than great. With a concealer and a fine tip brush, you can define the edges very easily instead of removing everything and applying it all over again. And, while you can apply concealer before foundation and everything else, it wouldn't make a whole lot of sense as you'll end up erasing most of it away.
It is worthwhile investing in a high-quality concealer to bring about the skin transformations you've always wished for. Learn how to apply your concealer make-up and get ready to elicit 'oohs' and 'aahs' from everyone!