Get Attention At Work With 5 Simple Tips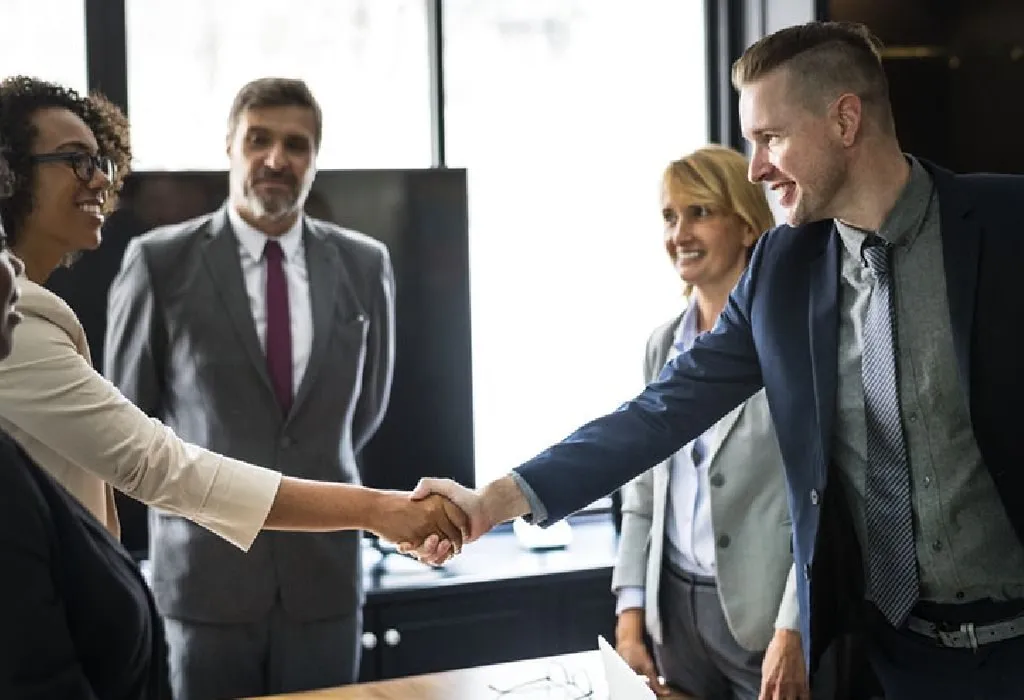 In this Article
In the stress-ridden modern professional scenario, a meeting is the last thing that employees look forward to. People trying to stifle their yawns or looking at their cell phones, waiting for the ordeal to end, are the most common sightings in the board room. However, with a bit of homework, you can easily captivate your audience from beginning to end.
Some Effective Tips on How to Start a Meeting at Work
Start the meeting by introducing the agenda
Your team needs a good reason for being pulled from their work desks to attend this meeting, and this is what you need to explain them with your opening thoughts for meeting. Begin with explaining the agenda of the meeting and make sure each member understands their individual connection to and responsibility for the agenda.
Narrate an anecdote
The idea is to get them fully involved and narrating an interesting anecdote goes a long way. A story with a moral or a personal experience can be shared with the colleagues to get them emotionally involved. This is one of the most effective meeting tips to get your colleagues engaging, rather than just having them sit around the table and pretend that they are listening to what is being discussed. Choose to say something that is directly related to the purpose of the meeting.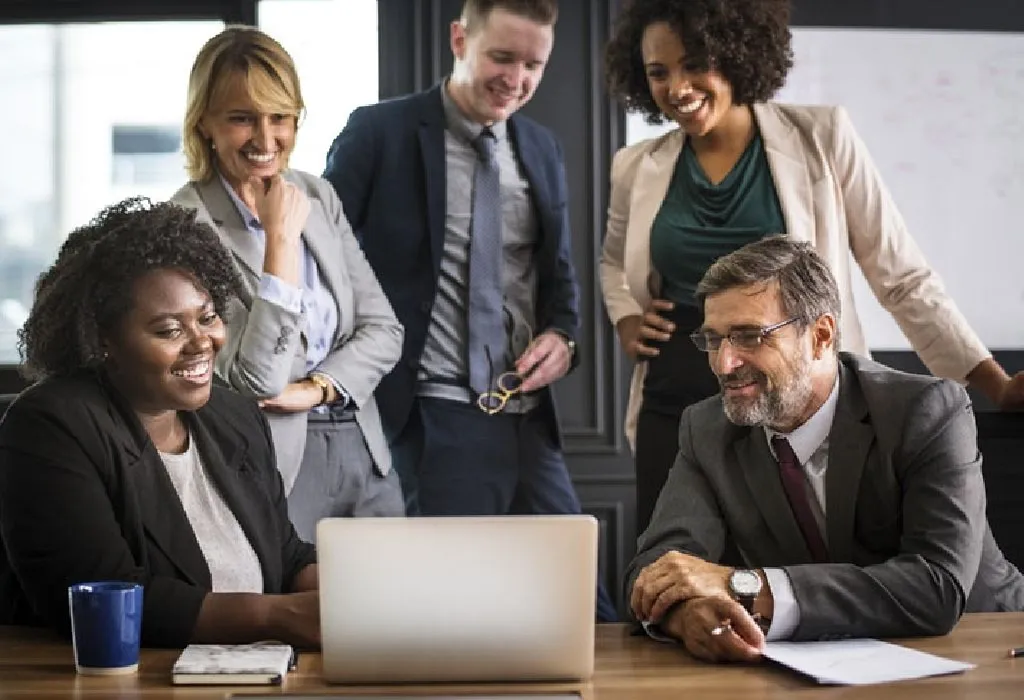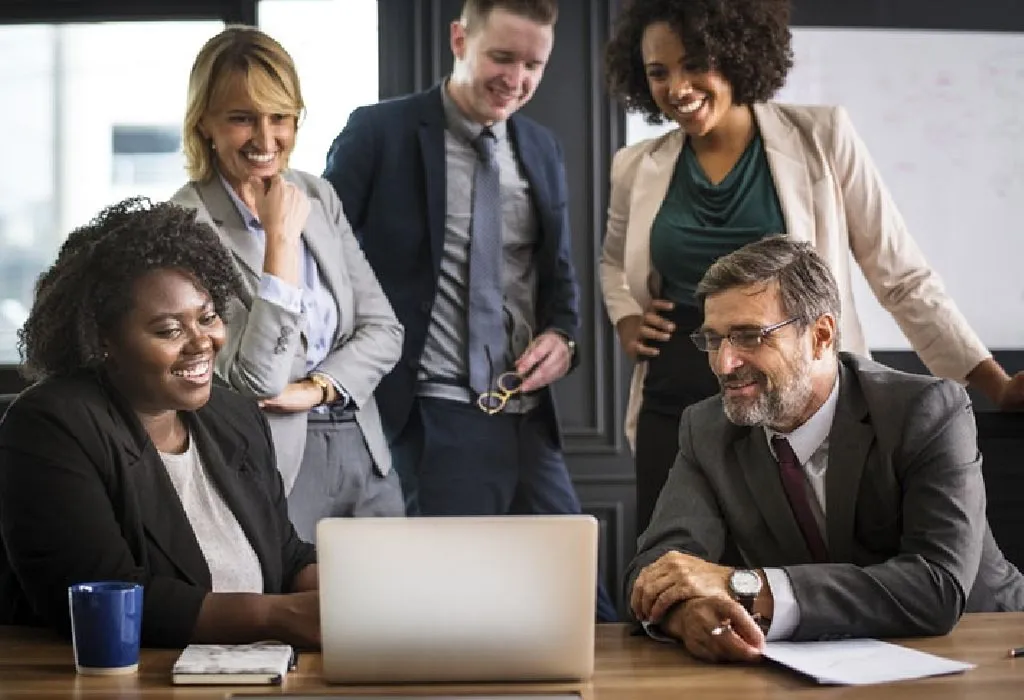 Think of a poignant quote or share an unexpected statistic
To get a team of focused workers, sharing a meaningful quote or an astonishing statistic can be the best way to start a meeting. Just a bit of research, and you will be able to set people thinking! Correlate interesting facts and statistics from your field with the agenda of the meeting. Impress upon your coworkers that with some hard work, your team can become the next interesting statistic, quoted for generations!
Build a positive atmosphere
Building a positive environment is one of the great ways to start a meeting. A job well begun is half done and this applies to your professional meetings too. Optimism is the key to getting fantastic results. Remember, a task started with complaints, disagreements or any sort of hitch is likely to end the same way.
Involve the team
Instead of holding the helm all by yourself throughout the meeting, involve others so that they can make a contribution. Appreciate them as a team for something they have accomplished recently and make them feel like an important part of the company. Encourage them to be proactive and come up with ideas and experiences and who knows, you could arrive at something which will open new doors of opportunities!
Opening a meeting well and captivating an audience with your oratory skill, is an art which you will master from experience. All you need to do is to develop your interpersonal skill and learn to bond with employees and coworkers through the heart as well as the mind!