Relax Effortlessly with Yoga Nidra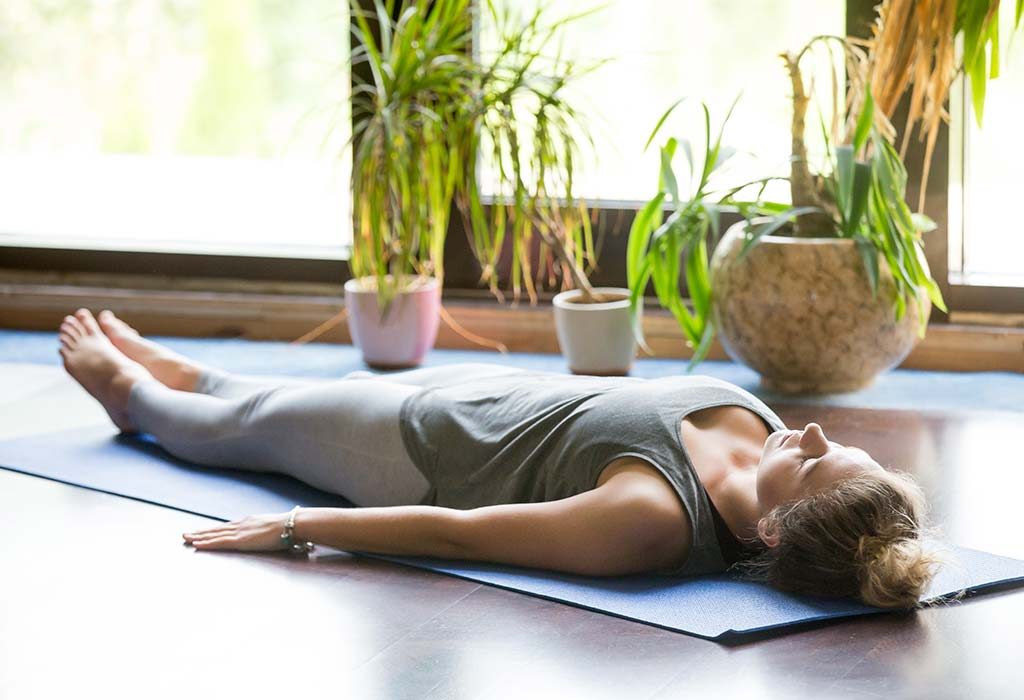 Yoga is fast becoming popular and with good reason. It has a host of benefits and it teaches you to harmonise the mind and body through breathing exercises, physical exercises and meditation. Yoga is excellent for relieving stress and anxiety, improving physical health through the promotion of better blood circulation and improving the overall quality of a person's life if practised daily. Many branches of yoga can help fight different problems. Yoga nidra is a branch of yoga that will certainly interest those who are unable to relax or get good sleep.
What is Yoga Nidra?
Yoga nidra, also called yogic sleep, is a way of finding effortless relaxation. Performing yoga poses will warm up your body, and yoga nidra will help your body cool down and relax.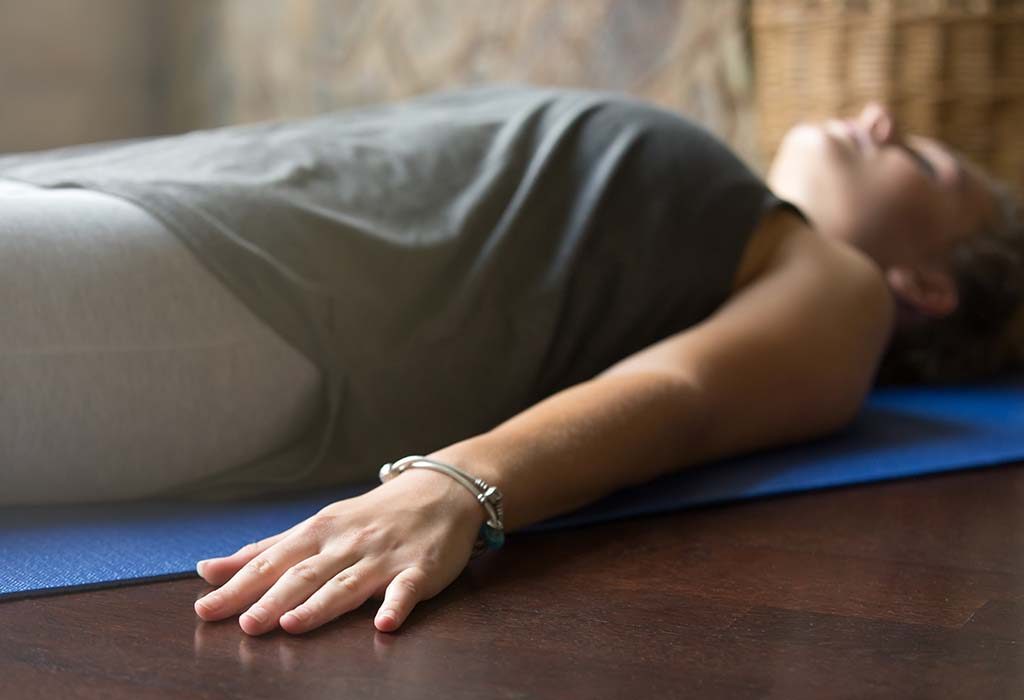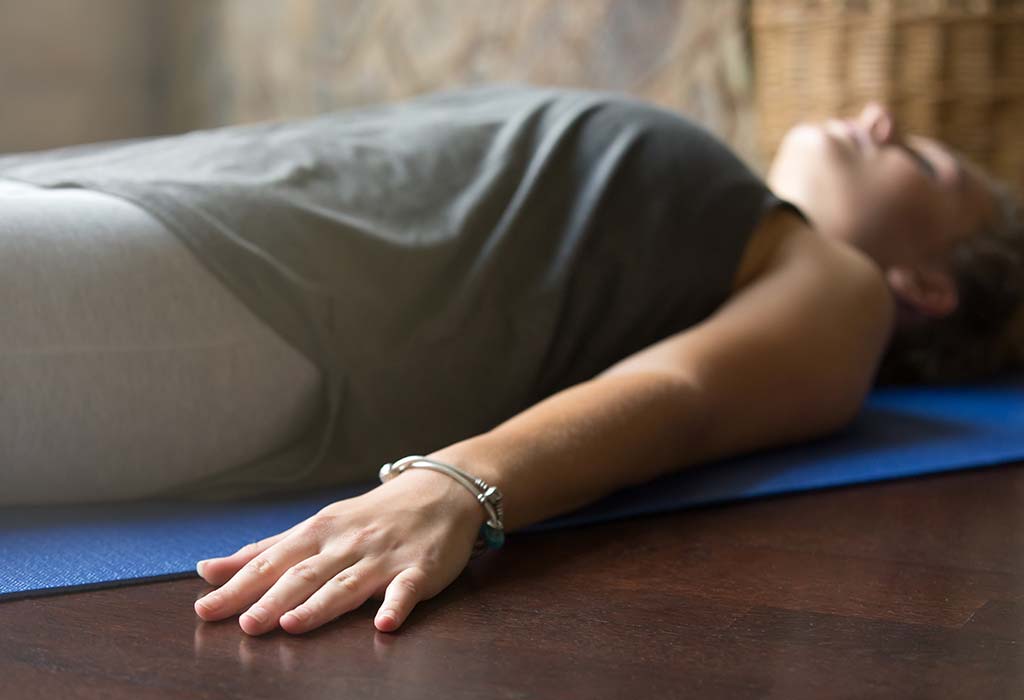 The yoga nidra asana works best when practised as a way of closing a yoga session. You practice relaxing your body by focusing your attention on each body part. The energy that your body receives after a yoga session will be conserved and used to relax the entire body.
Benefits of Practicing Yoga Nidra
Here are some benefits of practising yoga nidra –
1. Helps Fight Insomnia
As yoga nidra helps improve the quality of sleep, any problems you have with insomnia will soon go away. It helps in training your body and mind to relax so that you can sink into deeper sleep with more ease. It is said that forty-five minutes of intense yoga nidra is equivalent to about three hours of sleep.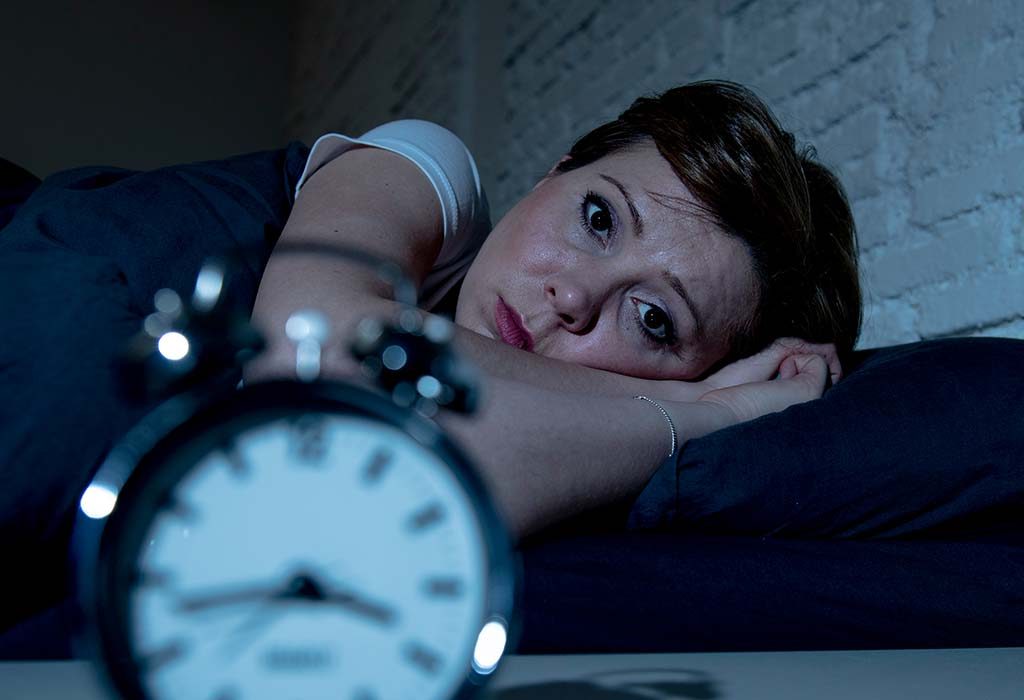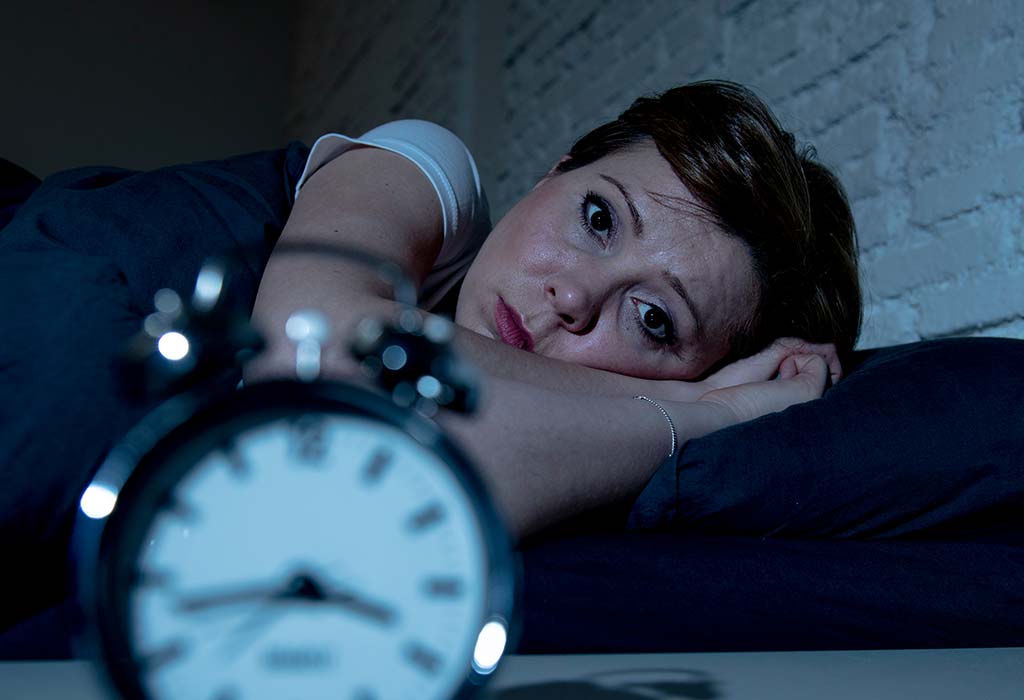 2. Helps Manage Type 2 Diabetes
Studies show that those who practice yoga nidra are better able to manage the symptoms of type 2 diabetes and bring on faster healing than those who only rely on taking over-the-counter medications. This is because it has been proven beneficial for the blood glucose level.
3. Helps In Managing PMS
A study has shown that women who practice yoga nidra are better able to manage PMS. Their psychological well-being improved and tendency to go into depression reduced after they began to practice yoga nidra.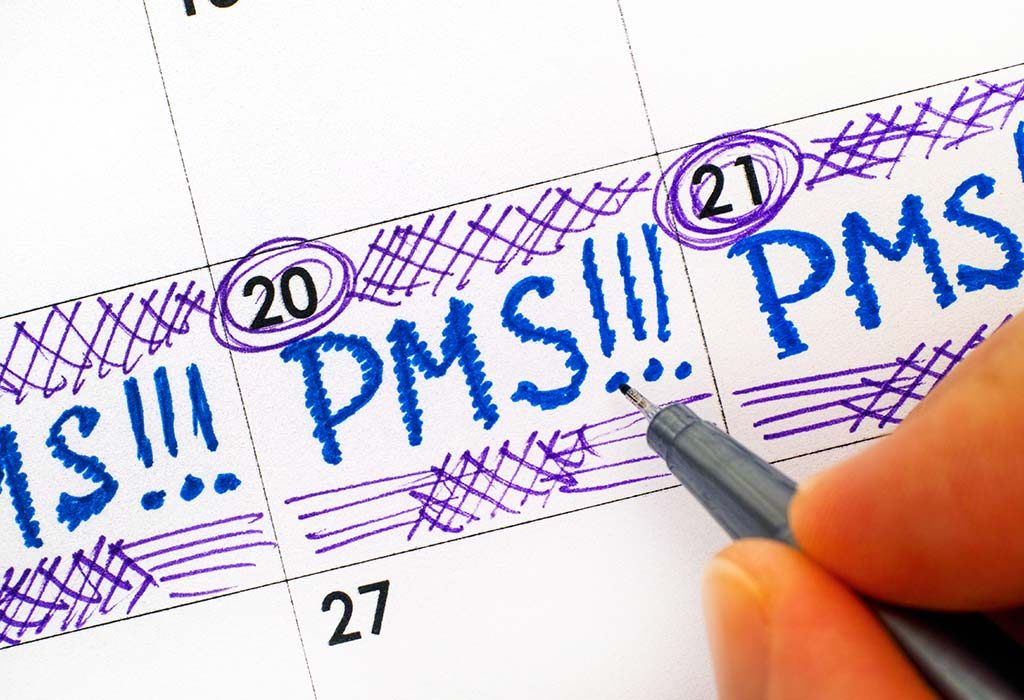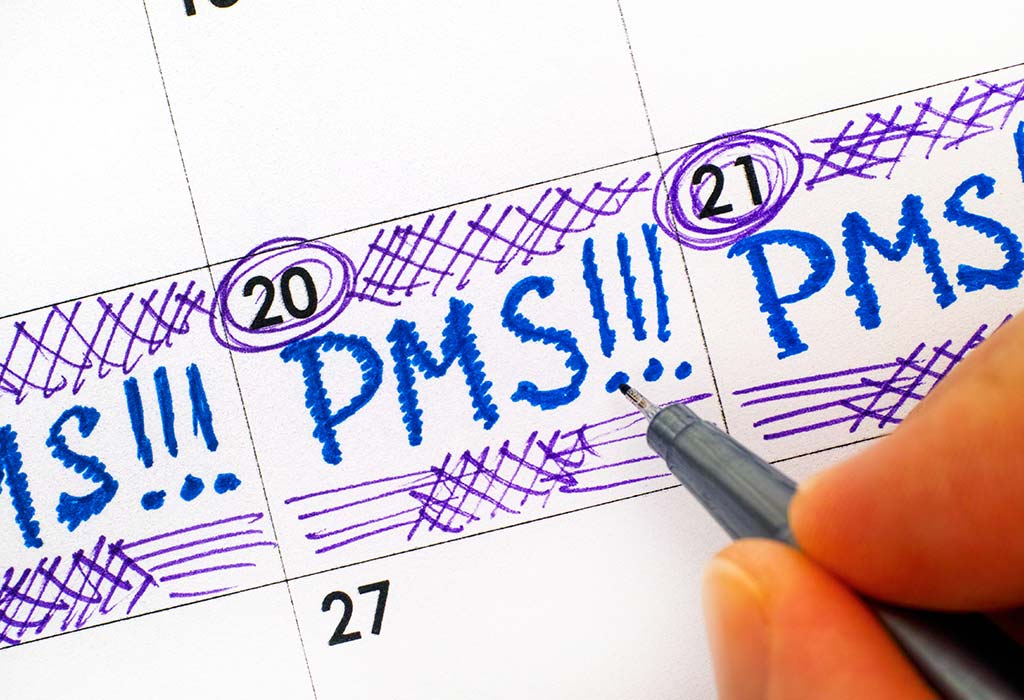 4. Reduces Chronic Pain
Case studies have shown the benefits of practising yoga nidra for controlling chronic pain. Patients have seen improvements where they required fewer drugs for pain, were able to manage moderate pain and fall asleep with the help of yoga nidra. This also had an impact on their risk of developing depression.
5. Reduces Stress
Yoga nidra has been proven to be successful at helping people reduce their psychological problems. It is also being used to treat those who suffer from PTSD, and anyone who has problems related to stress and anxiety.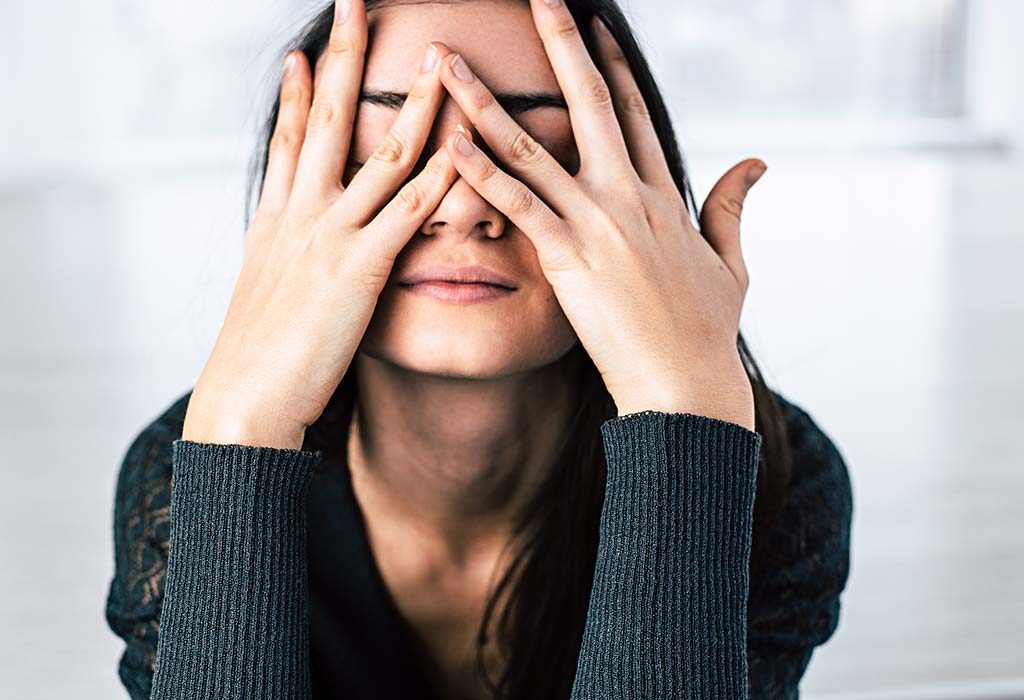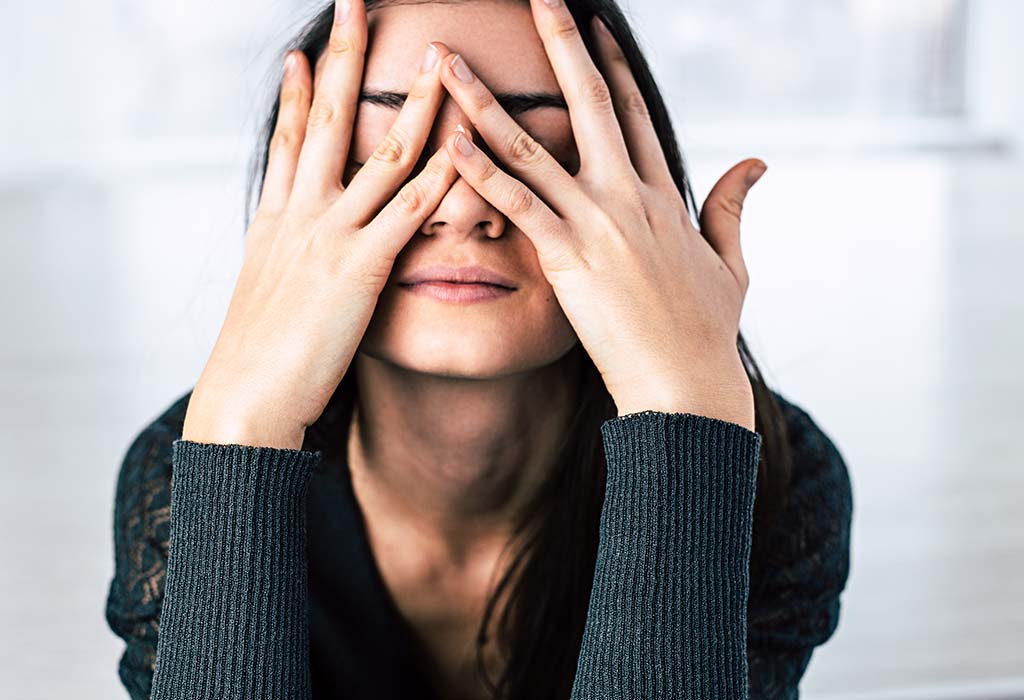 How Should You Prepare for Yoga Nidra?
Yoga nidra is often done at the end of a yoga workout. During the practice of yoga nidra, the body temperature drops, so keep yourself warm or a blanket nearby if you need it. Since yoga nidra is a practice to help promote relaxation, ensure that the place that you choose to practise is peaceful and free from disturbances or clutter.
How Should You Practice Yoga Nidra?
Here is your basic "yoga nidra how-to" guide-
1. Connect to Desire of the Heart
You will need yoga nidra visualisation to bring to mind the one thing you want most. It could be good health, a spouse or anything that is very important to you. Imagine that you are getting this desire fulfilled, and go through every moment and emotion of it.
2. Set an Intention
For every session, you will need to set an intention, be it for relaxation, restfulness or anything else. You will need to focus your mind on it and feel it with your entire mind and body. Set the intention and affirm it within your being.
3. Find Your Inner Strength
Finding your inner strength is finding that one thought, place, experience or person that makes you feel safe and secure in your mind. The aim is to feel self-ease within the body so that you can draw on the feeling of well-being, safety and comfort in your times of need, during practice or as you go about your day.
4. Body Scan
You will need to gradually shift your focus to your body, learn to sense every body part and feel what is going on with it. This helps you become more aware of any problems within your physical body that you just don't notice during other times of the day. Feel every sensation that comes from the different parts of your body by slowly moving your attention up and down.
5. Breath Awareness
Be more aware of how you breathe in and out, and feel the movement of the air up your nasal passages and through the lungs. With the rise and fall of your chest, yoga nidra will fill your body with energy.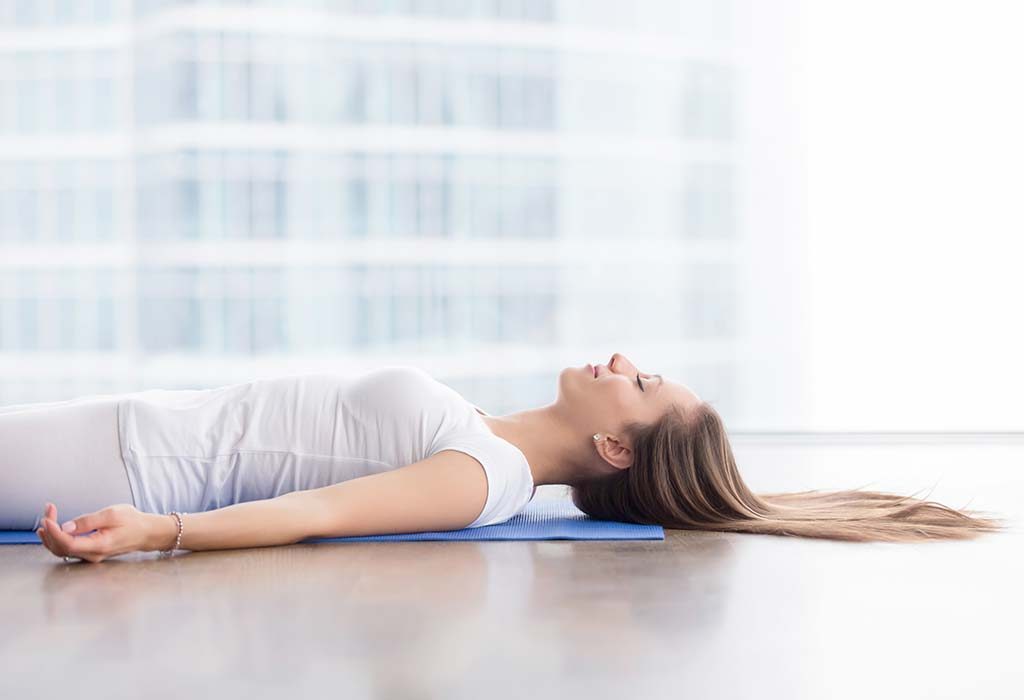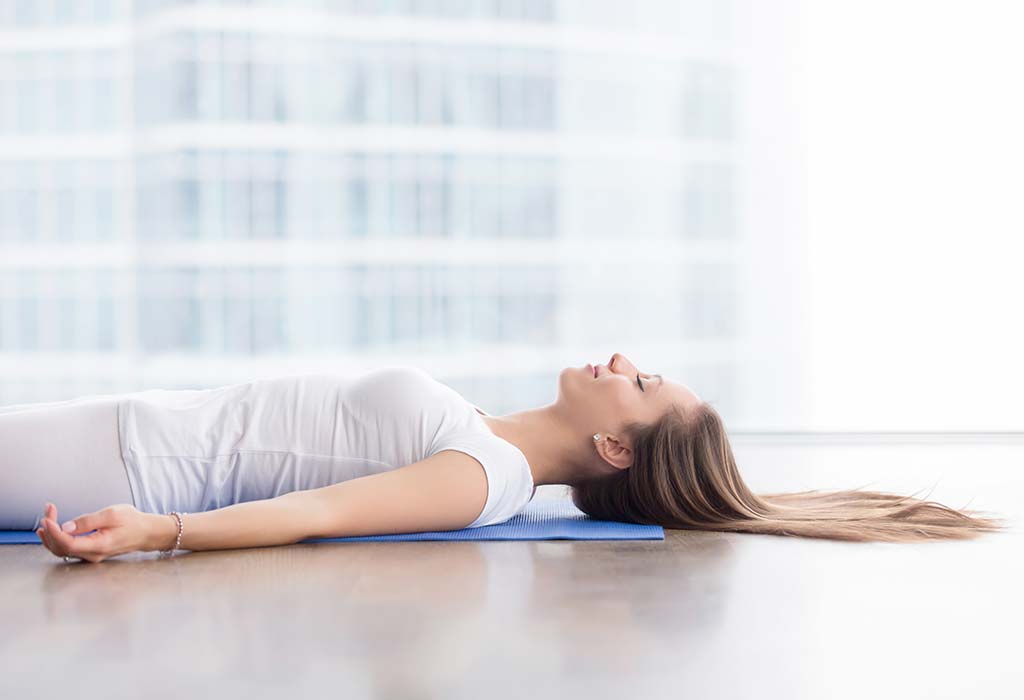 6. Welcome Your Feelings
Welcome your emotions and feelings without feeling embarrassed about them. If you feel negative emotions like anger, sadness or bitterness, let them be; just embrace the feeling.
7. Witness Thoughts
Pay attention to the thoughts that come to mind. When you find yourself thinking about yourself or the beliefs that you hold onto, ensure the thoughts are always positive.
8. Experience Joy
You will experience joy and well-being that bubbles up from your tummy and flows throughout your body. As you exhale, welcome all these feelings into your body and experience how they radiate from every part of your body.
9. Watch Yourself
This is all about being more aware of your needs and I-consciousness. You will need to observe yourself like a subject, detach from your feelings and allow yourself to sink into the feeling of self-awareness.
10. Reflect on Your Journey
Each yoga nidra session is like a journey so, at the end of each, you should take some time to reflect on each of the steps.
Essential Tips for Better Yoga Nidra
Here are some tips to improve your yoga nidra technique-
Set aside time after every yoga session to practice yoga nidra.
Don't practise it after lunch as you may fall asleep too soon and may not be able to experience any of the benefits of this practice.
Your environment during practice must be serene and calm.
Make sure that you are dressed warmly while practising.
Be comfortable to ensure better relaxation of the mind.
Try not to stress yourself out as the whole point of yoga nidra is to help yourself to relax consciously.
Don't worry much about the random thoughts that may run across your mind when your first start practising.
For better calmness and relaxation, play some soothing music.
Put on soft lights rather than the harsh white light as softer lighting helps with relaxation.
Once the practice has ended, roll onto your right side before getting up to help the air flow in through the left nostril and cool the body.
FAQs
Here are some frequently asked questions about yoga nidra:
1. What is the Best Time to do Yoga Nidra?
The best time to do yoga nidra is after completing your yoga practice. Another great time to practise this is just before going to bed so that you can get a good night's sleep.
2. What is the Difference between Yoga Nidra and Shavasana?
Shavasana is an asana posture, while yoga nidra is actually the state of consciousness that lies between wakefulness and sleep. While in the Shavasana pose, you can achieve yoga nidra, but the two are entirely different from the other.
3. How Does Yoga Nidra Differ from Meditation?
Yoga nidra is all about relaxation, while meditation is about being alert. You need to sit straight and focus your mind when it comes to meditation; but with yoga nidra, you allow yourself to drift into the semi-hypnotic state between sleep and wakefulness. For those who have trouble with meditation, yoga nidra is better practice to start off with as it introduces you to the concept of turning your focus inwards without getting distracted by the things going on around you. By mastering yoga nidra, you will be able to meditate much better.
As you can see, getting used to the practice of yoga nidra has many benefits for your overall health. And with the world becoming more and more fast-paced, it will be beneficial to get into the practice of conscious relaxation. Yoga nidra if taught to children at a young age will help them in future.
Also Read:
Health Benefits of Milk
Yoga Exercises for Various Health Benefits
Couple Yoga Posses to Strengthen Your Relationship