Gear Up for Business with these 7 Must Have Apps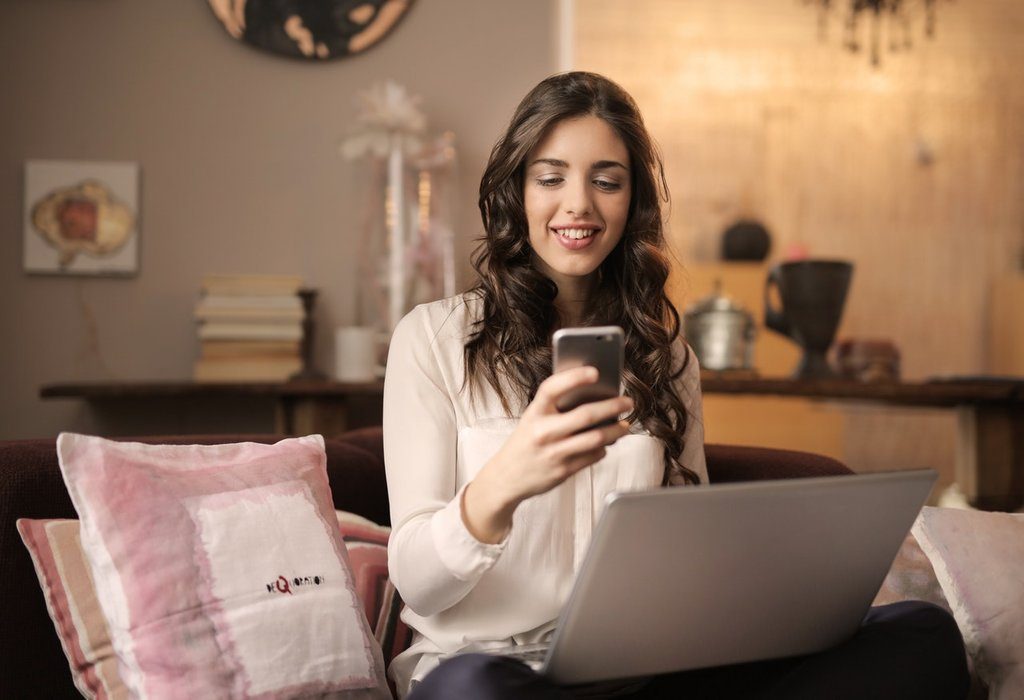 In this Article
If you are mom to an energetic kid or two, that is enough to have your hands full! If you also have travel itineraries, to-do-lists and business expenses to sort out, you really need the right digital tools to help you. Equip your smartphone or tablet with the best business apps for women to make your day more productive.
If you're a business woman, you rely on your smartphone to connect with vendors and clients seamlessly. Make your job easier with a few apps that help you run your business like a pro. Try some of these sophisticated yet easy to use modern day business apps to track what matters the most.
7 Must-Have Apps for Every Business Woman
1. TripIt
If your job entails a lot of travelling, TripIt should be one of your must-have apps. This keeps your travelling itineraries organized if you only input your travel and hotel confirmation details. Not only does it generate a perfect itinerary for your journey but also provides you with directions and a weather report on your intended destination!
2. Expensify
Stay on top of your finances with this expense tracker. You no longer need to collect all those receipts and worse still, worry about misplacing them. Through SmartScan technology, Expensify adds your expenses to a virtual database by just a taking a picture of the receipt. You can then segregate the expenses into folders and compile them into hassle free reports. You also get auto currency conversion.
3. Evernote
Store all your documents, files, notes and images in one place with this super hard working app. It provides a workspace that gives you information on the go. It also has powerful search features to give you easy access to any web search and allows you to mark content for future reference.
4. LinkedIn
The world's largest career focussed social networking app is a must have for every businesswoman. Connect with millions of professionals online and stay connected with people from your field of work as you exchange business ideas. It also keeps you updated with the latest industry news.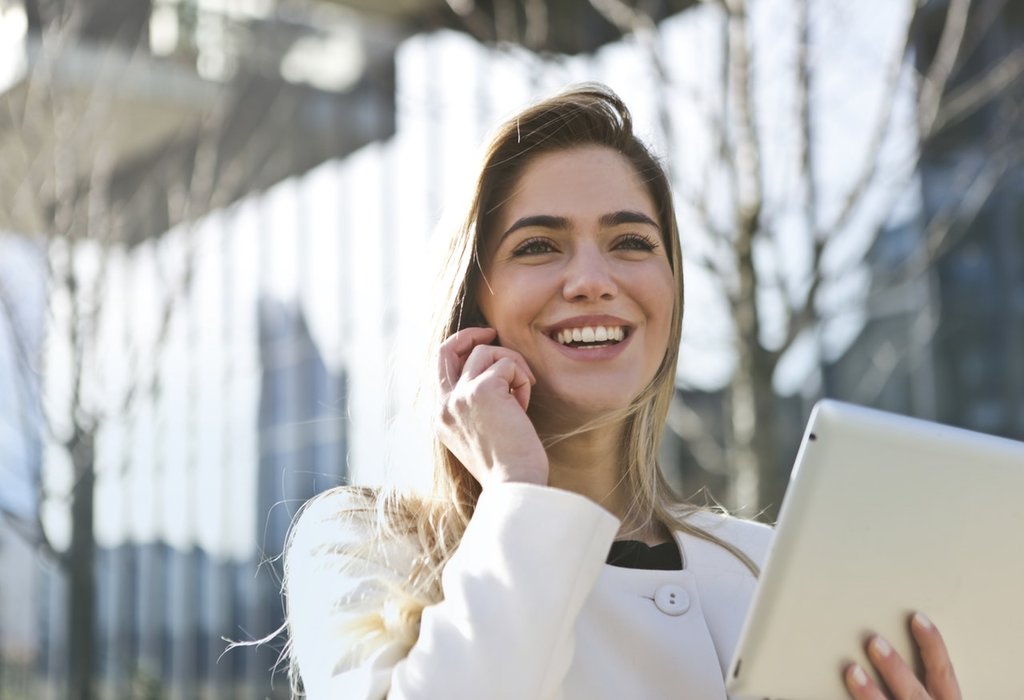 5. Google Keep
Whether it is a quick shopping list for your stock inventory or a to-do-list for the day, this Google app helps take care of the small details which we almost always tend to forget. It's one of the best business apps for women as it'll save you a world of time by managing the tiny but important things.
6. Asana
When you're working with a team you have to constantly collaborate with, Asana is the best app to help you stay connected. Organize and manage your team's tasks and work on team projects all on the go. You can even let your teammates know when you've completed a task by sending funny celebrity unicorns.Definitely a fun app to have!
7. Twitter
When you're in business, there's no avoiding Twitter. It's one of the best ways to expand your social network and engage with people online to share your ideas and business passions. Definitely a must for the modern businesswoman.
In the corporate world, these business apps will ensure you stay on top of your game. Get set to download these brilliant apps today. After all, a minute saved is a minute earned!