11 Fresh and Unique Fashion Trends You Should Try This Year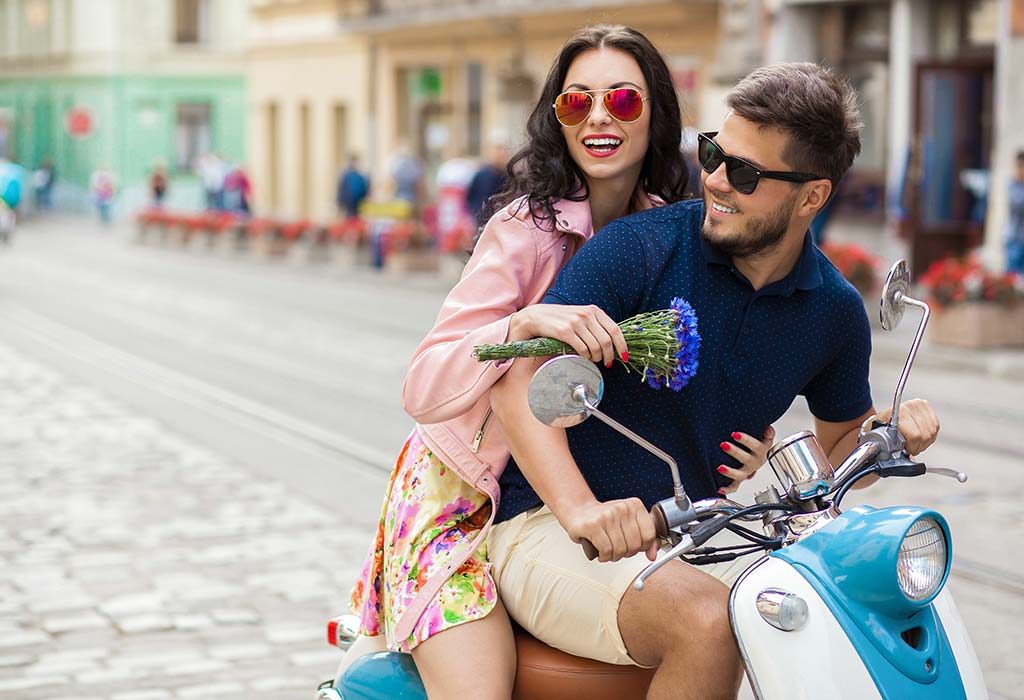 In this Article
There are some who don't give a second thought to trends, and there are those who always like to look stylish and wear trendy clothing. Although newspapers and fashion magazines publish fashion forecasts every year, we may miss out on them completely. If you're still browsing online shopping websites wondering what to buy, we have you covered. Right from apparel and headgear to handbags and footwear, here are some products you should add to your shopping cart soon!
11 Fashion Trends that We'll Be Wearing in 2020
We know your wardrobe is already spilling over with clothes, but a lady and her hubby can never have too much of anything, right? Moreover, 2020 is just beginning and there's still time before these trendy pieces start selling like hot cakes!
1. Animal Print
Fashionistas, animal print is still 'in' this year.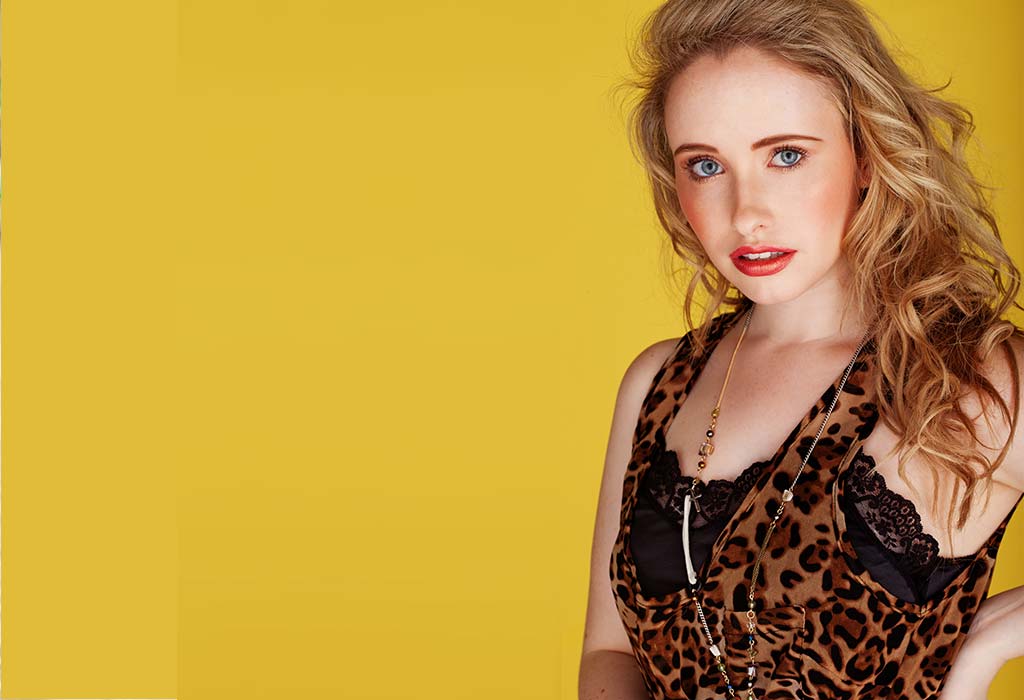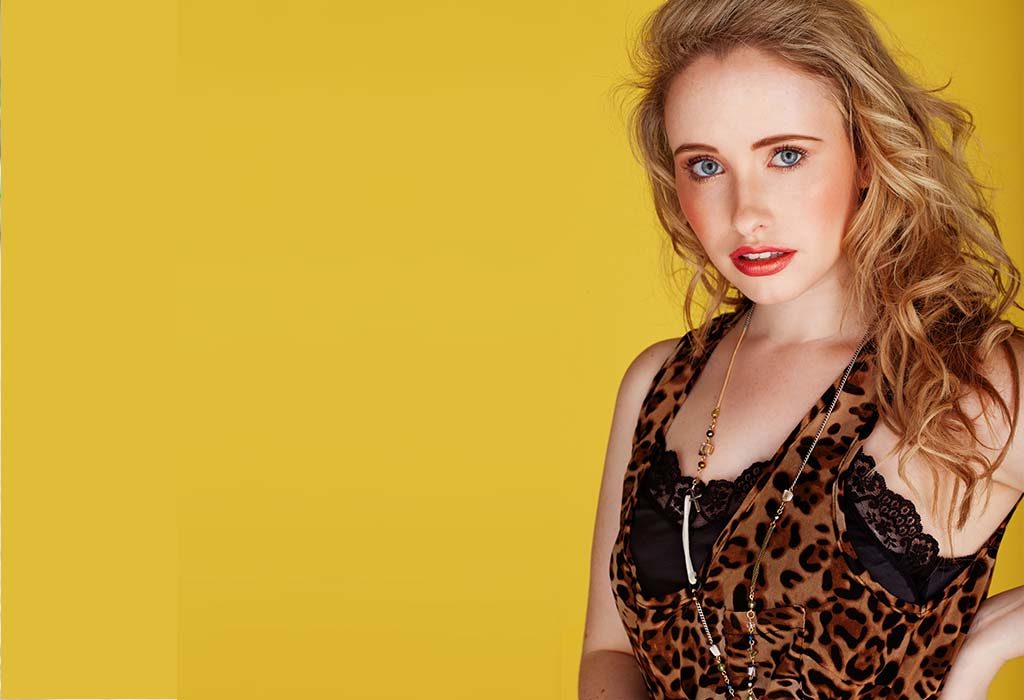 Allowing you to unleash your inner wild animal, this fashion trend is both bold and loud. Leopard and zebra prints are being seen on a variety of garments like tops, skirts, handbags and more.
Look Out for: High-neck leopard print and zebra print pullovers and A-line mini skirts too!
2. Crochet
Crocheting is a handicraft that is very similar to knitting.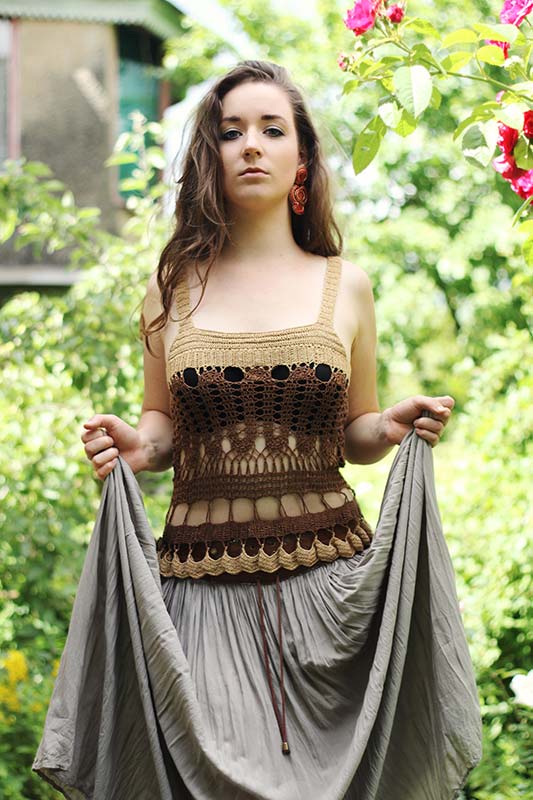 However, crochet fabric is thicker and stronger than knitted fabric. It is a 70's trend and has made a comeback in bright colours.
Look Out for: Crochet tops in neutral colours like black, white and grey.
3. Tie-Dye
Tie-dye is a technique in which patterns are made on a garment by tying parts of it and immersing in different dyes.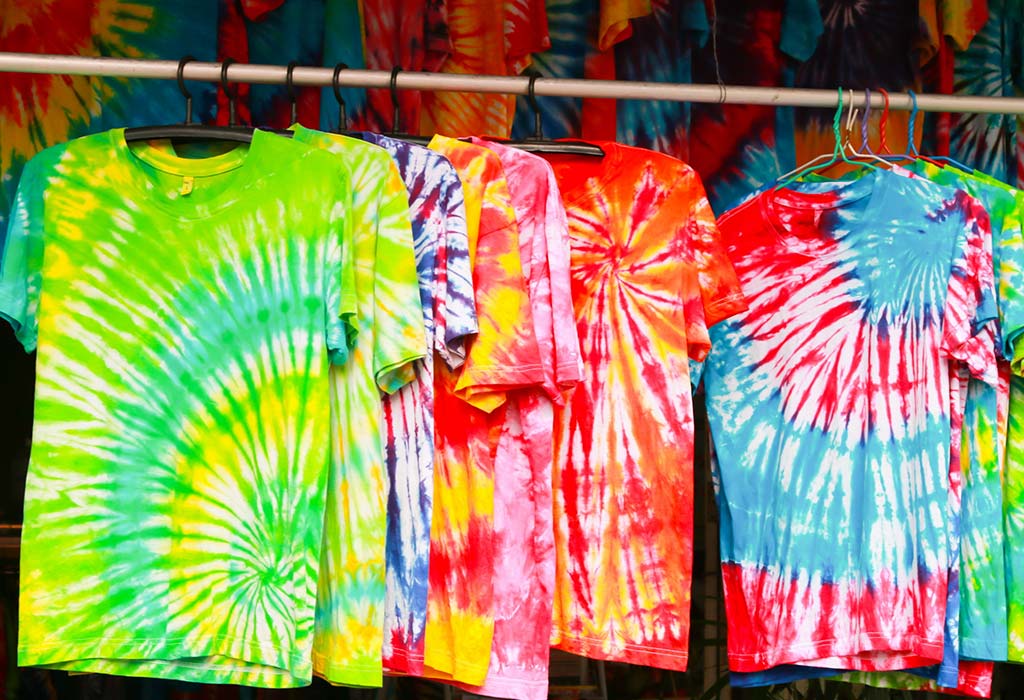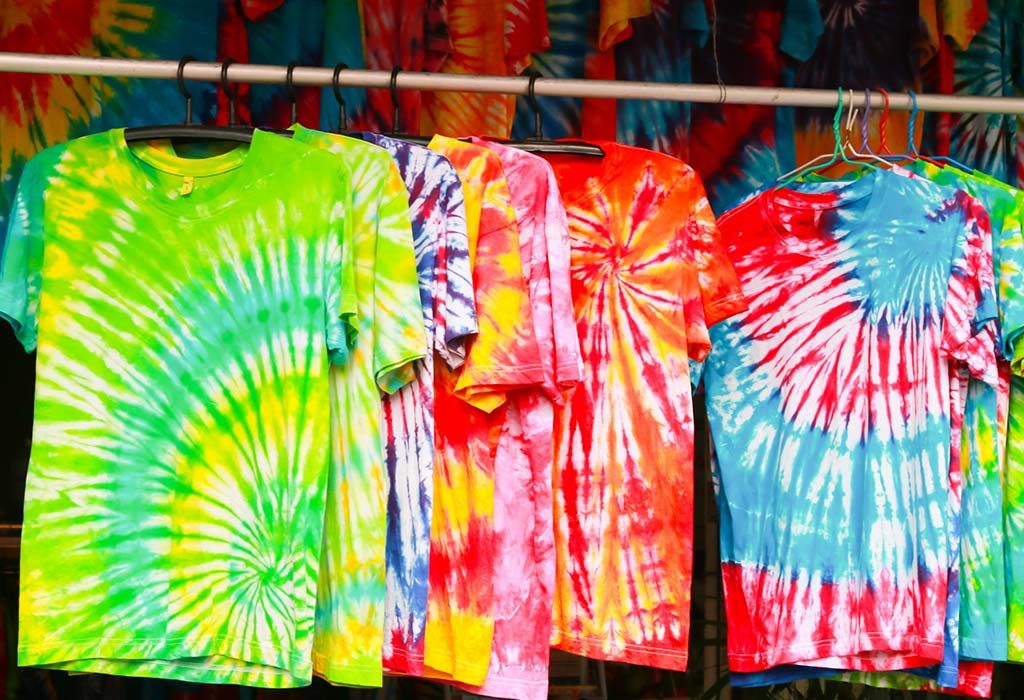 2020 is all about "going bold". This makes tie-dye clothing perfect to sport since they are usually available in vivid neons and yellows. It is fast making its appearance even on tops and dresses. Wondering you've seen this on salwar suits? Yes, Bandhani design is a type of tie-dye! Although it's a '60s trend, it's truly back in fashion.
Look Out for: Tie-dye tops and midi dresses.
4. Cycling Shorts
Athleisure is growing in popularity among couples and so are cycling shorts.
Providing you with ultimate comfort while you're at the gym or backpacking on a weekend, they are a perfect excuse to swap the jeans you've been wearing forever. Plain or printed- twin it up with your partner! In fact, with it's second coming, cycling shorts have made their way to haute couture too, teamed with blazers and waist bags! If the look is too risque for you, you can start with basic knee length cycling shorts in black.
Look Out for: Snug-fit cycling shorts.
5. Puffed Shoulders
Often making a bold statement, the sleeves are "puffed up" by gathering the fabric at the shoulder with pleats of elastic.
Puffed shoulders are not contemporary when it comes to traditional Indian clothing. Remember Gopi bahu from 'Saath Nibhana Saathiya' used to wear a puffed sleeve saree blouse? This 80s twist is catching up with modern outfits like fashion tops and dresses.
Look Out for: Puffed sleeve tops, preferably with square necklines.
6. Trenchcoats
A trenchcoat is a loose, belted and waterproof raincoat in a military style.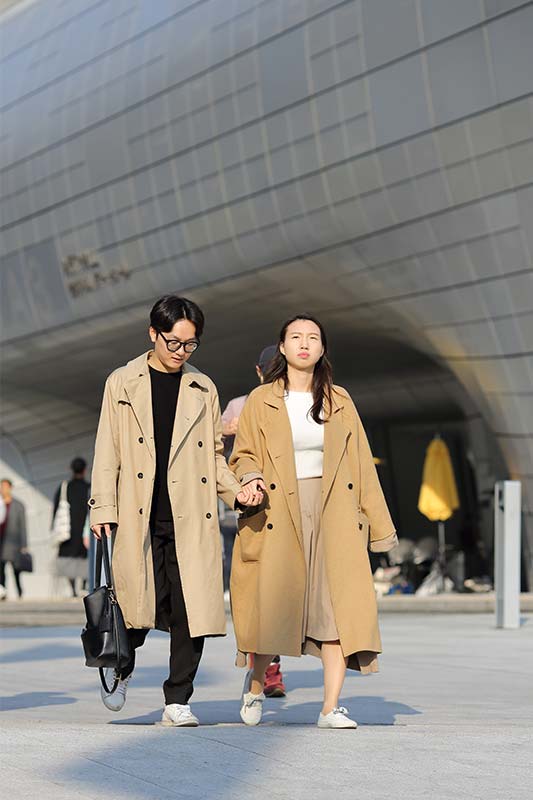 They're are an essential wardrobe staple and are not going away anytime soon. Did you know that it was quite literally worn in the trenches by Army officers in the First World War? Over time, trenchcoats evolved to become a fashion garment for women and men alike.
Look Out for: Plain or checked trenchcoats having button closures, pockets and a belt.
7. Bucket Hats
If you don't already own a bucket hat, time to browse online for one!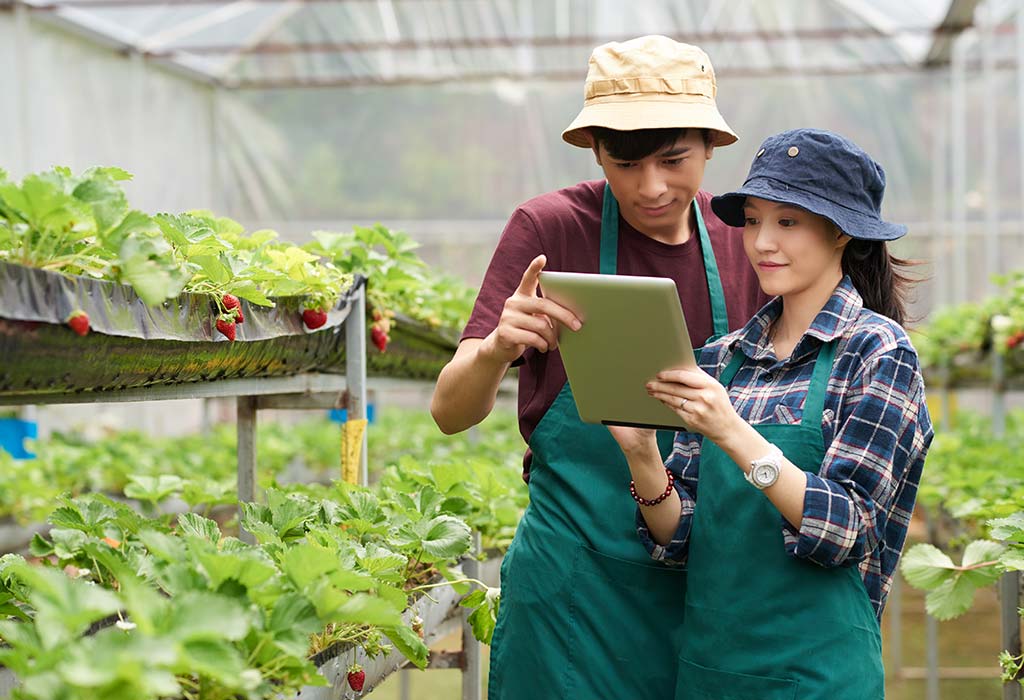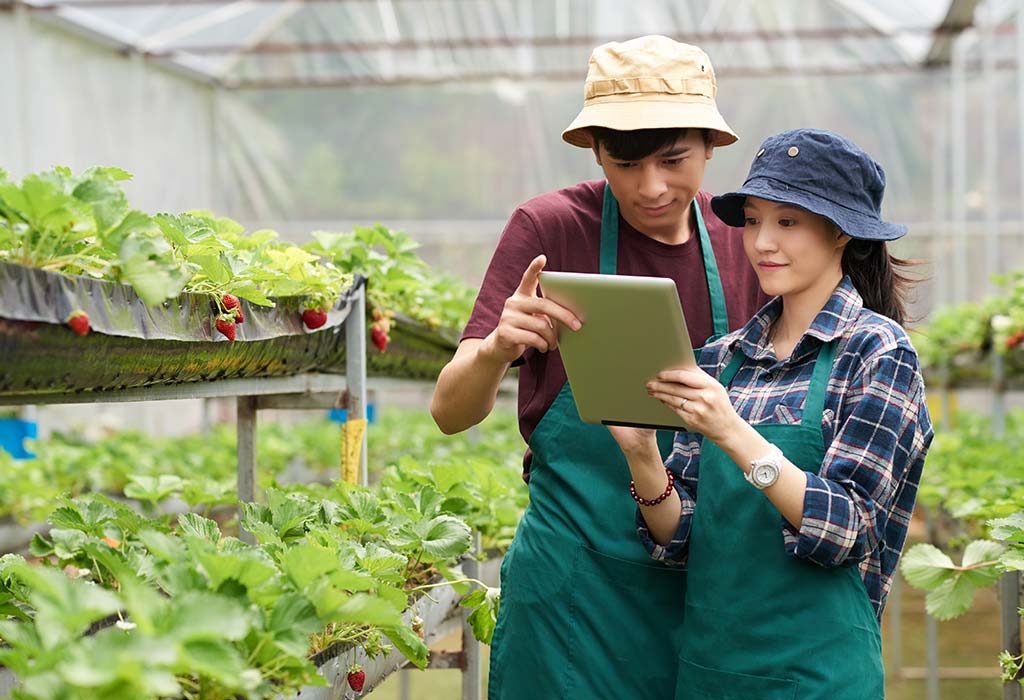 This iconic fashion item of the '90s is back! Giving the double benefit of protection from harsh UV rays and upping your style quotient, plain, patterned and logo bucket hats go wonderfully with any weekend ensemble. Again, this is not restricted to ladies alone; men get to sport the bucket hat with casuals when summer rolls around!
Look Out for: Bucket hats in bold colours.
8. Fancy Flats
Stilettos are disappearing and flats are taking their place.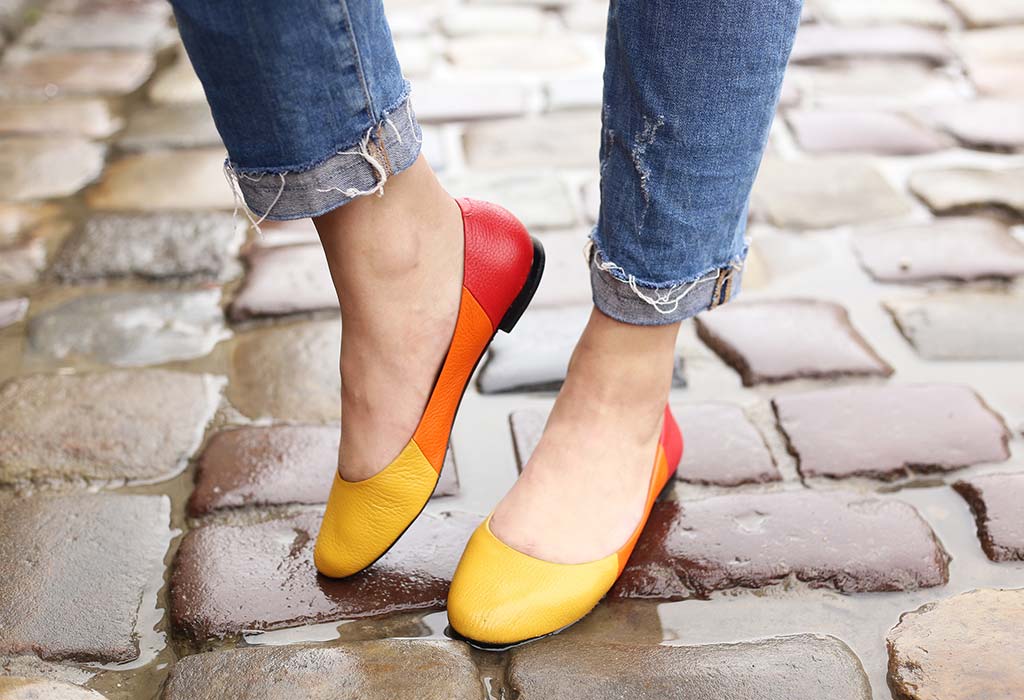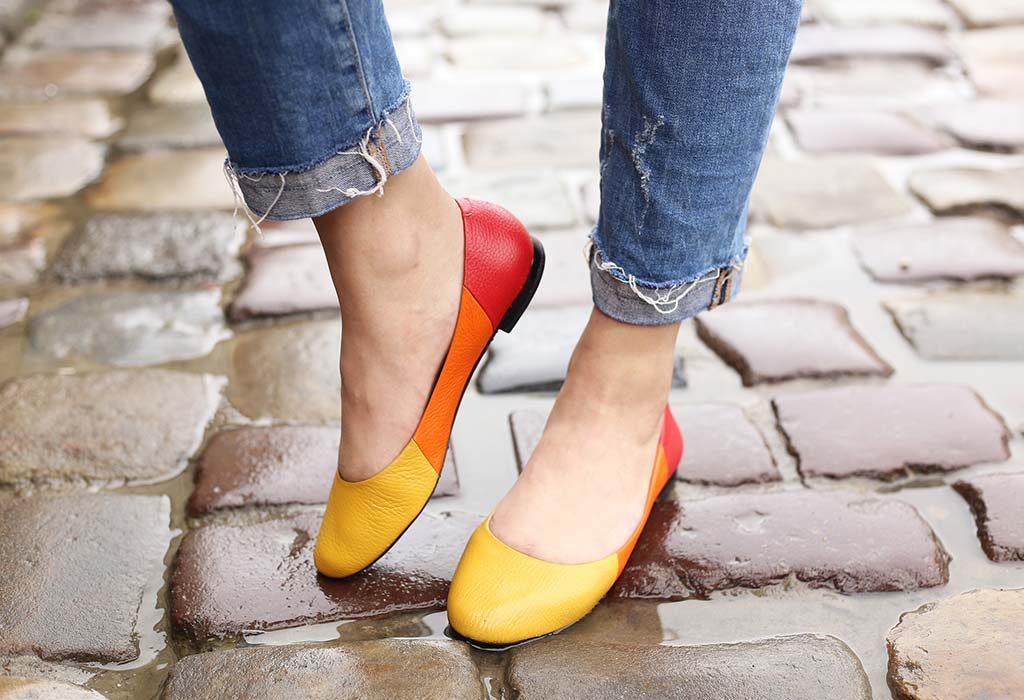 2020 is all about comfortable fashion, perfect for busy parents who'd like to stay trendy too. Fancy flats like ballet flats and flip-flops give you that 'down-to-earth' look (literally!).
Look Out for: Casual fashion chappals or ballerina flats and jhuttis.
9. Boots
Did you know that this kind of footwear originated from Britain's Duke of Wellington?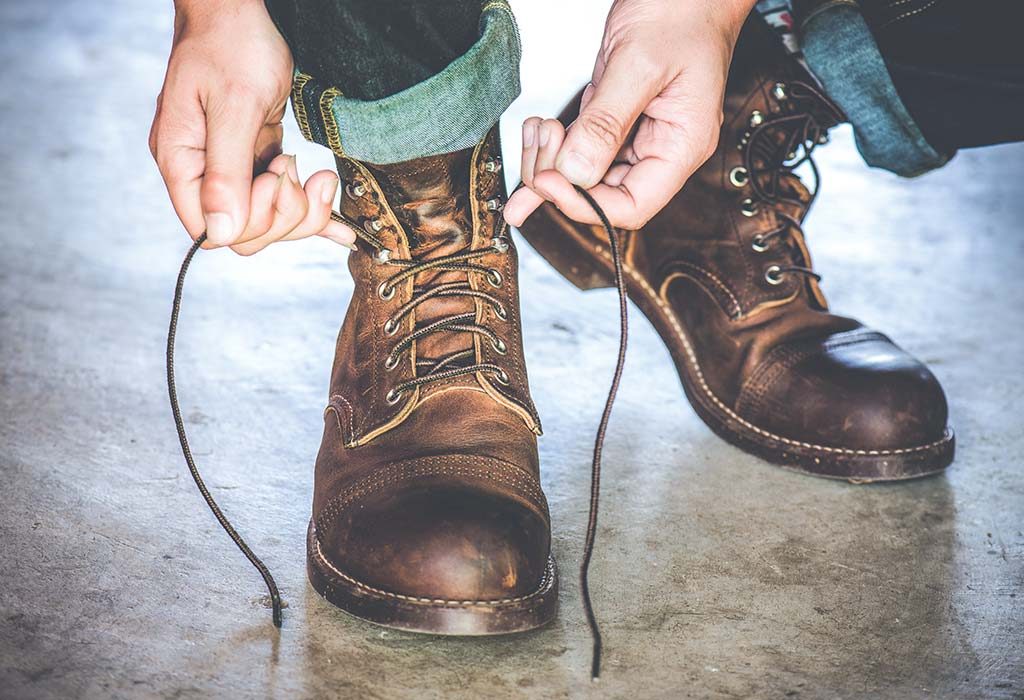 It doesn't matter if your hubby doesn't go horseriding. They can wear boots nevertheless!
Look Out for: Boots in brown or black leather.
10. Sling Bags
This one is likely to be a favourite with the ladies in 2020.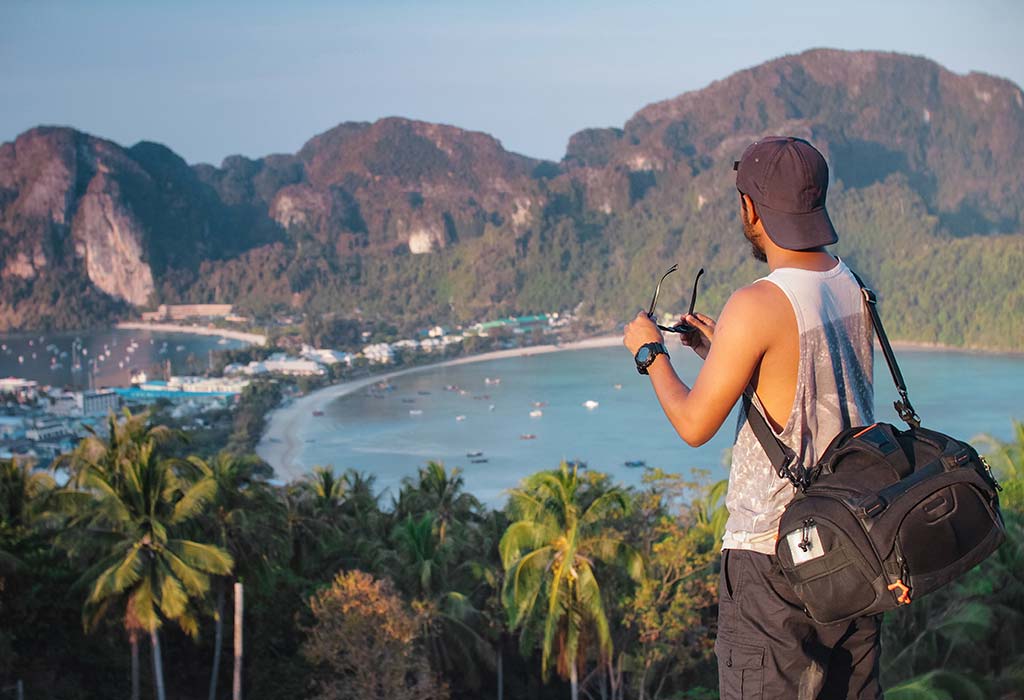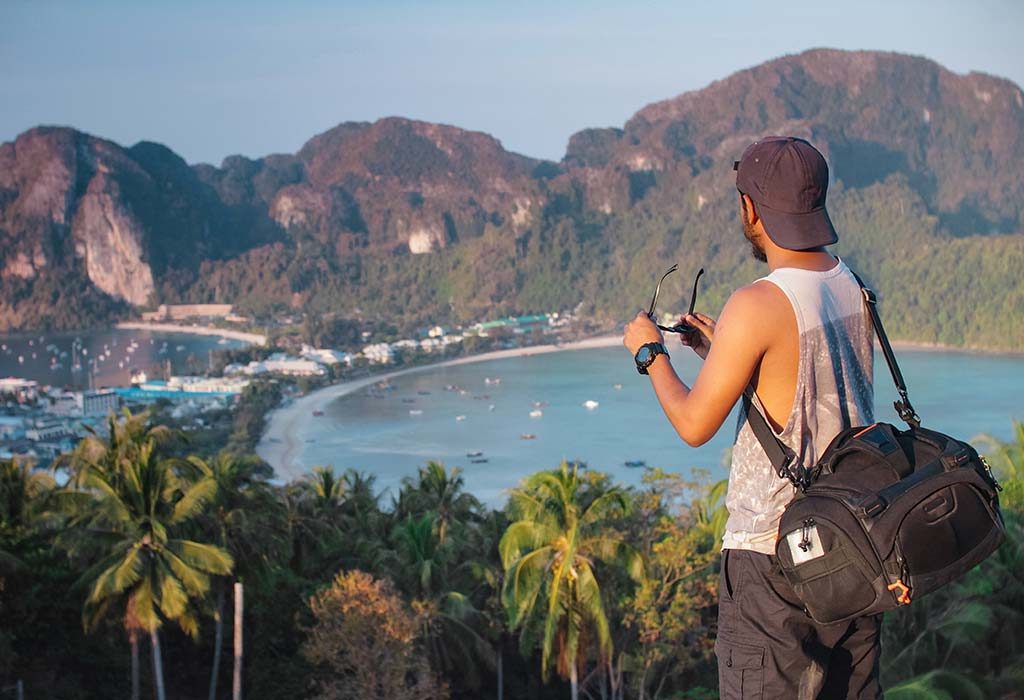 They are both fashionable and practical. In fact, twinning sling bags with your partner will look cool too in 2020.
Look Out for: Easy-to-carry patterned sling bags with embellishments for yourself and a solid colour one for your hubby.
11. Neck Scarves
A simple way your partner can keep warm this winter is with neck scarves.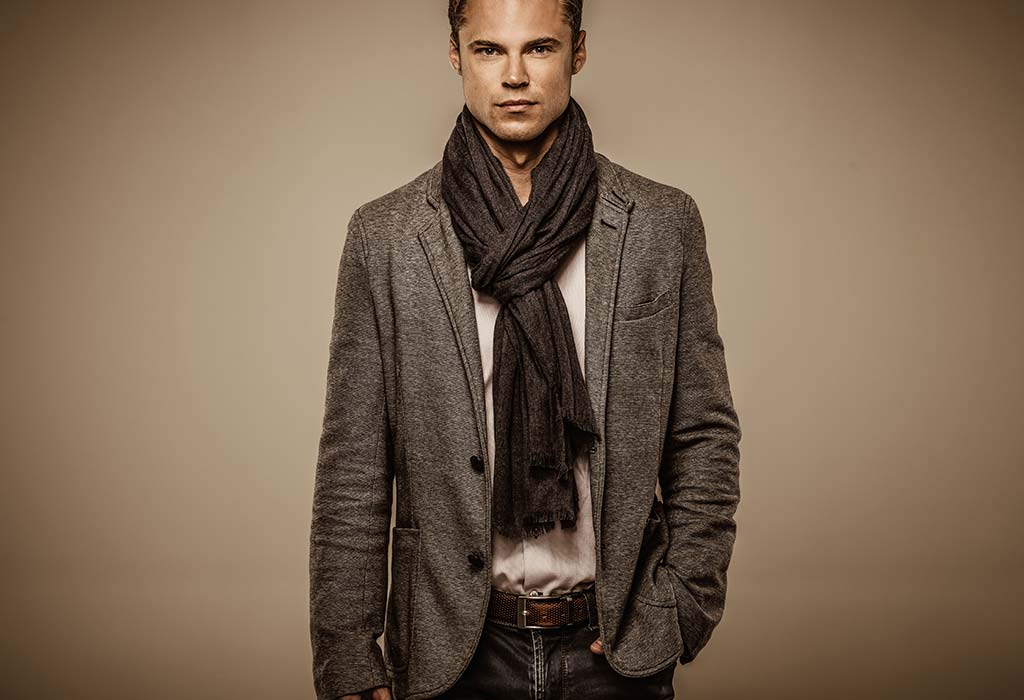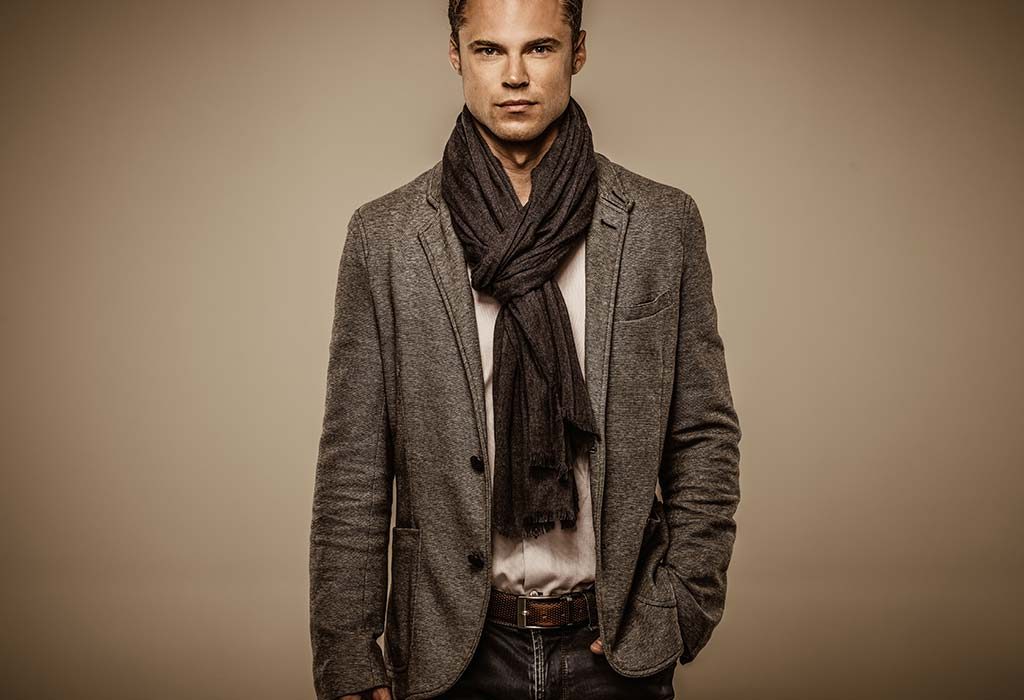 They look incredible and the best part is that you both can mix and match designs!
Look Out for: Men's mufflers made from rayon.
"What you wear is how you present yourself to the world, especially today when human contacts are so quick. Fashion is instant language." – Miuccia Prada. What you wear speaks volumes. A well-dressed person makes the world sit up and take notice. So, make space in your wardrobe for the above trendy pieces for yourself, your man and your baby.
Also Read:
Style Tips to Look Your Best This Monsoon
How to Wear Monotone Without Being Boring
Fashion Tips for Plus Sized Women
Summer Fashion Trends for Working Mother