Free Yet Invaluable Gifts for Your Dad this Father's Day (2023)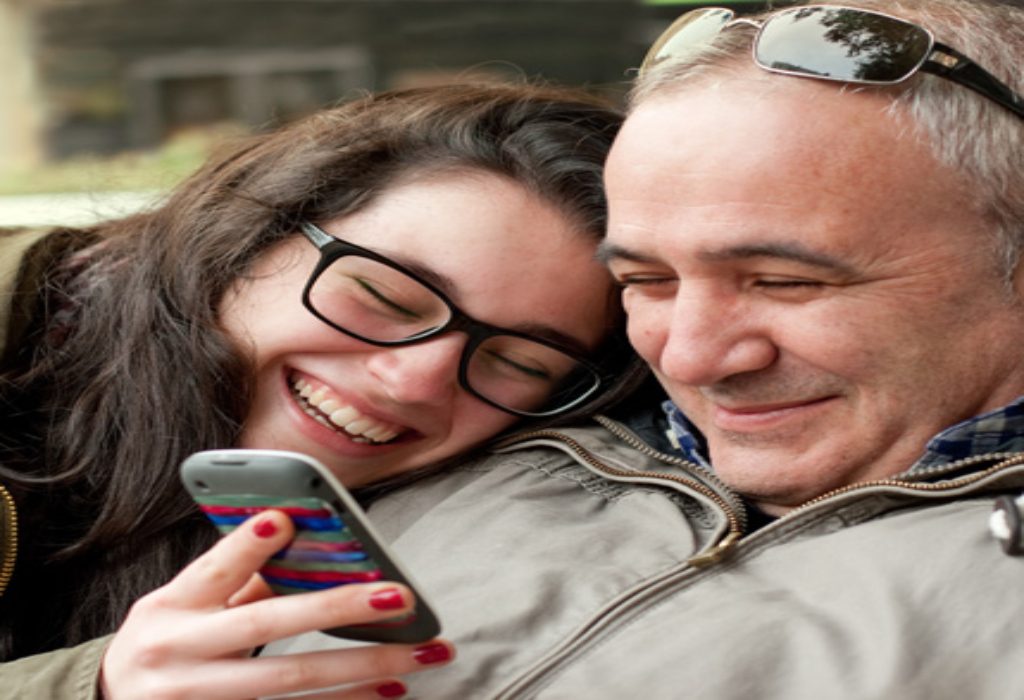 In this Article
A father nurtures, protects, disciplines and guides his children. He may not express himself or ask for a favour very often, but trust us, he'll love it when you do. Simple things like a warm hug matter more to him than the most expensive gifts. Go through the best Father's Day gifts money can't buy, because some things in life are really priceless.
Buying your dad the latest gadget, gifting him a new tie, taking him out to a fancy dinner—all these are pretty good ideas to follow this Father's Day. But how about getting back to the basics and doing something a little more personal? It's said the best things in life are without price tags, just like a dad's selfless love for his daughter. So why not make his day, not with something expensive but with invaluable gifts that he'll treasure.
The Best Father's Day Gifts Money Can't Buy
1. Be His Chef
When was the last time you made him a special cup of tea or his favourite meal? Being married means you don't usually have much time to pamper your dad anymore. This Father's Day, go to your dad's place if you can and prepare a scrumptious meal or bake him a cake or keep it simpler with a delicious sandwich-and-tea breakfast. He probably secretly loves your cooking even more than mommy's, and if that is actually the case he'll definitely enjoy the favour.
2. Acknowledge Him with a Personal Touch
Have your dad feel on top of the world by painting 'Dad no. 1' on a T-shirt and giving it to him. You can also have 'Daddy's little girl' painted on another one and wear it on Father's Day. If there's something you want your dad to know, you can paint that too. Add to the thoughtful gift by creating a handmade Father's Day card. You can also get your little ones to write a sweet message to their grandpa.
3. Plan an Outdoor Activity
A few hours in the outdoors will do you both a world of good. You can go camping, fishing, or hiking. You could also play his favourite sport with him. Take his grand-kids along and have them enjoy the outdoors too. A game of catch or a few rounds of cricket will get all of them eager to show off their mettle!

4. Talk More; He Loves to Hear You
Relive your favourite childhood memories with your dad by reminiscing about the past. Narrate memorable moments like how lucky you felt when he cheered the loudest at your graduation, or how scared you were when you came home past curfew, or how crazy driving lessons were with him. Recalling fond memories helps strengthen the father-daughter bond and reminds you of just how loving a relationship you share.
5. Be A Good Daughter
Parents don't expect the world from us. They just want us to be happy and content. But if we can strive to be good daughters, it'll mean even more to them. Try to be a kind and caring daughter, and a loving mother. Live by the lessons your dad taught you and try to make him proud of you every day.
For all the swing sets that he built you and the times he rocked you to sleep, for all the hard work and sacrifices he made to give you a good life, you owe it to your dear daddy. Use this Father's Day to show your love and appreciation. Forget the expensive stuff and keep it real with free yet invaluable gifts that mean so much more.