Foods for Healthy Hair – Restore Strength and Quality to Your Locks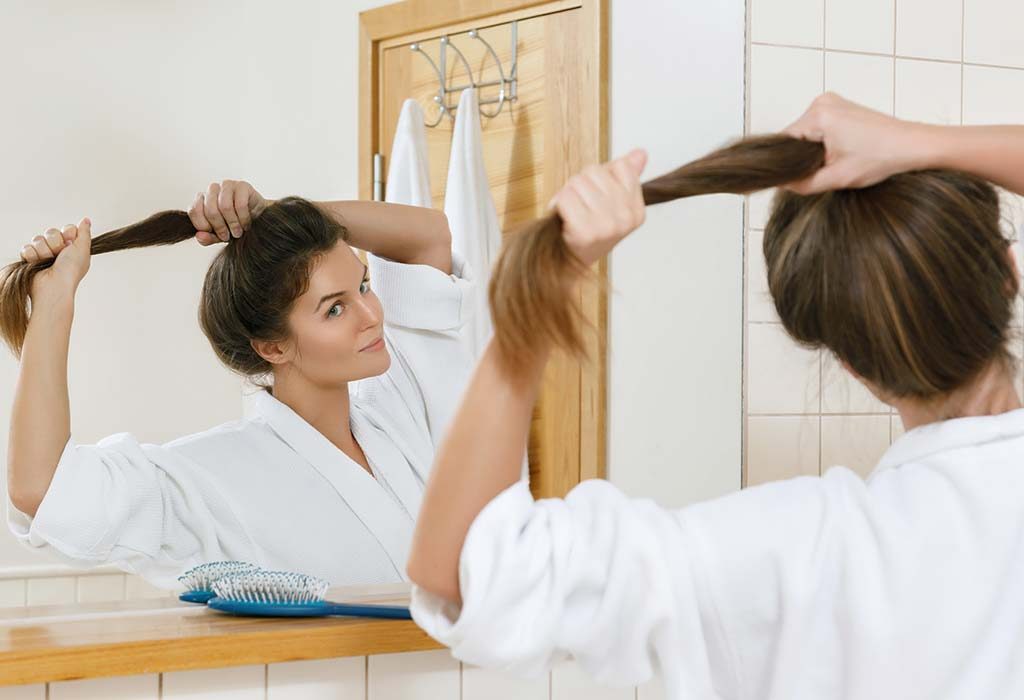 All women desire long, shiny hair. We do everything in our power to get beautiful locks. We try various shampoos, hair oils, serums, hair masks – almost everything to strengthen our hair. But don't focus on our diet, do we now? A secret to healthy hair is a good diet. If you want to restore the shine in your hair and bring back the bounce in it, it's time you make diet alterations. Read this post to know about the foods that are good for hair roots and your scalp.
What Foods Should You Eat for Strong and Healthy Hair?
A healthy and nutritious diet is of vital importance for your body, but it is equally good for your hair. In today's scenario where we expose our hair to pollution and chemicals, the hair loses its natural lustre and texture. To help your hair regain and radiate its lost strength and vitality, here are some foods for healthy hair growth:
1. Eggs
Have you ever noticed that most hair care products contain egg proteins in them? Our hair is mainly made up of protein and keratin. Hence a diet that includes ample protein is a sure-shot way to healthy and strong hair, and eggs are just a great way of achieving that. Eggs also contain great amounts of Vitamin B12, which seeps deep into the hair roots and nourishes and repair the hair.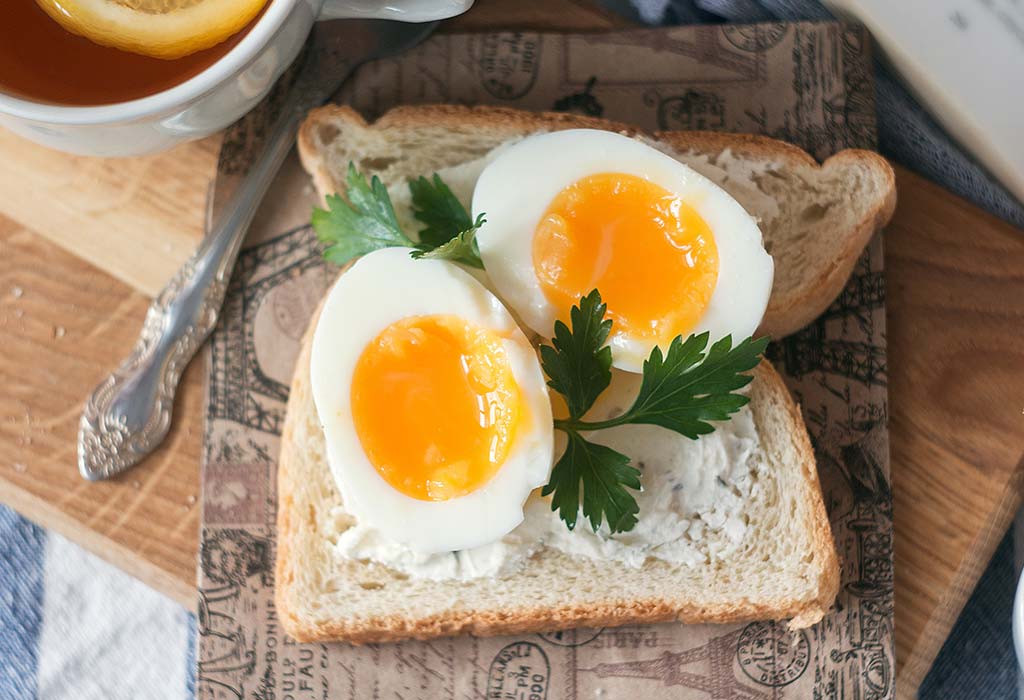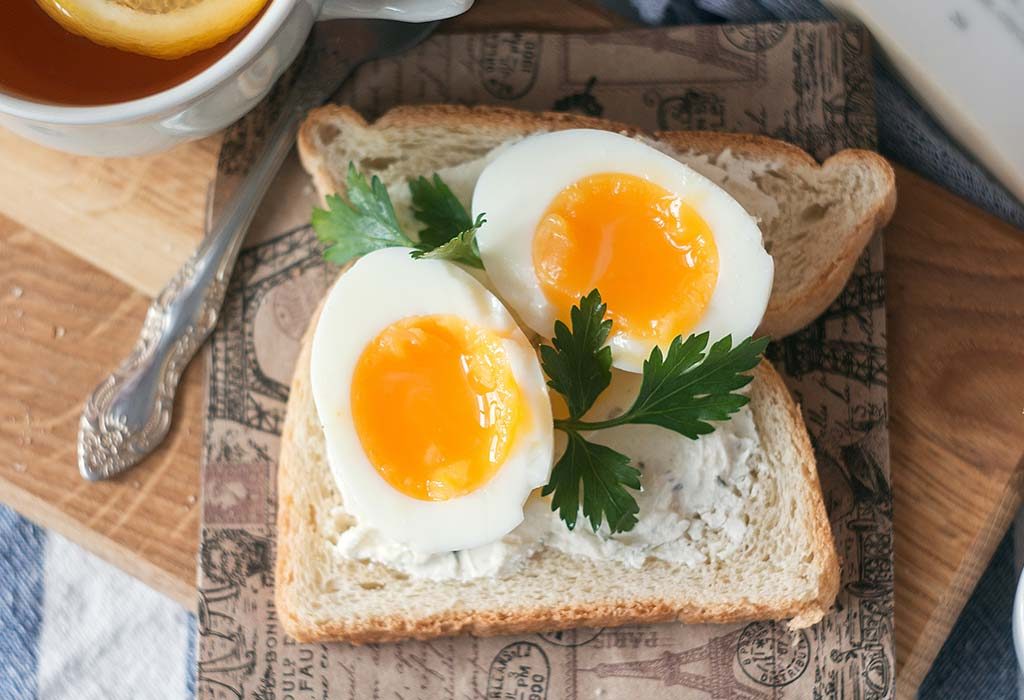 2. Red Meat
Red meat is a great option for maintaining the health of the hair. It is loaded with iron, which easily penetrates deep into the hair follicles and helps in improving the hair texture. Iron is also vital for aiding the absorption of other vital nutrients by the hair follicles. Red meat, which contains sulphur, decreases inflammation and improves blood circulation, thereby protecting the hair from falling.
3. Salmon
If you love to eat fish, including salmon in your diet is an excellent way of improving your hair health. Salmon is a great source of Vitamin D and omega-3 fatty acids. These fatty acids cannot be produced in our body, and thus we require other sources to provide us with this nutrient. The omega-3 fatty acids is beneficial for our hair scalp as it helps in hydrating the hair shaft and for nourishing the hair too.

4. Oysters
Oysters are powder-packed with the goodness of various vital nutrients, which are essential to maintaining healthy hair. Being a rich source of protein and iron, oysters are an apt food option to maintain healthy tresses. Also, these are loaded with zinc. Lack of zinc in the body may lead to hair troubles too; therefore, include oysters in your diet.
5. Cottage Cheese
Cottage cheese is one of the widely consumed dairy products in India. This versatile product can be added in main course dishes, desserts, soups, salads and other culinary preparations too. It is loaded with the goodness of calcium and protein, which can help in dealing with your hair issues. Casein and whey protein prove to be beneficial for your hair too.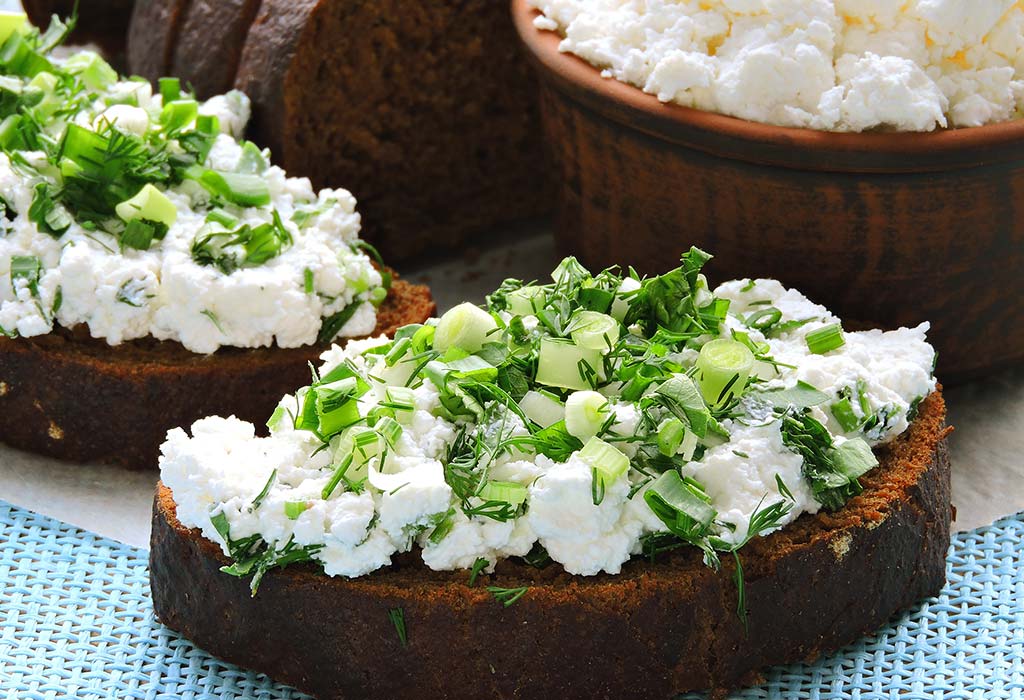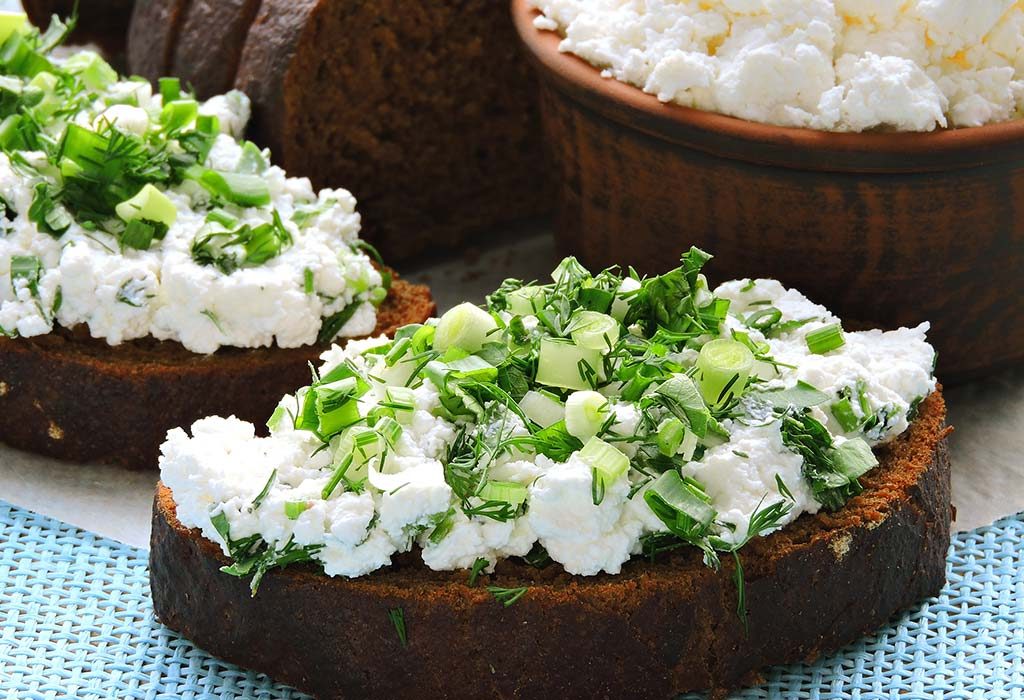 6. Coriander
Add this fragrant green herb in your diet if you are facing hair thinning or hair fall issues. Eating coriander on a regular basis can help you get rid of toxins from your body. An excess toxin in the body may make it difficult for the nutrients to get transported to the scalp. Lack of nutrients may thus lead to dry and lifeless hair, which may cause other hair problems. Therefore, to flush out the toxins from your body and to get healthy locks, sprinkle chopped coriander to all the dishes you make.
7. Flax Seeds
The crunchy and nutty flavour of flax seeds can instantly enhance the flavour of any dish, and these highly nutritious seeds are great for your hair. Being a rich source of iron and omega-3 fatty acids, flaxseeds are a great addition to your diet if you want your hair to grow faster. Eating flax seeds can also improve your scalp health. You may eat raw flax seeds or include it in your food in the form of oil.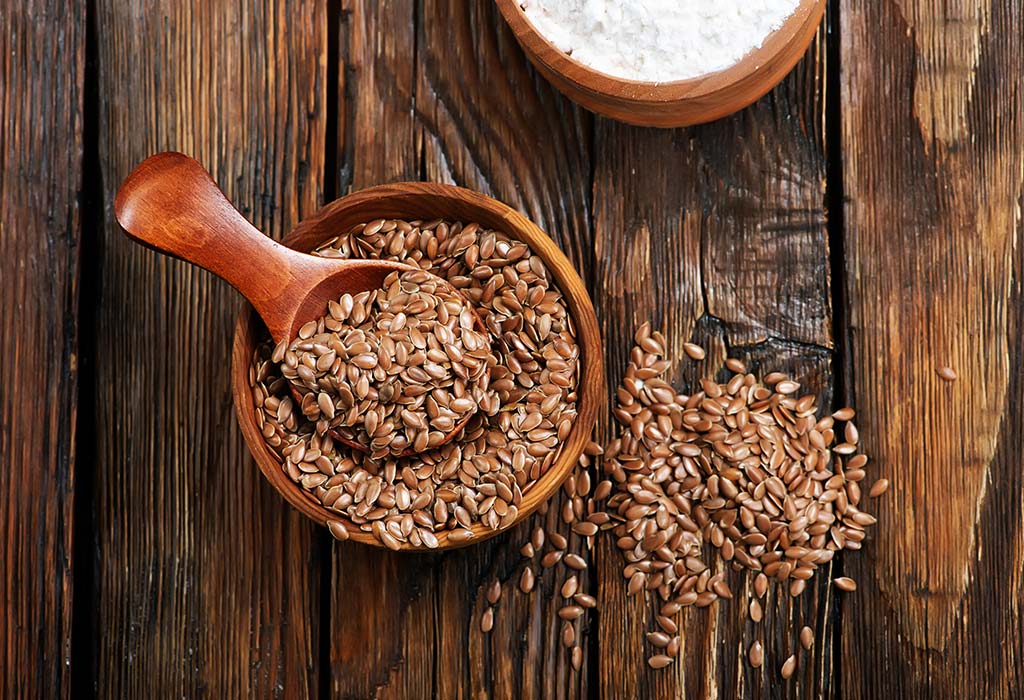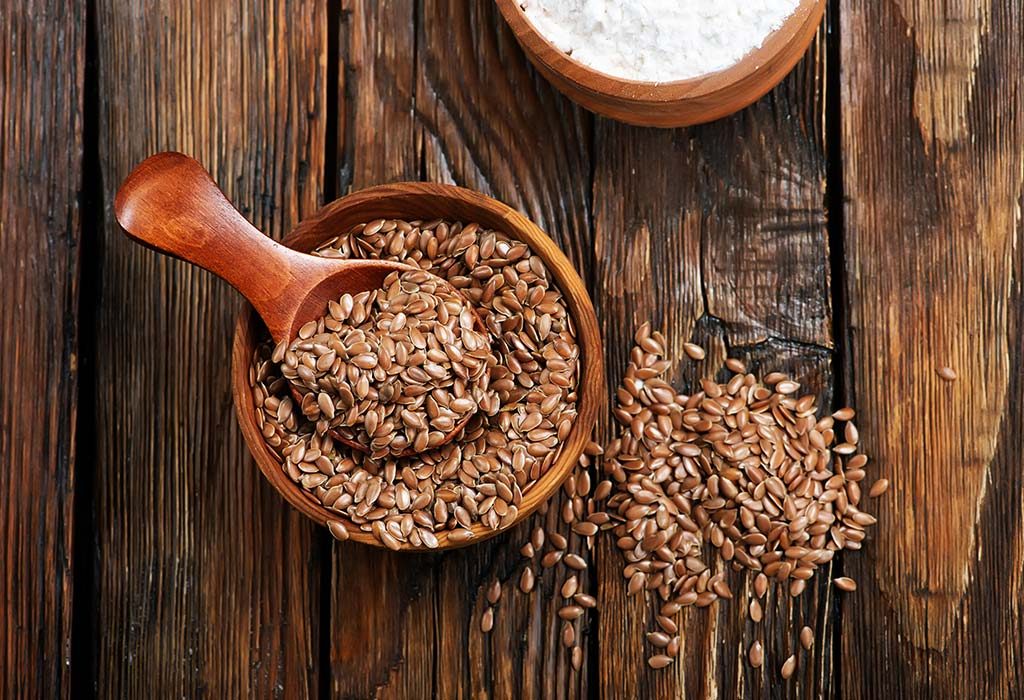 8. Poultry
Include more poultry in your diet to make your hair stronger and thicker. The presence of high amounts of protein, zinc, iron, and vitamin B are some of the essential vitamins and minerals that work wonders for your hair. More quantity of protein in your diet helps your hair too because protein acts as the building blocks for our hair.
9. Asparagus
Asparagus is a wonder food that contains Vitamins A and C. It also contains folic acid, a part of vitamin B, which aids the absorption of protein and helps the hair grow faster and stronger. Presence of Vitamin E and silicon help in hair growth and also helps in maintaining the overall health of the hair. Include just a bowl of this nutritious food in your diet and get thicker, shinier, and healthier locks in no time.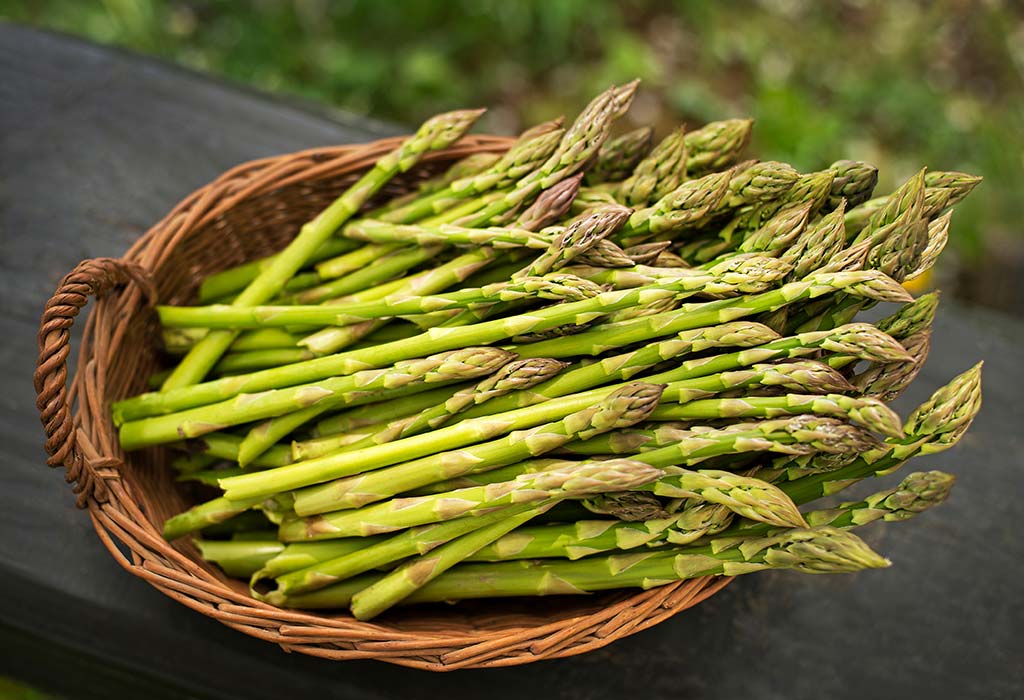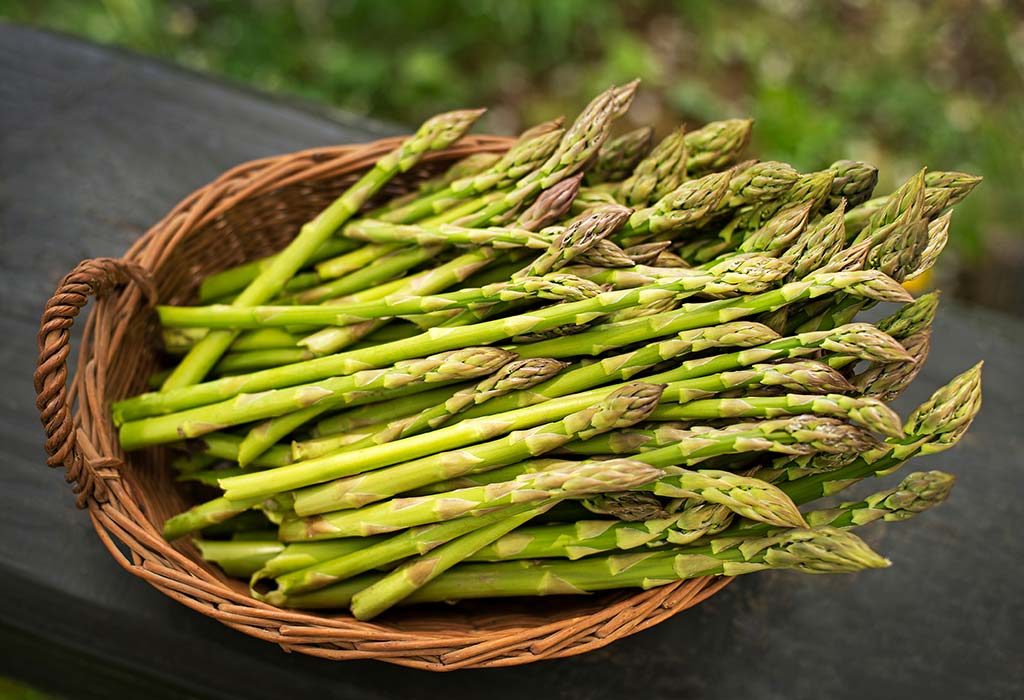 10. Milk
Milk is loaded with calcium and is an abundant source of protein. Together both these nutrients help in promoting hair growth and preventing hair loss. Include a glass of milk (preferably cow's milk) in your diet and get bouncy and flowy tresses that everyone will adore.
11. Citrus Fruits
Oranges, sweet lime, and other such citrus fruits are loaded with lots of Vitamin C, which is excellent for the hair as it helps in the production of collagen. If you have always desired shiny, bouncy and nourished hair, add more and more citrus fruits to your diet and see your dream come true.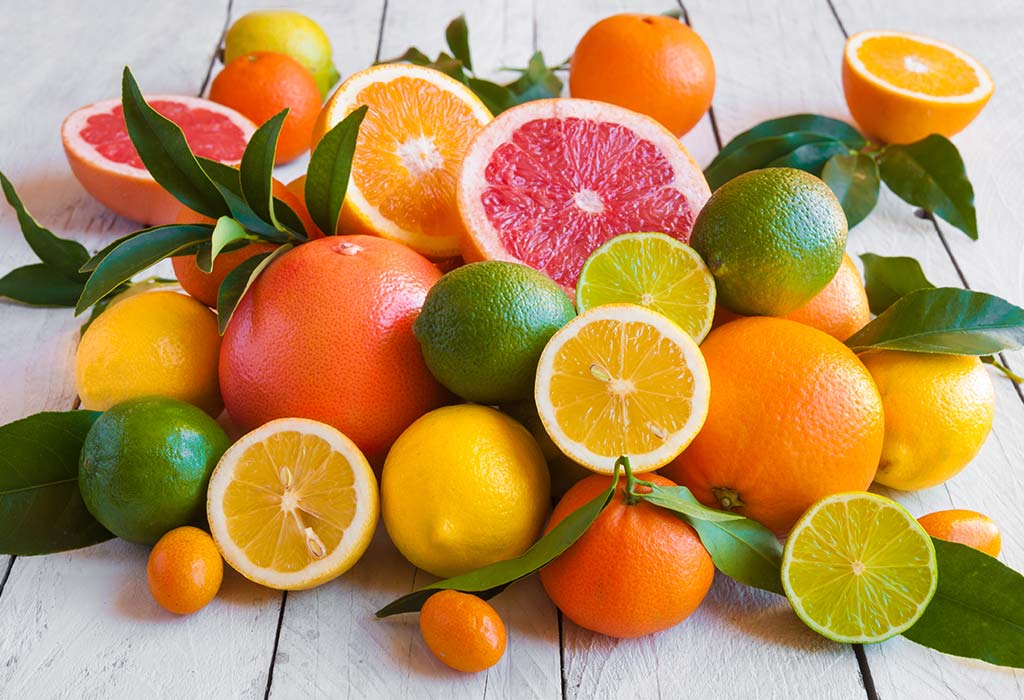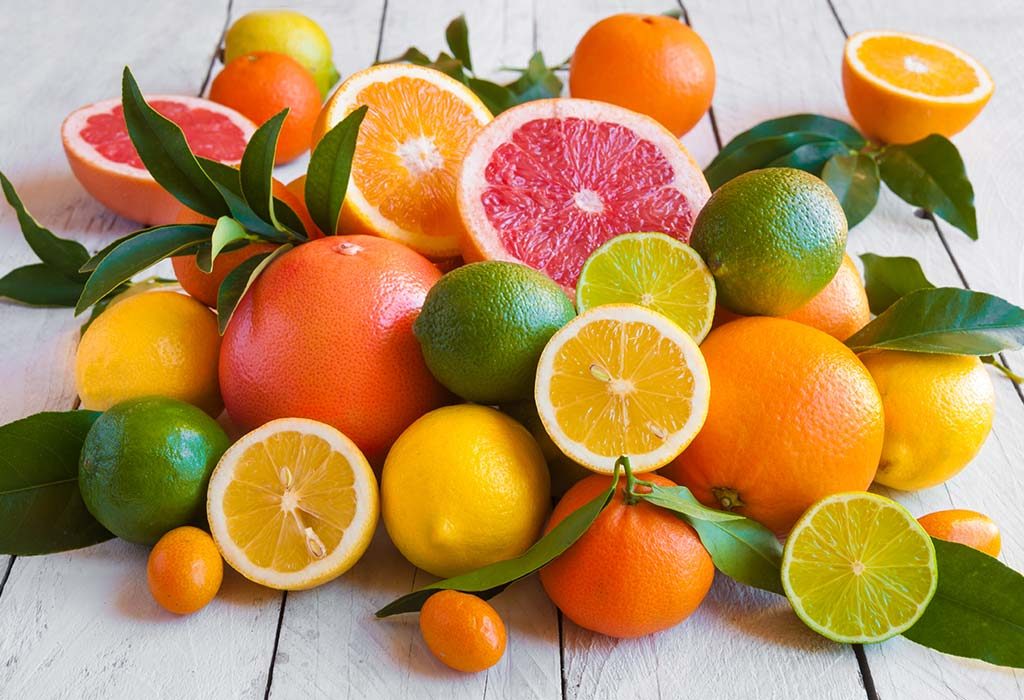 12. Broccoli
Broccoli has gained quite some popularity in our country because of the immense health benefits it offers. It can improve blood circulation to the scalp and add extra shine and lustre to your hair. Broccoli contains good amounts of Vitamins C and A – both these vitamins prove to be vital if you wish to have a beautiful mane.
13. Avocados
To stimulate your hair growth and maintain a healthy scalp include avocados in your diet. Avocados are natural hair moisturisers because they contain monosaturated fats, which help in rendering natural moisture and shine to your tresses. They are aptly called the food for hair as they help your hair to grow at a faster pace.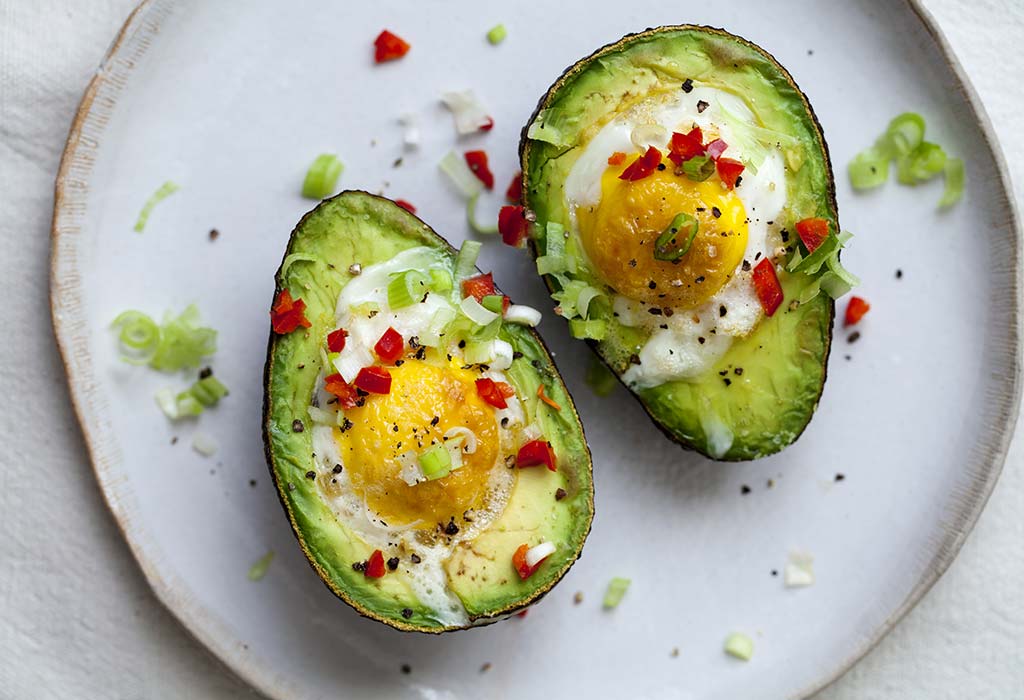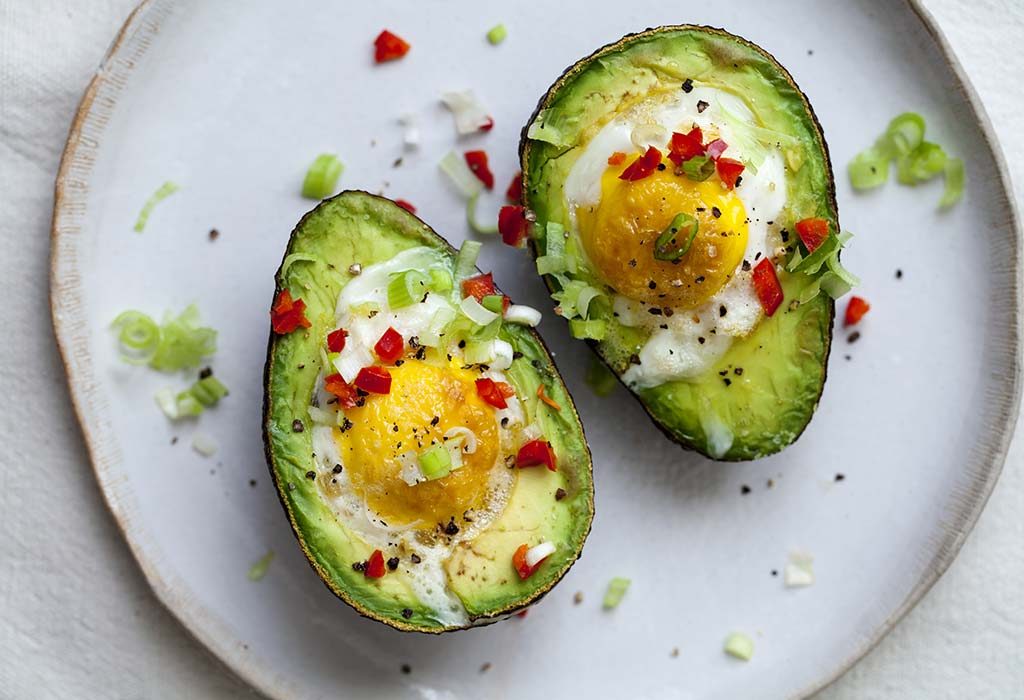 14. Tomatoes
The red and juicy tomatoes are one of the best foods for hair. Tomatoes contain lycopene, which is a type of an antioxidant. Lycopene helps in the maintenance of collagen in our body, which further helps in protecting the hair from damage and keeping it healthy and shiny.
15. Mangoes
If you relish juicy and sweet ripe mangoes, then you can simply forget your hair related worries. Because mangoes are great food for your locks. Mangoes contain beta-carotene, vitamin E, and other essential nutrients that help in circulating more oxygen to the scalp and improve blood circulation.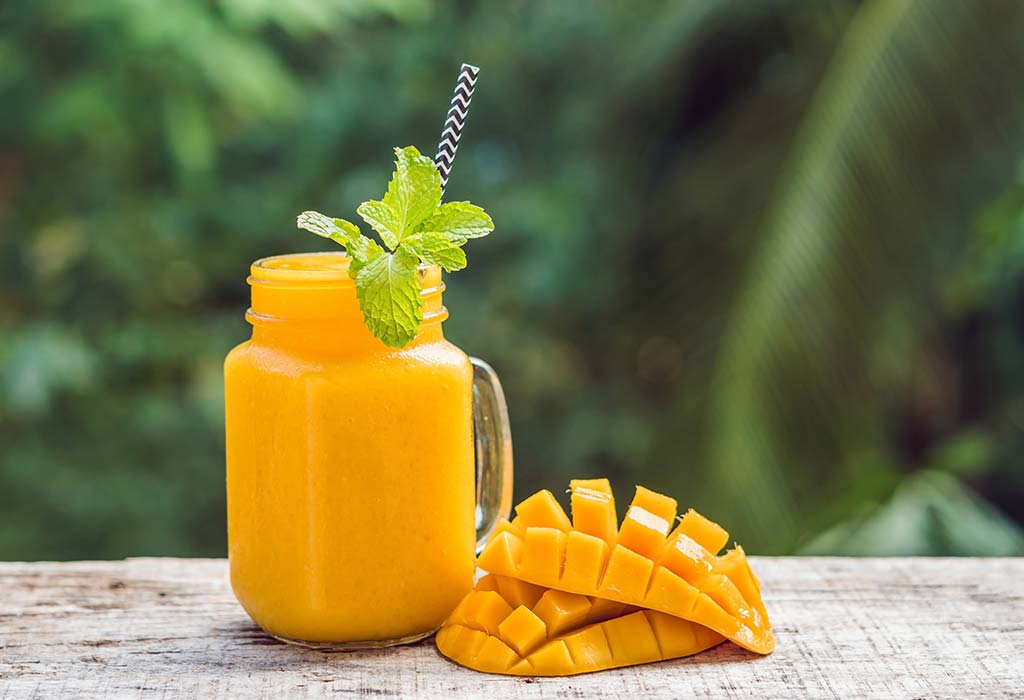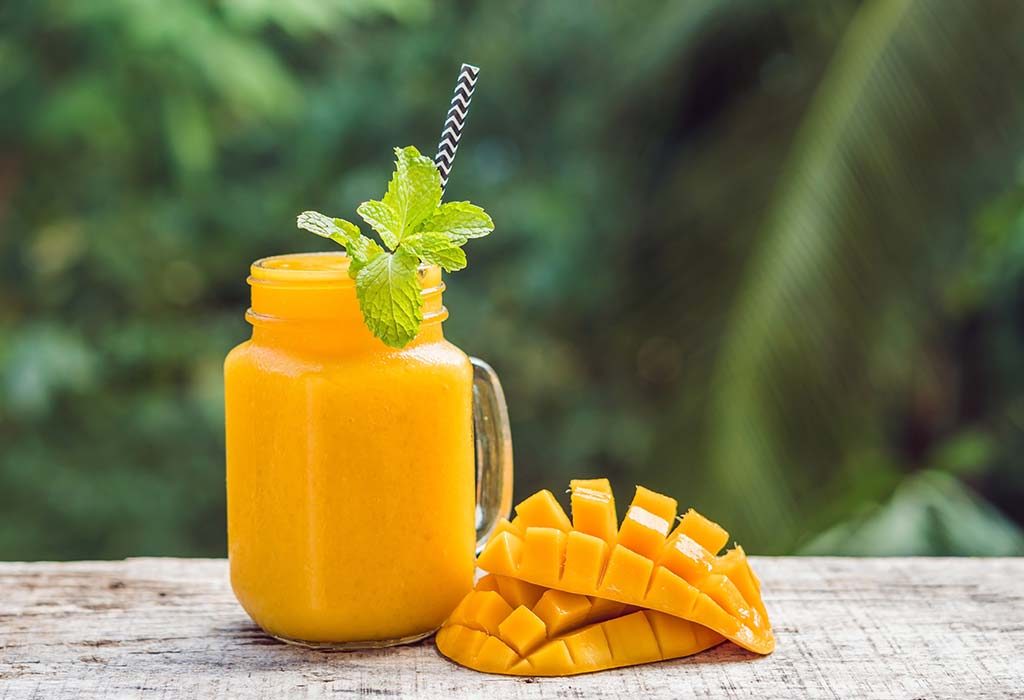 16. Legumes
Foods such as kidney beans, chickpeas, peanuts and other such foods are great for the hair. This food group is filled with natural moisturising agents that are helpful in providing natural shine and gloss to the hair. They also contain loads of protein, which is vital for hair and scalp health.
17. Green Vegetables
Green vegetables offer abundant health benefits. Most green vegetables contain Vitamin A and Vitamin C, and iron and selenium in good amounts. All these nutrients are good for the hair. Try and eat veggies to derive maximum benefits for your hair.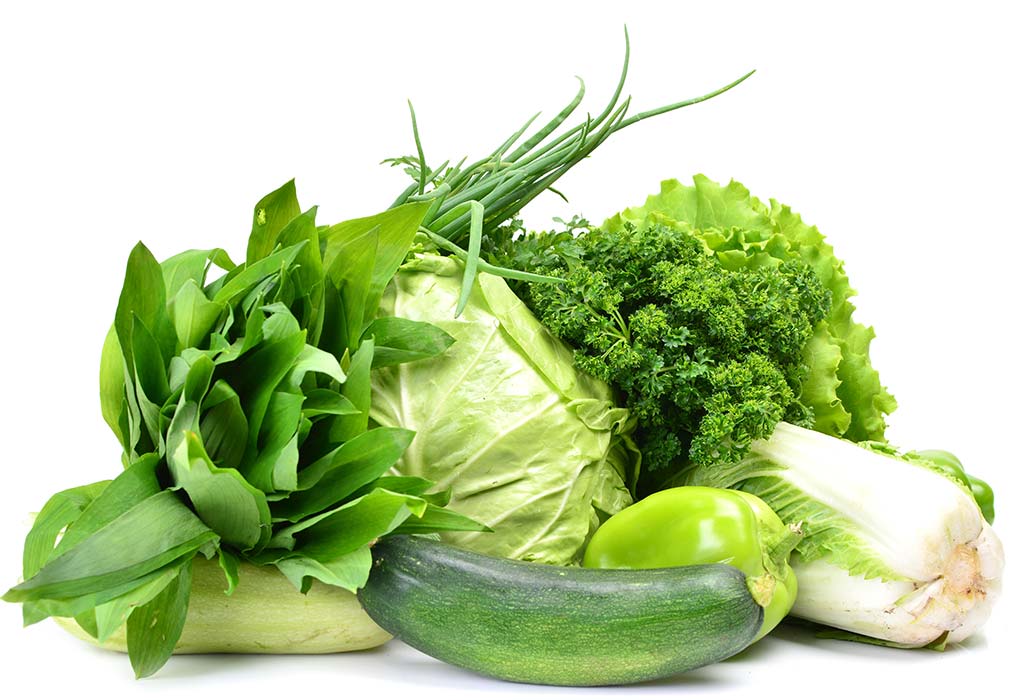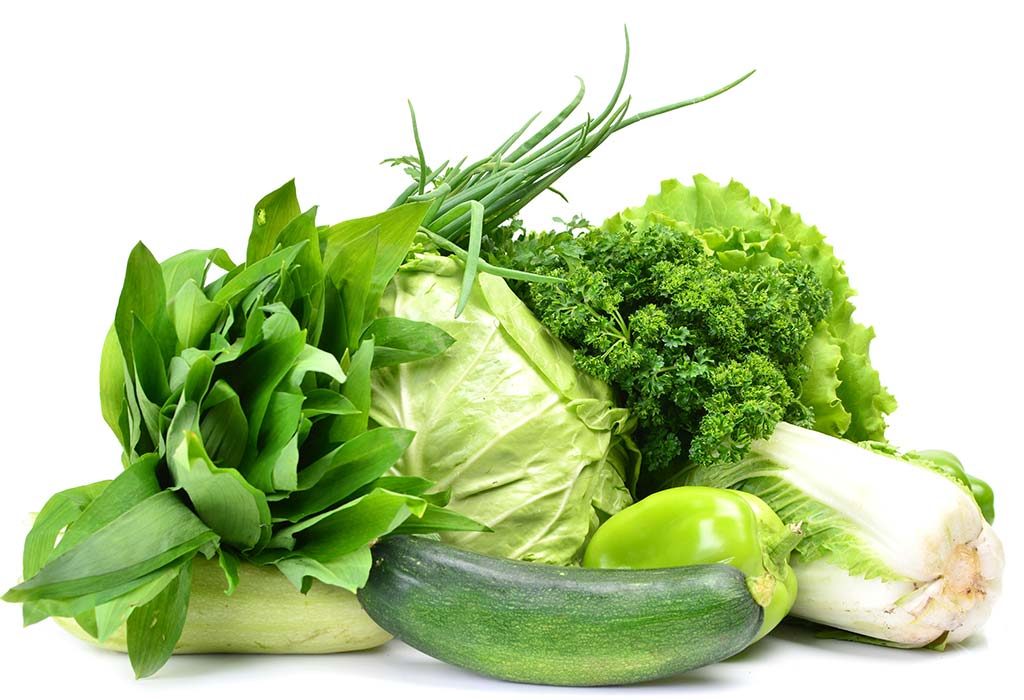 18. Nuts and Dried Fruits
If you are battling with hair problems, nuts and dried fruits like almonds, walnuts, figs, dates etc. are some options that should become a part of your daily diet. If eaten on a regular basis, they help in strengthening your hair and promoting blood circulation.
19. Oats
Oats help in preventing hair loss and promoting hair growth. The potassium, magnesium, and phosphorous content in them make the hair thicker and shinier.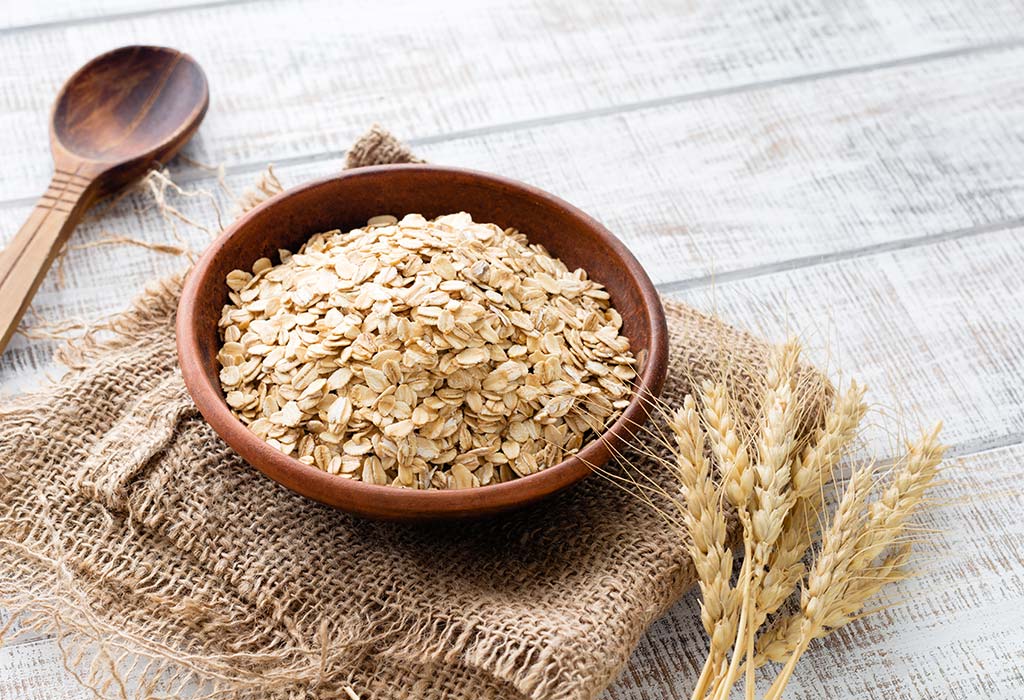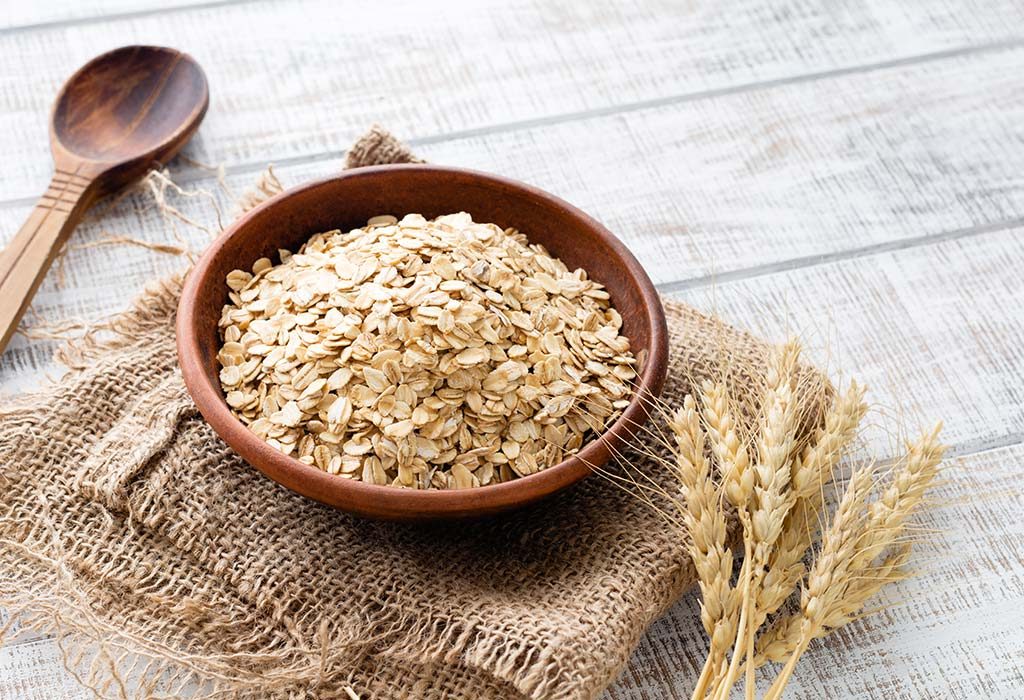 20. Guava
Guava is loaded with Vitamin C, which helps in collagen production. This helps in hair growth. Lack of Vitamin C can make your hair lose its shine and make them brittle too. However, by adding guavas to your diet, you can get shiny and healthy hair.
What Foods Are Not Good for Hair?
Where some foods should be added to your diet for good hair health, other foods should be strictly avoided. Here are some foods that are bad for your hair:
1. Sugar
More than required amounts of sugar can harm your hair. This is because increased amounts of sugar can hamper protein absorption, which can adversely affect your hair.
2. Artificial Sweeteners
Most artificial sweeteners contain aspartame, which is believed to increase hair fall or hair loss.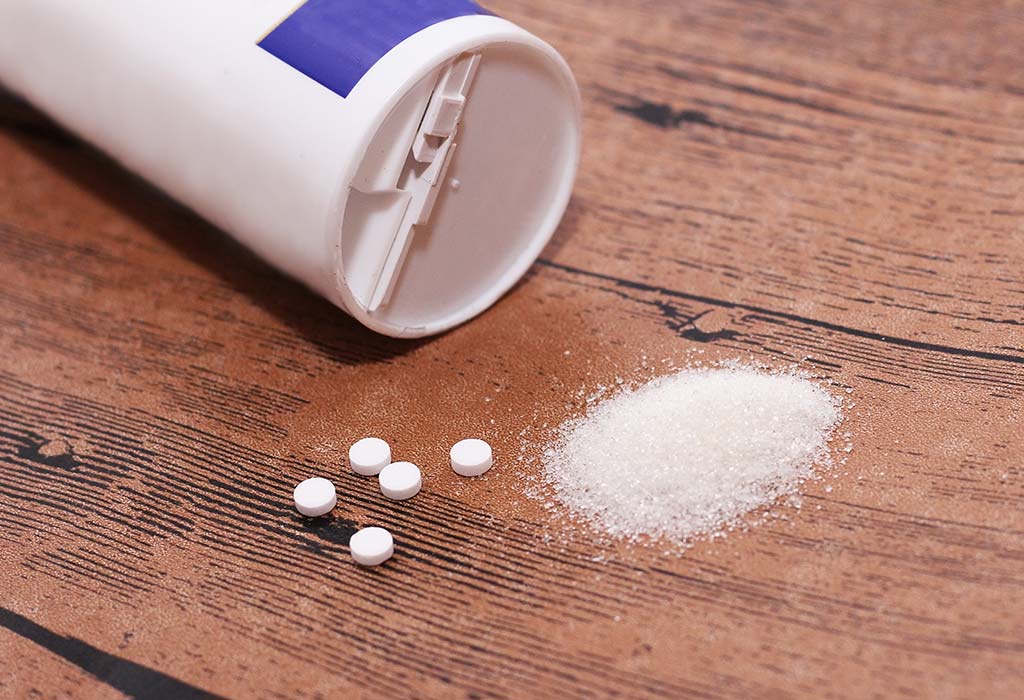 3. Sword Fish
Bigger fish like swordfish contains high amounts of mercury in them. High amounts of mercury in your blood may cause hair loss or other hair troubles.
4. Fast Food
Fast foods are loaded with fats and starch, which can clog the pores on your scalp, which can lead to hair loss and other hair related issues.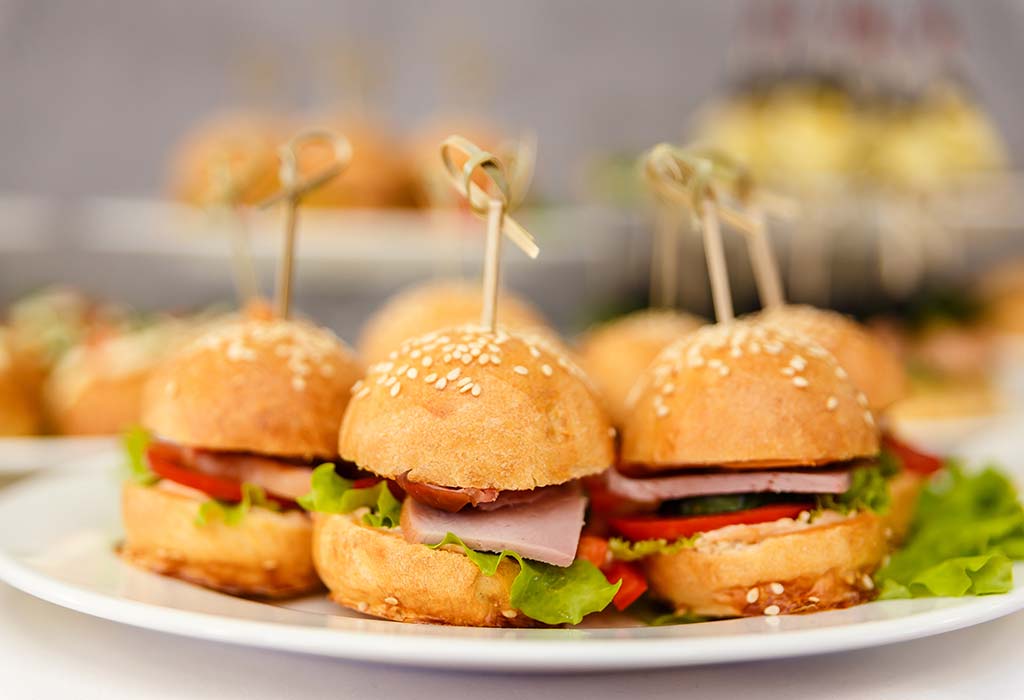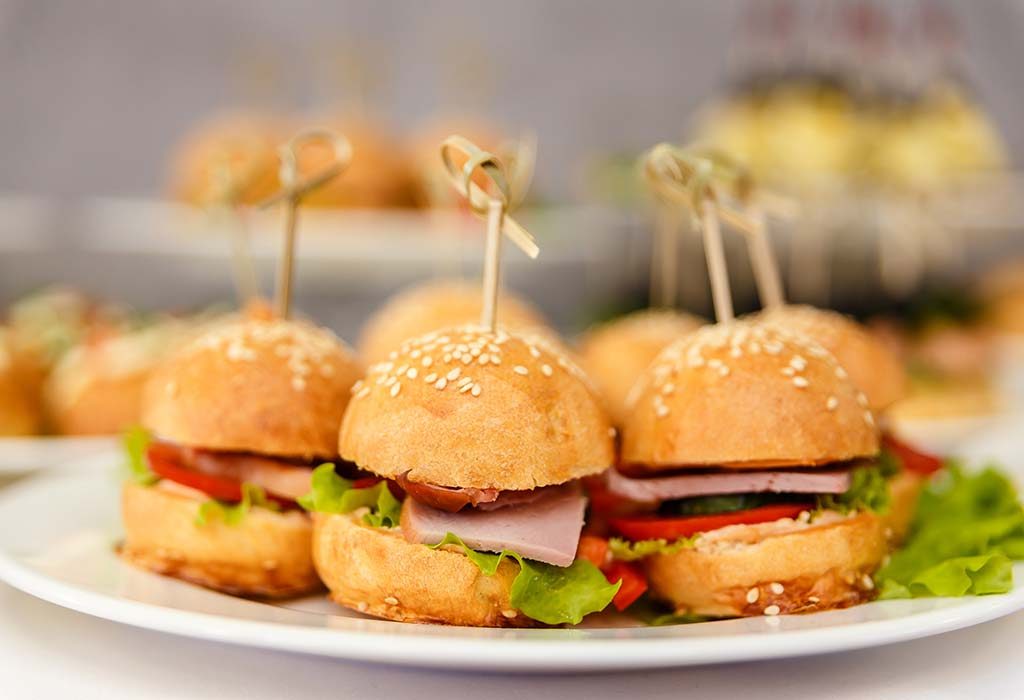 5. Alcohol
Alcohol hampers zinc absorption and also leads to dehydration. This may make your hair dry, brittle and more prone to breakage.
FAQ'S
Here are some frequently asked questions:
1. What Should We Eat to Reduce Hair Fall Immediately?
The main reason for hair fall is the lack of iron in the body. Include foods rich in iron such as spinach and other green leafy vegetables. Also, ensure that your diet consists of protein-rich foods like eggs, milk, legumes etc. because protein acts as building blocks for the hair.
2. Which Fruit Juice is Good for the Hair?
Kiwi and guava juice; apple and carrot juice; and strawberry and apple juice are some great fruit juice options for getting healthy hair because these are rich in Vitamin C. Vitamin C, helps in promoting hair growth and also prevents hair loss.
Try to include as many foods as mentioned above in your diet to make your hair stronger and more beautiful. If you are allergic to any of the suggested foods, refrain from adding it to your diet and ask your doctor for the alternatives.
Also Read:
DIY Hair Dyes for Colouring Your Hair at Home
Curry Leaves Benefits for Your Hair and Health
Beauty Secret Tips for Skin & Hair From Our Kitchen Shelves