Flower Power! 8 Decor Ideas That Need No Vase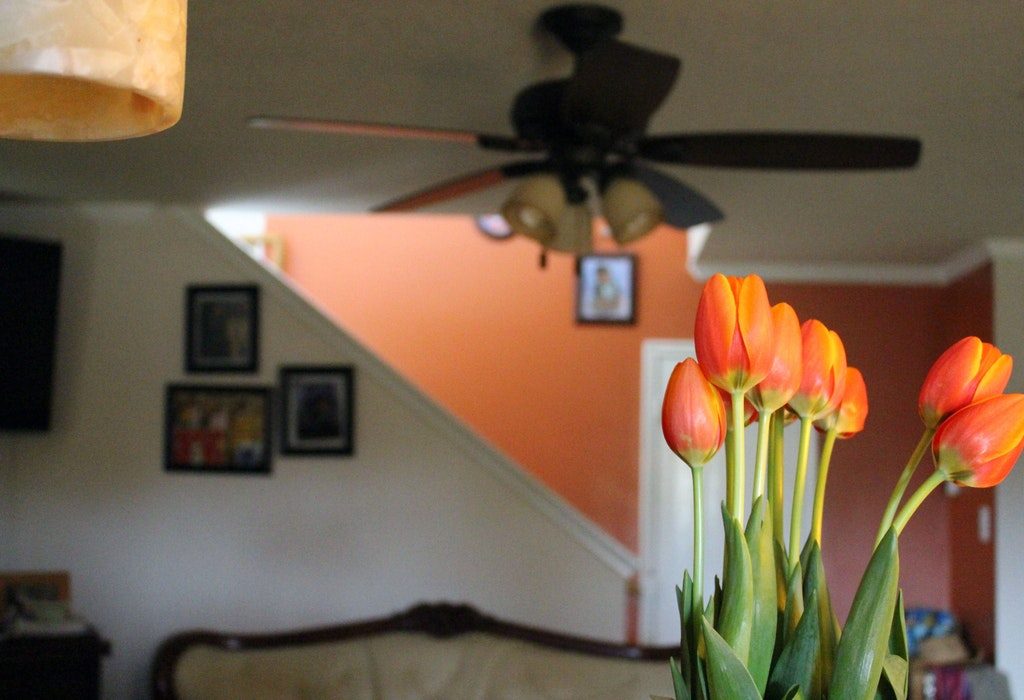 In this Article
A beautiful vase definitely paints a pretty picture in a home but beautiful vases don't come cheap. Wait, does this mean decorating your home will be an expensive affair? No! There are plenty of décor ideas which don't need a flower vase. Get inspired with these marvellous vase alternatives!
Reconditioning your home with bright and pretty flower arrangements is always a great idea. But placing flowers in vases can become boring after some time. While flowers do stand out on their own, they too need a touch of genius now and then. If you're looking to place flowers in your bedroom or living space, take a look at these ideas that can serve as swish alternatives to the vase.
8 Alternatives to Traditional Vases
1. The teapot
Why not make use of those teapot sets that have been lying in your showcase for as long as you can remember? A teapot makes for a great display with posies and looks showy when placed at the centre of your dining table.
2. Fishbowl vase
One of the best vase alternatives is using a fishbowl which allows for a simple flower arrangement. The flowers even tend to last longer in them. Fill one with beautiful flowers and place it as a centerpiece anywhere in the house.
3. Jam jars
Don't know what to do with all those empty jam jars? Here's an idea. Gather up some wildflowers and neatly place them in bunches in those jars. Tie a piece of lace around the jar for a delicate effect. They are perfect for an outdoor ceremony where they can be laid in rows on long tables.
4. Wine bottles
From a single flower to a bunch of them, any flower arrangement looks picture perfect when placed in a wine bottle. You can add more creativity to it by wrapping the wine bottle with ribbon or spray painting it to add a finishing touch.
5. Drinking glasses
From the tallest to the smallest glass, they can all be used for all sorts of flower arrangements. Take out your stash of collectible glasses and put them to good use. No extra expenditure too!
6. Tin cans
The next time you open one of those tinned cans, don't throw it away. Making flower vases out of tin cans is fun and easy to do. You can either spray paint them in bright colours or decorate them with your own handiwork and then add flowers to complete the look.
7. Earthen pots
Try bringing your garden inside with good, old-fashioned earthen flower pots. Decorate them with fresh flowers, leaves and ferns and place them around the house or even hang them from your ceiling for a nice and earthy spring look.
8. Old perfume bottles
If you've spent a fortune on perfumes, you've got good reason to hang onto those empty perfume bottles. Why not turn them into attractive mini flower vases and place them in the bedroom? This is perfect to add that soft gentle touch.
These flower vase alternatives are a great way to both show off your antique decor items as well as recycle used jars and bottles. You can do so much with so little and make your home a flower haven!
?>