First Birthday Party Themes and Ideas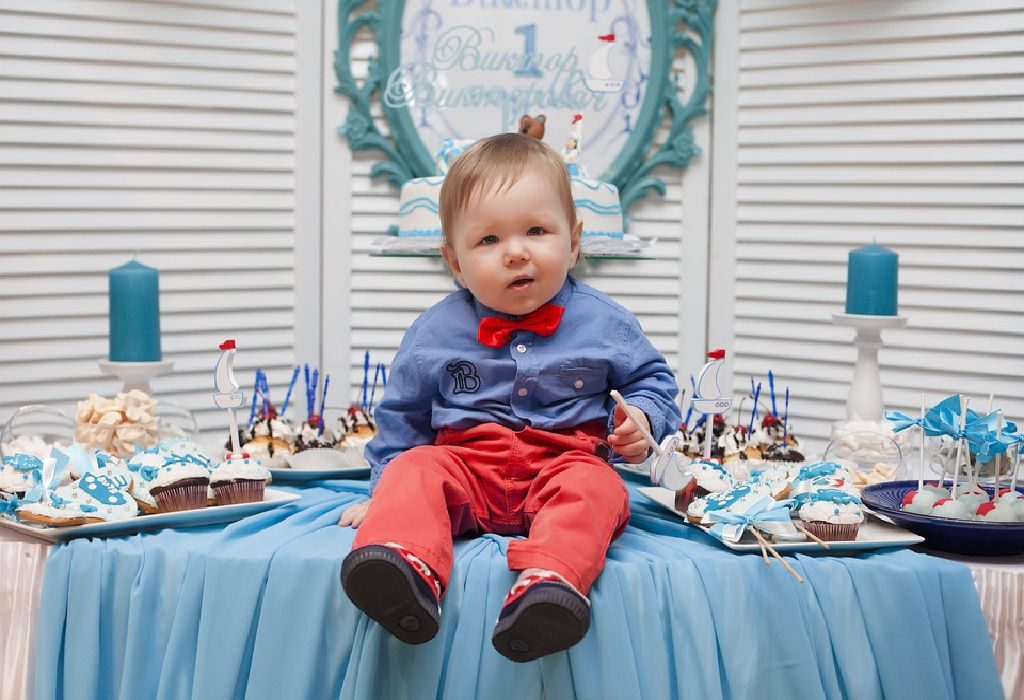 In this Article
Leaf through the first birthday party tips and themes, and make your munchkin's first birthday a big hit. The themes used should reflect the kid's personality, as well as should be fun and entertaining. Instead of sticking to the usual superhero or Barbie theme, take extra effort to think outside the box. Your kid will be one year old only once, after all.
Party ideas and themes for a child's first birthday should be fun and entertaining. While you could stick to those that have been tried and tested, going that extra mile for your little one is totally worth it. Here are a few first birthday party ideas and themes you can try. Do check with your little one and follow his likes and dislikes. After all, it's his first birthday party.
First Birthday Party Ideas
A train-inspired birthday party for your child gives you so much to work with. From ticket invitations to station master hats for the birthday boy—the options are endless. A train cake will complete the theme, and lots of games will add to the fun.
A birthday party based around a popular cartoon character will definitely elicit a lot of 'oohs and aahs' from your little one and her friends. Finding the right character is easy too. You can choose anyone from Noddy and Doremon to Scooby Doo and Mickey Mouse.
A fun party idea would be to hang paper planes made of coloured paper from the ceiling. Use colours that match the theme of the party. Pastel shades and brighter tones like yellow, orange and blue are a few good choices.
Custom-made cupcakes with motifs representing the theme of the birthday is a fabulous idea. The mouth-watering goodies will be a big hit with your child and the guests.
If your child loves story books, a fairytale-inspired birthday party will be perfect. Creating an atmosphere of wonder and excitement will go down well with the kiddie guests too. After all, who doesn't like a happy ending?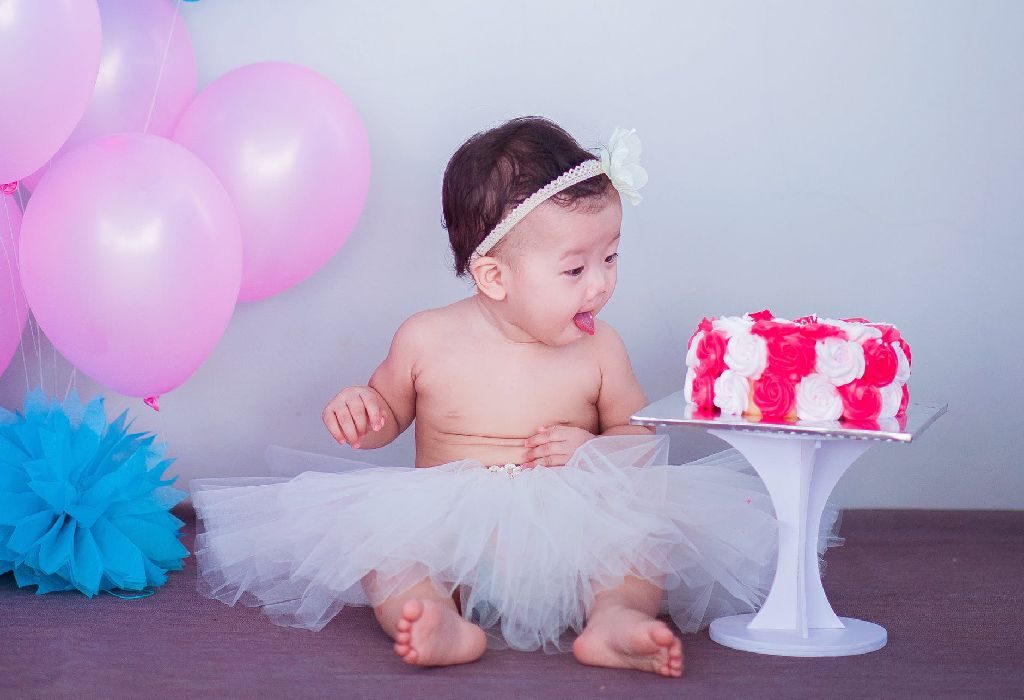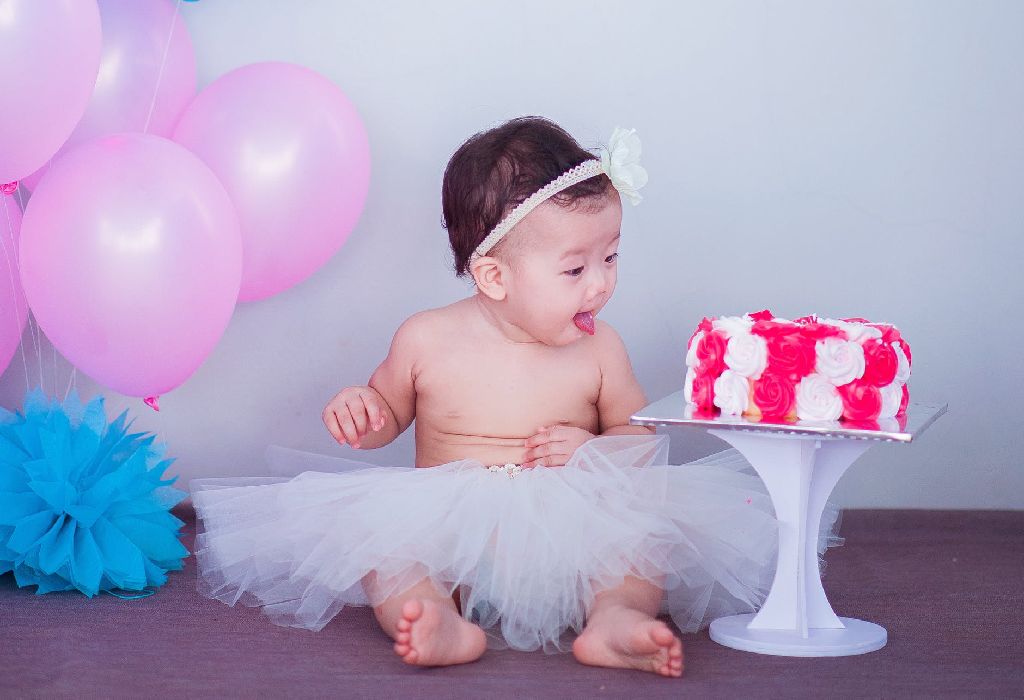 First Birthday Party Themes
A terrific birthday party theme could revolve around a jungle safari. A combination of forest ranger attires and wild animals will really get the kids excited. A jungle-themed cake and your hubby dressed as Tarzan will seal the deal.
A circus theme is always a fun idea and when combined with a fancy dress party, you have a winning combination! You could hire a clown to keep the kids entertained while asking kiddie guests to come dressed as their favourite circus characters.
An ocean-themed birthday with seaweed made out of streamers, painted sea scenes and fun water games is sure to get the kids pepped up. Make use of outdoor space if you have a large backyard.
First birthdays are special and should always be memorable. Take the time to come up with a wonderful birthday party theme and then work towards fitting all facets of the celebration together. It doesn't matter whether you throw the season's best birthday party or have a celebration at home with your near and dear ones. At the end of the day, if your baby is happy, not cranky and have had a wonderful day – it's worth it all.
?>