Fight Germs On The Go With These Easy DIY Hand Sanitisers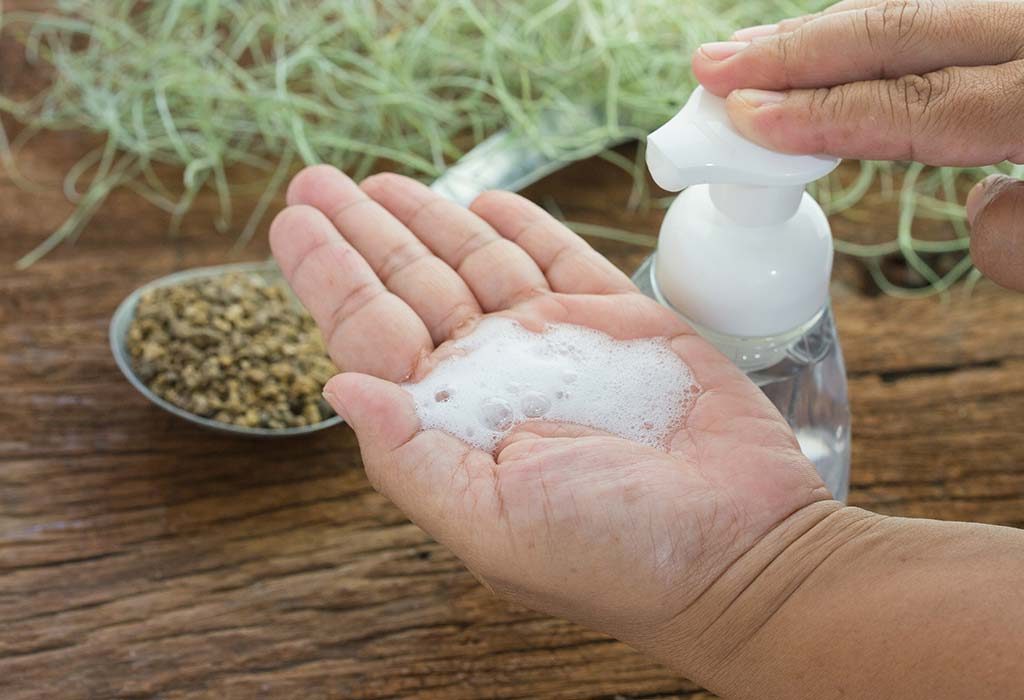 Did you just pat a cute fluffy dog on the road and need to wash your hands? Just take out your hand sanitiser, and you are good to go. Did you sneeze and can't find the tissue box? Hand sanitiser comes to your rescue again. The best friend of germophobes and an essential product for pretty much everyone, hand sanitisers have been around since the early '90s, and play a pivotal role in our daily lives. We don't need to tell you that our hands should be clean at all times, you already know that. When we come in contact with germs and bacteria, it is imperative that we get rid of these disease-causing agents, and the best way to do this is with the help of a hand sanitiser.
Why Use Homemade Hand Sanitiser?
We constantly come in contact with dust, dirt, and germs. To stay away from sickness and disease, it is imperative that you wash your hands after being exposed to unhygienic conditions. We've been told all the time that we must wash our hands before and after eating food, after using the restroom, after dealing with a pet, and even after coughing or sneezing. However, we don't always have water and a good handwash at our disposal, and at times like these, is where a hand sanitiser comes into the picture. Easy to carry around and as effective as soap and clean water, hand sanitisers are a real saver.
Having said that, we get a number of hand sanitisers off the shelves of medical stores and supermarkets, so why exactly must we use homemade hand sanitisers? This is simply because a homemade product has lesser chemicals, preservatives, and can be customized the way you like it, with essential oils and ingredients of your choice. Commercially available hand sanitizers mostly contain high alcohol content, chemicals, and synthetic scents that leave our hands dry and rough. Some of these hand sanitizers also contain triclosan, which acts as an anti-bacterial. While this chemical is effective in killing germs, it may lead to hormonal issues in your system. So to avoid any negative impact that comes along with commercial hand sanitizers, it is suggested that you opt for your own, skin-friendly, homemade hand sanitizer.
How to Make Hand Sanitiser at Home
Convinced that homemade hand sanitisers are a better option as opposed to commercial over the counter hand sanitisers? Let's start making these anti-bacterial wonders –
1. Aloe Vera Homemade Hand Sanitiser
What You Need
Aloe Vera Gel
Distilled water
Clove Essential Oil
Lavender Essential Oil
Vitamin E Oil
How to Make
Take a clean container that has been washed and dried. Pour ¼ cup of aloe vera gel and a ¼th spoon of Vitamin E oil into the container. To this mix, add a two drops of clove oil and two drops of lavender oil. Let the mix sit for a few minutes. After this, add one to two tablespoons of distilled water to the mix. Your homemade hand sanitiser is ready. Transfer this into a clean, airtight container and store in a cool, dry place. Your very own DIY hand sanitiser gel is ready.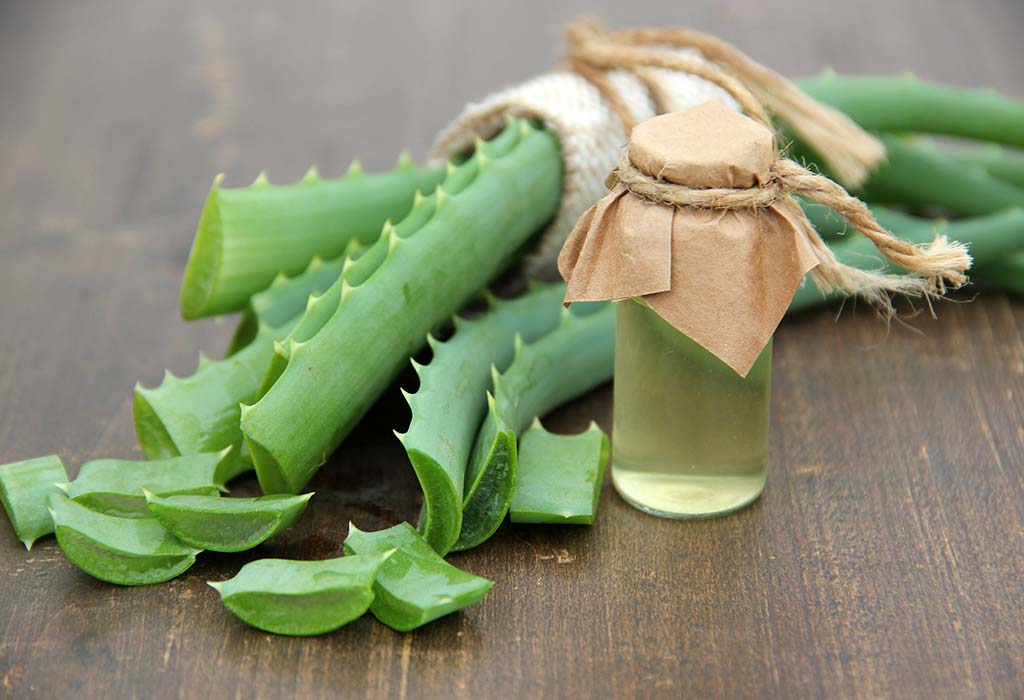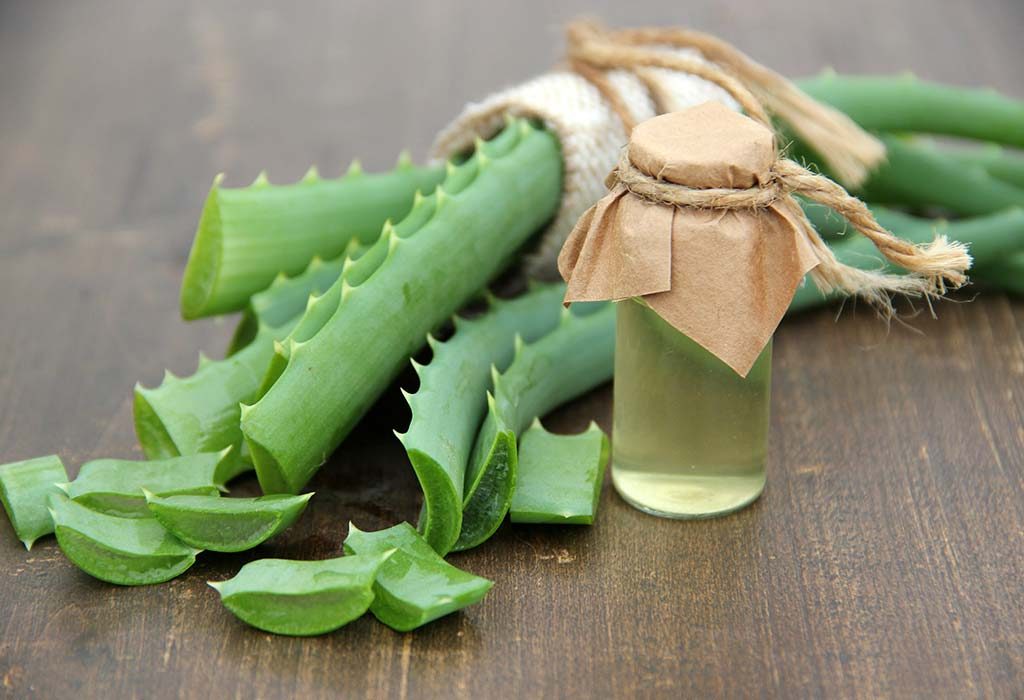 Note
Aloe vera gel works as an excellent moisturizer for your skin, and the Vitamin E oil will nourish the skin of your hands. Choose essential oils of your choice if you do not like the fragrance of clove and lavender oil.
2. Sea Salt Homemade Hand Sanitiser
What You Need
Sea salt
Distilled water
Cinnamon essential oil
Eucalyptus essential oil
Clove essential oil
Lemon essential oil
How to Make
Add half a teaspoon of sea salt in a clean, washed, and dried spray bottle. To this, add all the essential oils mentioned above. You can add two drops of each of the essential oils. Finally, add the distilled water and gently mix all the ingredients. Store in a cool, dry place. You can use this as and when you need to sanitize your hands.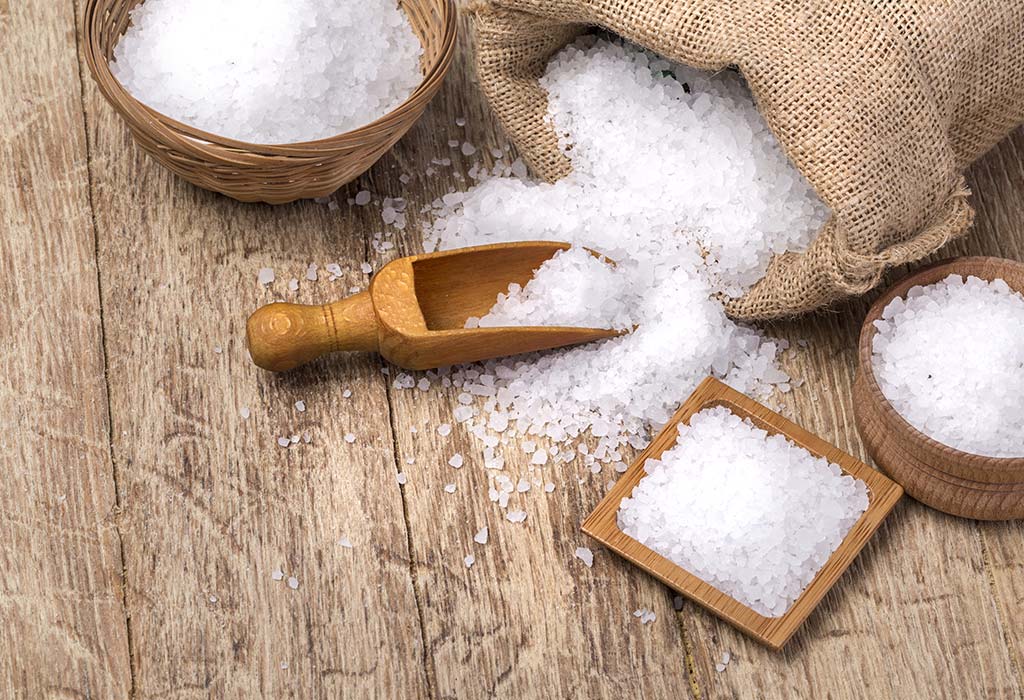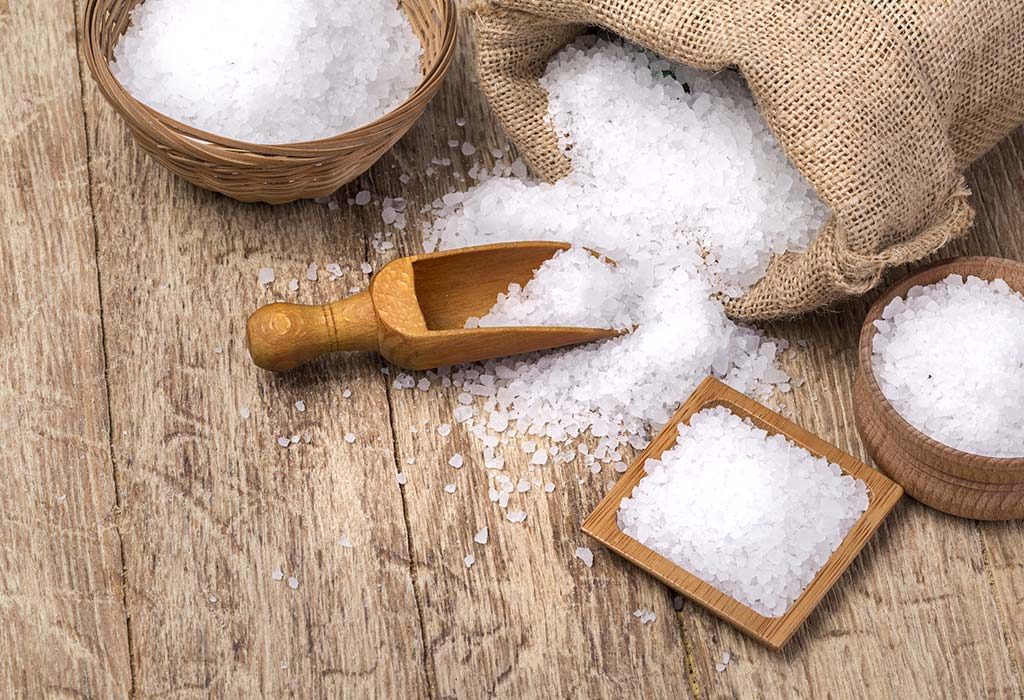 Note
Sea salt works as an excellent antiseptic. The essential oils have anti-inflammatory properties, which is great for your skin.
3. Rubbing Alcohol Homemade Hand Sanitiser
What You Need
Rubbing alcohol
Peppermint essential oil
Lavender oil
Vitamin E oil
Aloe vera gel
How to Make
Pour four tablespoons of rubbing alcohol into a spray bottle or airtight container that has a spray nozzle. Make sure this is clean and dry. Add one spoon of Vitamin E oil. You can then add two drops each of the essential oils. You can use a hand blender to gently mix this so everything blends in well. You can then use this sanitiser, make sure you store it in a cool, dry place.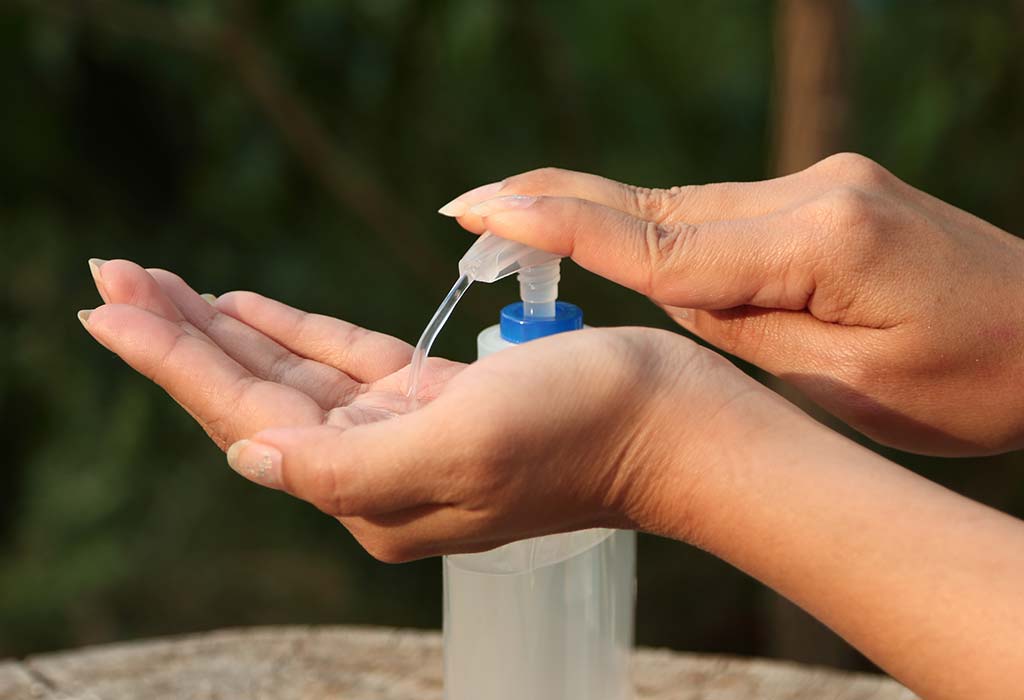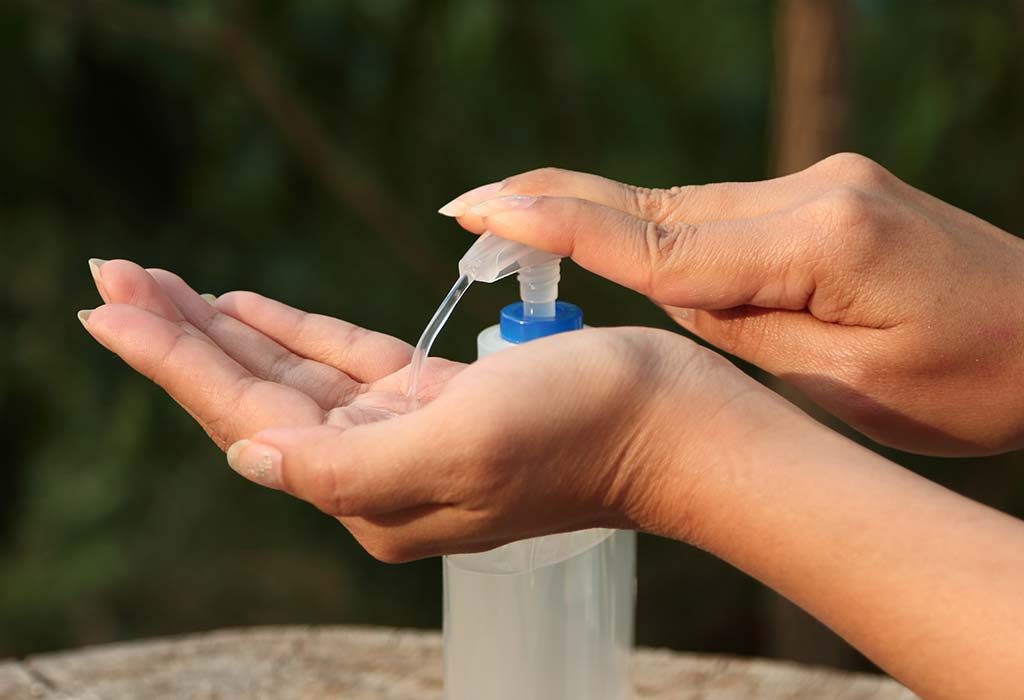 Note
Rubbing alcohol works as an excellent antiseptic, and can kill some of the most resistant bacteria and germs. However, it can dry your hands, but to counter this effect, the aloe vera gel works as a great moisturizer. The Vitamin E oil too is great for your skin.
4. Witch Hazel Homemade Hand Sanitiser
What You Need
Witch Hazel
Sage essential oil
Thyme essential oil
Vitamin E oil
Tea Tree oil
How to Make
Pour around half a cup of aloe vera gel into a clean, washed, and dried container or cup. To this, add one and a half spoons of witch hazel. Gently mix the solution. You can then add two drops each of the essential oils. Transfer this mix into a clean and dry spray bottle or a small hand sanitiser bottle.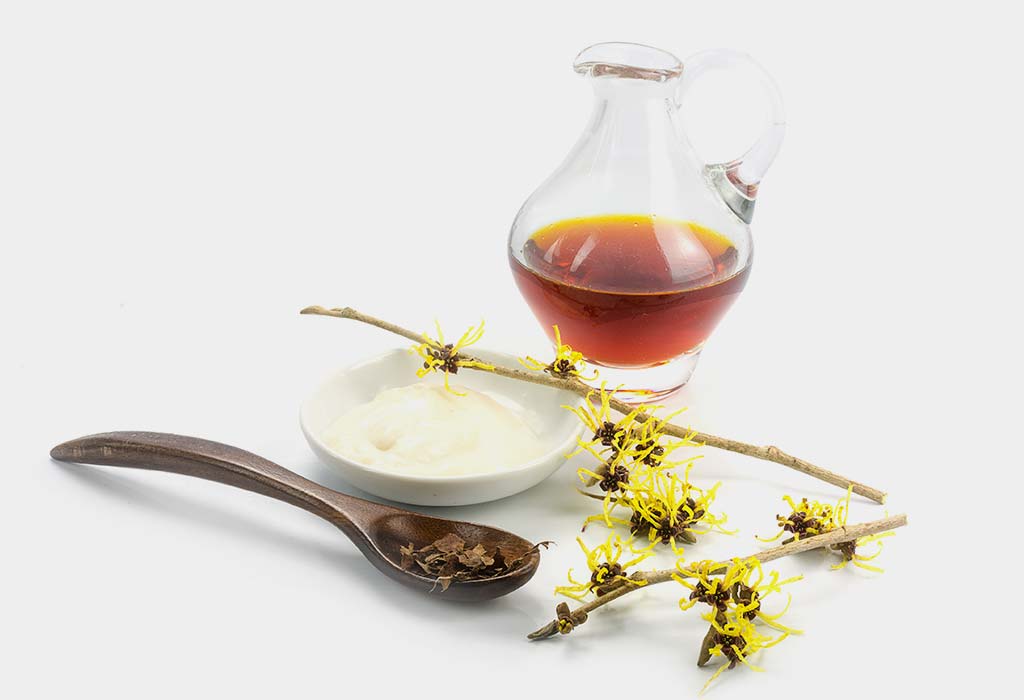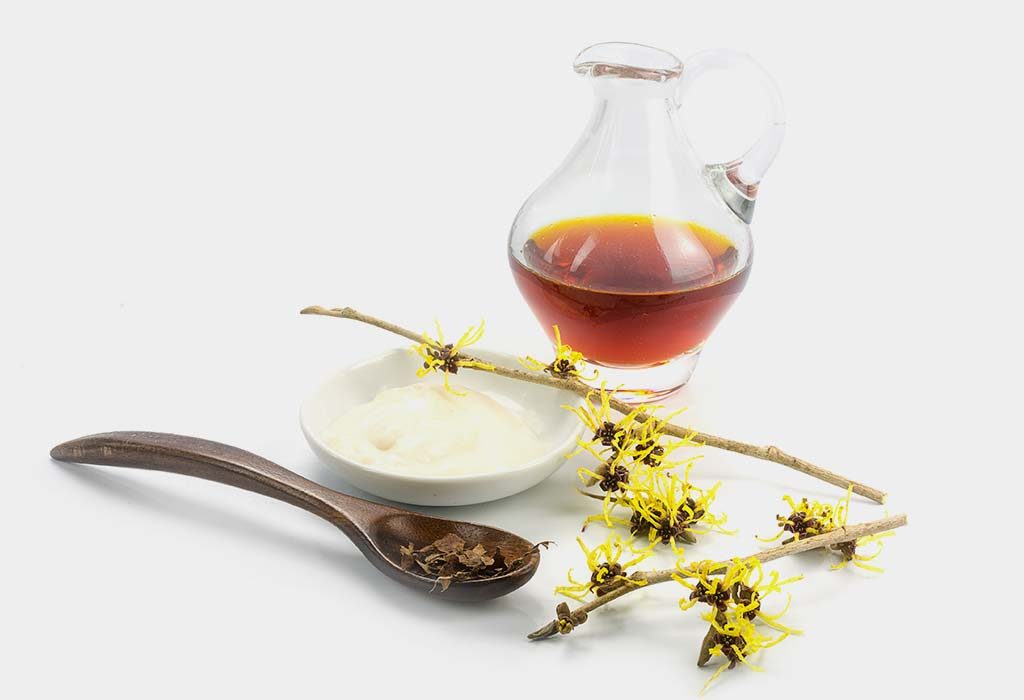 Note
Witch hazel is a great alternative to rubbing alcohol. If you're looking for a DIY alcohol-free hand sanitiser, then witch hazel is the right ingredient. It does not contain alcohol so it prevents your skin from getting dry. Witch hazel also has a soothing effect on your skin. The fact that witch hazel works as a great disinfectant makes it an excellent product for hand sanitisers. The tea tree oil is extremely beneficial for your skin as it is a strong anti-bacterial, which is used to treat several skin conditions.
5. Tea Tree Oil Homemade Hand Sanitiser
What You Need
Tea Tree oil
Vitamin E oil
Distilled water
Cedarwood essential oil
Clove essential oil
How to Make
Add four to six spoons of tea tree oil to a clean, washed, and dried container. Add two drops each of the Vitamin E, cedarwood, and clove essential oils. Then gently add the distilled water. Use a hand blender to mix the solution. Transfer the contents to an airtight spray bottle and your own DIY hand sanitiser spray with essential oils is ready.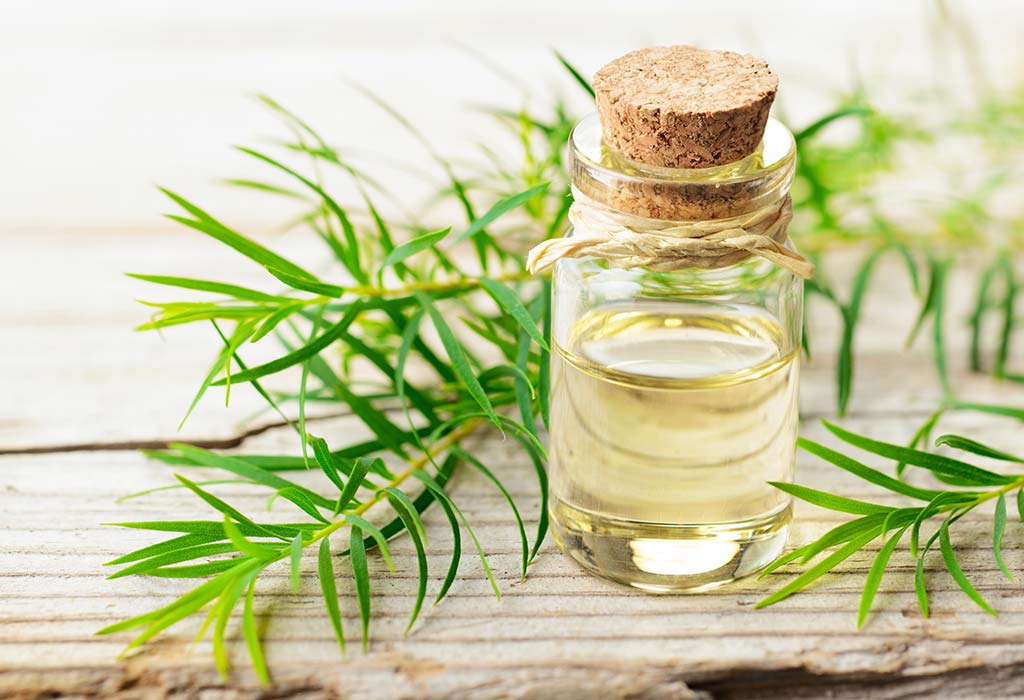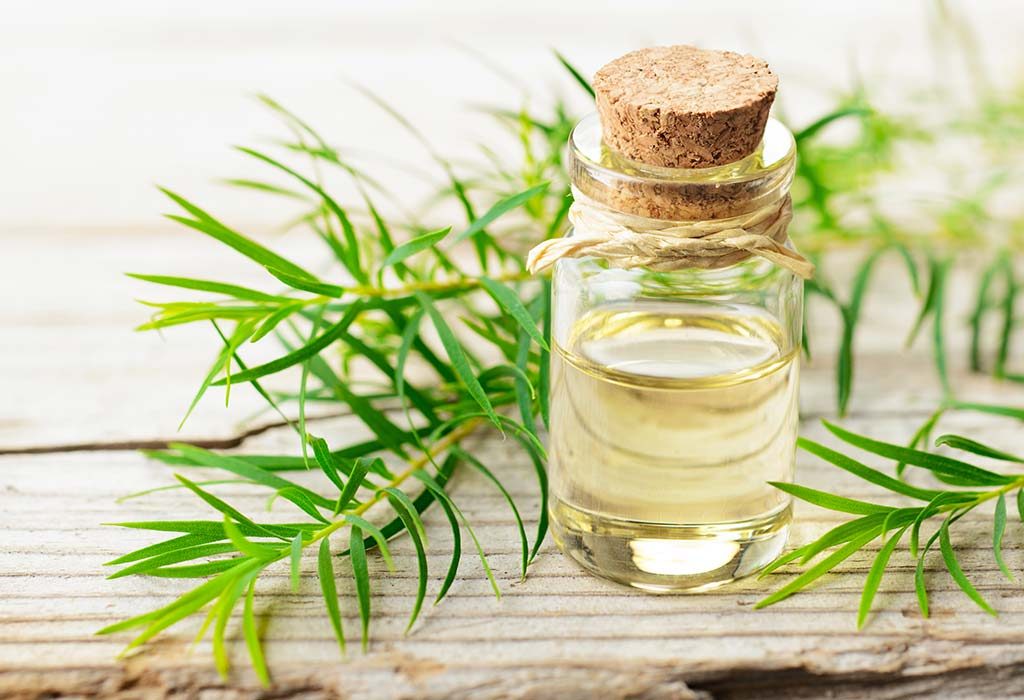 Note
Tea tree oil, at a concentration of 1% is known to kill most types of bacteria. It is used for a great number of skin disorders. Its antibacterial and anti-inflammatory properties make it the ideal product for a DIY homemade hand sanitiser.
Hand sanitisers are essential these days. They should be used whenever necessary, especially if there is no means for you to wash your hands with clean water and soap. Making your own homemade hand sanitiser is extremely easy now. However, make sure you use the appropriate amount of each ingredient, especially the essential oils. They are used for their scent and fragrance and are concentrated solutions, so avoid using this in excess. Also, remember that you might be allergic to a few oils or ingredients, so do a patch test on your skin before you go ahead and use the product. You need to keep your hand sanitisers away from the reach of children and pets. Also, some of these homemade hand sanitisers have an alcohol base. Alcohol is highly inflammable, so make sure you don't expose it to flames. Make sure you have stored these homemade hand sanitisers at a clean and dry place.
Also Read:
Effective Remedies for Getting Rid of Cracked Heels
Easy Home Remedies for Keeping Your Elbows Smooth
Amazing Home Remedies for Acidity You Should Consider