Family Vacation Coming Up? Here's What you Must do Before Leaving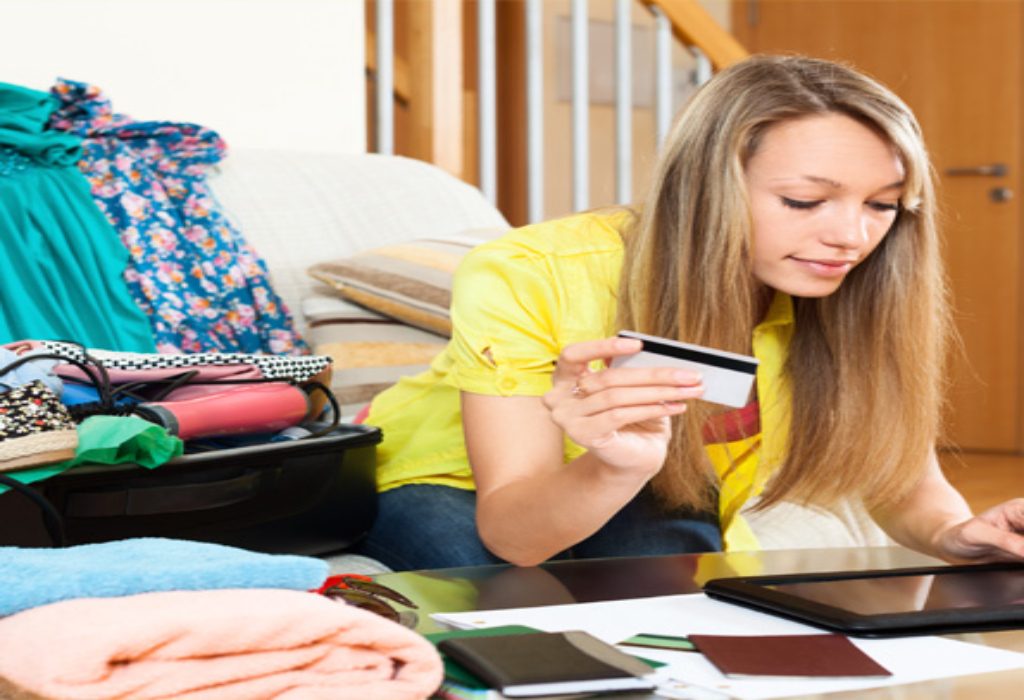 In this Article
What's more refreshing than a vacation with the family? The mere thought is enough to have us up and about, excited for the getaway. There are tonnes of things to do before a trip – booking tickets, making arrangements for accommodation, packing! But have you considered these often missed but important things for a stress-free holiday?
When you're getting ready for a much-awaited family vacation, it's easy to overlook some important details. You certainly don't want to be worrying about whether you turned the lights off or be searching frantically for keys you left at home! This quick check-list will help ease your mind.
Important Pre-Vacation Things to Do
1. Cross-Check Key Belongings
Imagine rushing back from the airport to pick up a forgotten passport or cancelling that road trip as you can't find your car papers. Horrid, no? Make an advance checklist of things to take. Don't forget your itinerary, tickets, passport, debit, credit and medical insurance cards, driving license and car registration papers.
2. Charge Your Gadgetry
You don't want to be stuck in the middle of nowhere, unable to contact anyone as your phone's out of juice. Before leaving, charge all electronic gadgets (including your kid's favourite tablet) you'll be carrying. You can buy a battery-pack if your travel time will be long. Talking of gadgets, service your car if you're going to set off in it!
3. Unplug Electronic Items in The House
Unplug all electronic gadgets and appliances before you leave. Unplug the television, air conditioner, laptop, washing-machine, coffee maker, oven, microwave and anything else connected to plug points. Make sure you turn off the gas supply too.
4. De-Clutter Your Refrigerator
You certainly don't want to come back to a house filled with a nasty smell. Don't leave any perishable items in the fridge since you'll be turning it off. Take the help of hubby and the kids to use up anything that can be finished quickly and chuck stuff that'll spoil without refrigeration.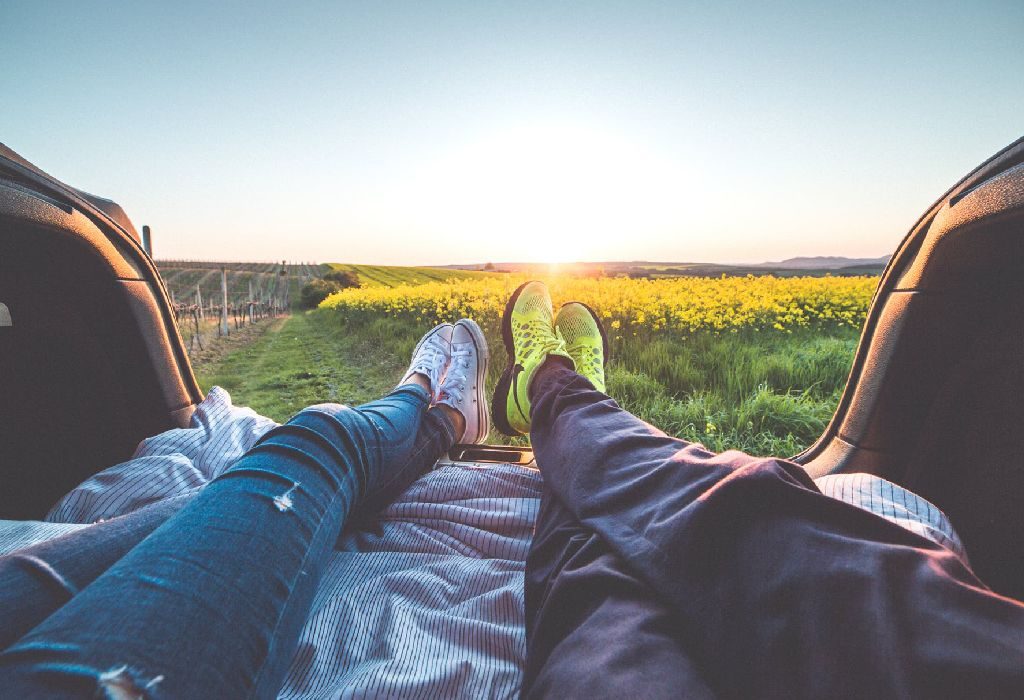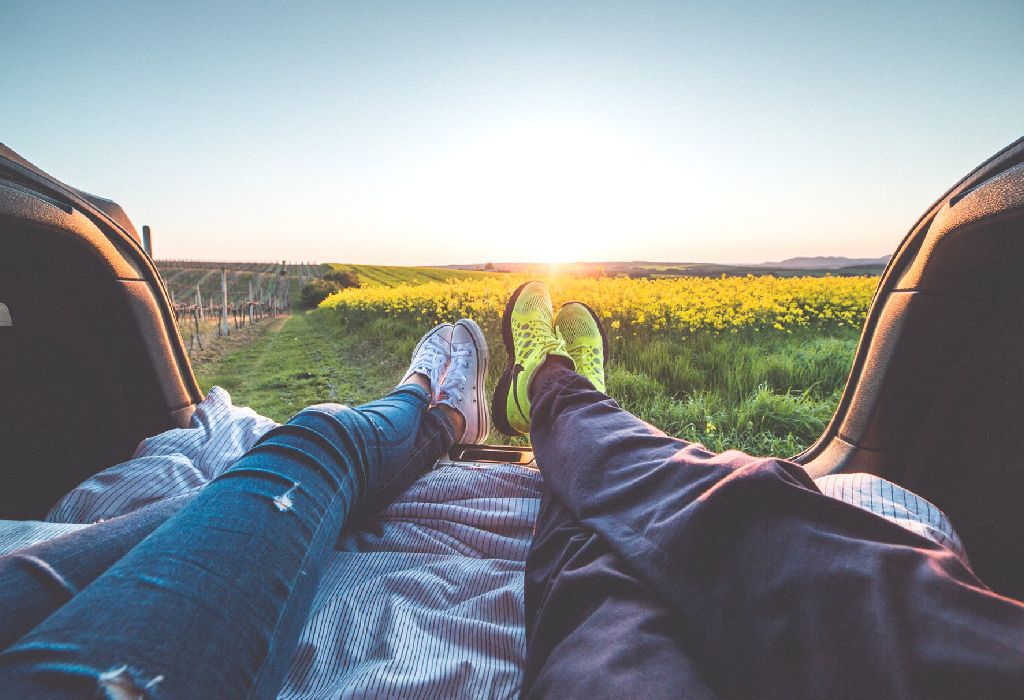 5. Pay Your Bills
Paying your bills is another important thing to do when going on vacation. Clear your rent, phone bills, electricity bill and other utility bills to avoid late payment charges or service disconnection. Stop your newspaper subscription temporarily so you don't end up paying for unread papers.
6. Arrange for Plant and Pet Care
Yet another thing to do when going on vacation is to make arrangements for watering your plants. You also need to decide if you want to take your pets on board or arrange for a pet sitter. It can be tough for kids to say goodbye to their pets so take the time to ensure they're taken care of well.
7. Inform a Neighbour That You're Leaving
Share your travel plans with a neighbour you're familiar with and request them to watch over your house in your absence. Also exchange contact numbers so they can inform you should there be any emergency.
You can't enjoy a holiday if you're too busy worrying about things. De-stress by taking the pains to complete these to-dos before leaving. Once you're ready to go, make sure all windows and doors are locked, turn on the alarm if there's one, and set off on your anticipated holiday!
?>