Encouraging your Child to Become a Nature Lover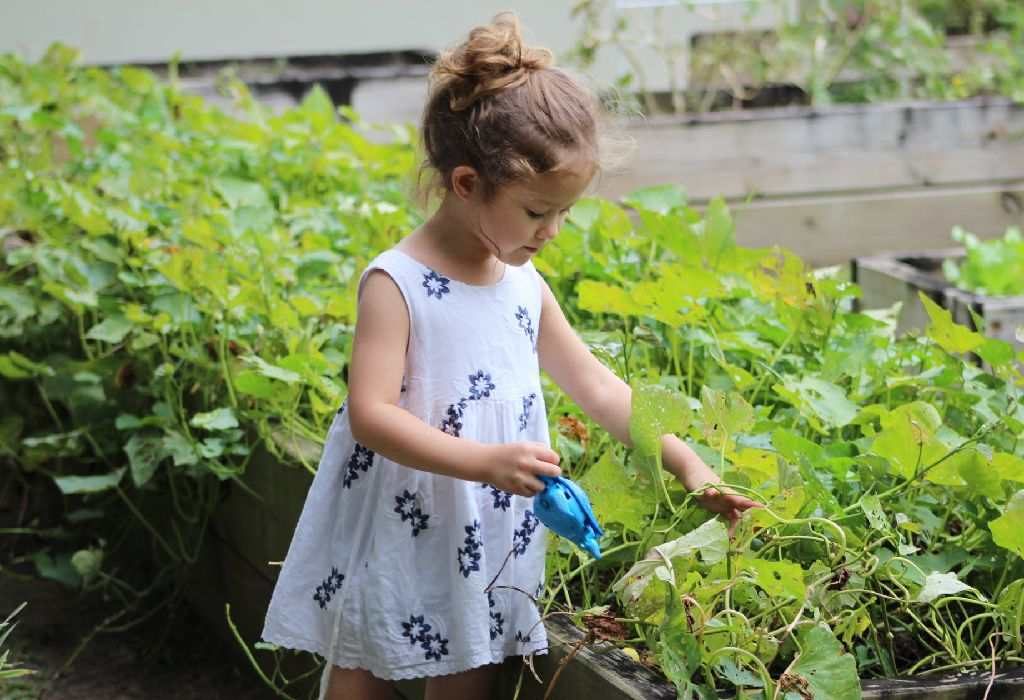 In this Article
Nature nourishes the body and nurtures the soul. It's in the folds of nature, a child should learn his first lessons. Yet in these days of play stations and increasing screen time, children are losing touch with the bounties of nature. We share some tips about making your child a nature-loving individual.
Are you worried that your child is spending too much time indoors- surfing channels and playing video games? Would you love to see him go outdoors instead and spend some time soaking in the sunshine or chasing butterflies? Would you like him to know the names of various little birds that fly across the sky? Do you often wistfully dream of pointing to him the stars, moon and the various clouds? Do you wish to see his face light up with joy as he catches a rainbow after the first rains? Most of the children have not witnessed a just born calf prancing joyfully in the green fields; nor are they familiar with the melodious song of the nightingale.
Hence hold your child's hand today and bond with him under open, inviting skies. As your child embraces nature and begins to witness its many miracles, you would find him turn into a more compassionate, kinder and sensitive individual.
Ways to Encourage Your Child
Here are some ways in which you make your child embrace nature and its glorious ways:
1. Let Your Child Witness The Changes in Nature
Go on a hiking trip with your child to a farm or a sanctuary every season and let him witness how the colors of leaves and branches change with spring, autumn, winter and summer. Put up the pictures in his room or on the refrigerator. Encourage him to make seasonal greeting cards with those pictures to send it across to his friends.
2. Witness The Miracle of Birth
Your child still faithfully carries around the belief that storks deliver babies. How about dispelling this myth a little bit and make him aware of birds and bees? Call your local farmer to know if there are any pregnant cows or goats around. Take your child to the farm and show him the "Mommy" goat. Tell him there's baby waiting to come out. Take him again after the birth and show him a little kid. This will increase his awareness of biological rhythms and fill his mind with questions.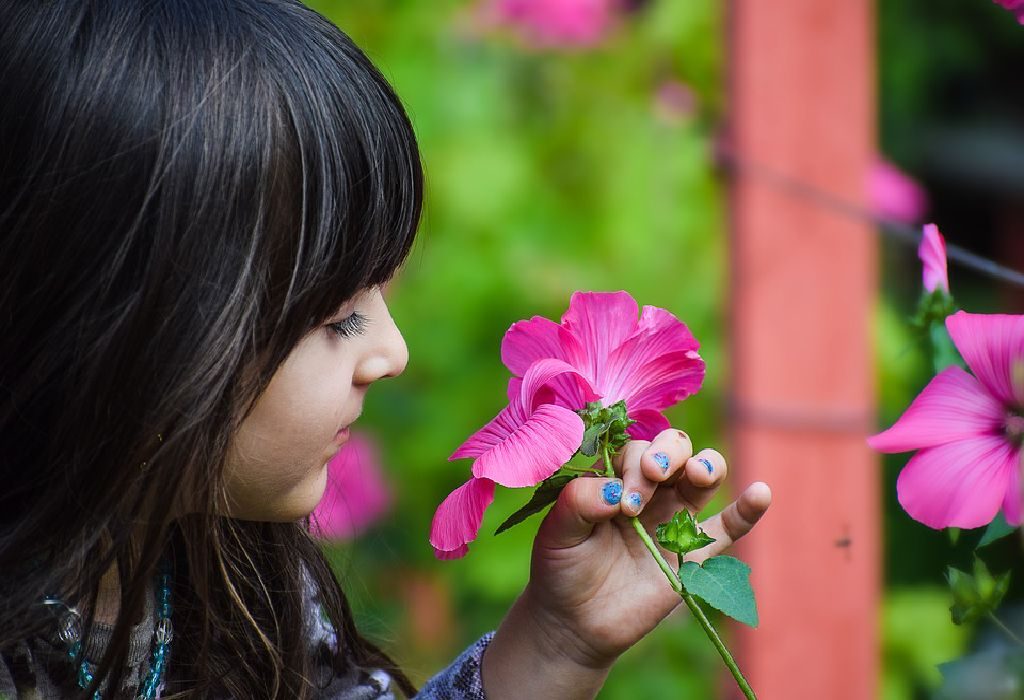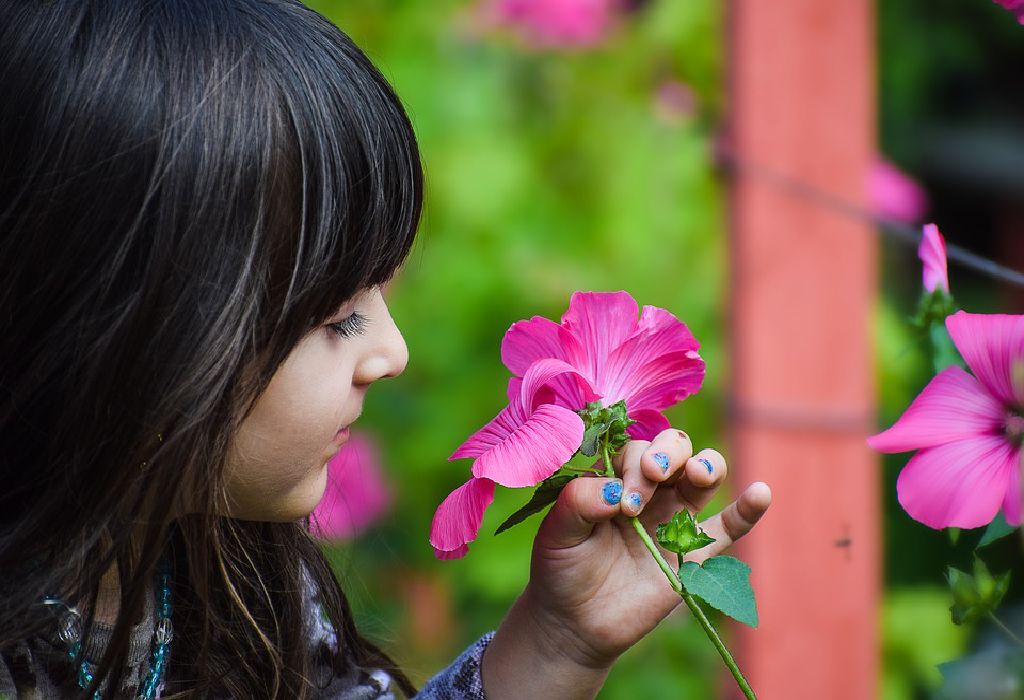 3. Plant Trees
Bring a young sapling for your child and let him plant it. Let the tree be his pride. Show him how over a period of time, the tree starts developing slender branches, blossoms and fruits.
4. Camping and Star Gazing
A back yard is all that is needed for camping and a spot of star gazing! No expensive trips and elaborate planning is required to take your child into the lap of nature. Camp a night in your backyard and your little one will know how it becomes cold during nights and what it is to be woken by birds. Show him the dew on leaves and the paw prints of chipmunk.
5. Cloud Watching and Weather Foretelling
Nothing is more calming than lying down on the soft grass on a clear day and watch the clouds pass by. You and your child might have loads of fun deciphering various shapes of clouds or you can teach him about high clouds, low clouds, and rain clouds. Before long your child would be able to predict weather just looking at the clouds.
Being a nature-lover is not only invigorating for a soul, but it's also the need of time today when the living-beings are confronted with the threats of global warming and natural calamities. It's high time to extend some gratification to the mother nature, if we want our future generations to survive.