Encourage Your Toddler to Practise New Skills With You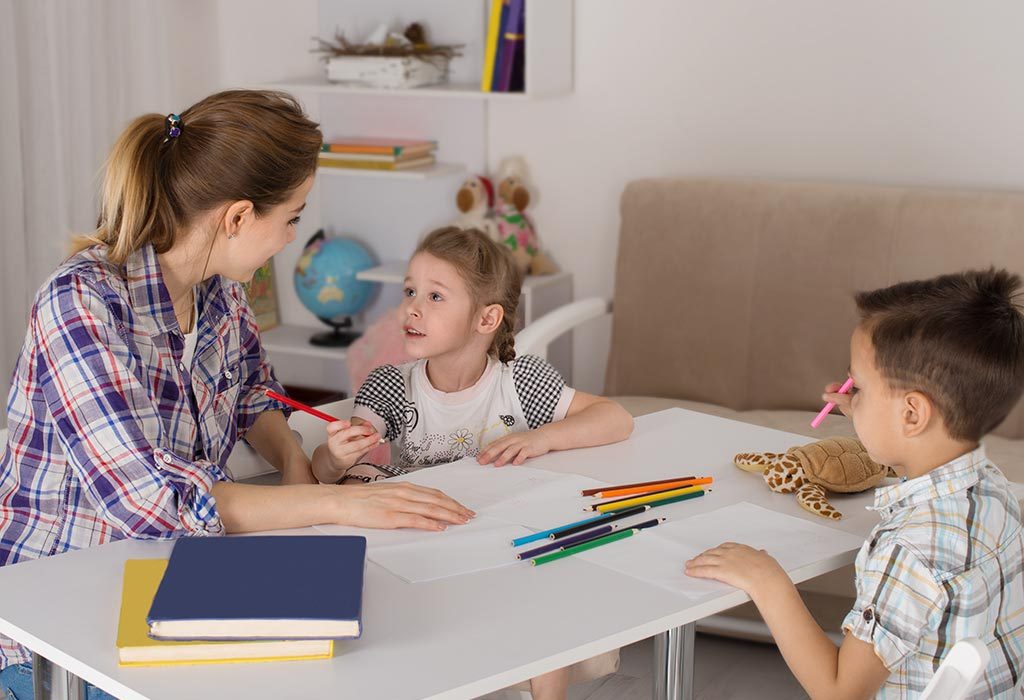 Teaching new things to toddlers can seem hard, but with a bit of help you'll definitely succeed. There are many skills to teach your children too, and a lot of them can be learned through everyday activities. You can play, turn activities into games and just make learning fun!
Teaching new skills to toddlers is no child's play, but it can be easier if you start it at the right time. Toddlers have a natural desire to keep on moving. Parents should take advantage of this and channel their energy in the right direction. By giving a little nudge, you can train your child to learn new skills like kicking a ball or carrying plates to the kitchen.
Activities that Help Toddlers Learn New Skills
Provide opportunities for learning skills to your toddler and urge him to explore and ask questions. Take him around the garden or take a walk to the park where he gets a chance to see new sights and touch new objects.
Teaching new skills to children comes with the proper use of imagination. If your child's imagination becomes active early, he'll be able to perform better in life. To stimulate curiosity and creativity, get him a coloring book or a simple activity book that he can use anytime. Help him learn colors and how to match objects based on their color and shape.
How Does Your Toddler Develop New Skills?
Playing and learning come naturally for toddlers. As they grow, their curiosity begins to increase and so does the need to learn new things. There is an endless list of skills to teach tots. Being able to master them is easier when activities are in the form of fun games. Be on the lookout for activities that involve familiarising them with textures and the names of objects. Be specific when speaking to him. Say 'Hand me the blue cloth' or 'Look at that square building'.
Other Ways to Help Toddlers Learn New Skills
Parents obviously play a key role in shaping the skills of their little ones. You need to form plan and think of ways to keep your toddler engaged, so that he's constantly learning. You can teach him to follow instructions, teach him to be independent, and teach him responsibilities through everyday activities. You can use play too. Toddlers want to keep on doing more and parents can use this to motivate them to continue trying till they master a new skill. This will give them a great sense of achievement.
If you make a habit of doing new things every few days, it will make your toddler active and keep him stimulated. Even at this age, toddlers are capable of establishing patterns that they may carry for the rest of their lives. Take a keen interest in getting the best out of your toddler. Urge him to play alone and with peers, and buy him age-appropriate books to develop an interest in reading and to hone language skills. Be there to play games and perform activities with him. You'll be surprised at how quickly he grasps new skills.