Emergency Beauty Hacks That Will Work Wonders on Your Date Night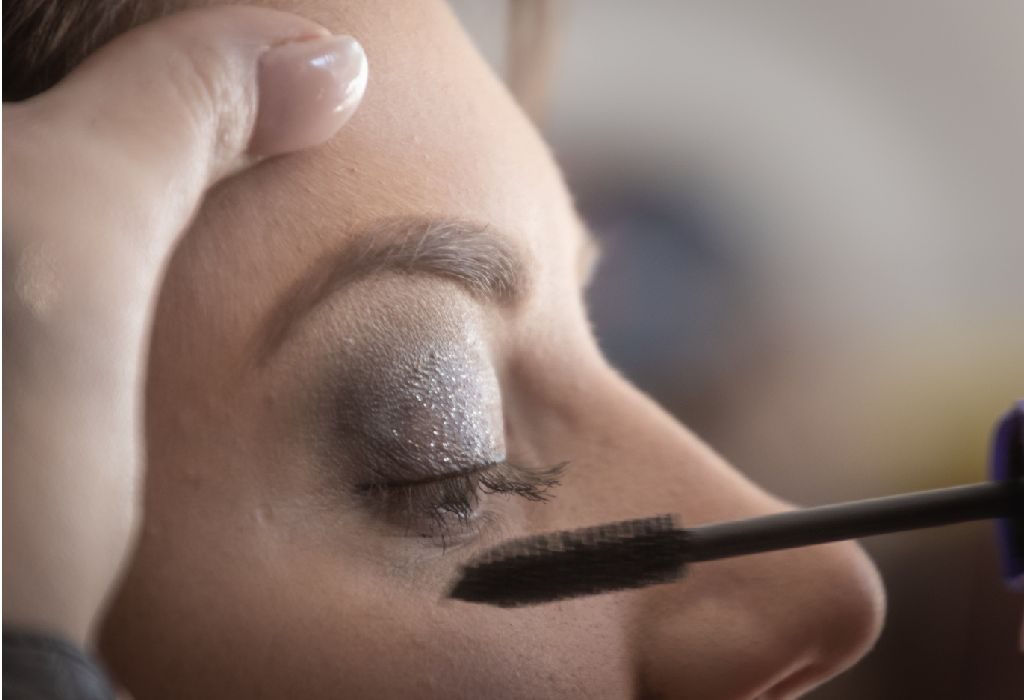 In this Article
Only a woman knows the secret behind looking the way she does. Most popularly, women first get their hair done, followed by makeup, and then donning the perfect outfit. With practice, most women master their regular beauty regime to the very minute too. But what do you do when there are situations where you need to look all made up and ready within minutes? Here's your husband, all ready to surprise you with an unplanned date night, and you're up in a tizzy about getting ready in minutes! So, what do you do?
Every woman understands the struggle behind keeping your makeup intact for a long time. Here is a quick guide to master the art of putting makeup quickly and with star results. Discover a slew of impressive quick fixes and makeup tips that'll keep you in good stead for that romantic date night!
Getting Ready on the Double
1. Colour your cheeks!
If you've gotten late somehow and don't have the time to go through your entire makeup regimen, this is one of the most effective instant beauty tips. Instead of your usual blush-on, do a quick swipe of a light lipstick along your cheekbone and brow bone. Use your fingers to blend it out. Within seconds, your face will get a subtle glow.
2. Your pout needs to look good
The easiest way to boost up the appearance of your lips is by adding a little peppermint oil to your usual lip gloss to make your lips appear more lustrous and attractive. In case you have a shade of lipstick of your choice but don't have a proper lip liner, just use your concealer to line the outer edge of your lips. This will prevent your lipstick from bleeding and at the same time make your lip lines look sharper. This is one of the most common quick beauty fixes that will set your looks right!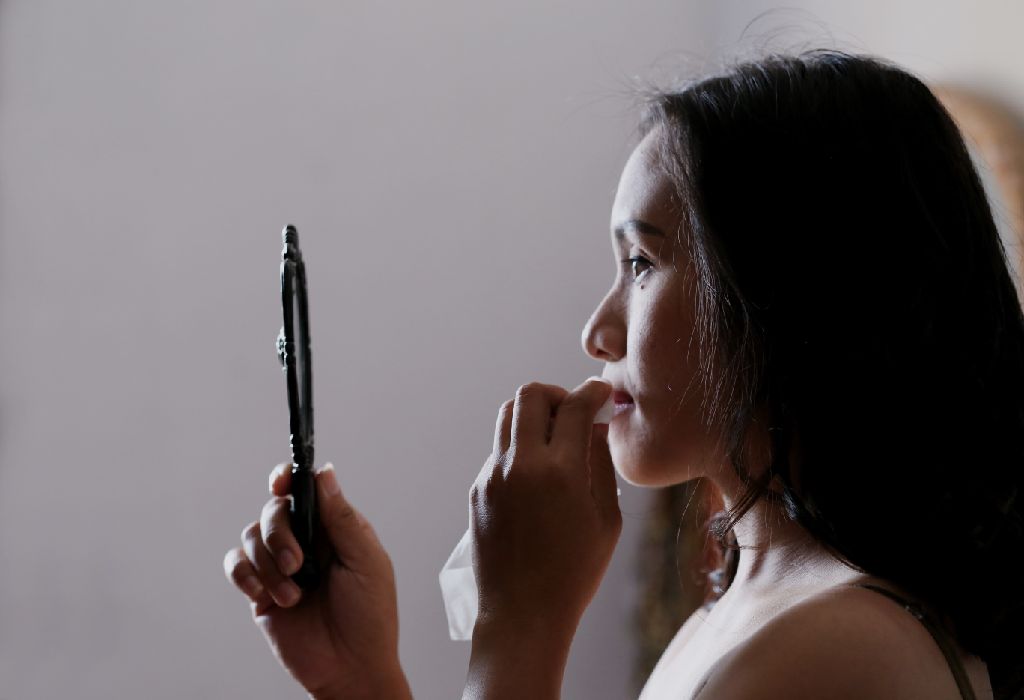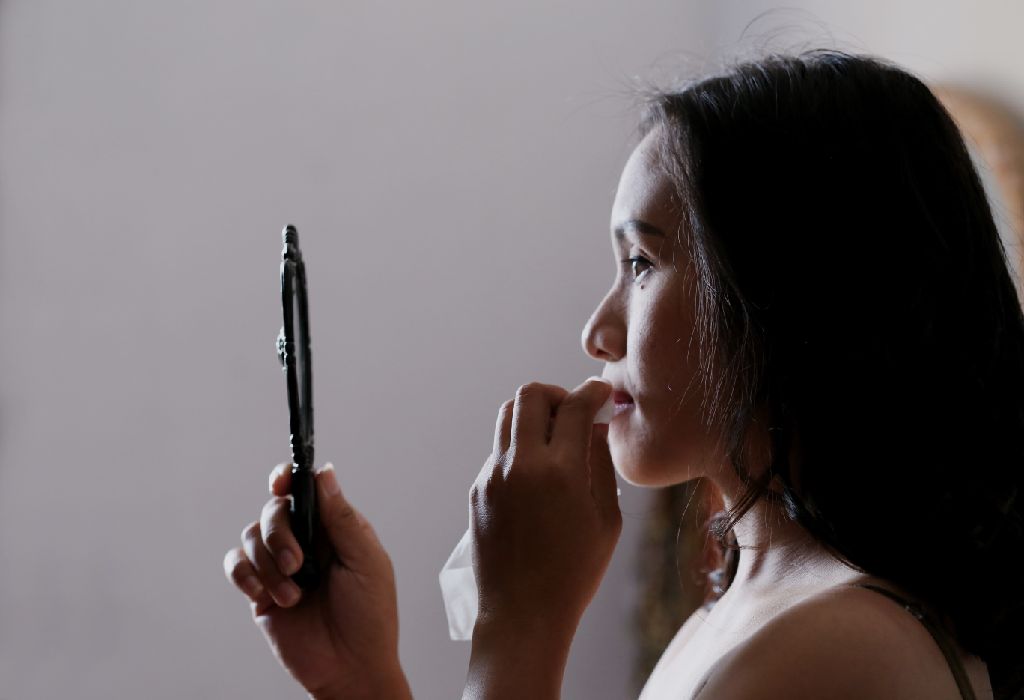 3. Make your eyes speak a thousand words
Doing up your eyes is the trickiest part. Well done eyes speak for themselves, even in a crowd. Hide the tiredness from your eyes by using a white eyeliner; yes, this little eye cosmetic also makes them look bigger. Putting on extensions on your eyelashes can claim some time under the limelight too. For a sure-shot instant beauty fix, dab a little baby powder on your lashes to make them look longer without using extensions.
4. Get an even skin tone
At times, waiting for the moisturiser, toner and self-tanner to dry can be a test of your patience. Add a little bit of your moisturiser to the foundation while applying. Also, when running short of time, use a blow-dryer on its "cool" setting to speed up the drying process.
5. Hair, hair everywhere!
Keeping your hair under control is an art that's seldom mastered by all. Your untamed strands of hair can drive you crazy by sticking to the side of your face. To avoid this, spray on a small quantity of hairspray and brush gently. Your hairdo will remain where you would like it to.
There you go. With these quick and best beauty hacks in place, you can now look your best wherever you go! Look good, feel even better, and unleash your inner star in no time to make your husband go crazy!