Easy Indian Food Swaps to Lose Weight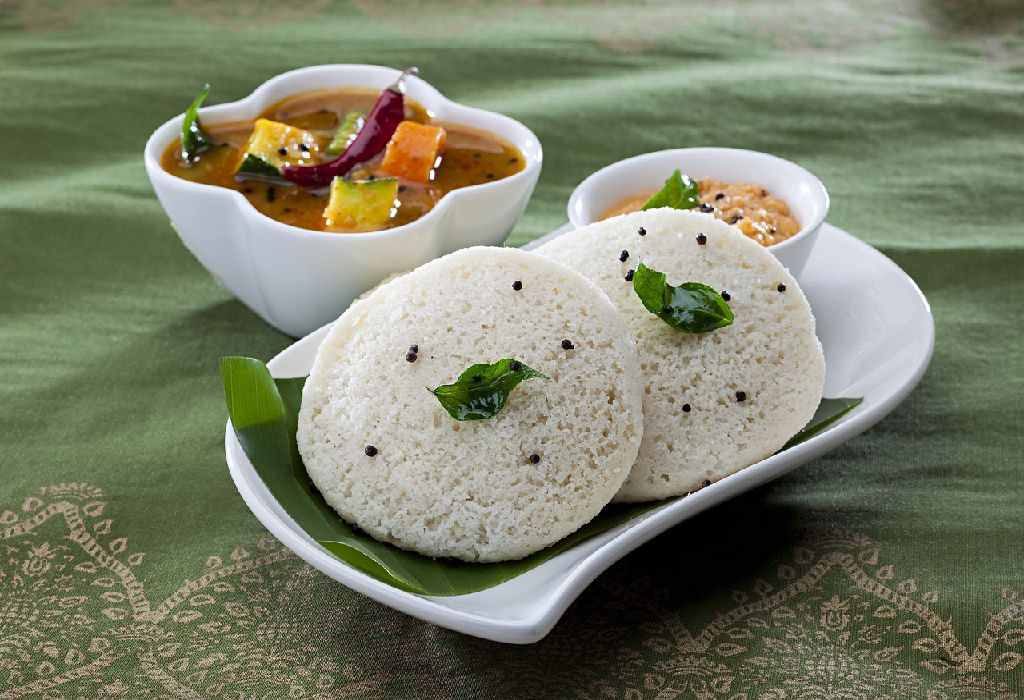 In this Article
Love Indian food but scared of the calories? You aren't alone! It's tasty but so rich that just reaching for a piece of naan makes you think twice. Fortunately, you can learn how to lose weight by dieting with Indian food to keep your taste buds and your waist happy.
You think of Indian food and you picture creamy curries and butter soaked rotis. In short, there goes your diet. But, you'll be surprised to know that there are several healthy options in Indian food that'll keep your diet intact and prevent adding on the calories.
An Indian Diet Plan to Lose Weight
1. No MMMs, Please!
The three cornerstones of Indian cooking are masala, malai and makhani. They make dishes delicious, but are loaded with calories. Look for healthier Indian foods for weight loss in place of dishes that use these ingredients. For instance, you could opt for tadka dal instead of dal makhani. These days, most restaurants are aware that people are health conscious, so tell the waiter to ensure minimum oil in the food. You can have tawa roti instead of naan as it's lighter and easier to digest.
2. Stay Away from the Fried Stuff
The simplest trick of how to lose weight by dieting with Indian food is to avoid fried stuff. Fried food is tasty and most eating joints have a wide array of it. Try opting for tandoori food, which is grilled and not fried. Even when you're looking at main course and gravy dishes, consider ordering food that's cooked in its gravy rather than being deep fried and having gravy added.
3. Choose Low-Calorie Alternatives
There's a variety of low calorie Indian food for weight loss that's available in restaurants. If you're a rice-eater, ask for brown instead of white. Choose dishes with garlic as it helps reduce appetite and aids digestion. Soy-based dishes are another healthy way to have tasty meals minus the calories. If you're a non-vegetarian, opt for fish rather than chicken or mutton as they're higher in fat and tougher to digest.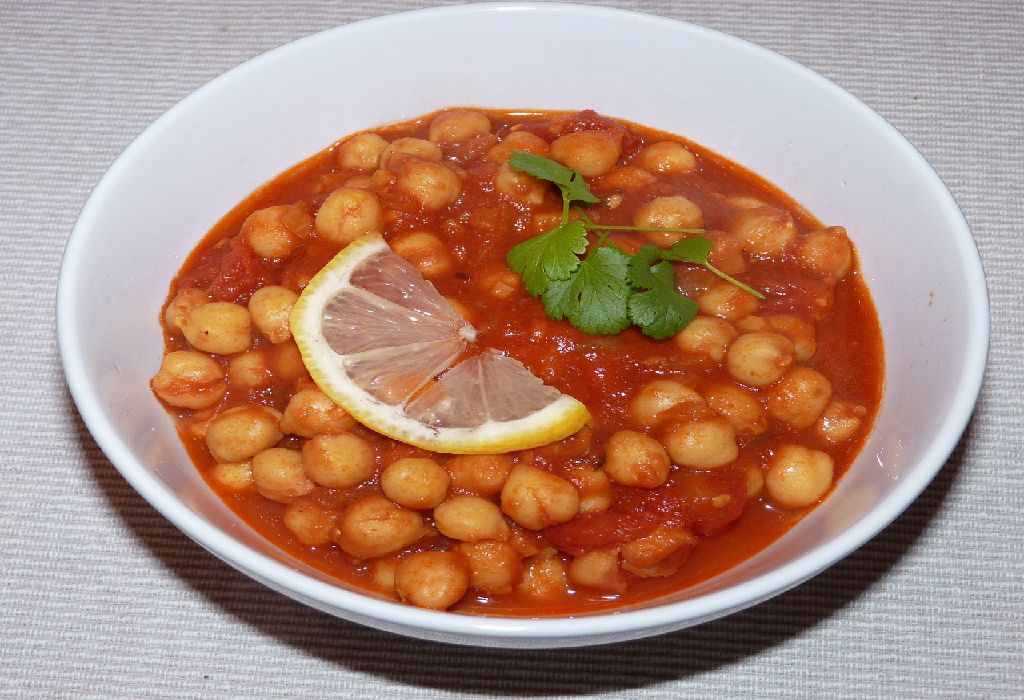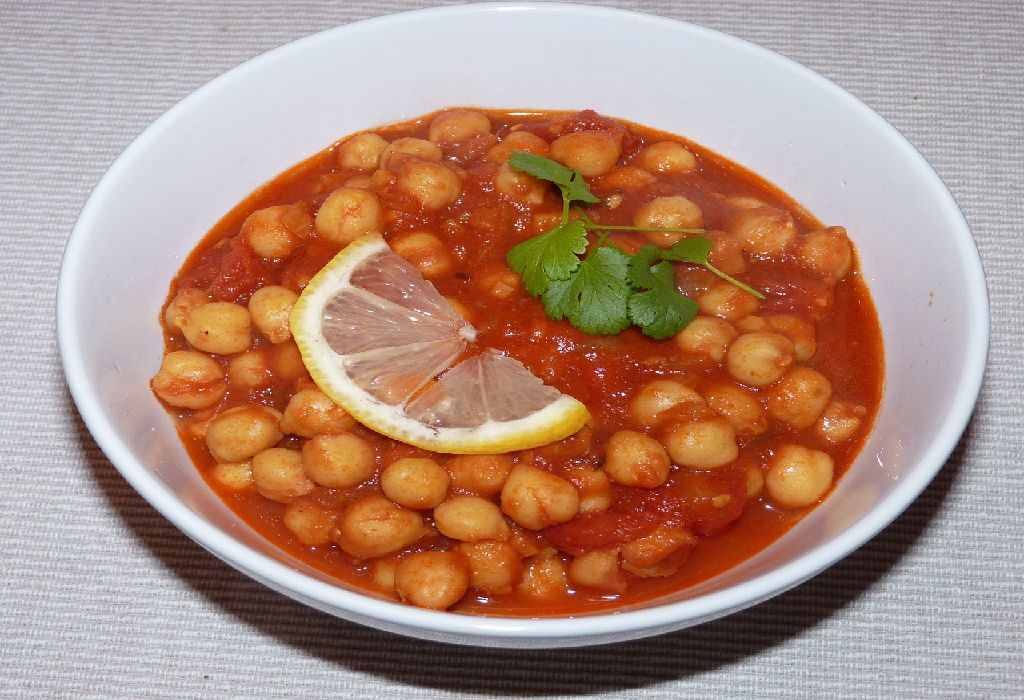 4. Be Consistent
The mark of a good diet is a planned calorie intake while boosting your metabolism and inducing fat-burning. Do your research and look for a balanced Indian diet for weight loss that can be followed consistently. A good diet should contain minerals, vitamins, essential fats and nutrients in order to be effective. Therefore, sweets and fried foods will have to be minimized. Nutritionists recommend a daily calorie intake of 1,200-1,500 in order to lose weight. However, you should consult your doctor to confirm your intake based on lifestyle, height and weight.
5. Say No to Sugar
You can't have a healthy Indian diet for weight loss with sugary treats in it. While you may have a weakness for hot jalebis and gulab jamuns, these are not waistline-friendly. If you must have something sweet post meals, have a small piece of jaggery (gur). It'll satisfy cravings without too many calories.
Get started on an Indian food diet chart to lose weight by making the right eating choices. Whether you eat out or at home, try to include the following: green leafy vegetables, soy products, whole grains, garlic, beans and lentils, nuts and seeds, and fresh fruits. They're great for health and waist!