Easy 3-Ingredient Recipes That You Can Make Under 15 Minutes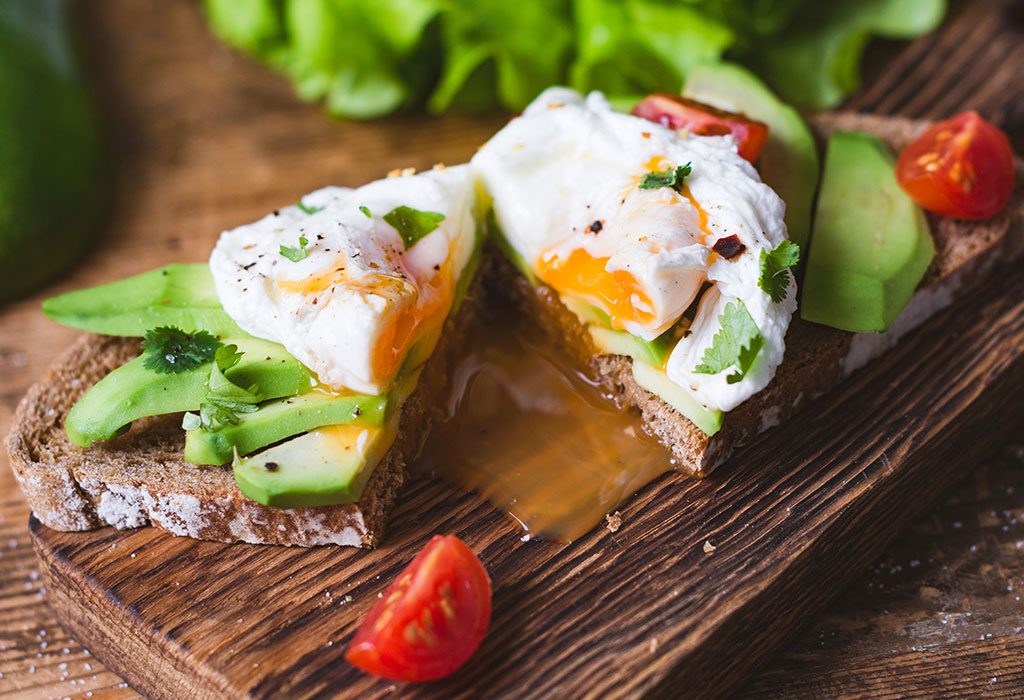 In this Article
As a parent, there will be at least a hundred things on your daily agenda – that's not really counting your own needs! However packed our schedules are, though, we will always find time for food, won't we? It won't always be possible to whip up gourmet meals from scratch, but some delicious treats don't really need lots of ingredients or a lot of time to make them. Here are 6 recipes you and your family are going to love!
6 Yummy 3-Ingredient Recipes
We're assuming that you have salt, pepper, sugar, and cooking oil – so those don't count as the 3rd ingredient in these recipes!
1. Mac & Cheese
If you watch Western shows, you'll notice how much of a staple this dish is in so many households. It makes for a quick and filling snack, and it's yummy in the tummy too!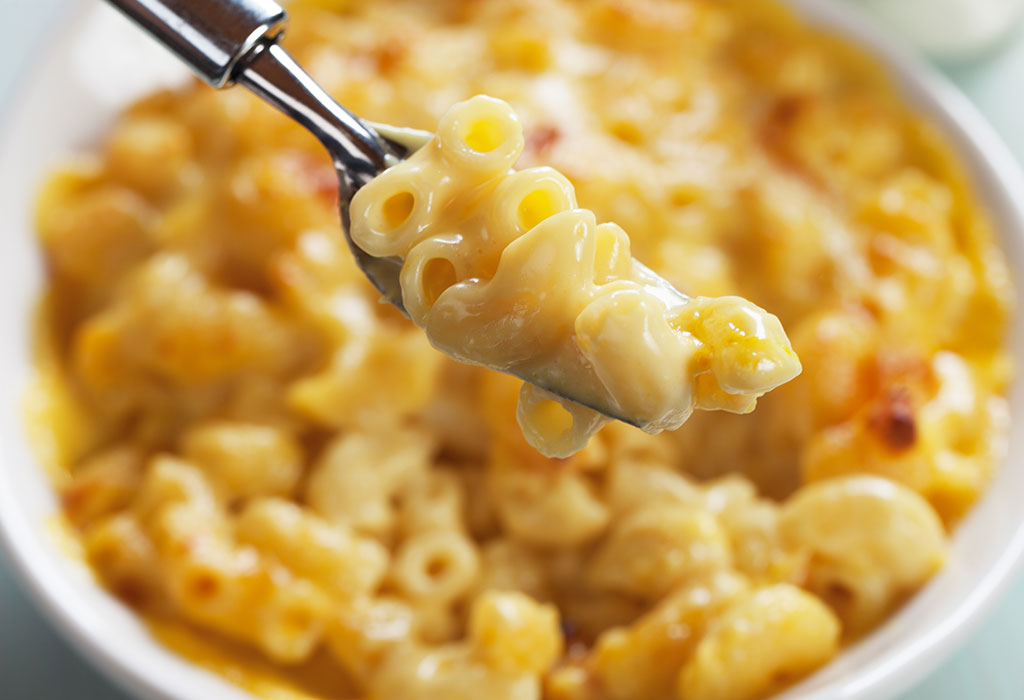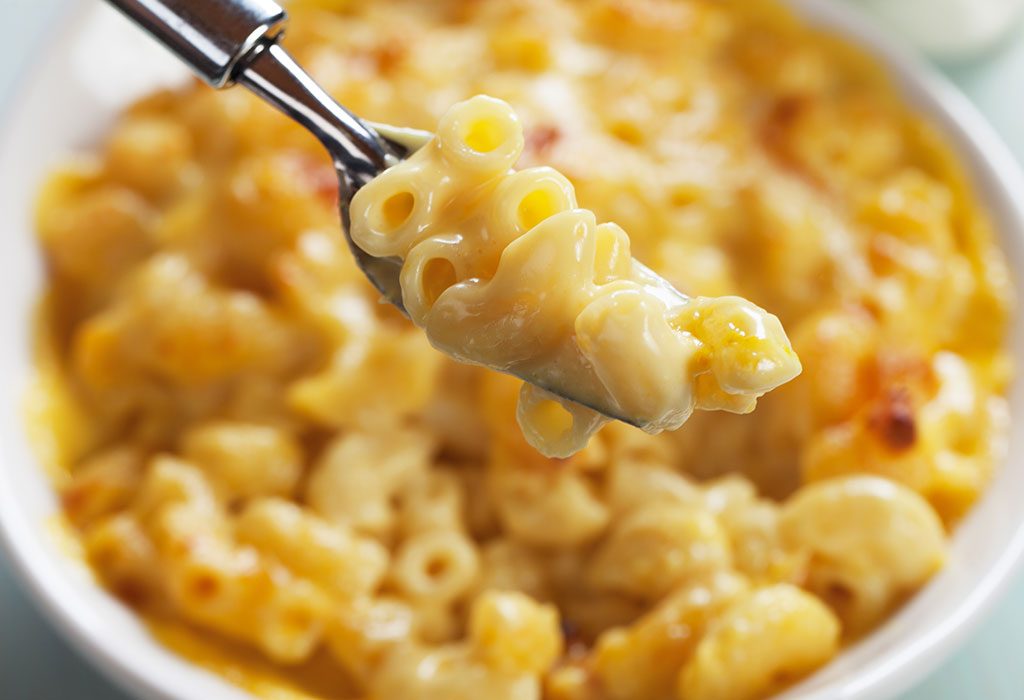 Ingredients
Cheddar cheese – 2 cups, grated
Macaroni- 2 cups
Full-cream milk – 4 cups (or 1 litre)
How to Make
In a deep pan, pour the milk and bring it to a boil over medium heat. Ensure that it doesn't boil over at any point.
Add the macaroni, reduce the heat so that the mixture simmers, and cook it for at least 10 minutes in the milk. Stir constantly to ensure that the milk doesn't burn.
Turn off the heat and add the cheese to the mixture. Stir well so that the cheese melts and coats the pasta evenly.
You can add the condiments you prefer to season the dish to your liking – enjoy!
2. Microwave Mug Brownie
A sweet treat with just 3 ingredients and a convenient-to-use microwave!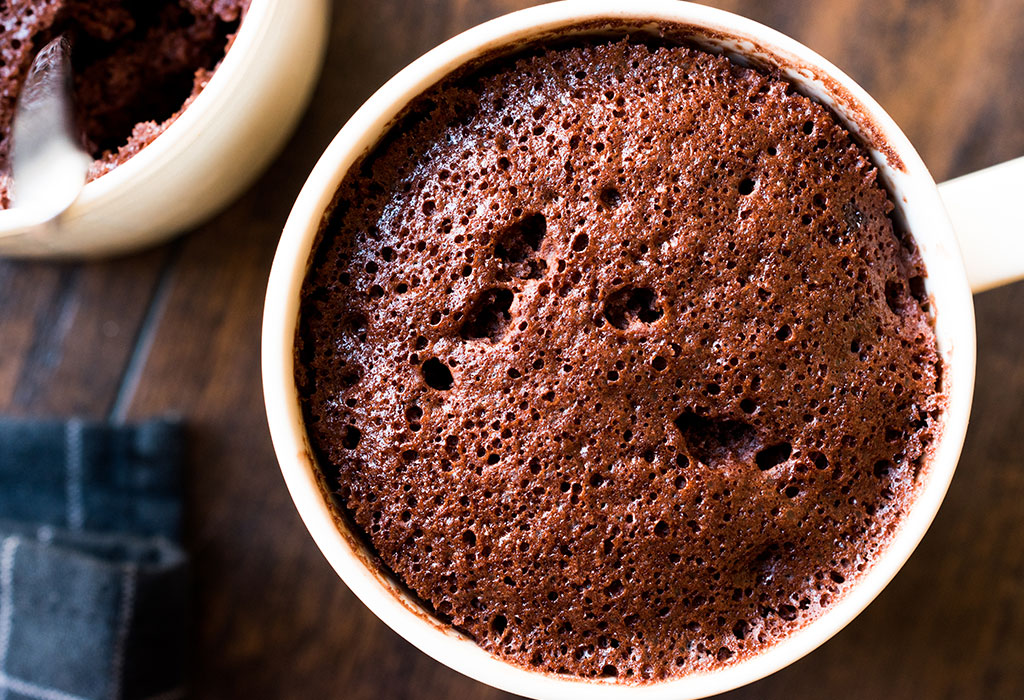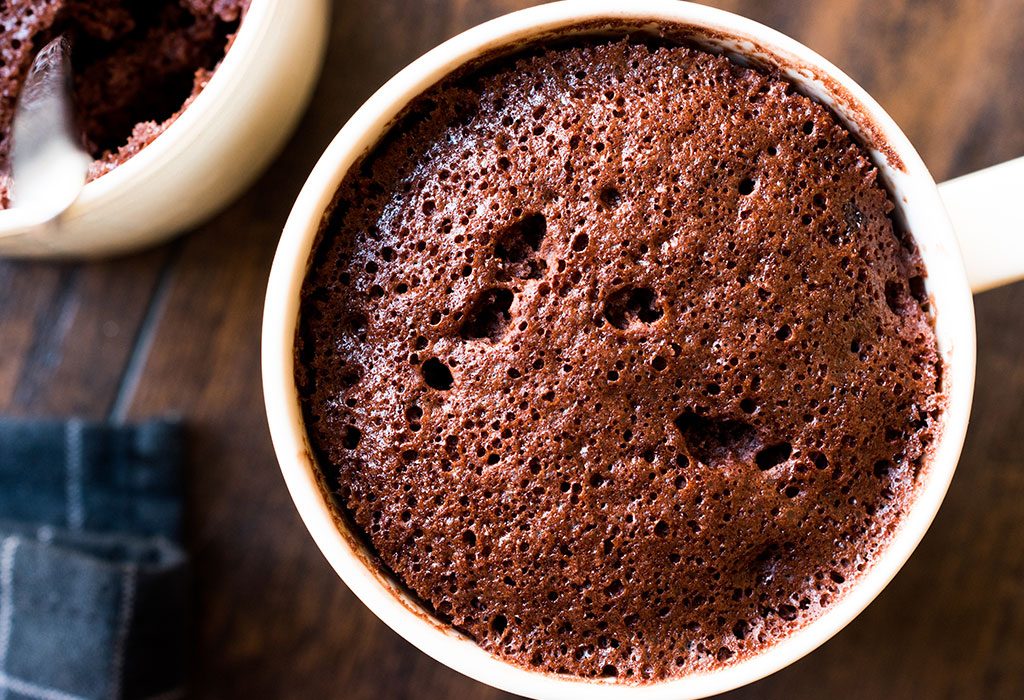 Ingredients
Chocolate spread (Hershey's or Nutella) – 1/4 cup + 1 large tablespoon
Egg – 1, whisked
Maida – 2 tablespoons
How to Make
In a large mug (suitable for the microwave), add the chocolate spread and egg. Mix well.
Add flour to the mixture and mix together till the batter is smooth.
Place the mug in the microwave and cook it for 45 seconds to 1 minute (this depends on your microwave's power).
If you see that your brownie's top is firm and holds its shape, it's ready.
Let the brownie cool for a few minutes before serving it.
3. Cauliflower Soup
This soup is a healthy blend of taste and nutrition! Watch your family lick their bowls clean with this seemingly-plain but deceitfully tasty dish!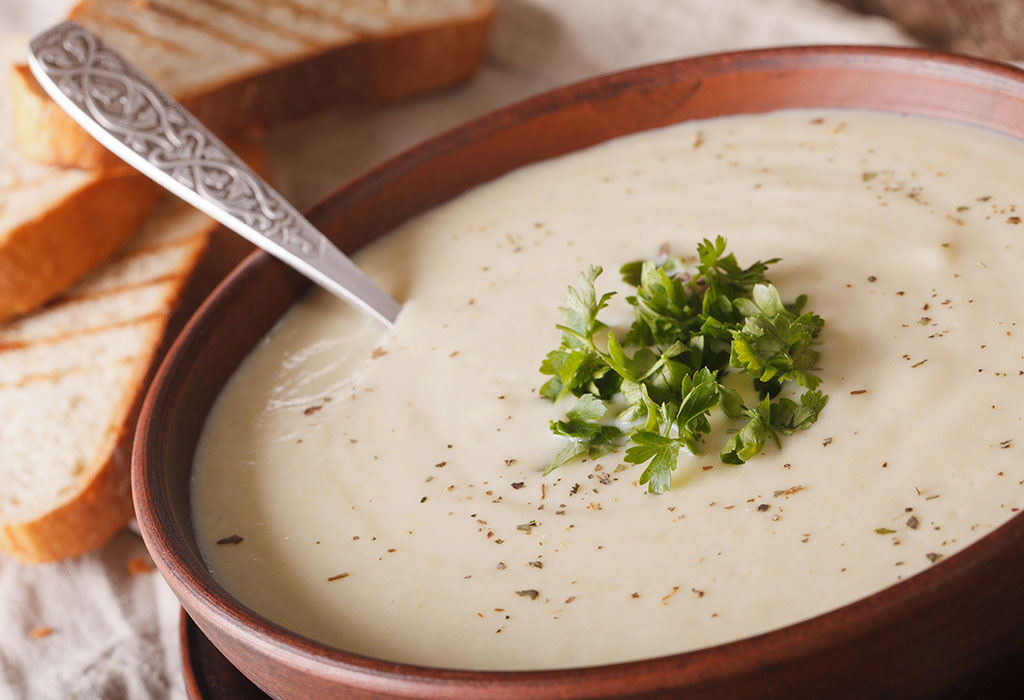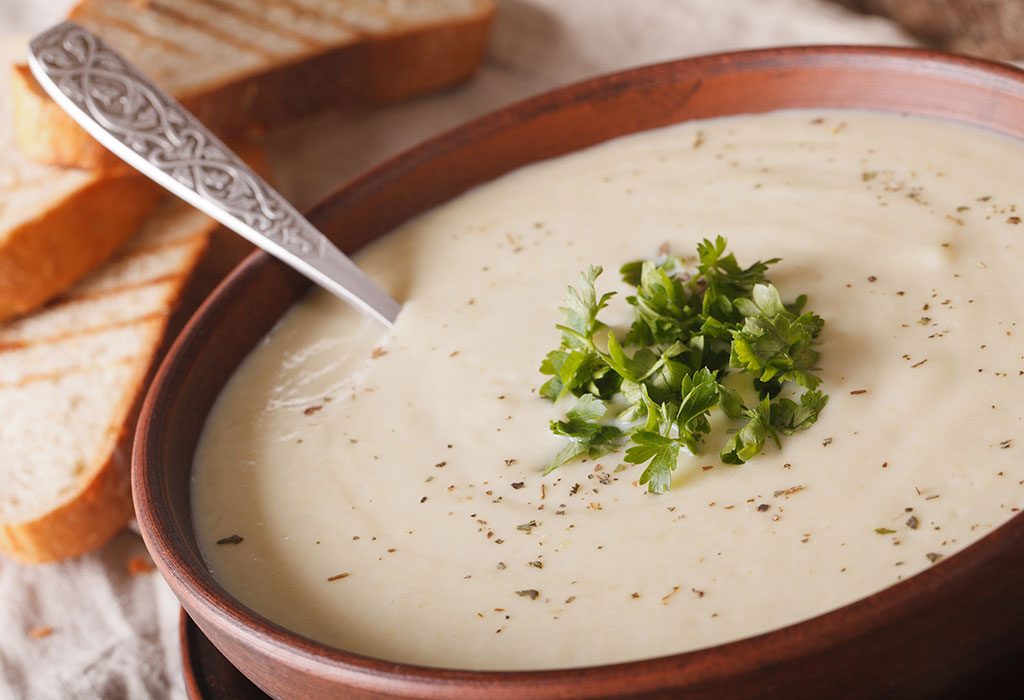 Ingredients
Cauliflower – 1 head, chopped into little florets and cleaned
Unsalted butter
Olive oil (for toppings)
How to Make
In a deep pan, boil 4 cups of water and add 2 tablespoons of salt to it. Reduce the heat and add the cauliflower florets. Bring the water back to a boil, cover the pan, and let the florets cook for about 5 minutes.
Take out the cooked cauliflower but don't throw the salted water away.
Fill a mixer-grinder halfway with the cooked cauliflower and add the same proportion of cooking water too.
Blend together the mixture, adding more water as needed. The longer you blend, the silkier and smoother the soup becomes.
Add around half a tablespoon of butter to the soup. Season it to your taste and drizzle olive oil on top. Relish the cauliflower in this wonderful form!
4. Banana Pancakes
Looking to increase your fruit intake? Banana pancakes are the (delicious) way to go!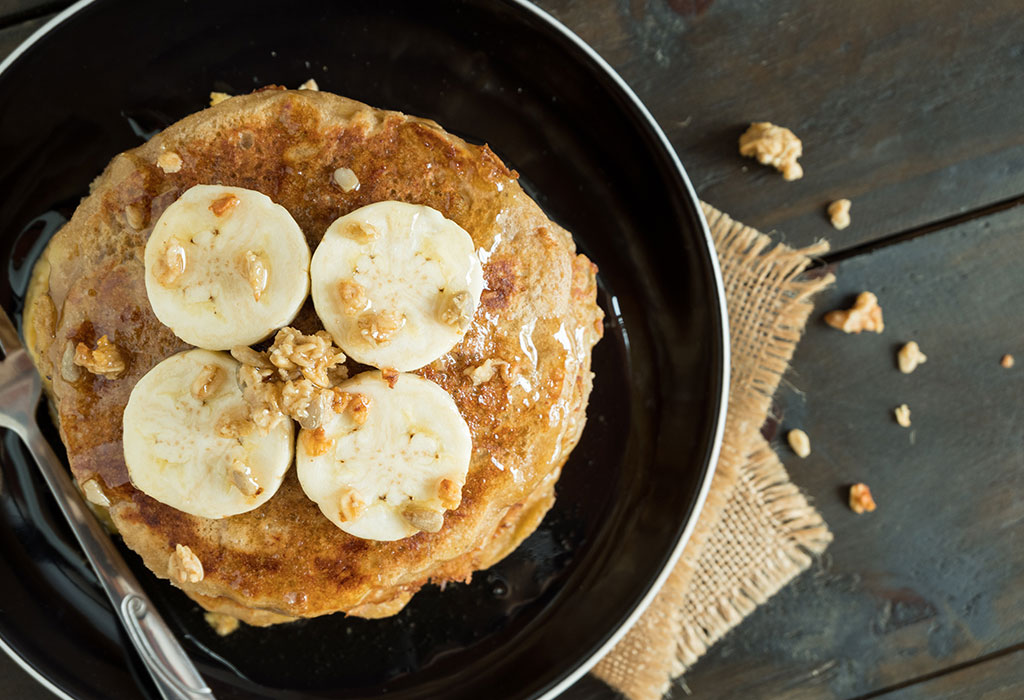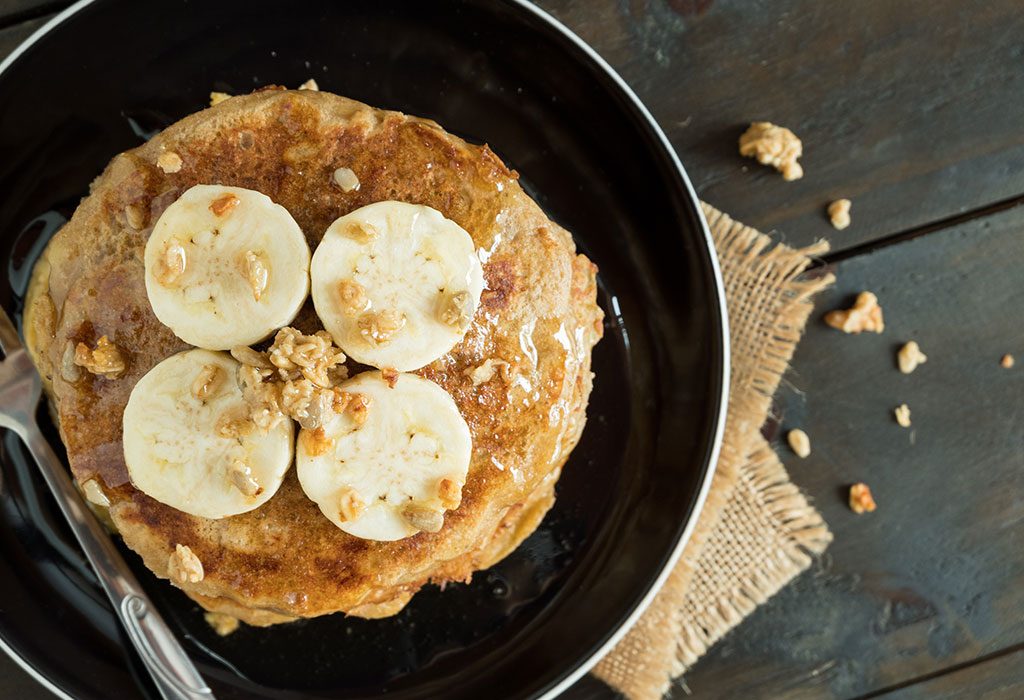 Ingredients
Banana – 1, large
Eggs – 2
Cinnamon – 1/4 teaspoon
How to Make
Mash the banana well with a fork in a bowl. Add the eggs and cinnamon too. Mix well.
Heat a non-stick pan over medium heat. Pour some batter onto the pan. Cook on both sides for 3 to 4 minutes each.
Serve hot (and with honey, if you're looking for an extra dose of taste!).
5. Egg and Avocado Toast
Sometimes, keeping it simple does the trick! But don't be fooled by the simplicity of this dish – it packs a punch with its flavour and nutrients, and makes for a healthy breakfast or delicious snack.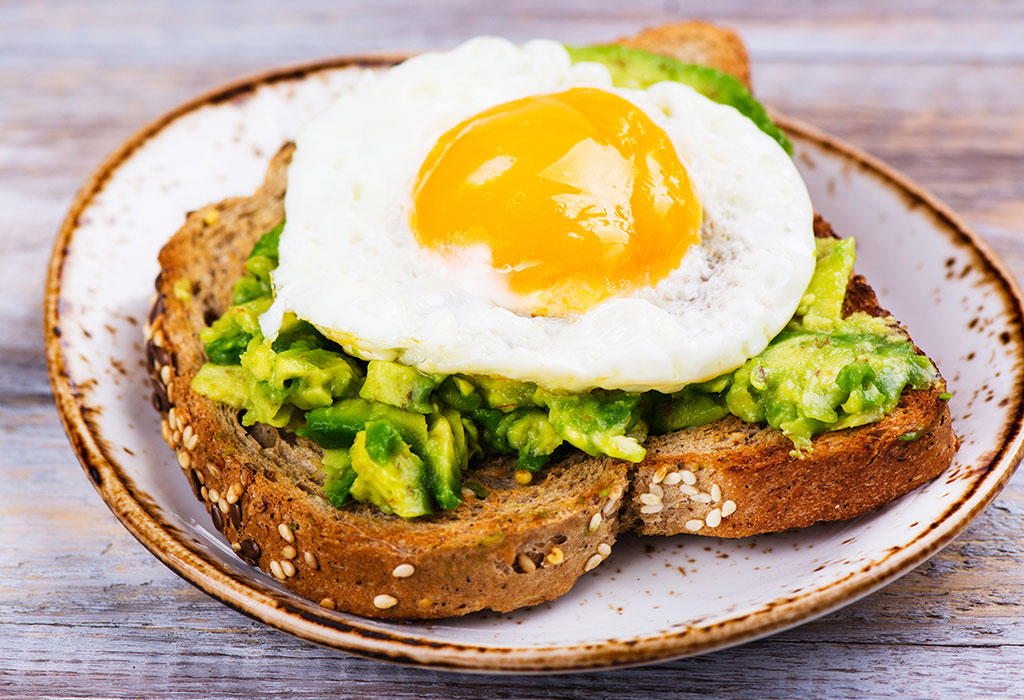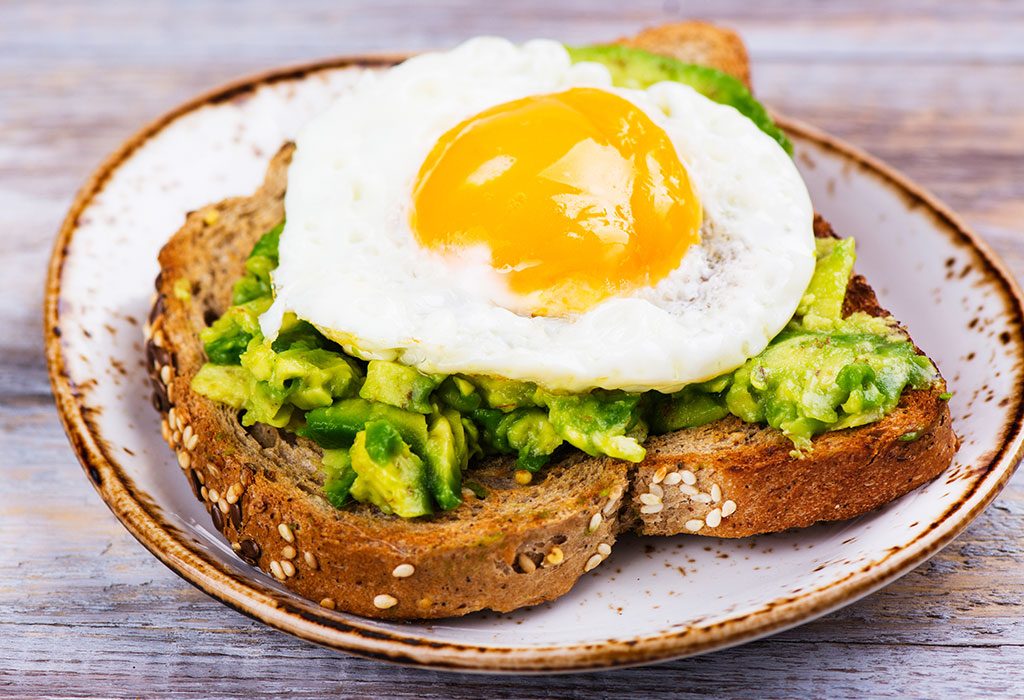 Ingredients
Avocado – 1, mashed
Egg – 1
Bread – 1-2 slices, toasted
How to Make
Mash the avocado well and season it with salt and pepper. Spread the mash on a slice of toast.
Cook eggs sunny-side up on a pan. Once it's done, transfer it on top of the avocado toast.
Season to your liking with condiments of your choice.
6. Cucumber Boats
Okay, we're going to cheat a little bit on the '3-ingredient' part here, but the result is still going to be as delicious as it looks. With this recipe, it's all about customisation, so pick what you like best!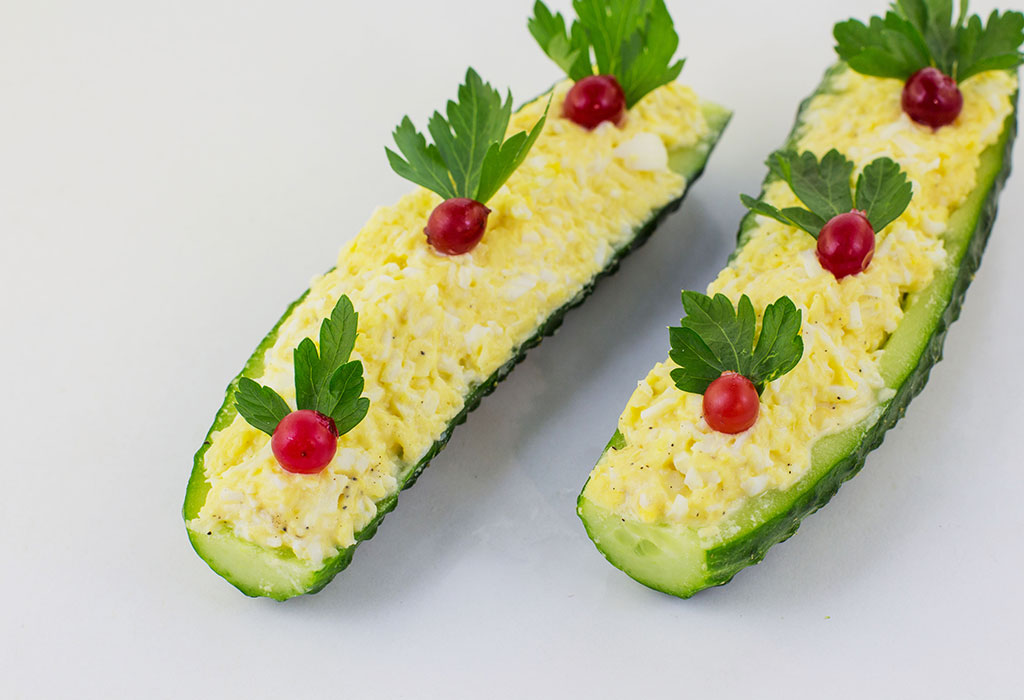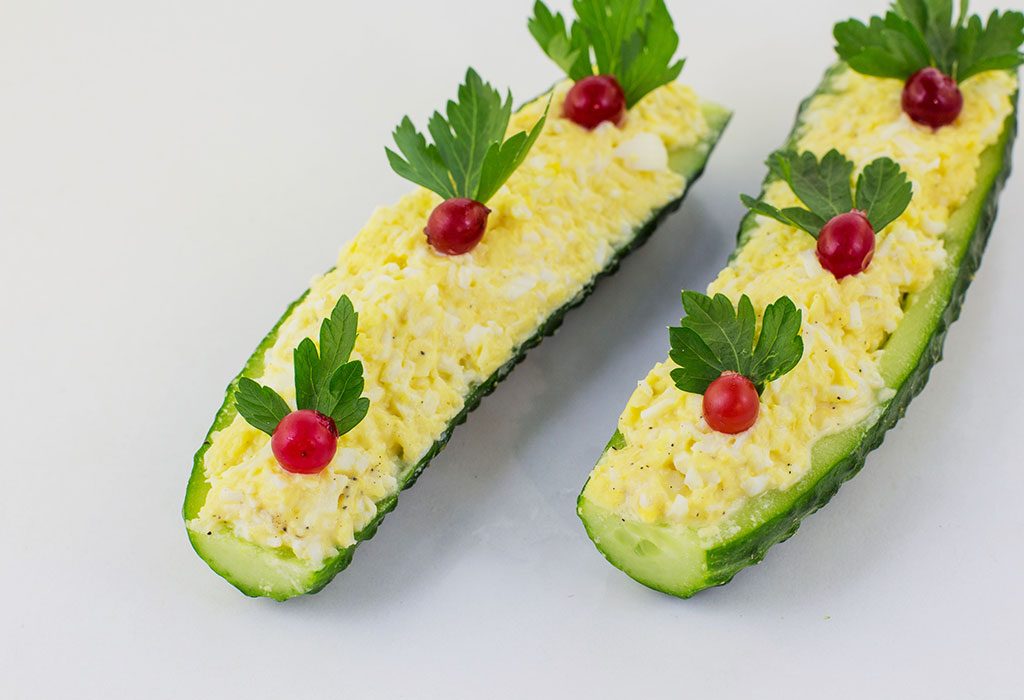 Ingredients
Cucumber – 1
Mayonnaise / Cream cheese / Hummus – As needed
Toppings – Of your choice!
How to Make
Cut a cucumber in half and make a hollow portion lengthwise. Remove the seeds and a small part of the flesh, but keep it deep enough to add other things in it.
Fill the hollow portion with mayonnaise, cheese, or hummus, as per your preference.
Top it off with a variety of your favourite toppings – shredded chicken, diced veggies, yummy pickled olives, crispy chopped bacon – whatever you prefer!
6 recipes, 3 ingredients, and all it will take are 15 minutes of your time (if not less!). Switch up your regular salads, sides, sandwiches and soups for some of these yummy recipes and watch your family relish the change!
Also Read:
How to Make Pickle at Home
Easy and Quick Dinner Recipes for Family
Evening Tea Time Snack Recipes