Dressing Up Your Fridge Door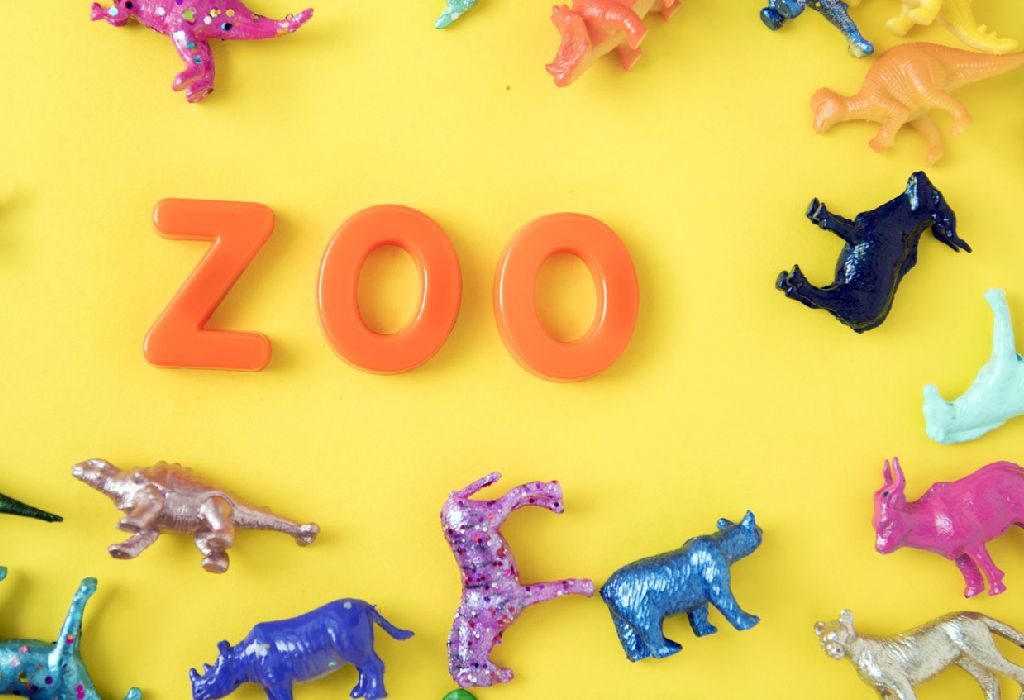 In this Article
Dressing up your fridge can be a lot of fun. Use paints, magnets and fridge decorative covers to add a new zing to your cooling unit at home. These creative ideas make your guests swoon and kids shriek with delight. Go ahead, jazz up your refrigerator door for best effects!
Paint your fridge door your way or add trinkets that tell your travel stories. Either way, your chill machine will be a piece of art ready to be flaunted. You can add fancy magnets that attract the attention of one and all. Use decorative covers to give your cooling unit an altogether new look. Yes, there is no end to the ways in which you may decorate your fridge door to make it look quirky cool. So, are you ready to say 'goodbye' to your boring and drab looking fridge with these bright ideas up your sleeve?
How to Decorate a Fridge the Smart Way
1. Canvas for stunning displays
Okay, you want your arty creativity to show in more ways in your cooking space. Think of smart and innovative fridge painting ideas that bring out the artist in you. Your fridge door has a smooth 'canvas-like' surface that will make you come up with some brilliant masterstrokes. So, fill up your palette with nice vibrant colours and get going—you will love the results!
2. Attractive fridge decoration magnets
If you're looking for easy fridge door decorating ideas, then think of the decoration magnets that have made you say "wow" earlier on. You can create a striking appeal for your fridge door with these stick-on magnets too. From popular cartoon characters to flowers, abstract designs, fancy cars, buildings, and more, there's absolutely no dearth of magnet designs to choose from.
3. Fridge decorative covers
Have you been thinking of investing in a new refrigerator only because it has started looking out of place in your newly renovated kitchen? Well, you need to think again. Smart refrigerator decor ideas comprising impressive covers for the top and handle of your machine can impart an altogether new look—and with that much-needed punch too. Choose bright and vibrant colours or opt for the ones that match with the rest of your kitchen.
4. Stick on for fun
Had enough of refrigerator decals décor and looking for something new now? Remove all the sticky notes or reminders that you've been sticking on your fridge door recently. Instead, look around for colourful stickers and greeting cards to customize the effect you desire to create. Cardboard cut outs in different shapes, sizes, and design will create a 3-D kind of impact.
5. How to decorate a fridge with peel-n-stick wallpapers
Your old cooling appliance can start looking better-than-new with removable peel-n-stick wallpapers. Try to set a bright collage or look for wallpaper designs that match your interests to perfection. Say, if you're fond of travelling, a fridge wallpaper depicting your dream destination can serve both as a motivation or source of daily inspiration—so go for it!
Your refrigerator door can introduce you to new ideas and hone your artistic instincts. Take a closer look and start thinking out of the box when decorating your fridge. Very soon, you'll be lapping up compliments —are you geared to spin magic?