Dos and Don'ts for Daily Hair Care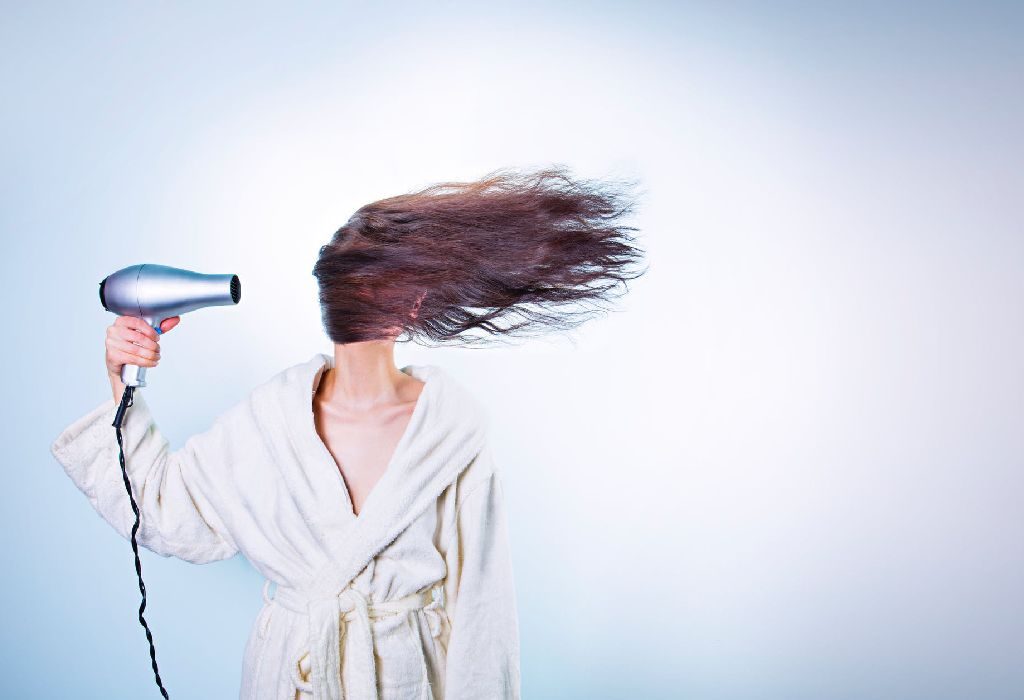 In this Article
Everyday hair care requires attention, a good shampoo and conditioner and a basic general know-how about what's good and what's not. Major missteps on your part can lead to dull and lifeless locks. Therefore, adopting good hair habits will help in keeping your tresses sparkly fresh and good looking.
Mothers have a lot on their plate. From taking care of their kids to doing the housework, life can get hectic. So when it comes to daily hair care, many moms don't even have the time to adopt healthy methods to ensure luscious locks. However, it is imperative that moms take time-out to care for their tresses, lest they regret later. Here are some dos and don'ts, as well as everyday hair care solutions, which all women should follow.
Daily Hair Care Tips for Mothers
Hair Care Do's
Use a dry shampoo instead of washing your hair everyday. A dry shampoo helps soak excess oil without dehydrating the hair.
Use oil-based shampoos. Your hair will retain moisture, which gets lost when you wash them regularly.
At night, sleep on a silk pillow. It helps keeps your hair tangle-free. This simple tip will keep your hair from getting damaged.
For damaged hair, aloe vera oil is a great remedy. While the results might take some time to show, it will eventually manifest after regular use.
To prevent hair from getting damaged, brush and untangle it properly when it's wet. Using a wide-tooth comb will serve the purpose. The wide teeth of the comb will go through the hair smoothly and prevent it from getting tangled.
For shinier and softer hair, try out deep conditioning treatments.
Regular hair trimming can keep your hair from getting damaged. Cutting off the split ends will keep your hair satin shiny and healthy looking. If those pesky split ends are not tended to, they can damage the hair further.
Wearing a hat when you leave the house during summers will guard your tresses from the sharp rays of the sun.
To give your hair that extra shine, use the extract of half a lemon. Rinse after 15-20 minutes of application. While even vinegar and water gives you the same result, it is preferred to apply lemon juice.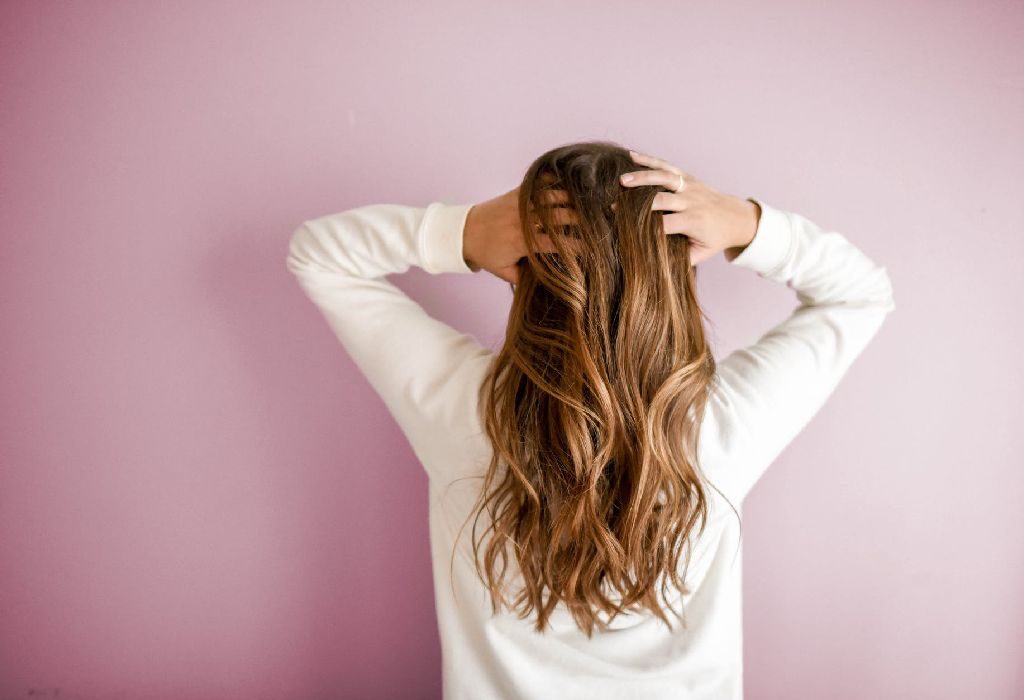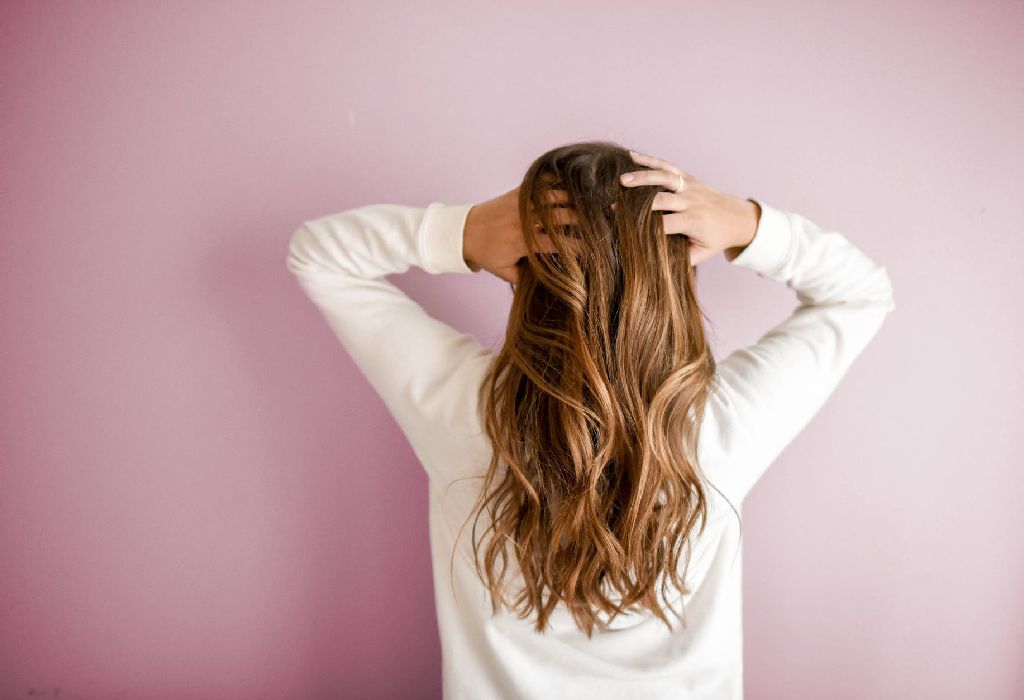 Hair Care Don'ts
Stay away from bleach and hair dyes because they will dry and damage the hair.
Avoid using heat on your hair, especially when it's wet. Blow drying you hair regularly can spoil the roots. A heat protector spray will save your hair from the ill-effects of a curling iron or a blow dryer.
Do not over-shampoo you hair, as it could cause your scalp to become itchy and tight. However, not shampooing your hair enough can lead to an oily scalp and the development of dandruff.
Avoid using warm water to wash your hair as it can lead to a dry and irritable scalp. Also, don't wash your hair daily. Stick to shampooing your hair on alternative days.
Stay away from shampoos that are high on laurel or laureth sulphates. Chemicals in your shampoos lead to hair breakage and dryness.
These everyday hair care tips will ensure that your hair is maintained well and prevent it from getting damaged. Adopt healthy hair care practices to keep those locks luscious and soft. If you can, spread the word to your girlfriends and do them a service too.