Don't Squirm Under a Younger Boss at Work!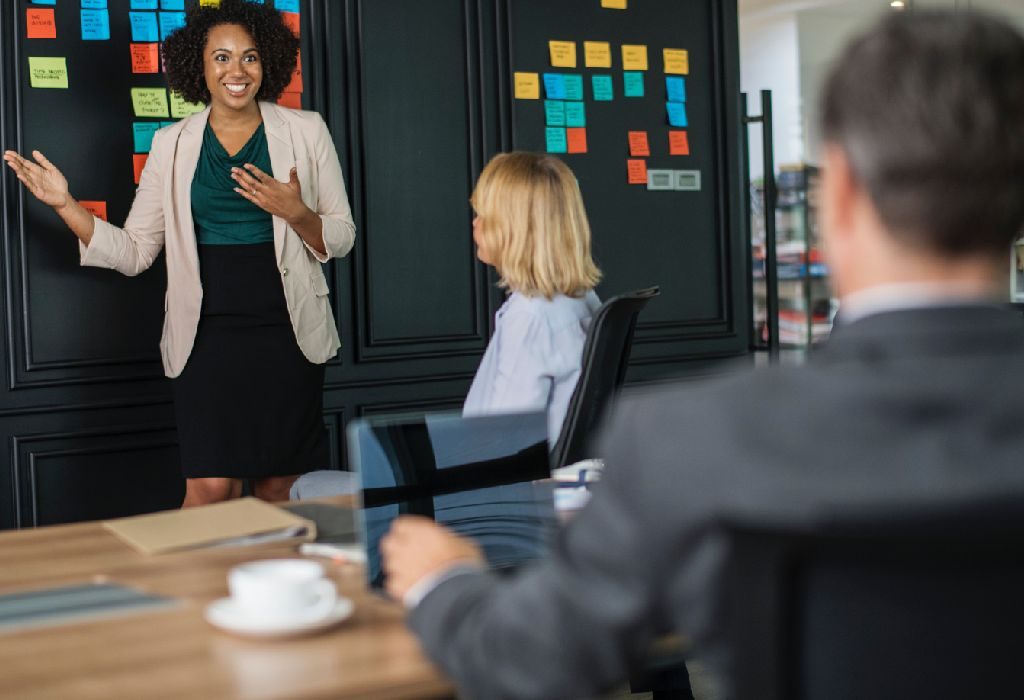 In this Article
With more youngsters acquiring prestigious degrees from the best institutes, they're rising to the top at great speed. At such times, senior members of staff see themselves working with a younger boss and don't always take to the fact kindly.
You've given your heart and soul to the company and have compromised on holidays to toil away at work. Though you've been rewarded with accolades and promotions, one day you learn that a new and very young boss will be taking the reins of the office. It's enough to throw you into a tizzy! But working with a younger boss doesn't have to be a nightmare. You just need to look at things differently.
Some Tips for Working Successfully with a Younger Boss
1. Keep an Open Mind
You've just been introduced to the new boss who is very young! Your first impulse could be to leave the company and look for another job, one that appreciates your talent and experience. Or, you stay back and prove your loyalty and mettle to the new honcho. Show the boss that you're an asset and that changes in the workplace don't affect you. This'll go a long way in helping you cope with how to work with a younger boss.
2. You Get to Learn Something New
A large chunk of the populace is wired to the internet today. If your office hasn't quite caught up to the rest yet, your new boss could very likely set the pace. He may want his employees to be up-to-date with the latest trends in technology. If you've kept away from emails, instant messengers and other online platforms, this is the right time to learn the ropes.
3. Be You!
Staying true to yourself is one way to making it in your boss's good books. Just be who you are. Keep working hard and follow your own path. Your boss could trust you more and appreciate your honesty.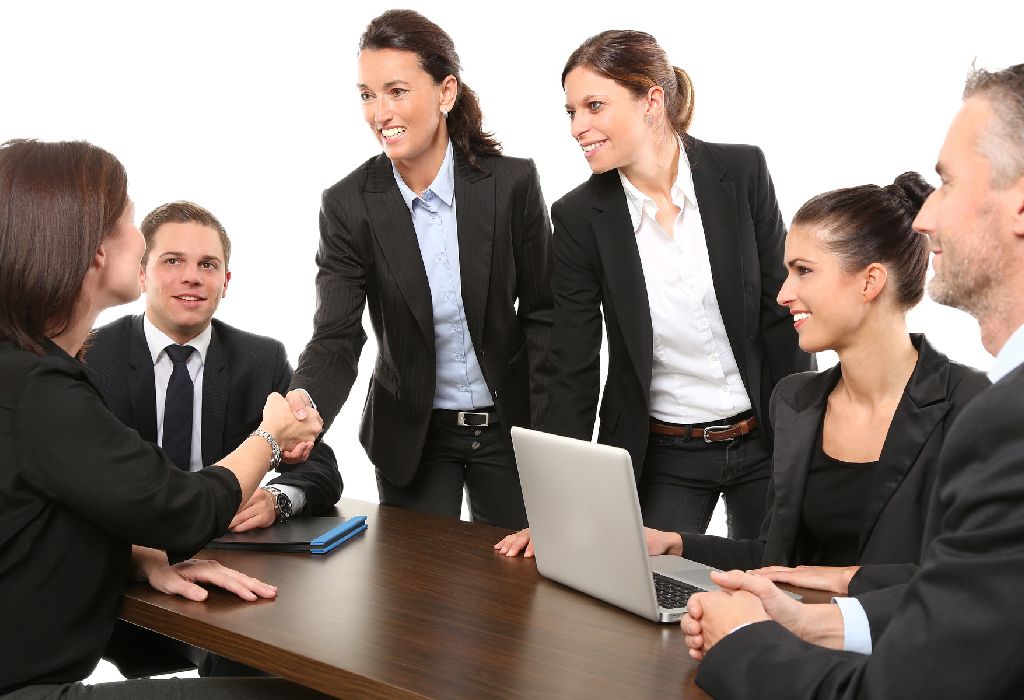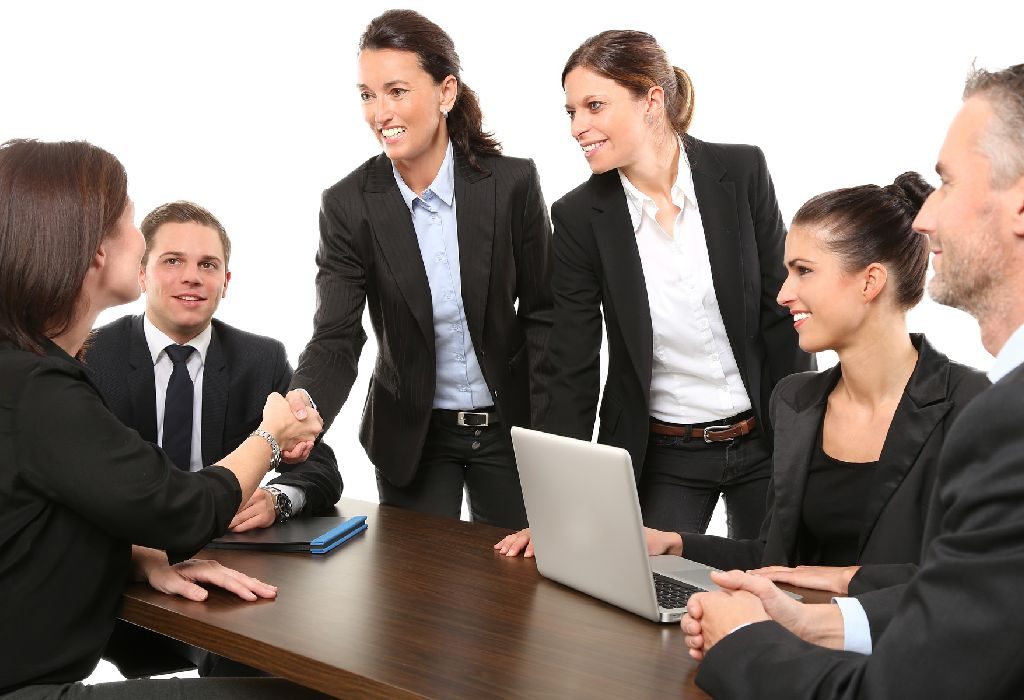 4. Advise, Don't Preach
"When I was your age…" is one phrase you need to avoid like the plague! Though the new boss could be your daughter's or son's age, it doesn't give you the right to tell her/him what to do and how to run the company. Find common connections with him like music and hobbies. It's easier to relate when you share something common.
5. Raise Issues Confidently
One of the important things to consider while working with a younger boss is to initiate discussions with confidence. Because your boss is so young, you might feel compelled to speak to him like you would to your child. Don't! Do so with respect and in an assertive manner. If you feel you can't do it in a meeting with others, ask for a one-on-one meeting. For all you know, you both might feel the same way about the issue!
Having a younger boss doesn't have to be unpleasant. If you handle things with maturity and understanding, you'll do well for yourself. Being open to suggestions, being cordial and accepting change will help create a positive atmosphere at work and you'll be able to give your best to the company.