Don't Panic! Here Are 5 Things You Can Do When It Rains On Your Vacation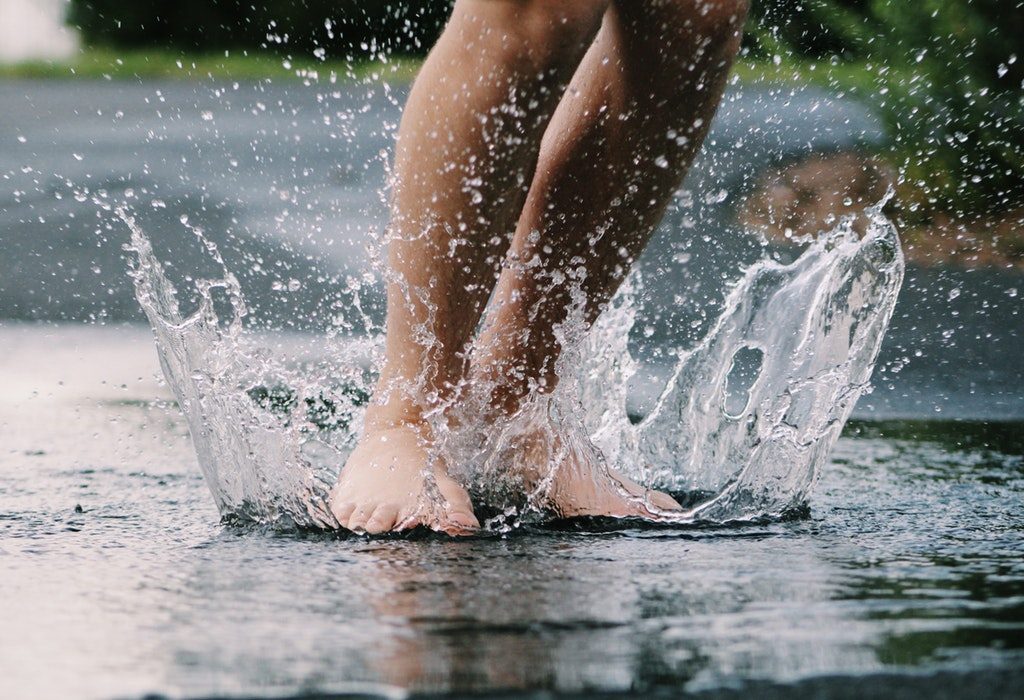 In this Article
It's a real bummer when the rain plays spoilsport on your family vacation. While your plans for the day may not go as planned, fear not. There are things to try when it's raining on your holiday. Be creative with fun solutions to beat the boredom!
A monsoon vacation is great. But, it does become annoying when you and your family have to huddle inside your hotel waiting for the rain to stop. Don't worry, here's how you can prevent rain from, well um, raining on your holiday plans and mood:
5 Activities to Try if it's Raining on Your Holiday
1. Write a postcard
If you're wondering what things to do when it rains on your vacation, pick up the pen and write your family a postcard! It gives you the time to sit, relax and then let your pen do the talking. However, don't be too disappointed when the sun stares back at you from the postcard image.
2. Visit a museum
Maybe visiting a museum wasn't on your list of things to do on vacation, that's ok. Use the rain as an excuse to visit a museum and build your knowledge on culture. If you had plans of visiting a museum, then this trip should be a no-brainer. Indoor activities should be relegated to rain-soaked days when on vacation. Your family may not like it, but it's better than being holed up in a hotel room.
3. Slumber games
If you and the family have been having hectic days from the start of the vacation, you need the sleep. In fact, when you wake up to be greeted by rain, why don't you sleep an hour extra? A vacation is all about relaxing and rejuvenating your body and senses. Get the kids to doze off, too. You and hubby could enjoy some intimate time together.
4. Fun games
A deck of cards or a fun board game like monopoly is handy for rainy days. Ask your hotel's front desk if they have games that you might borrow. Round up the kids and your husband for a day dedicated to board games. You may not want to visit the game room of your hotel on a rainy day because it's likely to be flooded with people. If there are no games available, make a few games of your own. The police-robber guessing game or maybe dumb charades could help fill in the extra time on your hands. The family could actually have a fun time playing games.
5. Movie time
One of the best things to do on a monsoon vacation is to rent movies and watch them. You can ask the hotel for some animated films, which can be enjoyed by the whole family. Maybe re-runs of 'Frozen' or 'Shrek' can be enjoyed over popcorn. The family time that you will enjoy is priceless. Maybe the rain didn't play spoilsport after all?
Something unexpected, like rain, can give you the time you need to bond with your family. A cosy, rain-soaked day can give you time to play games or sing songs in a hotel room. The joy of travelling can be peppered with intimate family moments that help create memories.