Don't Let The Tricky 30's Mess Up Your Style Quotient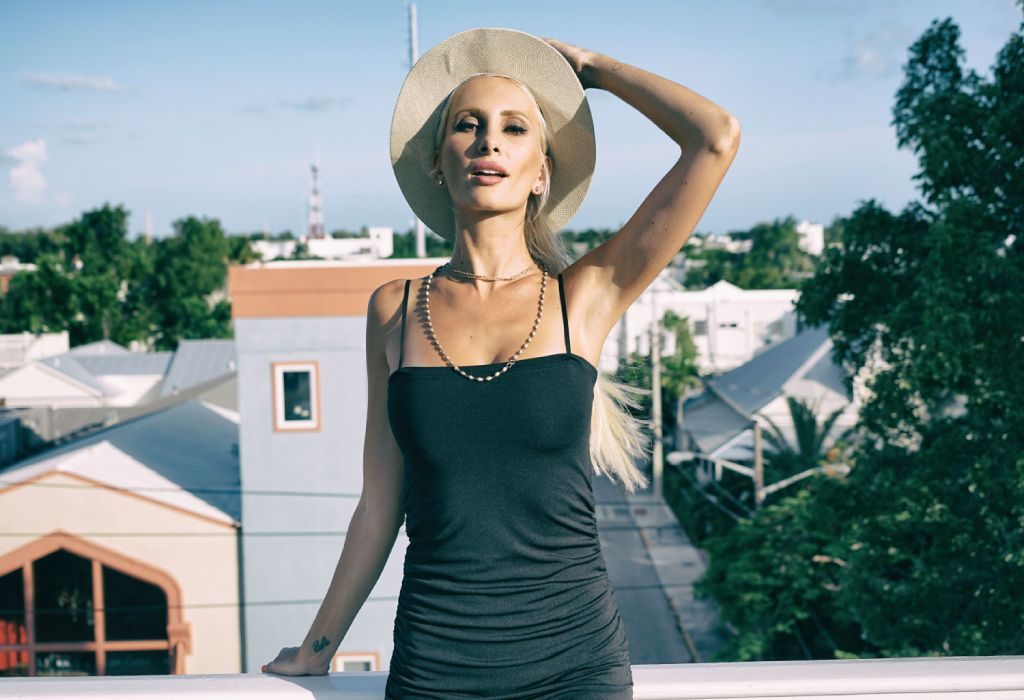 In this Article
Your age and style quotient should always go in tandem with each other for a refined look. Once you understand what to embrace and what to omit, dressing for your age becomes simple. So go ahead and allow your style to ooze out, even in your 30s!
Are you in that awkward age bracket of the late 20's and new 30's when clothes that once looked 'wow' on you are now no longer rated as age appropriate dressing? Wondering what the right kind of clothes for women in their 30's are? It's time you scanned your wardrobe and moved away from your fashion menopause! After all, it's all about regaining your attitude, style, and looks.
Get Your 30's Style Dresses Right By Picking Wisely
Gone are the days when fashion for women over 30 was non-existent. The average fashion brand too now has a lot to offer to all women across different age-groups! You should only be able to make wise choices.
1. No Junior Department Stores
If you want to know how to dress your age then start looking at nattily dressed moms who're no longer visiting junior department stores. This is the time to evolve your style gracefully with age appropriate clothing. Adopt a more mature, sombre and classic look. In other words, stay away from whimsical designs, kitschy sequins, multicoloured dresses or cute T-shirts.
2. Avoid Scrimping
Instead of scrimping or investing in awkward fashion, buy fewer more refined clothes with better quality fabric and cut. Remember to look beyond the ordinary for a more chic and age-friendly look.
3. What Works, What Doesn't
Cap sleeves with slight stretching materials, knee-length skirts, cuts that are alluring without being crass, shine-free, and designer-wear sans embellishment or tricky details are what you should be looking for. The right dressing for your age at 30 should refrain from graphic tees, skater dresses, non-matching socks, furry boots, and so forth. Short dresses and miniskirts are avoidable too; remember, at this stage of life, some things are best left to the imagination.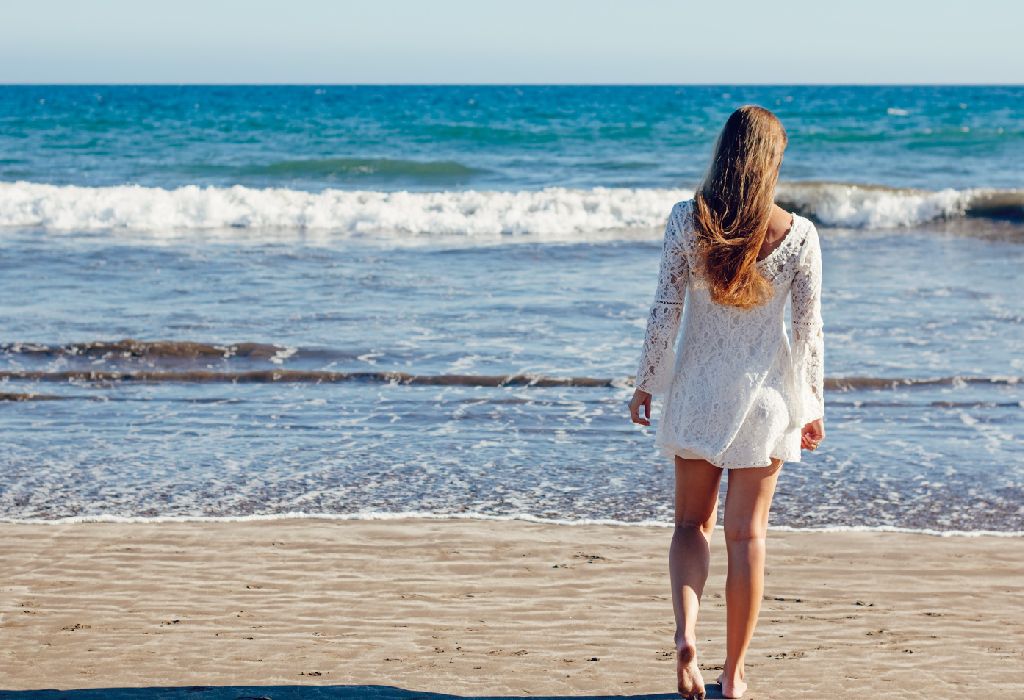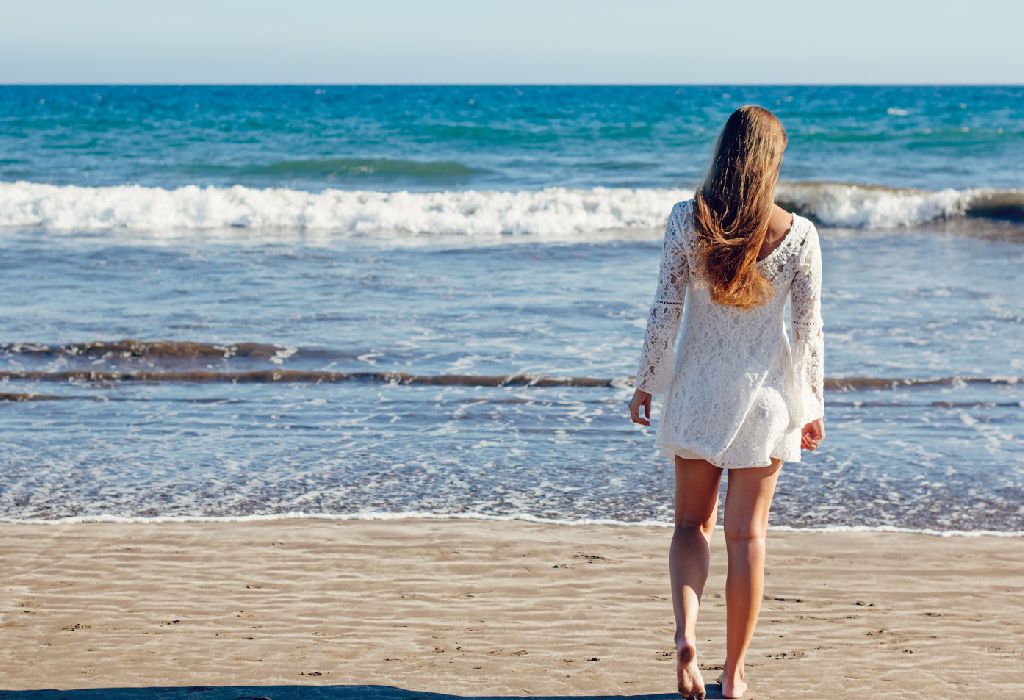 4. Age-Old Advice
Skew your dressing sense in line with those of role models such as Victoria Beckham and Angelina Jolie. So, if you are looking towards donning camel shades, then match the same with your skin tone (if it's too pale, you'll look washed out). Likewise, dressing your age in the 30s with dresses would demand a check on seams, hems, and also their finishing. Most grown-up dressing is also about going in for well-made pieces. Tight dresses that show the bulge should be avoided; wear garments that skim without clinging. Overall, instead of viewing sophisticated dressing as an essential trend, adopt classic ways of dressing as your long-term style strategy.
5. Right Innerwear for a Better Frame
Like it or not, years of physical stress, pregnancy, lack of exercise and other lifestyle issues may be telling on the tightness of your frame. The best way out is obviously to invest in good shapewear. Look good by investing in the right bras, panty-hoses, skin huggers and so forth, you wouldn't be disappointed by the way you look.
Rather than being the 'treacherous 30s', these years of your life are all about settling down in your domestic and workplace roles with more fashionable and stylish clothes to boot. However, the important thing is to look your age and rock it with a killer attitude that is fashionable!