Don't Let Money Ruin your Marriage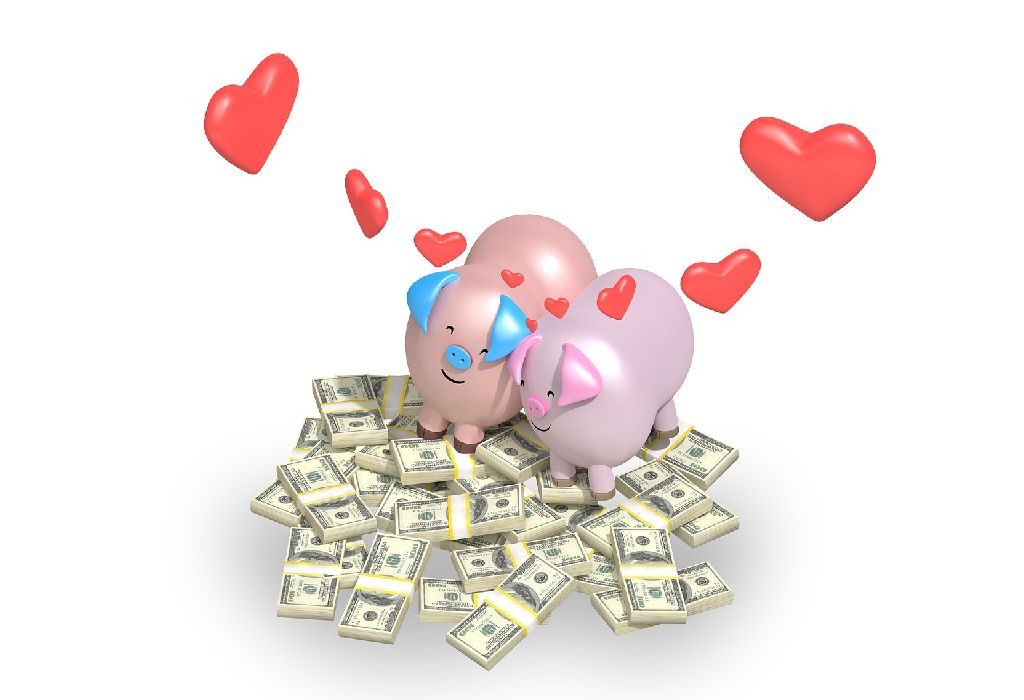 In this Article
Money can become the object of discord in a happy marriage. In fact, money problems can contribute to various personal issues too. But when you reconcile your marriage and finances with a plan, it can prevent your dream of a perfect marriage from crumbling.
As a couple, you're bound to have your happy days and the not-so happy days. However, if the issues keep revolving around finances, a relationship can take quite a tumble. Little wonder most marriage counsellors believe that the mishmash of marriage and money can be disastrous for a relationship. If you have a spouse who splurges and you're the one who has to pick up the tab, things can fall apart really quickly. However, help is at hand. There are ways to avoid money issues in a marriage and tide over a rough patch.
Finances and Matrimony – The Tightrope
1. Have a Plan
Sitting down, having a discussion and creating a financial plan with your spouse will prevent the whole "marriage and finance" problem. Make an assessment of the amount of moolah both of you rake in. Then, allocate the money into various categories to have a proper picture of where you stand financially as a couple. While you can use your husband's income for paying premiums, house loan, and the bills; your salary can be used for picking groceries and for making savings. Ensure that you make an allocation for entertainment too – it is necessary for you as a couple to enjoy the money you earn.
2. The Debt Discussion
Debts are inevitable, especially if you spent tons of money on the perfect wedding. However, once reality sets in, take stock of those debts before they eat away your marriage. Keep aside money every month to pay off debts. If a divorce ensues and the debt remains unpaid, it may come out of your money if it is linked to your savings account. The best way to avoid further debt is to keep a tab on how much each of you is spending and intervene where necessary. Debts can create a world of money and marriage problems. Live within your means and try to pay off the debt as soon as you can.
3. Lifestyle Check
Does money matter in a marriage? Yes it does! Therefore, keeping a check on your spending habits as a couple and also individually is a must. You need to sit down with your husband to determine how much spending is permissible in a month. Someone needs to be the bad cop and keep a check on the other's spending habits. Even if you both earn different amounts and have disparity in your spending habits, coming to terms with a spending budget is necessary for your relationship. In the long run you'll be thanking yourselves.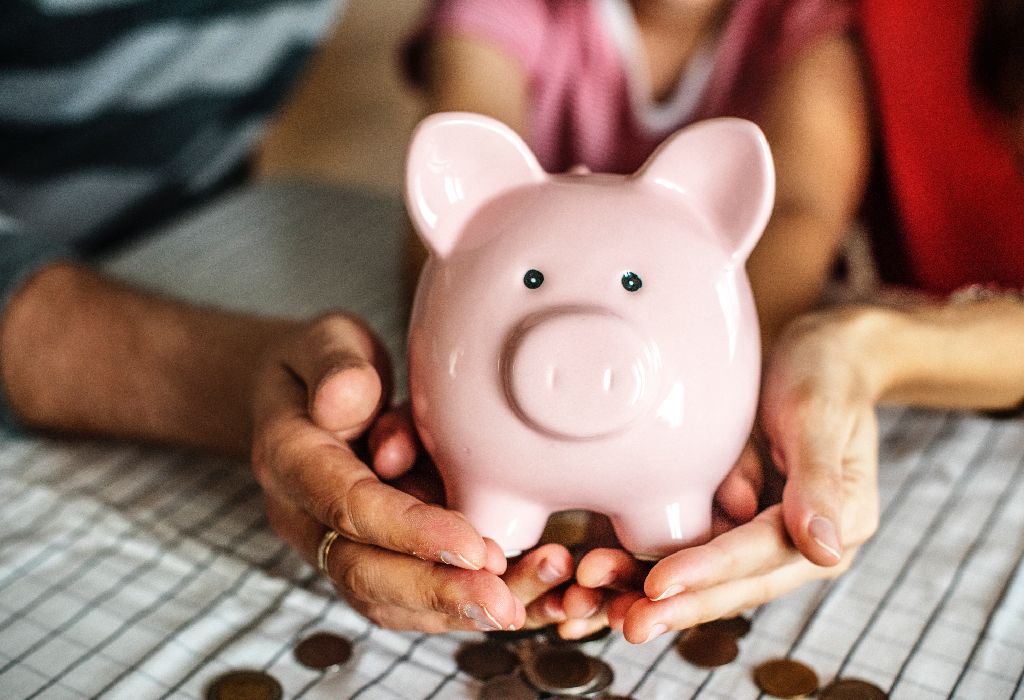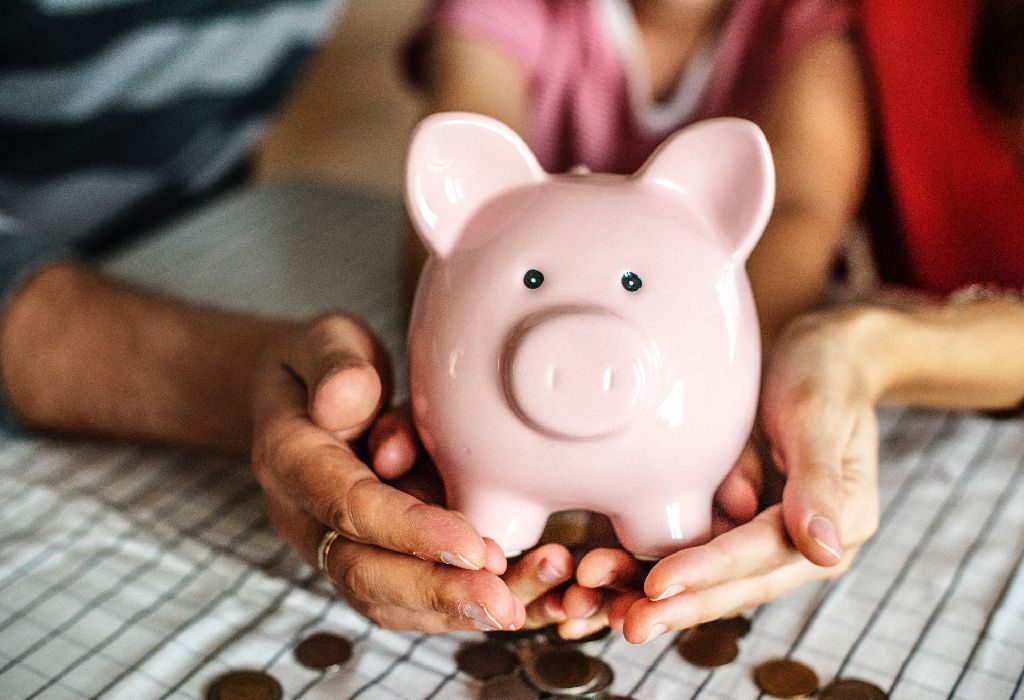 4. Honesty is the Best Financial Policy
Staying faithful to your partner is imperative in a marriage. Being honest about finances is equally important. In a marriage, financial issues need to be laid bare on the table, so there is very little scope for arguments. This requires you to come clean about those shopping and credit card bills, debts if any, and information about hidden bank accounts, among other issues. A tiny, seemingly innocuous secret can spell trouble for your marriage when unearthed.
5. No Joint Accounts till You're Sure
Starting a joint account soon after getting married could be a wrong move. While it could take care of money management in a marriage, it could also prove fatal for your relationship. However, if you and your spouse are fine with the idea of sharing expenses from one account, go ahead. But, if both parties are fiercely independent it would be wise to avoid a joint account. You don't want to be arguing over who spent what and why, right?
Hope our money marriage advice will help you set up a money system for yourself as a couple, which will make you fight out financial problems as a team. We purport that communication is key to solving the financial worriment after marriage. The idea is to find an arrangement that suits your financial standing and spending habits so that you don't squabble overlooking after the enormous kitchen expenses, while your spouse spends on a luxury watch.