Don't Let a Job Loss Pull you Down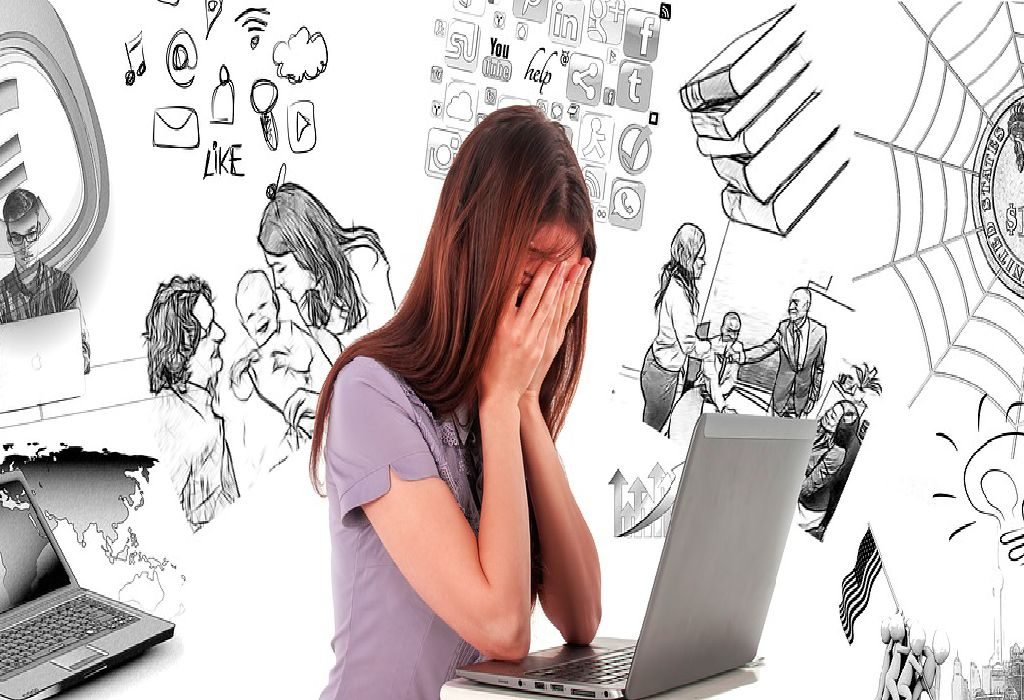 In this Article
What to do after a job loss? Sulk and worry, or move on? The latter seems a better option. While you might feel insecure without a steady income flowing in, stressing makes things worse. The thought of finding a new job is frightening. But, it must be done.
A job loss is never easy to stomach. How to deal with a job loss then? Pick yourself up and try to start over again with a renewed spirit. With the help of family and friends, overcoming depression will be an easy walk. Here's how you can cope with the depression, if the unemployment is bothering you much:
How to Handle Depression after Losing Job
1. Accept The Reality
Depression after a job loss is natural. However, you need to accept the fact and try and to move on. You may be worried about providing for your family, but there is always hope. If you require time to improve your skills, take the time. After dropping the kids off to school, enroll for a skills-based course. Identify areas that require improvement and work towards them. The added training will help you when the time comes to apply for a new job.
2. Handle Relationship Well
Don't let a job loss affect your relationship with your spouse or kids. It's quite natural to go into a shell of depression after losing a job. However, try to be normal around the house. Talk to your husband about it. He'll be able to help you chart a new course. Use family as a coping mechanism to beat the blues. Remember, relationship stress after a job loss is natural, but absolutely unnecessary.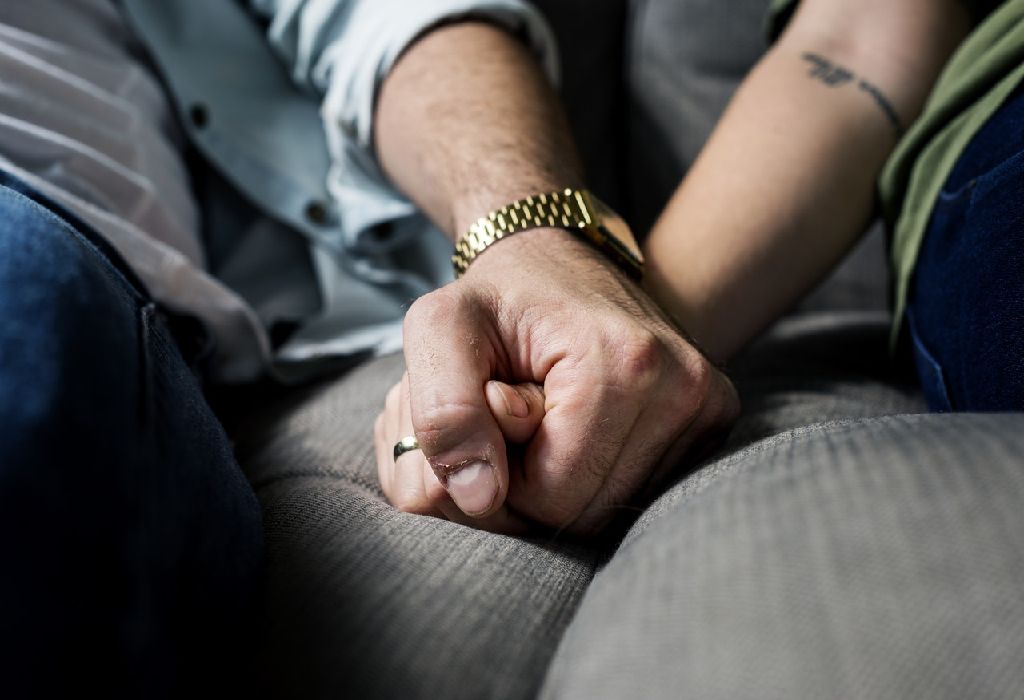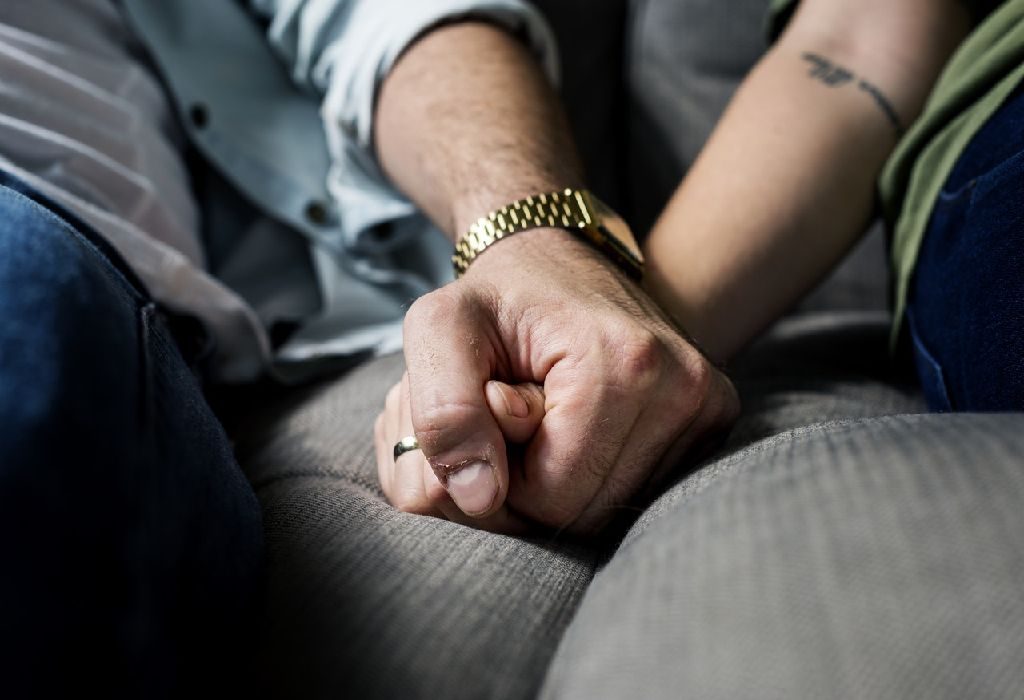 3. Daily Routine
Create a daily routine to get your mind off the job loss. Spend time with your kids at the park. You could also do something special for your husband. Also, use time in the day to begin your job hunt. Take up yoga or spend time reading a book to relax your mind. When you create a routine with things to do, depression does not affect your mental state.
4. Support System
Has your husband lost his job? If the tables are turned, be his support. Let him know that he's capable of finding something better. Take his mind off the depression by spending time with him and being positive. Ask him to spend time with kids and take them to park. Encourage him to spend his free time pursuing his passions he might have kept on hold.
5. Good Lifestyle
Dealing with job loss can be tough on you. It could also cause you to go off the deep end. Making questionable lifestyle choices can be a direct consequence of your emotions. Try not to resort to smoking or drinking – yes women do that too! This is also applicable if your husband loses his job. Make sure he stays on course. You can exercise, enhance your skills or even find a new hobby.
When you act on these tips, you will notice a change in your attitude. Handling job loss emotions is tough. However, working towards a new career is a better thing to invest your time in. Start putting feelers for a new job opportunity. A new purpose is what you need to get over the funk.
?>