Do You Really Need these 5 Home Decor Items?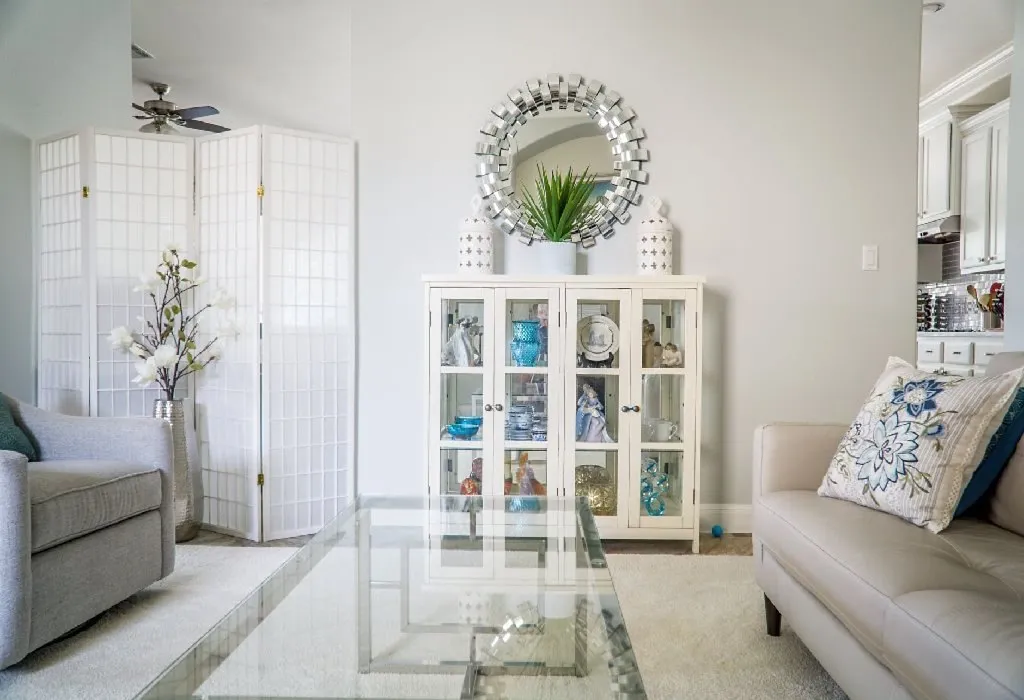 In this Article
A new home may have you assuming there are no ways to avoid splurging on home decor. Right? Wrong! If you focus on decorating your home with décor pieces you already own and add just a few from bargain deals, you'll save a world of money.
A little bone china pot here, a crystal chandelier there – decorating a house can be pure bliss. But over indulging in home decor items can make your budget go astray! What you really need is a bit of restraint and some smart planning. For instance, there are some items you can gladly skip adding in your house and do your pockets a major favor.
5 Home Decor Items you Can Do Without
1. Mirror, Mirror on The Wall
Although a mirror is important, it's not worth spending a ton of cash on. If you're adamant on getting a new one for your home, shop second hand. Resist the urge to pick a mirror that costs a bomb; a plain normal one that is neat should be fine. Besides, after you get settled in, you can always consider buying a mirror that suits your purpose and decor.
2. Storage
A storage unit or built-in cupboards may seem like a great idea. But if you've moved into a rented apartment, chances are you won't be there for too long. So why invest in something that would need to be dismantled in the near future? There are a number of affordable storage shelves that can be purchased at the local flea market. Pick up what you need instead of getting custom-made shelves, especially if your dwelling is temporary.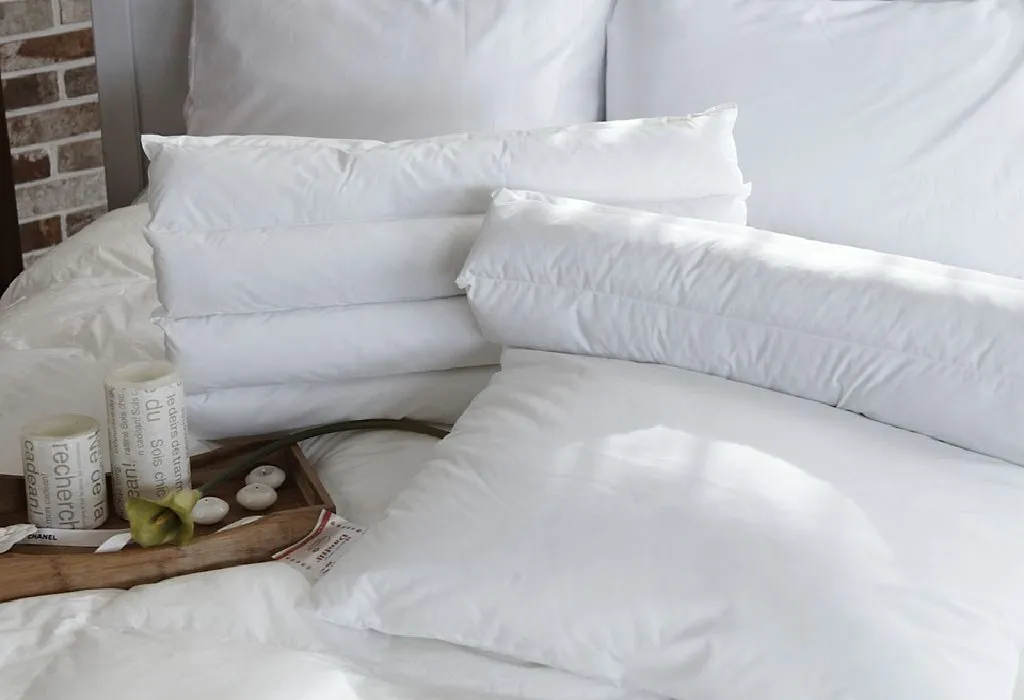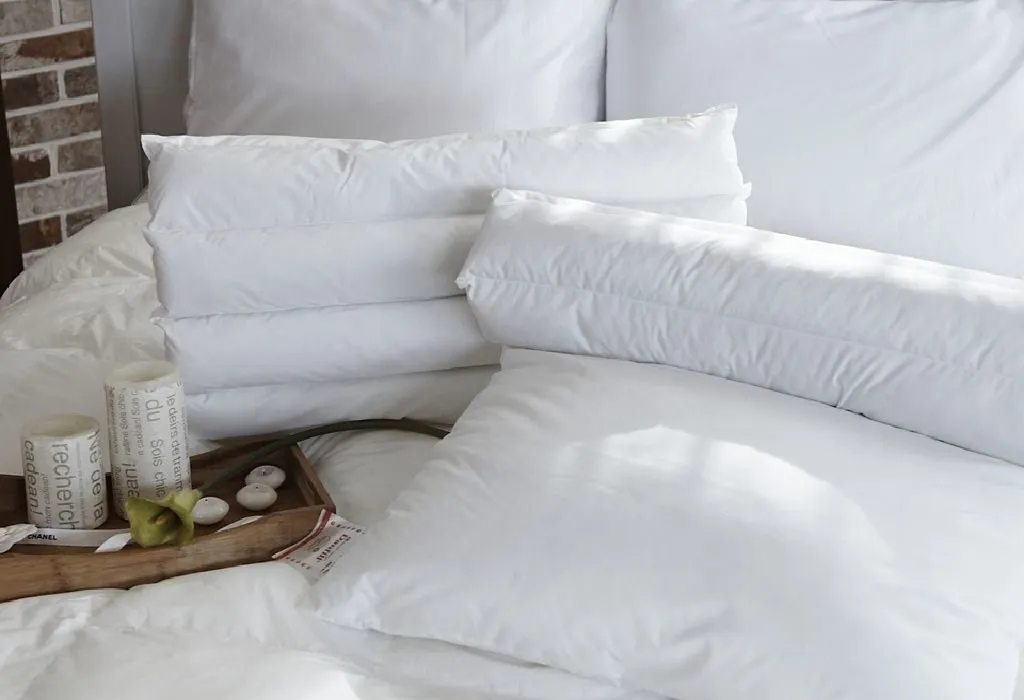 3. Pillows and Blankets
Fancy blankets and pillows always catch the eye. If you think there's no harm in buying a few pillows and throws, we have warned you! Why buy overly expensive items when you can buy affordable couch decor? This will help you mix and match during different seasons, without your purse sighing. In fact, why not take some time out to stitch a few pillow covers in different fabrics? You can use them for seasonal changeovers!
4. Bed Frame
If you're looking to decorate your bedroom, a good quality mattress is worth investing in. However, you can skip the part where you buy an expensive bed frame. Why? Well, a bed frame can be assembled using DIY tricks or can even recycled and refurbished!
5. No to Hardware
New kitchen or bathroom hardware can be a costly proposition. If you're keen on new fittings for your home, opt for cheaper alternatives. If you avoid splurging on home decor and fancy hardware, you'll be in a better position to focus on what requires immediate attention first.
Splurge or save – at the end the choice is yours. If you make smart choices and stay on a budget, you'll eventually stop splurging on home decor items you don't need. The money saved can come in handy for super cool things like a vacation with hubby and kids!