Do you Really Need a Gluten-free Diet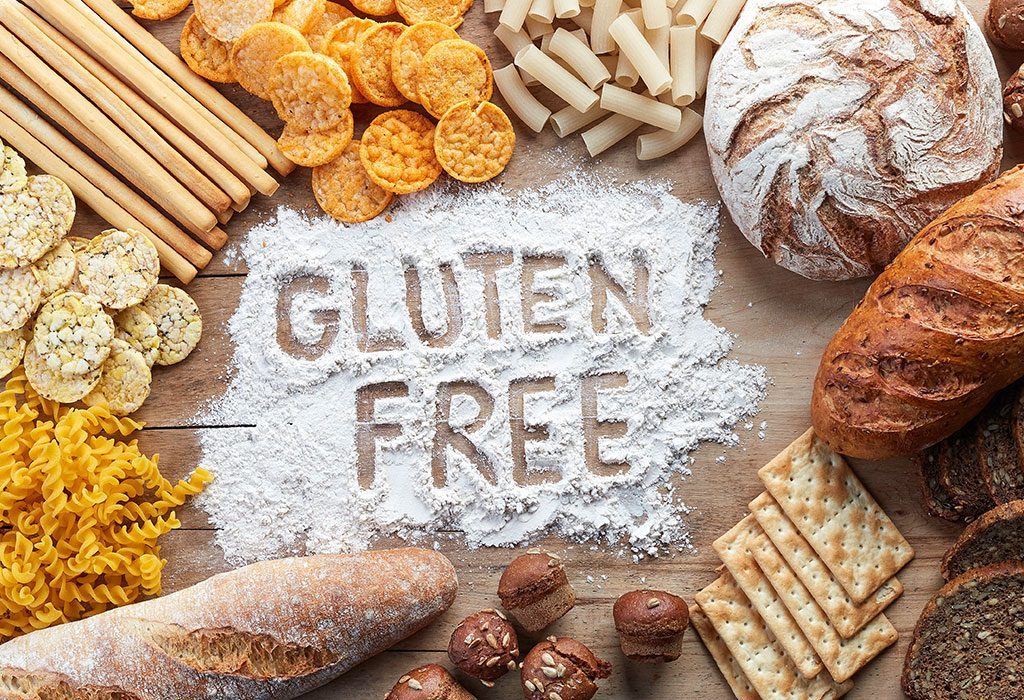 A gluten-free diet in India is not easy to follow. This protein – found in wheat, rye and barley – is an essential component. But the advantages of removing it from your diet will help you lead a healthier lifestyle. While it will be tough, it will be worth it.
Why a gluten-free diet when there's so much you'll miss out on? Because not everyone has the ability to stomach gluten. If you're one, you should definitely consider making this important diet switch.
So Who Needs a Gluten-free Diet?
Some people who suffer from coeliac disease (an inability to digest gluten) are more likely to switch to a gluten-free diet. However, jumping on the bandwagon may be beneficial to you too. If you want to lead a healthy lifestyle, a gluten-free diet can be a step in the right direction.
A Few Gluten-Free Diet Benefits
Not suffering from celiac disease doesn't mean you can't avail the benefits of a gluten-free diet plan. Adding more low or non-starchy vegetables and fruits to your meals can benefit you in more ways than one. You get vitamins, minerals and fibre to boot.
By adopting this healthy eating plan, sufferers of gluten intolerance will be removing unhealthy oils from their diet. You'll also say goodbye to bad carbohydrates found in pastries and doughnuts.
A Quick Look at What to Avoid on a Gluten-Free Diet
Staying away from barley, wheat and rye is the goal when on a gluten-free diet. That also means taking a break from bread, pizza, pasta and other baked goods. However, there are substitutes that can help you out. You can have chicken, fish, fruits and non-starchy vegetables. You can also incorporate the diet when you cook for your family if they're also gluten-intolerant. If your children are slowly made to eat such foods, they'll soon grow accustomed to it. This, dear moms, is how you can have a gluten-free diet!
If you don't eat western food a lot or want to start eating Indian food, the Indian gluten-free diet plan will include a lot of pulses, meat, fruits and vegetables. Rotis will have to be avoided and it can be frustrating especially in the beginning. But think of it as a welcome change from the starchy chapattis, parathas and masala-induced curries that you usually eat.
Weight Loss without Gluten
A gluten-free diet and weight loss isn't really a plan that will succeed, not if you end up eating a lot of fat and sugary foods. You may, however, see your weight drop over time if you concentrate on eating healthy unprocessed foods like fruits and veggies. Unless you have celiac disease, following this diet isn't recommended. In fact, whole grains should be included in your food plan.
Let's recap: what is a gluten-free diet? It's abstaining from wheat, barley and rye. Adopting it if you're intolerant to gluten can help you lead a healthy lifestyle. If you aren't intolerant, there's no real reason you should go on a gluten-free diet whether using Indian recipes or otherwise. Just eat healthy, exercise and take care of yourself to see results.