DIY Guide: How to Make Natural Holi Colours at Home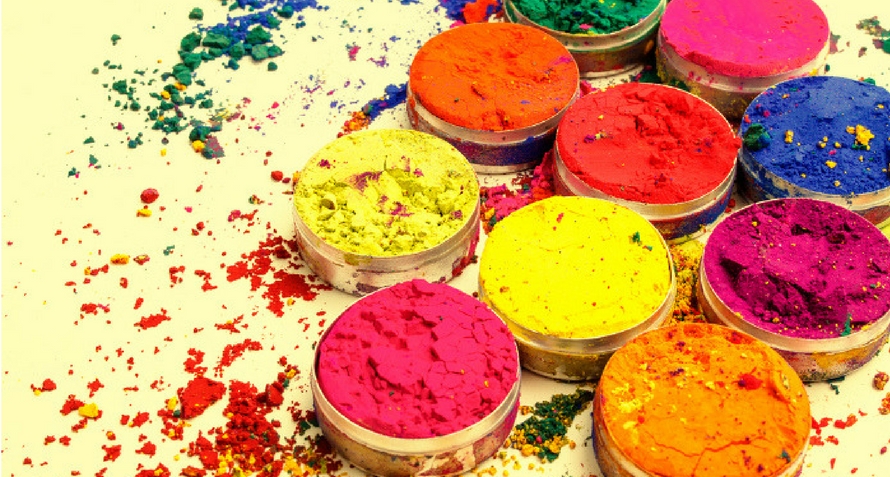 In this Article
Once upon a time, the colours used in Holi were prepared with the flowers of spring blooming in the surroundings, but nowadays, chemical-based colours have completely replaced those nature-friendly colours. This year, let us all pledge to celebrate Holi in a different way and help our kids become the environmentally responsible citizens of tomorrow. Keep reading to learn how to prepare natural colours for Holi at home.
The readily available colours and dyes in markets are adulterated with high content of chromium, silica, lead and alkaline materials. These unhygienic synthetic colours sold in open are even proved to contain a significant amount of glass particles in them. These toxic substances pose a high risk of health complications like skin and eye diseases, when used on bodies.
This Holi, celebrate Holi with your kids in an eco-friendly manner – with colours of safety and satisfaction, and smiles of pride on everyone's faces.
Eco-friendly Holi with Natural Colours
To go with natural, safe colours this Holi, use these 100% organic techniques to prepare harmless colours at home:
For Beautiful Saffrons
Soak the 'Flame of the forest' or 'Palash' or 'Tesu' flowers overnight or boil them to get that traditional colour of Holi. Saffron strands, though costly, are highly beautifying for the skin and can be used to get this shade too.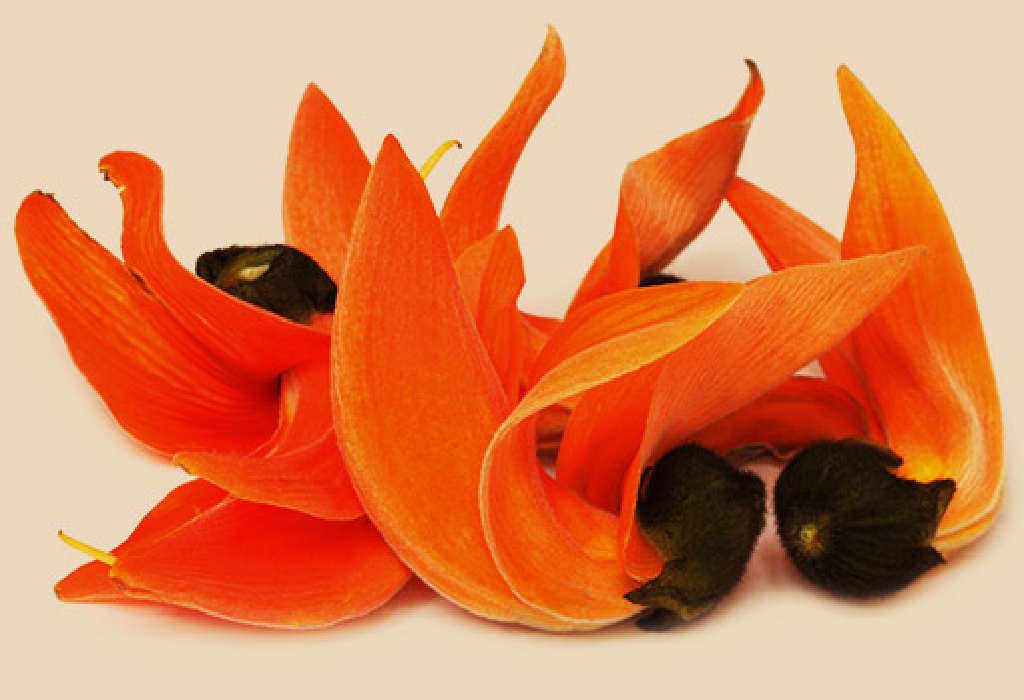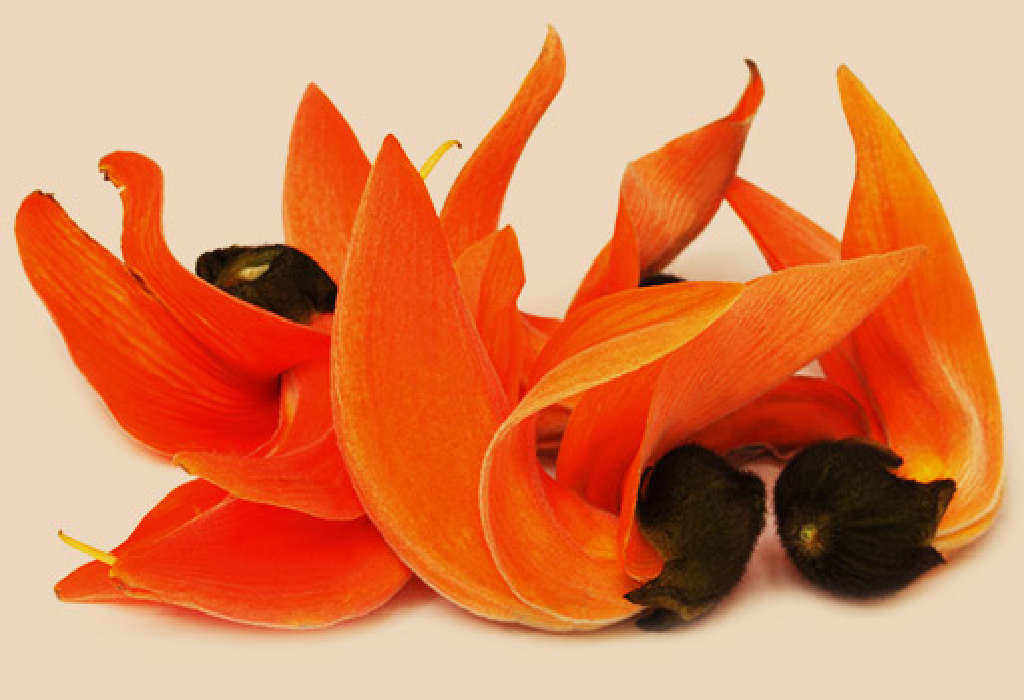 For Lovely Pinks
Slice or grate beetroot and soak it in water to get those different tints of pink. Soak overnight to get a deep magenta.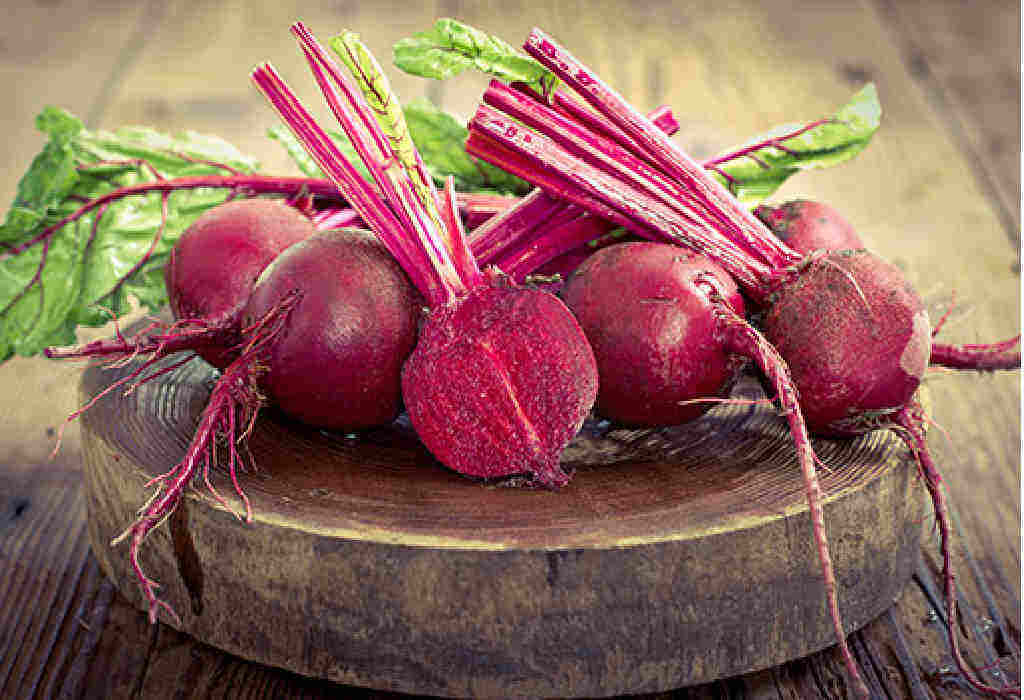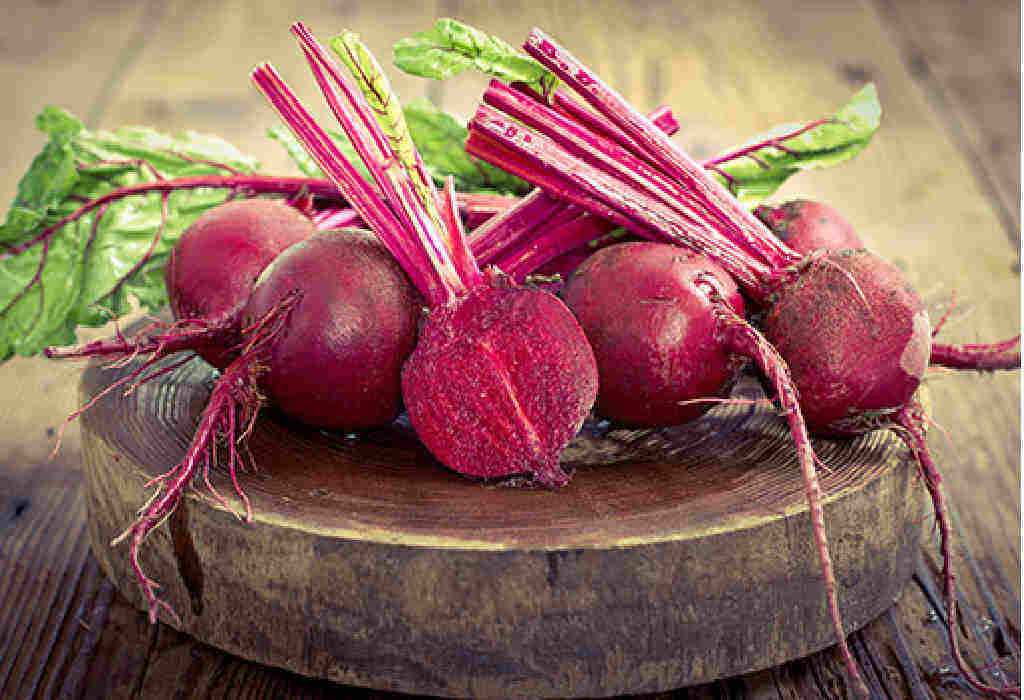 For Delightful Browns
Brown is a very uncommon colour, when it comes to Holi celebrations. Boil tea or coffee leaves in water. Cool and use this brown colour to surprise your visitors.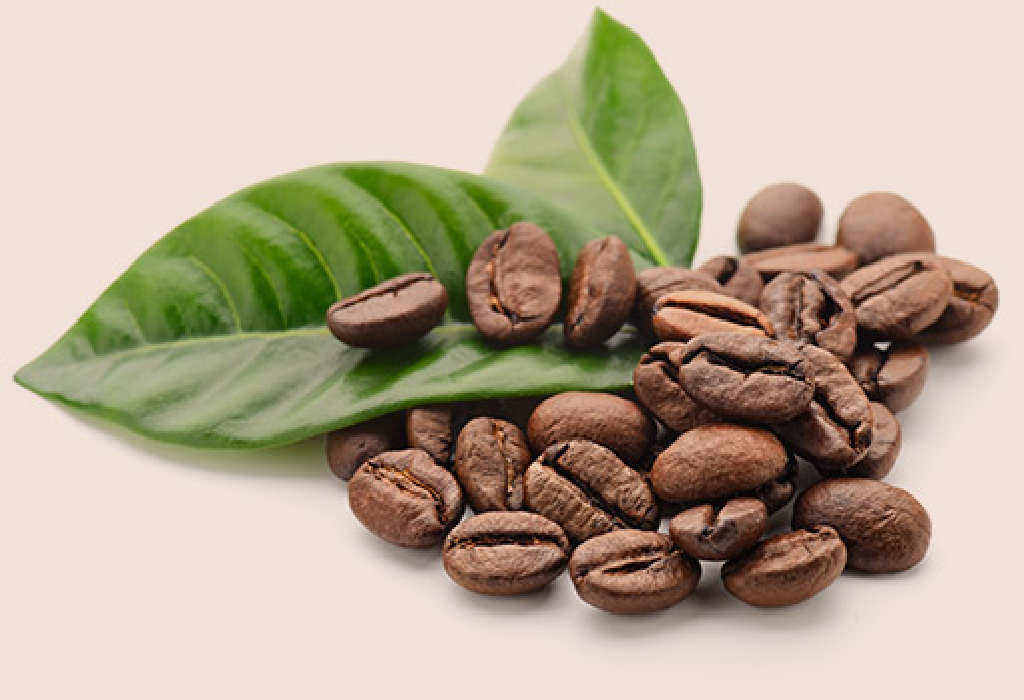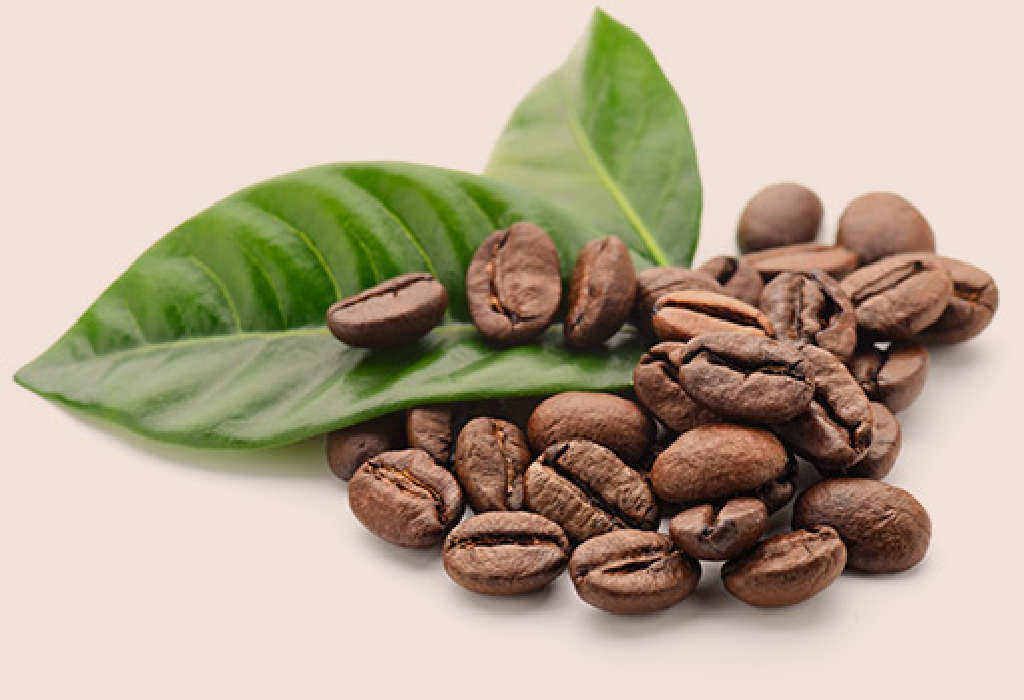 For Garden Greens
Use equal quantities of Henna powder (unmixed with 'amla' powder) with flour to get that perfect shade of green. Smear this mix on everyone's hairs and help them condition their hairs as well.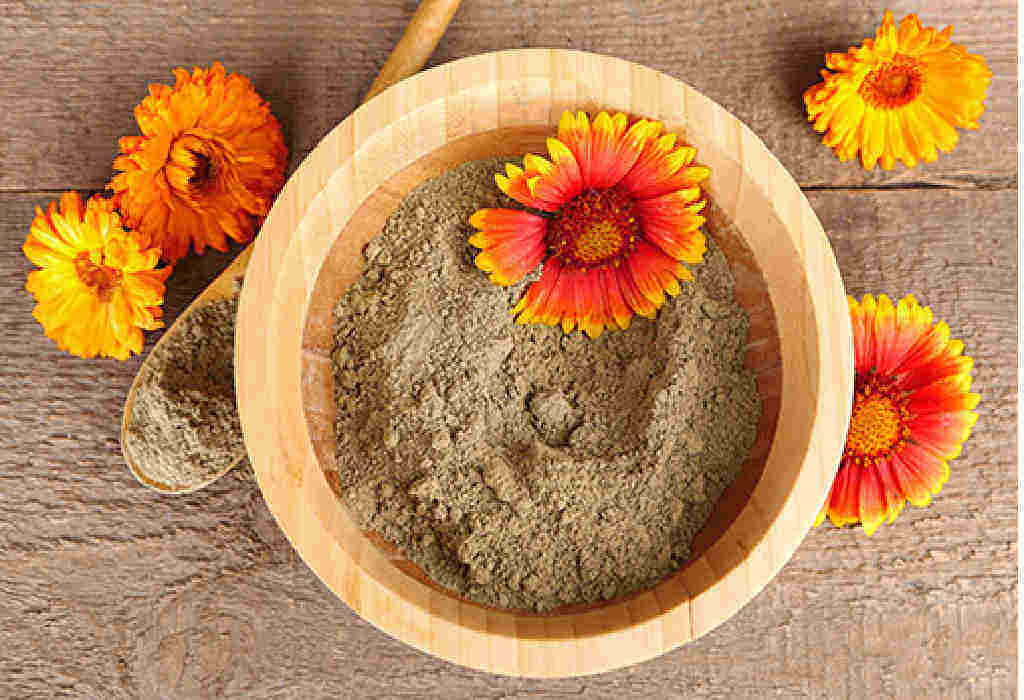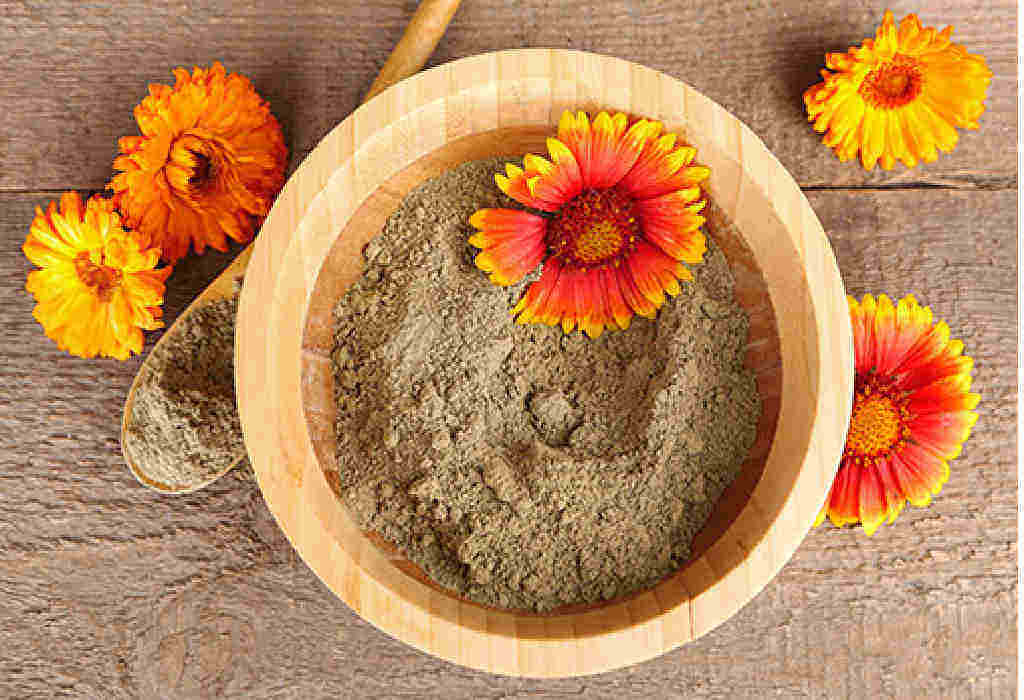 For Dazzling Yellows
Mix turmeric powder with double the quantity of gram flour or 'besan'. This mixture has magical effects on the skin. 'Besan' can be replaced with wheat flour, rice flour or refined flour to obtain the same yellow colour.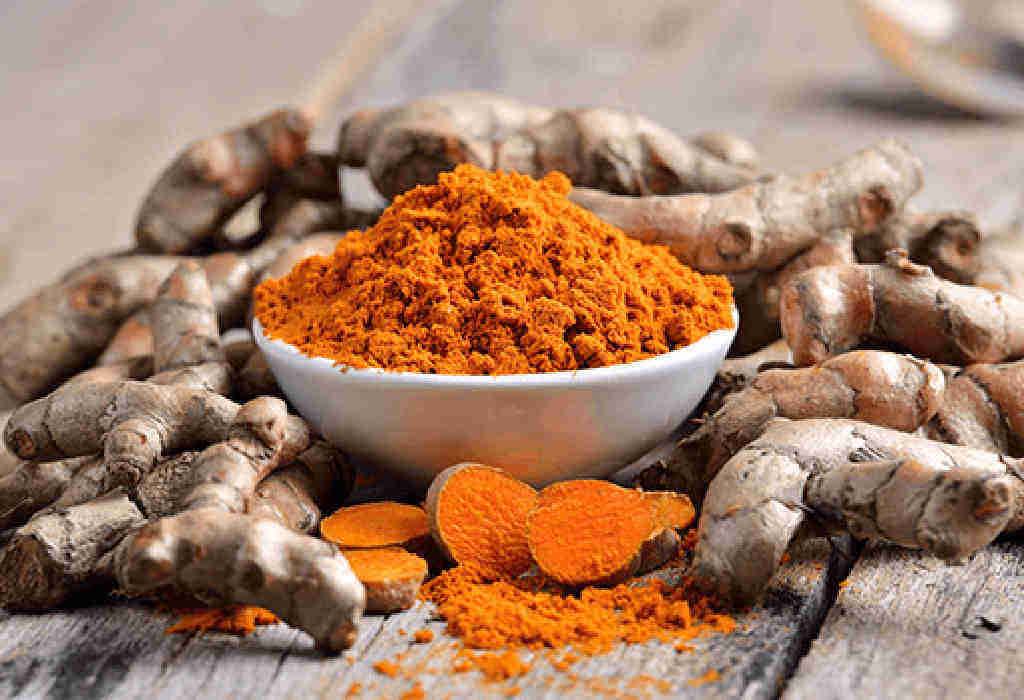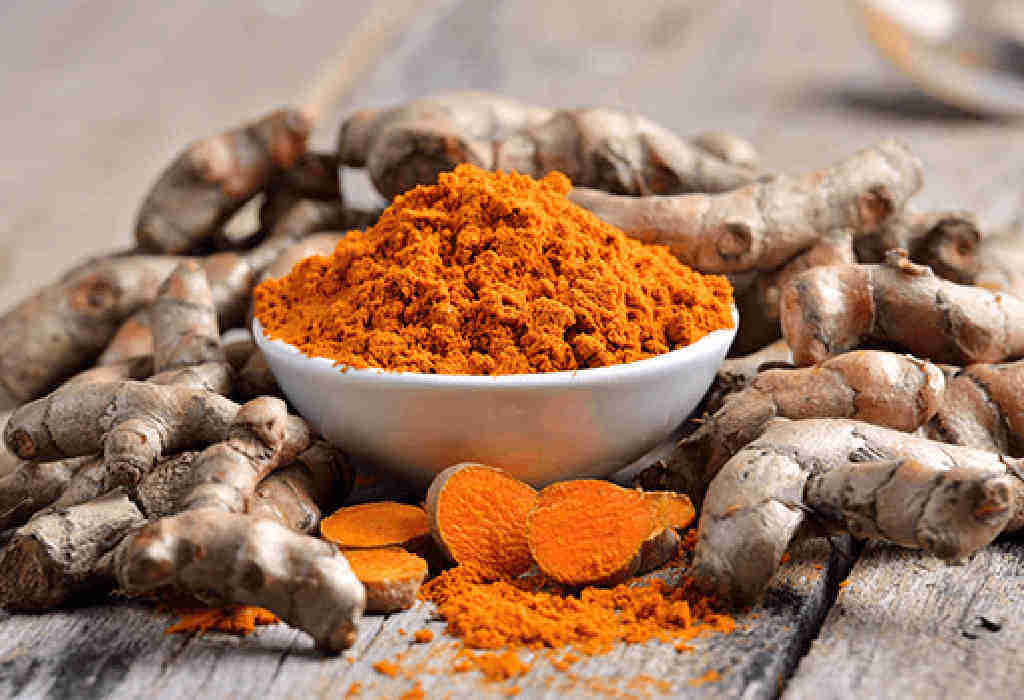 For Glamorous Reds
Red Sandalwood, known to be very beneficial for the skin, can be used to prepare a bright red colour. Shade dried Hibiscus flowers can also be used for the same.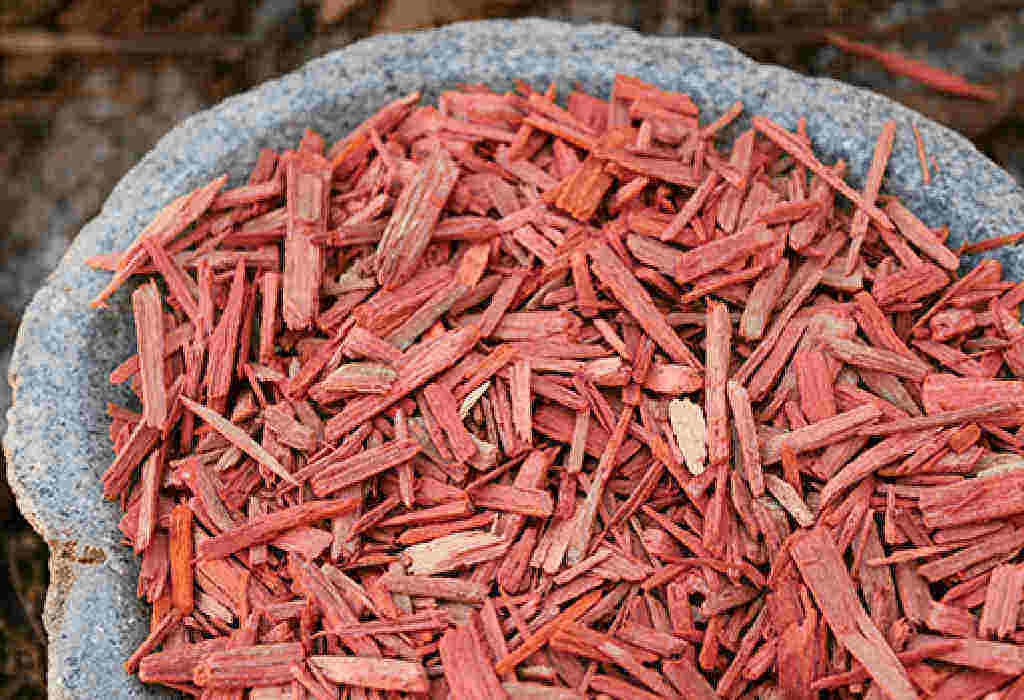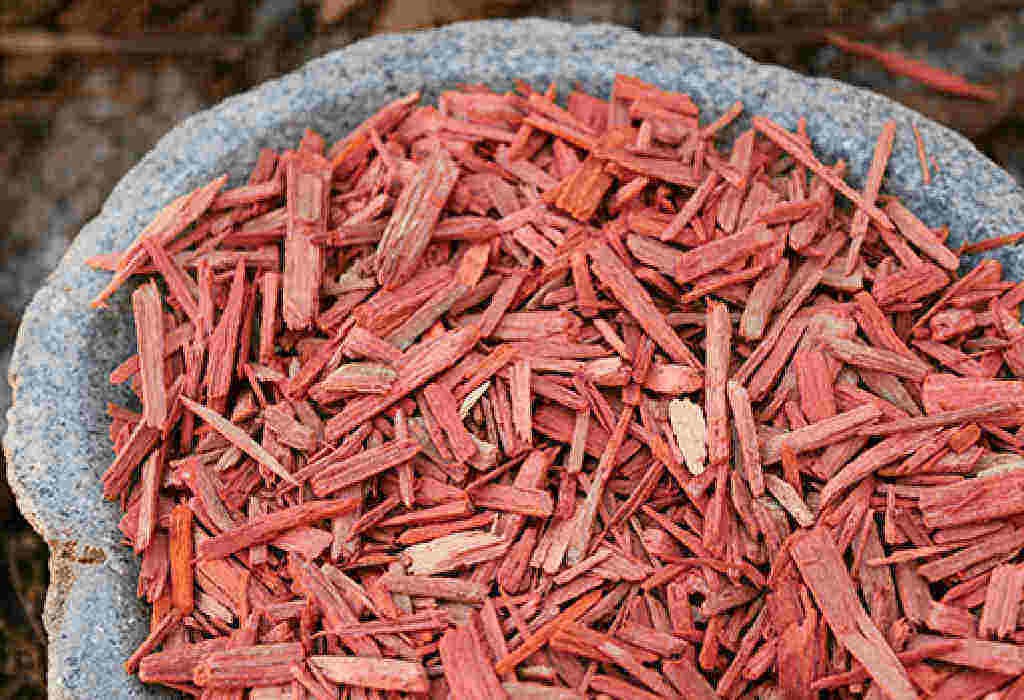 For Magnificent Blacks
Synthetic black colours are very harmful as they are prepared from used batteries. Prepare a safe version by boiling dried Indian gooseberries or 'amla' in an iron vessel and leaving it overnight. Dilute it with water the next day.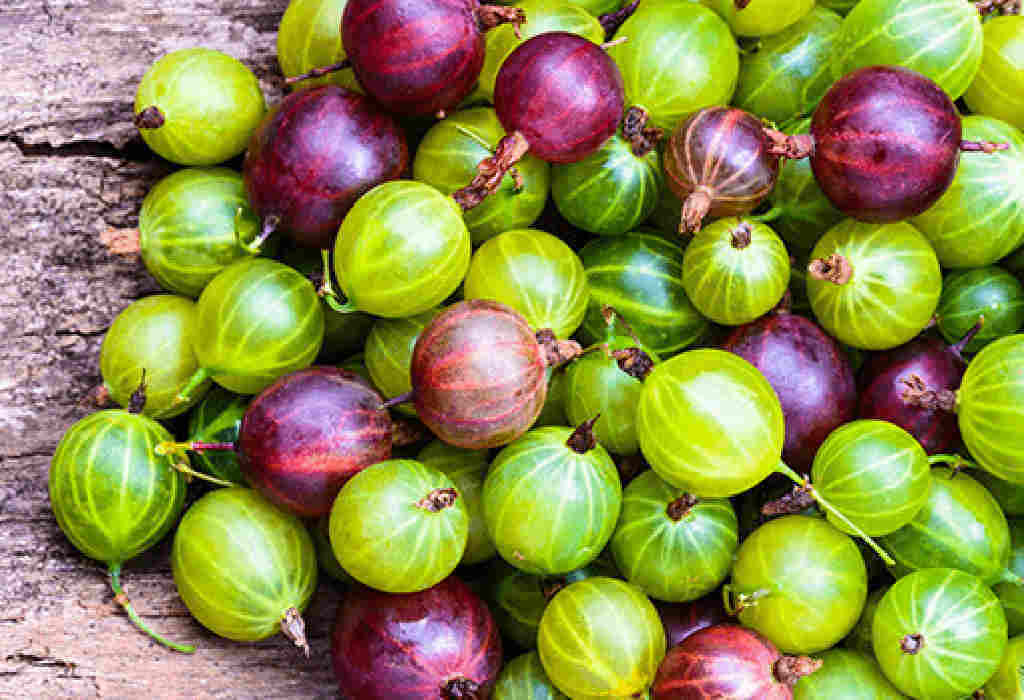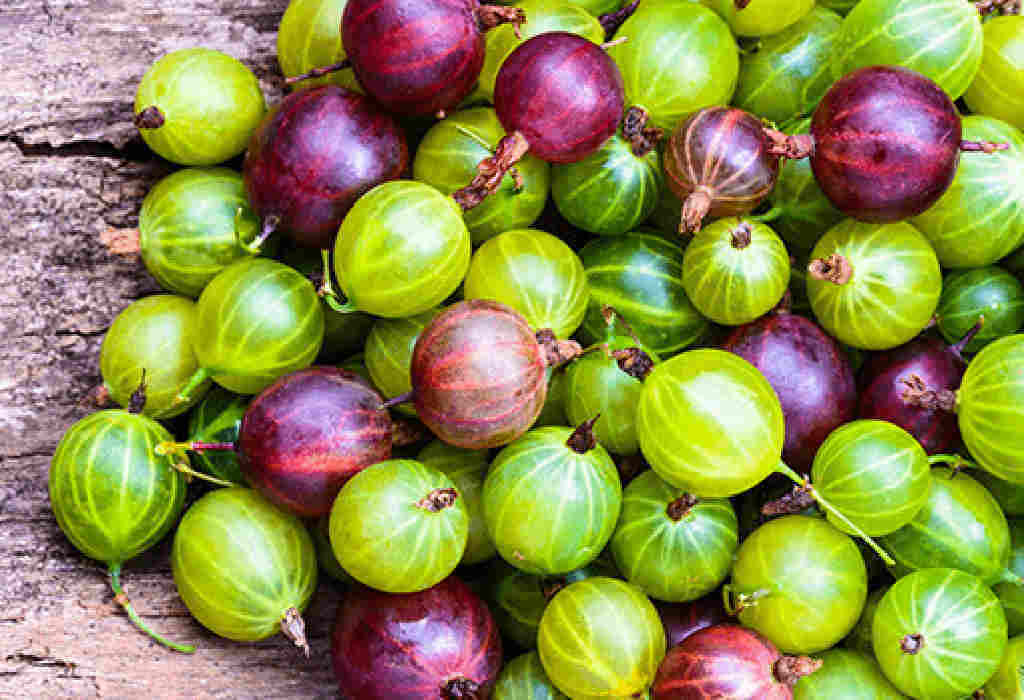 Ask your kid to help you make these colours at home. Explain to him the harmful effects of toxic colours and let him explore the fascinating world of natural colours by experimenting with flowers, leaves and fruits. You will be amazed to see how your little effort will motivate your little one to play an eco-friendly Holi.
What DIY colours are you making this Holi?