Deep Cleaning your Sofa, Mattress And Pillows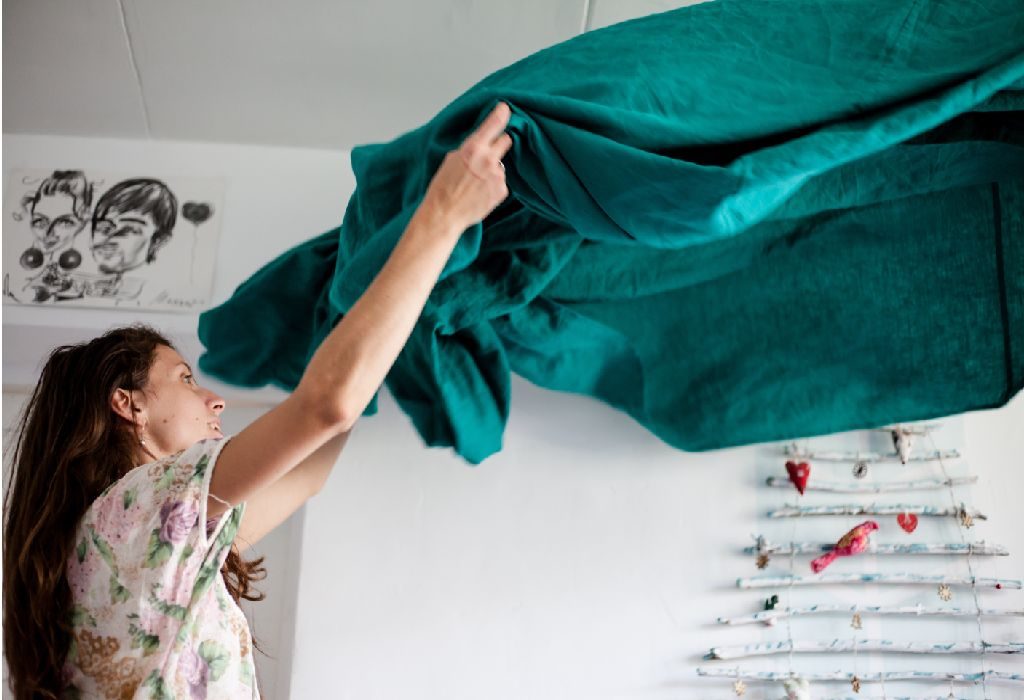 In this Article
Give your dull and limpid pillows the as-good-as-new look. Clean your mattress to make it feel fresh and inviting. Just use a smart sofa cleaning solution to make your lounging time more hygienic. All this, and a lot more is possible with these simple deep-cleaning tips. Use them, today!
Do you worry about having to sleep on dirty pillows that look nice on the outside? Is your mattress smelling funny and crying for a thorough clean up? Fortunately, it's easy to clean your sofas, mattresses, pillows and other home accessories on your own. With simple and effective cleaning tips up your sleeve, you'll have a more hygienic environment soon!
How to Deep Clean your Mattress, Sofa and Pillows at Home
How to Clean your Pillows
If your pillows are a far cry from their nice, white, and fuller version (when they were new), they need to go through natural cleaning processes. Just toss in dingy pillows into the washing machine and leave them to soak. Next, add the vinegar and hydrogen peroxide to the washing machine's drum. While vinegar handles deep-set stains adroitly, hydrogen peroxide serves as a whitener. Once you've run the soak cycle, use regular liquid detergent to wash the pillows. Thereafter, add the laundry booster that enhances the abilities of your detergent—you now know the right way of cleaning your pillows.
Best Way to Clean the Mattress
Use your vacuum! There is no better way of getting rid of all the dust, allergens and mites that are harbouring in the various layers of your mattress. Along with dead skin cells and other kinds of debris, you'll find hair and other nasties piling up in your cleaner's attachment. Musty smelling mattresses are best left out under the sun for deodorising purposes. You may even go the traditional way of beating your mattress for dislodging the dirt. You can also invest in mattress steam cleaning purposes. Affordable and quick, this method leaves your mattress all plumed and fresh!
How to Clean a Sofa at Home
Thorough cleaning of your sofa set is best done twice a year, as it's really cumbersome. The process requires hard-core vacuuming of all the grooves, layers, posterior surfaces, and the areas beneath the sofa. On other days, dust the fabric of your sofa with a cleaning brush to remove dirt, food crumbs, and other residues left behind after use. A dishwashing liquid and warm water solution is what you need. It's best to do a patch test on an obscure part of the fabric to see the results. Refrain from wetting the fabric as it may lead to bad odours or fading.
Deep Cleaning with Steam
These days, there are many who swear by the methods of steam cleaning—be it for their pillows, mattresses, or sofas. As these products are not too moisture-friendly and get spoiled if washed regularly, deep cleaning with steam is certainly the right thing to do. Professional cleaners go a long way in using this method for the removal of allergens, moulds, mites, bugs, dirt and all other residues. Try it—you won't be disappointed!
So, instead of waiting any longer, embark on DIY or professional ways of keeping your bedroom and living space accessories clean and refreshed. You'll love the results!