Decorating your Bedroom in Monsoon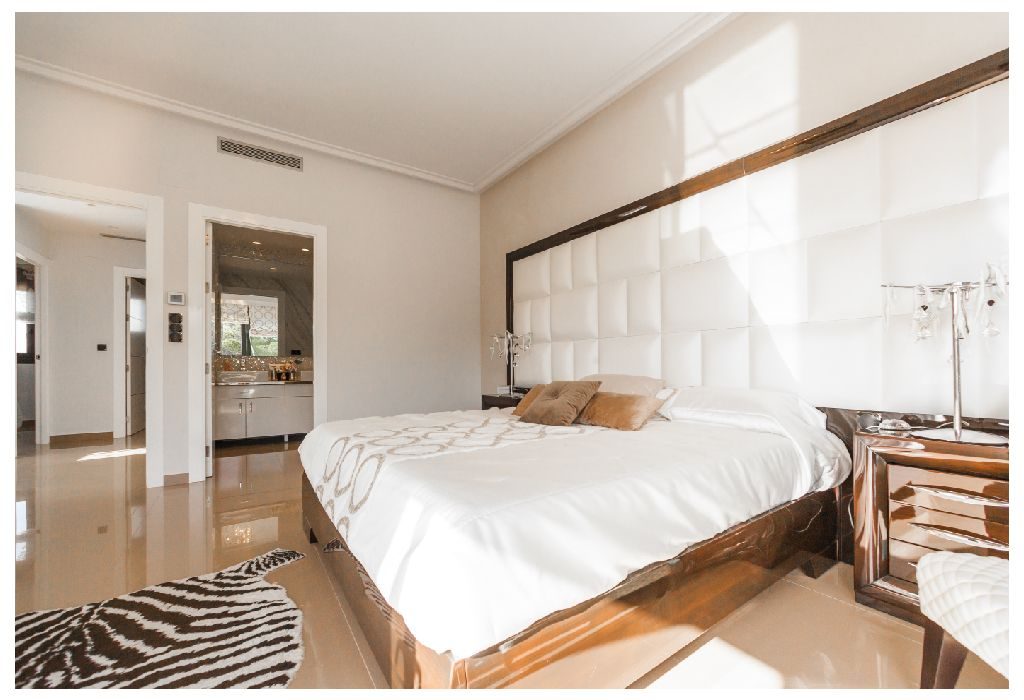 In this Article
Planning to give your bedroom a new look this monsoon season but don't know where and how to begin? Not to worry! Check out some awesome bedroom decor ideas for the rainy season to help you with the job. They're easy to do and a lot of fun.
Does the idea of redecorating your room wear you out? Do you keep putting the plan on hold every time? Are you looking for easy ways to decorate your bedroom in the monsoon season?Try incorporating simple changes to give it a cool look. You can do it for your children's rooms too, they'll love it!
Monsoon-Inspired Bedroom Decorating Ideas
1. Change The Flooring
Change your bedroom's flooring to match the trend of the season and render a cool new look to your room. Look for waterproof mats and carpets to cover the floor during the monsoon season. You could go for one in a green colour to lend a refreshing touch. You could also match it to the colour of your wall, the drapes and the furniture.
2. Paint The Walls
Give a fresh look to your bedroom walls by painting them with a soothing sea green or aquatic blue colour. For a different take, consider combining the two to produce a lovely effect. A kids' bedroom wall decor idea for the rainy season is to stick a rainbow or tree decal on one of the walls. It breaks up space and gives them something to talk about. You'll get a variety of other wall decals to suit your children's tastes.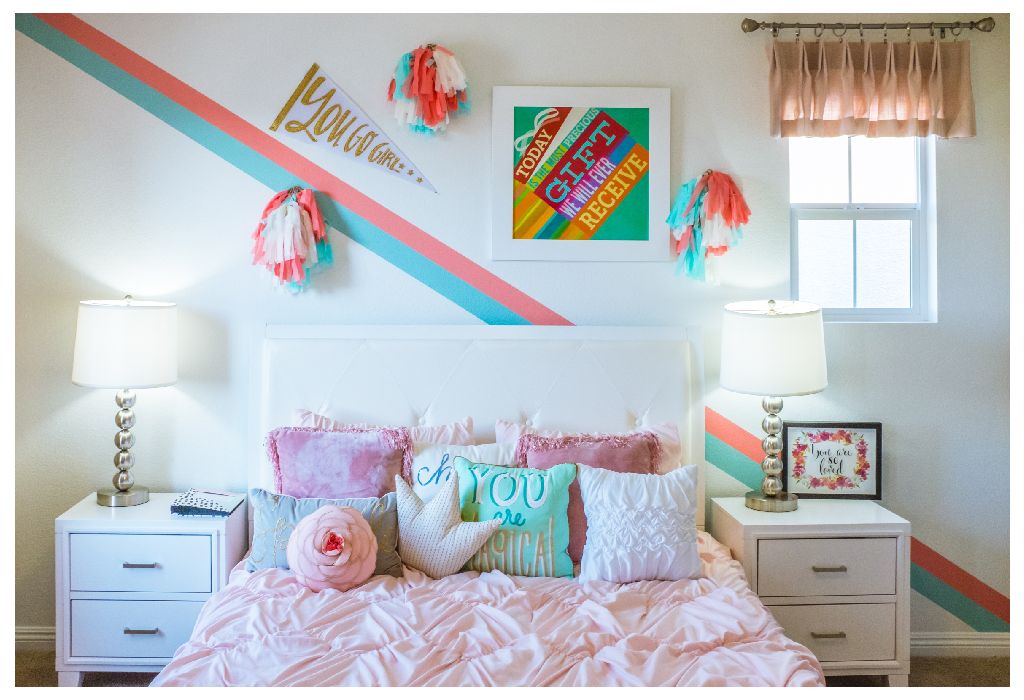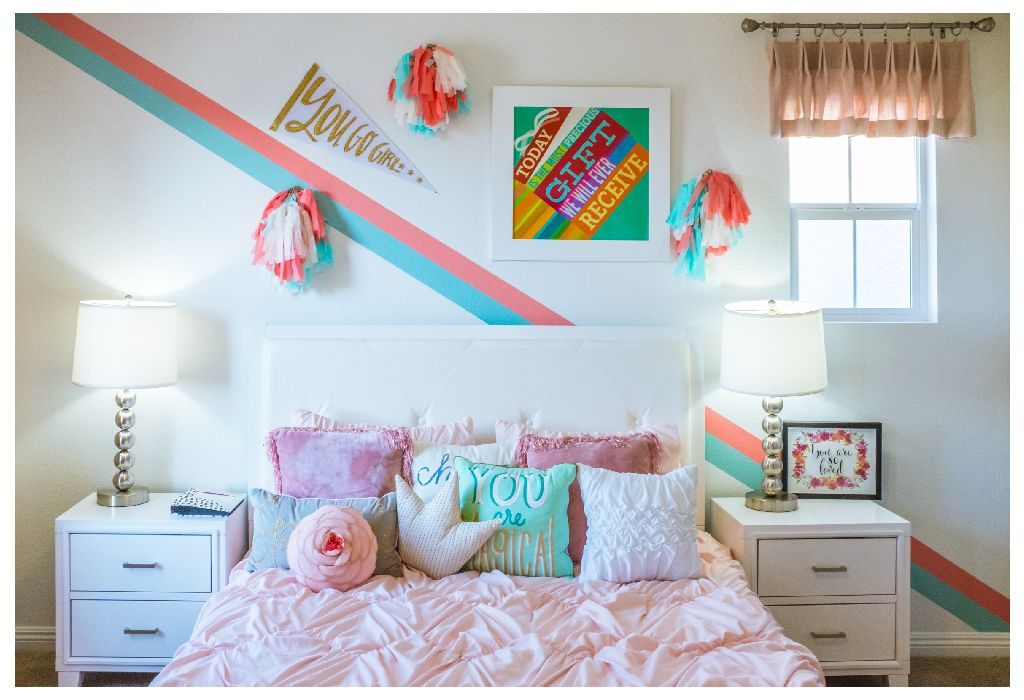 3. Revamp The Furniture
It's not always possible to change furniture, but the good news is that you can revamp things. A change of upholstery and cushions covers can make a big difference as can a change of drapes and bed linen. Spread bright-coloured sheets such as those in orange, green and blue. For the kids, choose sheets featuring their favourite cartoons. They'll liven up the space and their mood.
4. Use Decorative Items
Get some cool decorative items to make your living space look more vibrant. It's a fine idea to buy a few indoor plants and place them beside your bedside or on your windowsill. If mischievous kids just don't give you the time to tend to real plants, you can go for artificial ones to brighten up your room. Get a cloud-shaped lampshade and some wind chimes to add to the appeal.
5. Make it More Spacious
While you can add new items to decorate your room during the monsoon season, make sure you don't overdo it. Stuffing too many things will not only occupy a lot of space but it'll just leave you with too many things to clean. Open the windows to let fresh air in. You can also get the windows treated to give more style to the room. Try sheer curtains held together by pretty curtain holders!
The rains are here to refresh your senses, and you should refresh your house's style quotient too! Go shopping and choose different coloured curtains, cushion covers and bed linen. Make your room come alive with fresh flowers. These bedroom décor ideas are fun to do and don't cost much.