Dealing With a Bad Hangover Made Easy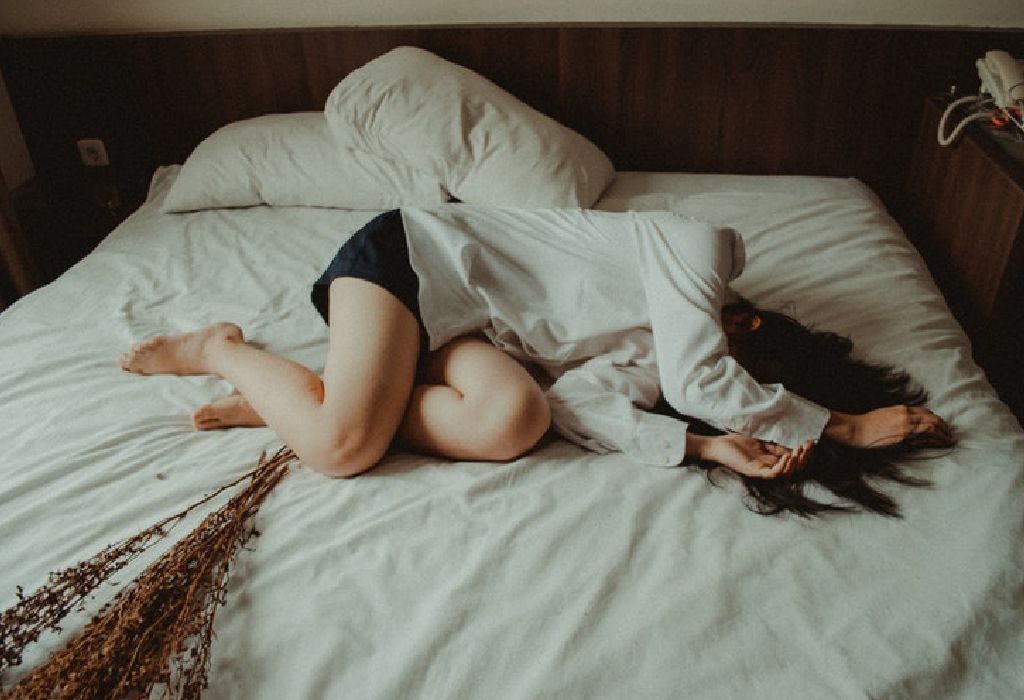 In this Article
A blurry, alcohol-fuelled night can often give your head a nauseating ache and leave your body drained. In such a scenario all you'd ever want to know is the quickest way to get over a hangover. With these time-tested easy remedies, curing a hangover becomes an easy feat.
If you love a glass of red and are guilty of gulping down on too many glasses, once in a while, you're not alone. While the blurry fun you had will make for crazy memories, you can't ignore the imminent hangover tugging at your body. So the annoyance of a hangover is quietened soon, here are a few smart remedies to nip the trouble. Use these tips to make your morning afters less morose.
Best Remedy For a Hangover You Can't get a Grip On
Ginger be my friend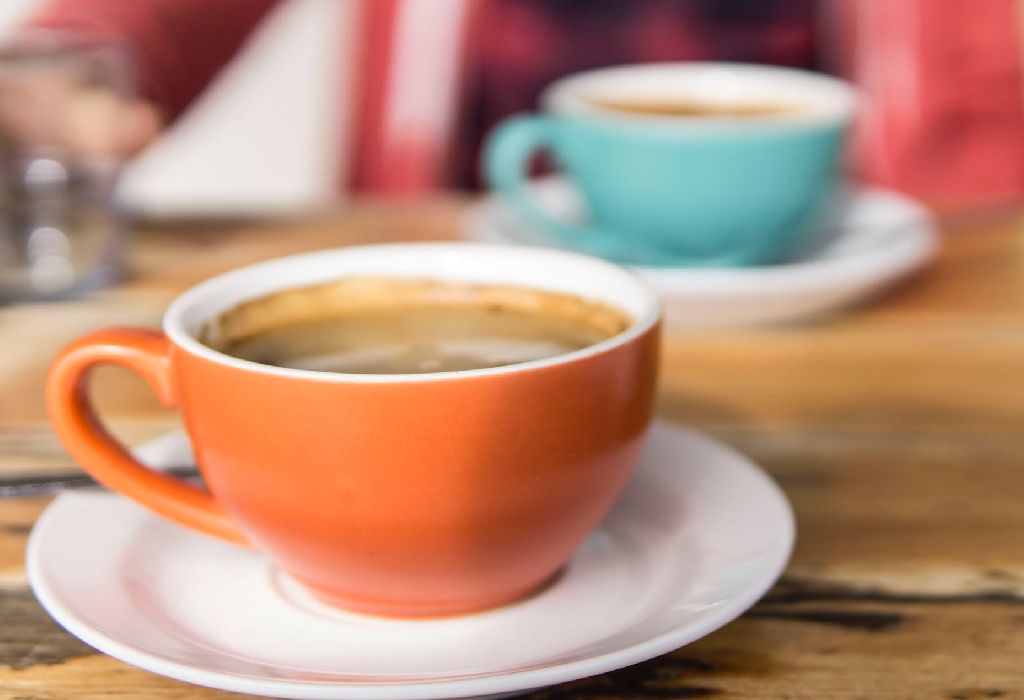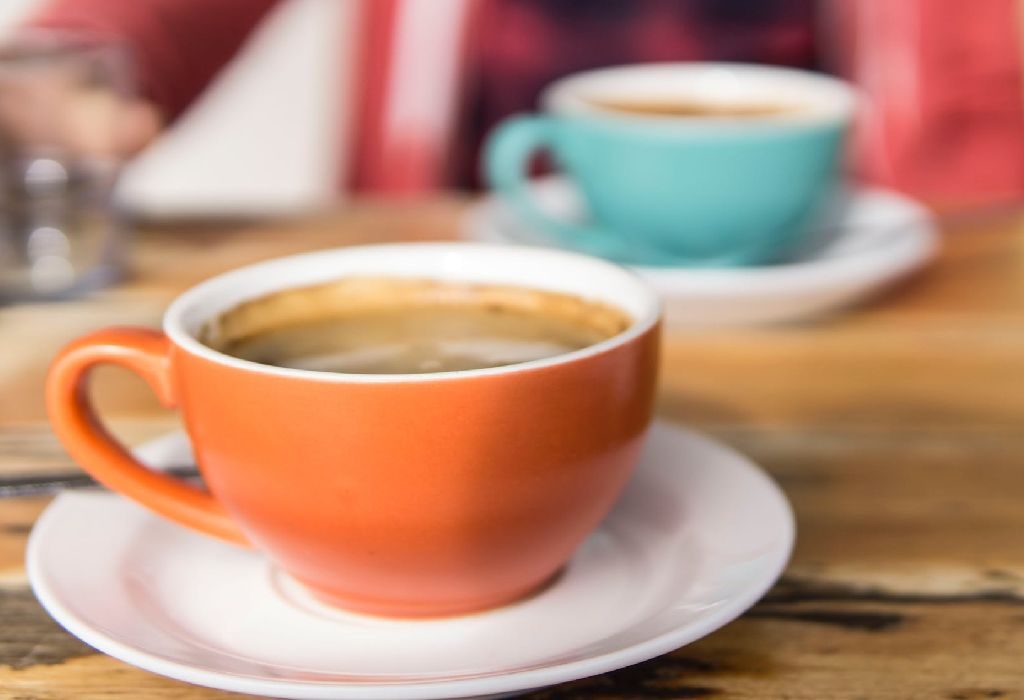 A warm cup of ginger tea helps get rid of nausea, headache, and the general lethargy that accompanies a hangover. One of the easiest home remedies for a hangover, ginger has a variety of digestive properties, which helps calm the stomach. Just drop a slice of ginger in boiling water. Let it simmer for a bit. Strain the concoction and add honey, if you will. This potent brew is a perfect antidote to a raging night of booze and boister, so go ahead and sip on this goodness.
Lull yourself to sleep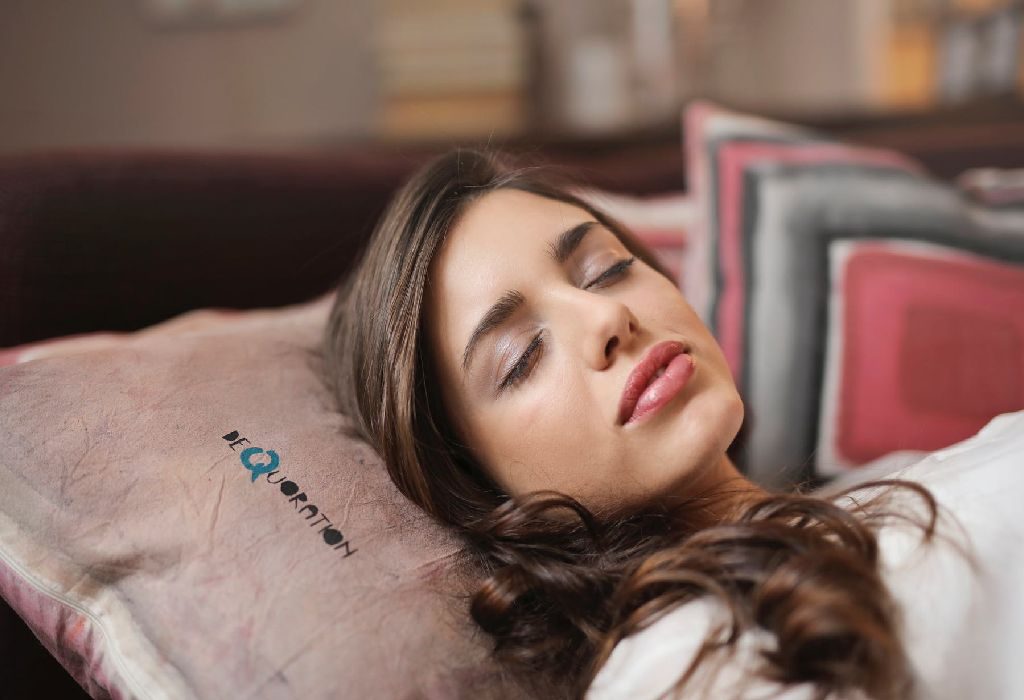 The power of a nap in curing a bad hangover can't be refuted. Alcohol disrupts the sleep cycle, precisely why you need to sleep it off to feel better. So, if you want to know how to get relief from alcohol hangover just hit the snooze button and beat the blues right in the comfort of your bed.
Hydration therapy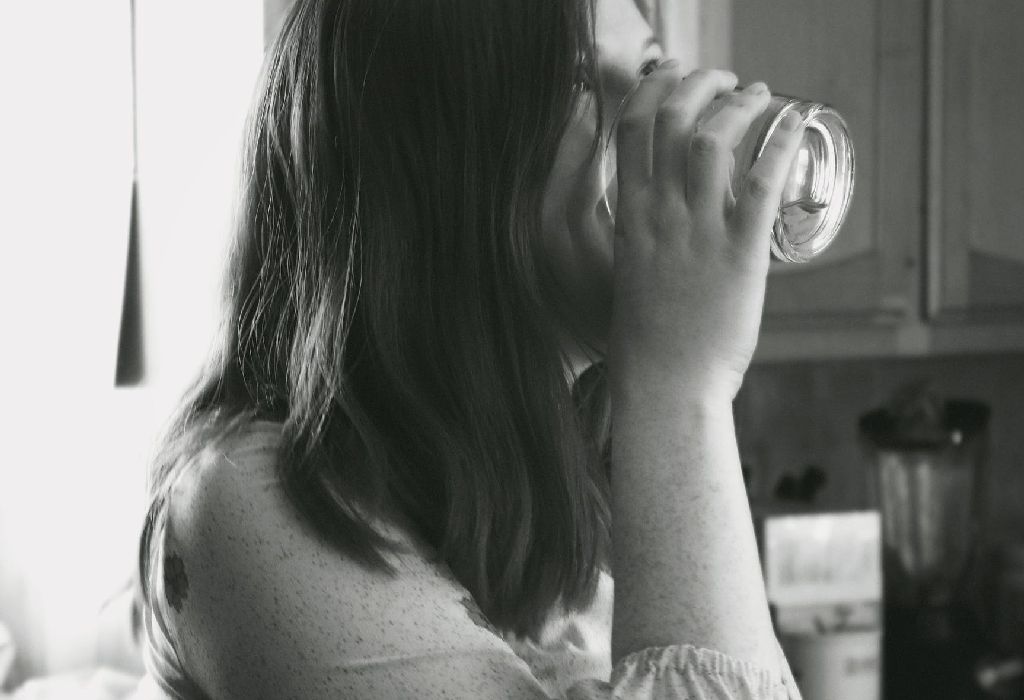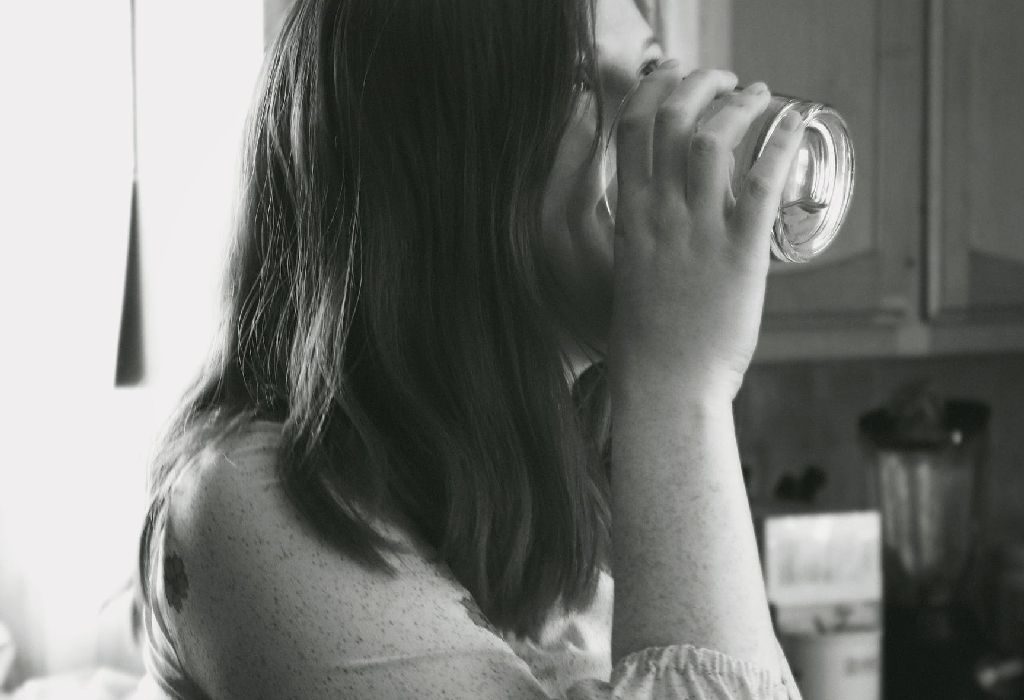 A hangover dehydrates your body, little wonder you need to replenish your system to make up for the loss. What better way to do it than with water, right? Just sip water time and again between your drinks and continue to drink more water throughout the next day too to eject the toxins.
Salute the sun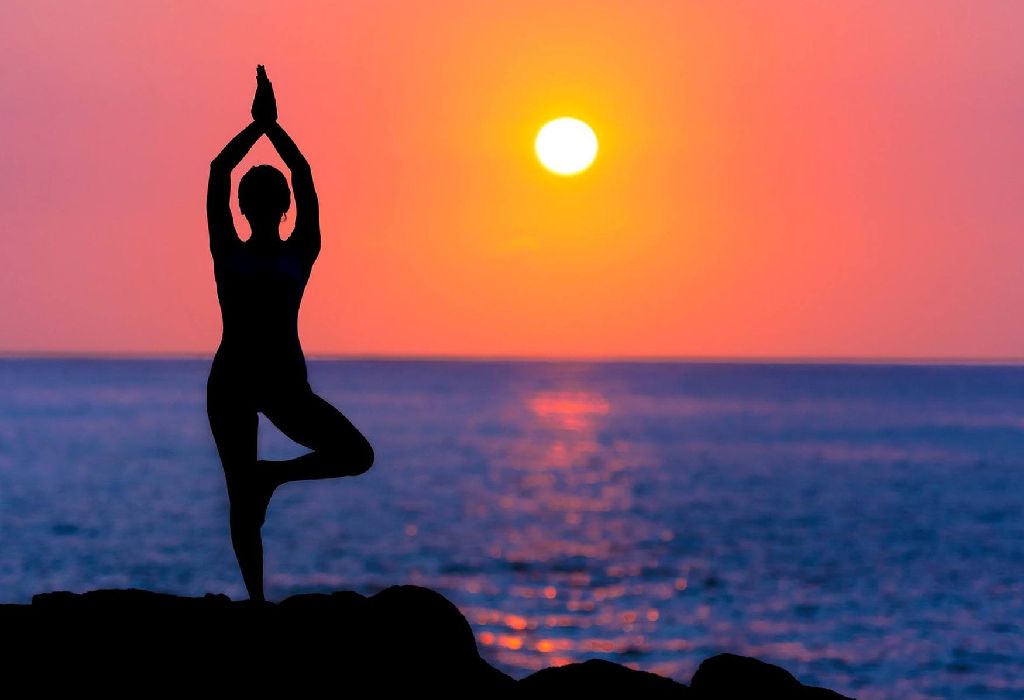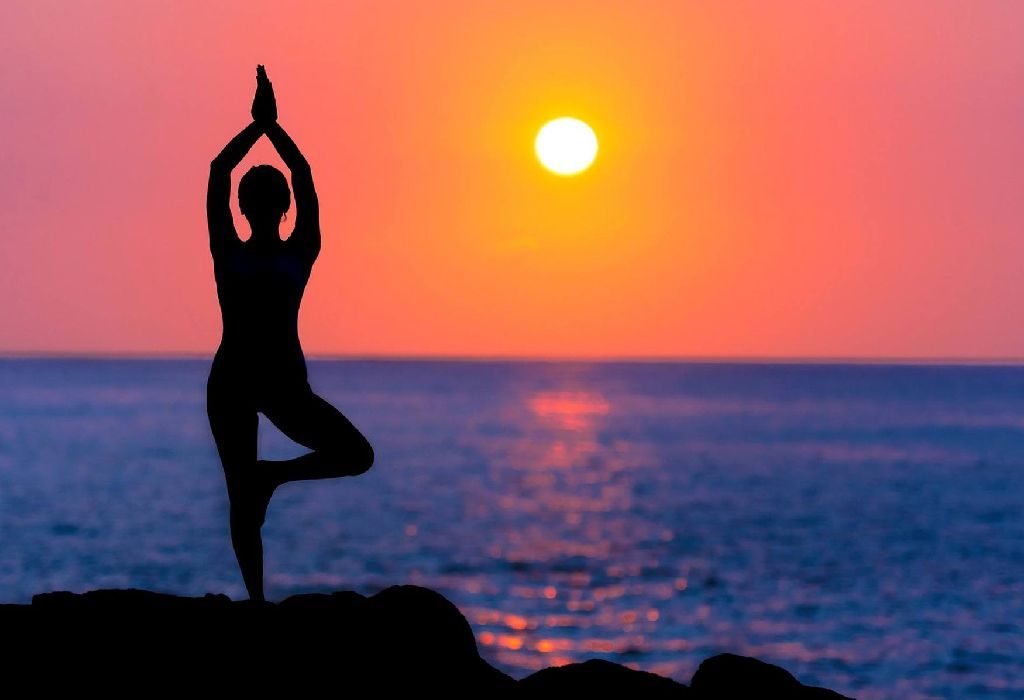 A few downward dog poses and handful reps of sun salutation can make your body feel energised after a hangover. A light workout releases endorphins that boost the mood and lessens your alcohol-induced discomfort. If indulged in, a light workout can be the quickest way to get over a hangover.
Go bananas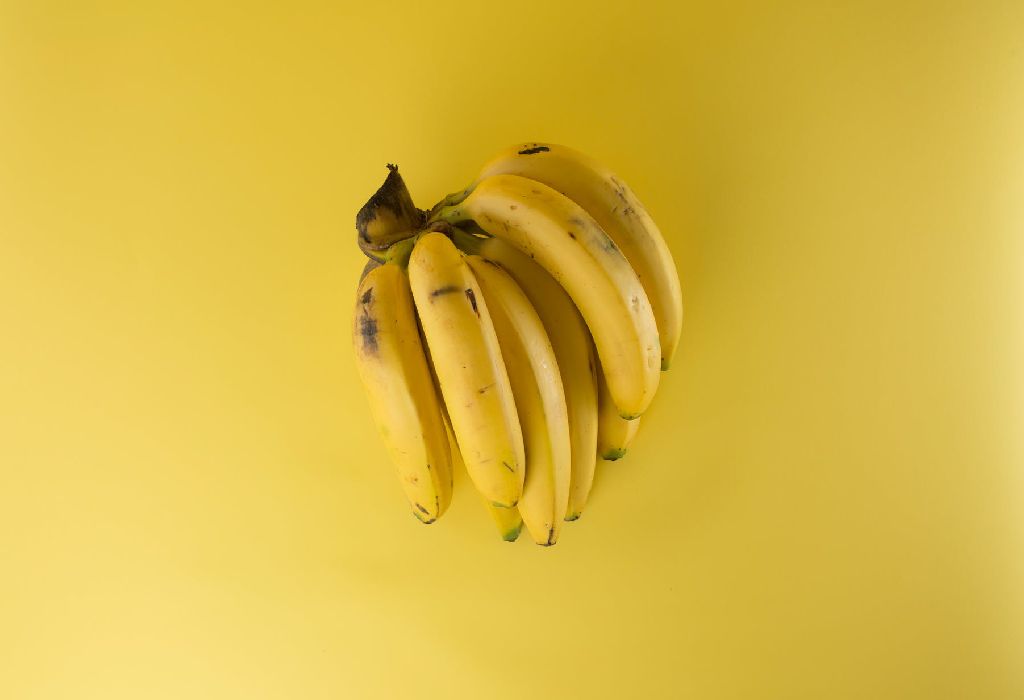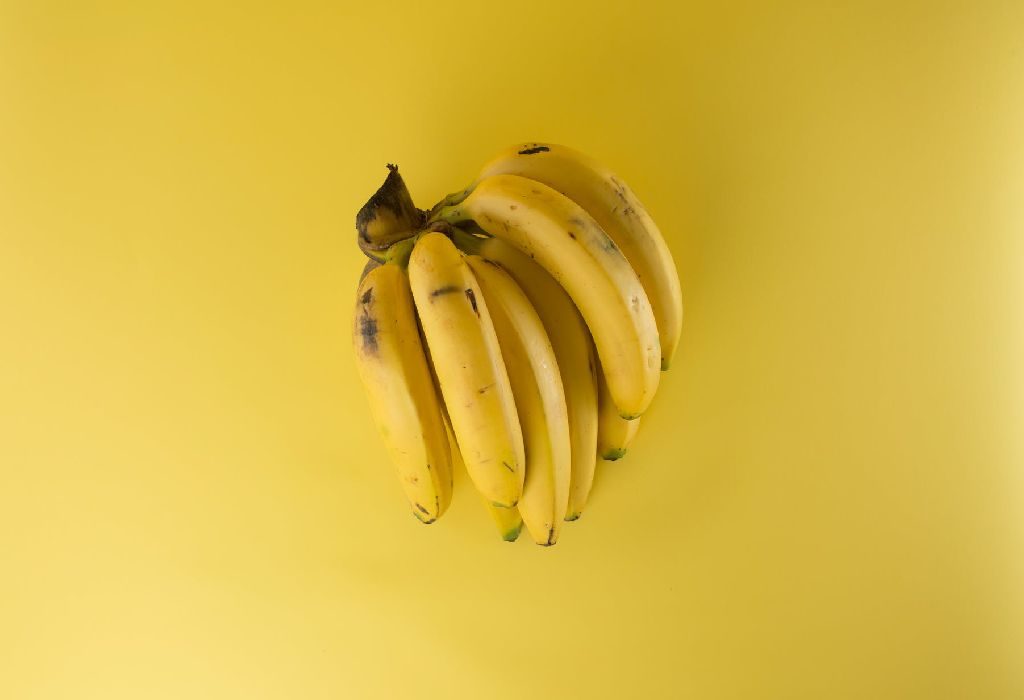 If you're looking for remedies to cure a hangover, you can stop by the fridge and get chomping on a banana. When you eat a banana, you not only stack up on the potassium you lose while drinking, but also help your body renew its water balance. It also aids in digestion, which makes that nausea and grittiness that accompanies a hangover go away.
The treatment for a hangover mostly lies in the confines of your kitchen. Make use of these home remedies and feel those sickening feelings ebb away in no time. While there are several cures for killing a hangover, the best one still is abstinence from alcohol. If you must, drink slow, eat a bit, and gulp down an occasional glass of water to flush the toxins and keep your body hydrated.