Cultivate Great Health With 6 Super Seeds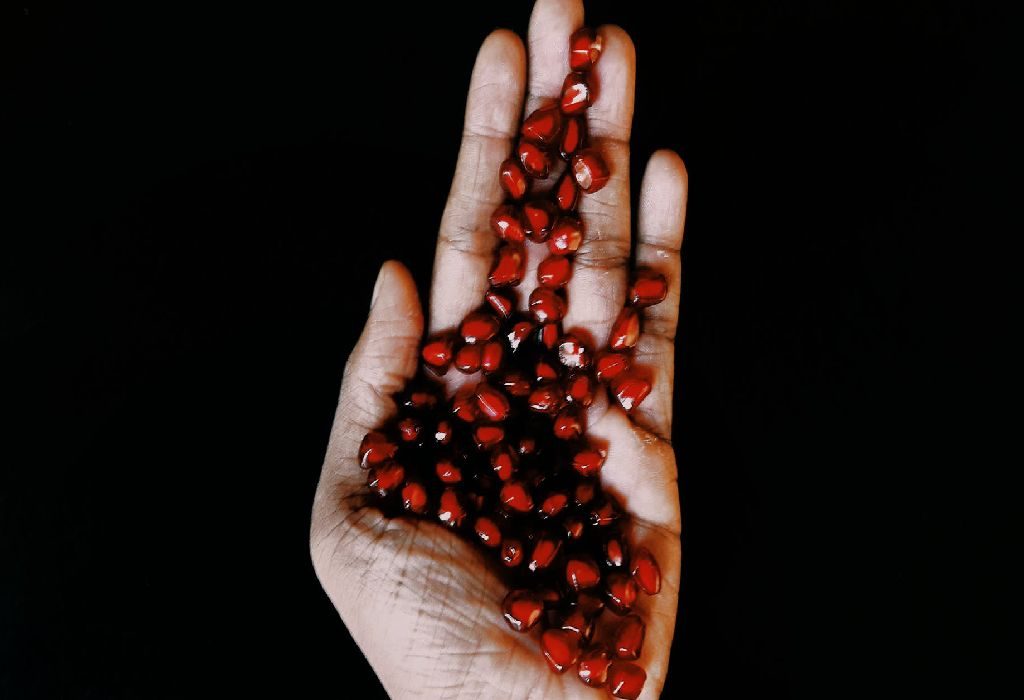 In this Article
Every seed has a healthy story to tell. On your journey to fitness, bring on board these healthy seeds that can give you a string of body benefits you can't ignore!
Many seeds come with nutritional benefits, but there are some exceptional ones that pack a special punch. These seeds are best consumed raw rather than roasted or coated. Soak them, grind them or mash them, but make sure you eat them if you want to reap the health benefits of seeds.
6 Mighty Seeds to Give you a New Lease of Life
1. Chia seeds
Imagine getting double and triple times more protein, antioxidants, iron, calcium, omega -3 fatty acids, fibre and vitamins from just one serving of chia seeds? Yes, that's how awesome they are! If consumed daily in your diet, they help with weight loss, ease joint pains, boost energy and most importantly, prevent the dreaded heart disease and diabetes.
2. Pumpkin seeds
Rich in fibre, minerals, anti-oxidants, vitamins and essential amino acids, pumpkins are cultivated in many places solely for their seeds. These seeds, with the most protein, are equally rich in Vitamin B too. Their benefits extend further to lowering cholesterol levels in blood, preventing kidney stones and even fighting depression. How? Well, the presence of amino acids like tryptophan goes a long way in boosting your mood.
3. Pomegranate seeds
One of the richest sources of antioxidants, pomegranate seeds come with numerous health benefits. From fighting free radicals that cause premature ageing to increasing oxygen levels in blood, from boosting immunity to reducing the risk of cancer and heart disease, pomegranate seeds top the list of best seeds for health. They also have the added advantage of being sweet and juicy so add them to salads now!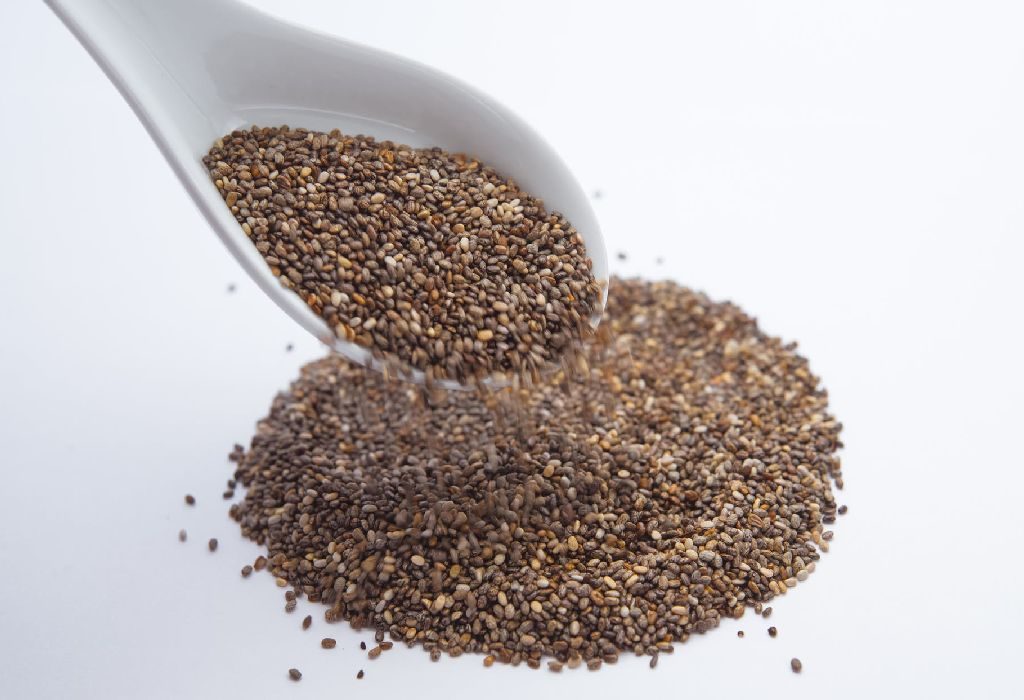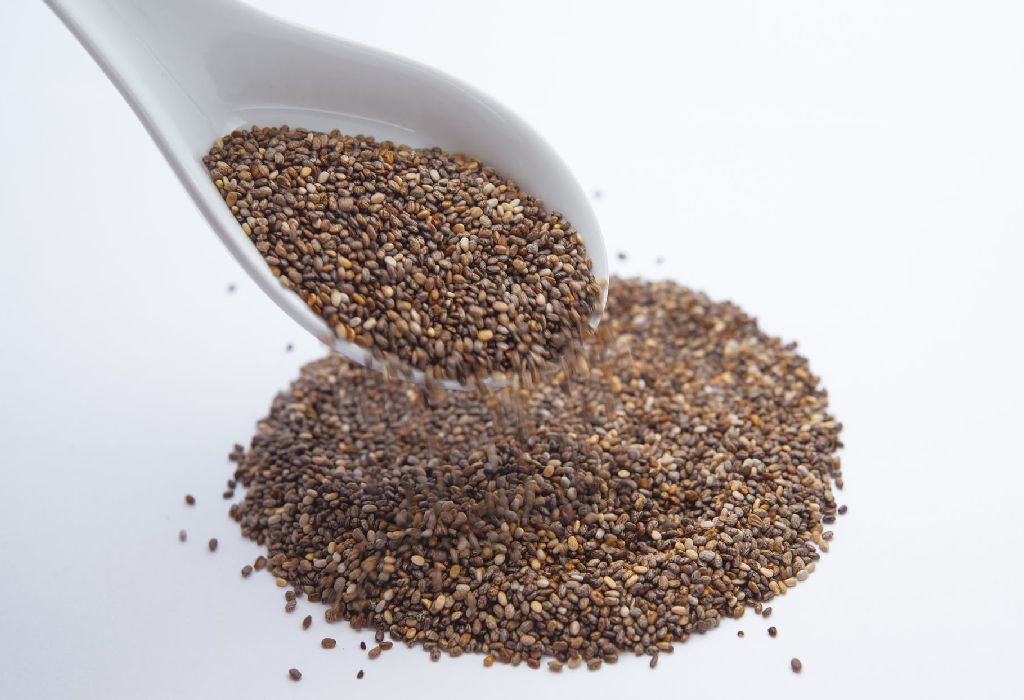 4. Hemp seeds
Highly nutritious and packed with protein, hemp seeds are a must pick among healthy seeds to eat. They are also high in fibre that helps with gastrointestinal and heart disease, overall cardiovascular health and keeping inflammation at bay. Know what's best? Thanks to their omega-3 and 6 fatty acid content, they give you healthy hair and skin too!
5. Sesame seeds
They have been traditionally used in the kitchen for their nutritive, preventive and curative properties. Remember everyone's favourite hamburger buns and breads? But beyond flavouring, these seeds also have high amounts of protein, dietary fibre, fats and dietary minerals like manganese, magnesium, calcium, iron and zinc. These nutrients are known to lower cholesterol, prevent high blood pressure and stop liver damage.
6. Cumin seeds
Cumin seeds have also long been used for their flavour in cuisines of different cultures and also for their medicinal properties. The high content of iron present in cumin seeds protects your liver from damage. Their health benefits also include aiding digestion, relieving symptoms of common colds, soothing a sore throat, alleviating chronic fever, reducing swelling and preventing heart disease.
If you're now wondering what are the healthiest seeds to eat and which you should pick from the assortment, pick them all! Include them in your diet on an everyday basis and watch these tiny, potent natural supplements lead you to fitness!