Creative Ways to Save Money During Holidays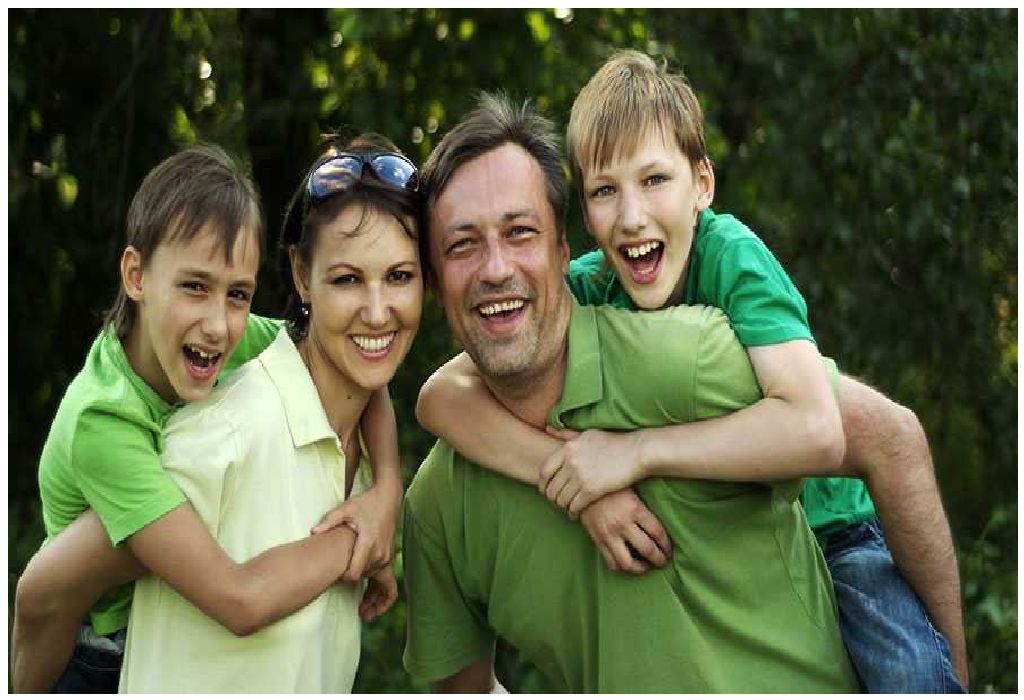 Who doesn't like a holiday? We all need an occasional break to unwind and spend quality time with the family. However, trying to cut costs to fit a holiday budget can be difficult. Here are some surprising tips on how to save money and still have a super holiday.
The joy of taking your adorable brood for a family vacation is immeasurable. There are tiny luggage bags to pack, a travelling itinerary to be made, and a budget to be fixed (of course not in that order!).
While you may never want to be stingy on a family holiday, it's important to find effective ways of saving money during holidays that wouldn't pinch at all.
How to Enjoy a Holiday, and Save Money Too
1. Share a room or cottage
Are you planning a holiday for your family to a picturesque place to get away from it all – school routines, homework and office pressure? Great choice! Pick a place that offers small cottages that you can rent for the entire family.
It falls way cheaper than living in a hotel. At times, the owners of these cottages even prepare meals for you, on request. If the rooms aren't enough for each one to have their own,
ask for an extra bed in your room. That way you can bond with your children over stories and laughs; things you don't really get time to do when you're juggling family and a full-time job.
2. Shop cheap
Love shopping when you travel? This is probably everyone's guilty pleasure. However, if you're on a vacation and don't wield caution, your budget may go haywire. While you're on a family vacation, make sure to save up by opting for local markets and shopping arcades.
This will not just be an interesting exploration, but will also keep your children amazed. As a mom, you wouldn't have to dissuade them from picking up what they want -something you'd have to deal with if you'd been to only branded stores.
Plus, you wouldn't just find a beautiful souvenir for your dining room, but also a ton of bargains for your kids at half the price.
3. Morning travel hours
Most airline tickets are cheap if you book the early flights out. Make sure you book these tickets in time when you're planning your holiday. The extra money you save can be used to take your kids souvenir shopping or a day out at a theme park.
The family can always catch up on sleep while flying, right? When at the airport early, encourage the family to come up with fun things to do on arrival like a game of charades. This way, the bemoaned morning hours wouldn't spoil the vacation mood.
4. Off-season travel
Travelling during peak seasons can turn out to be an expensive affair, especially if you have a big family. One of the best tips on how to save money during a holiday would be to travel off-season or just before the peak season begins. Besides avoiding a crowded vacation spot where everything is insanely priced,
you'll be able to enjoy your holidays in peace and less money too. For example, a trip to Goa in September is way more feasible than in December (peak season). While getting the kids off from school or taking leave from the office can be difficult, you can plan two mini-trips (3-4 days) each in a year.
You could also handpick a few places and ask your husband and kids to choose. When everyone gets in on the fun, vacation planning becomes easier.
How to Save Money During The Holiday Season
1. Plan in advance
When you know what place you want to travel to in advance, early bookings can save you close to 50% of how much you would have to otherwise shell out for late bookings. Airfares, train tickets and hotel prices are all cheaper this way.
When you plan ahead, you can even grab good family deals. Think of all the shopping you can do for the kids with the extra money you save! Discuss plans with your family at least 6 months beforehand to arrive at the best possible option.
2. Alternative transport
Love travelling by plane? You might want to re-consider your plans for the yearly family holiday. You can save a ton of money if you choose an alternative, cheaper mode of travel such as trains. If time is not a crunch and the kids don't mind watching scenic landscapes,
a train could be a good choice. Plus, the entire family can laugh, joke, play card games and even sing a few songs when on a train. It might take longer to reach your destination, but it is a huge money-saver.
An entire family going on a vacation can be a costly affair. Take the time to do thorough research to arrive at the most lucrative family deal. Following these tips on how to save money during the holidays will help you make your holidays stress free, happy and memorable.