Creative Ways To Keep Your Best Memories Safe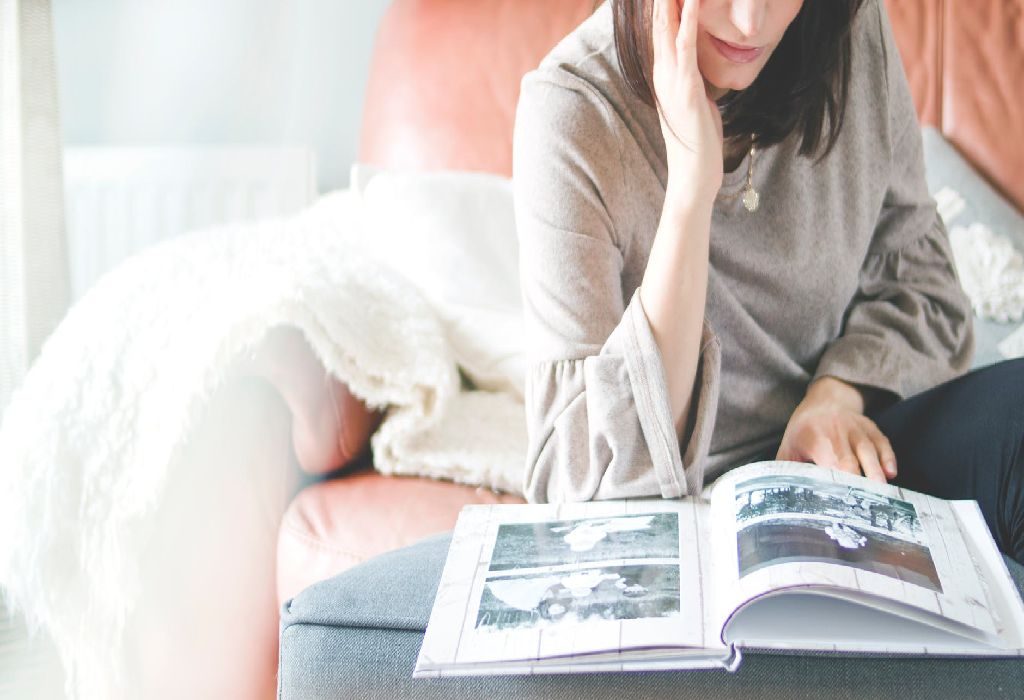 In this Article
Your children will grow up before you know it. Instead of lamenting over how time flies, treasure moments before they fade away. Much like the pensieve in Harry Potter that allowed him to relive times long bygone, capture your kids' memories using these fun ideas.
Take a stroll down memory lane with your children by unfolding experiences you've carefully preserved over time. Children grow up ridiculously fast thus making it important to capture these memories in order to relive them later. They'll love seeing themselves as children and will marvel at their mommies and daddies looking as youthful as they do now.
Ways to Preserve Memories Forever
1. Toy Imprints
Before you dispose that torn teddy your baby once loved, apply a coat of paint to the front and take its impression on craft paper. Frame it so that you won't lose it and hang it up on the wall of your child's bedroom.
2. Preserve Memories as Ornaments
Even something as nondescript as your child's hospital I.D. bracelet, a cap or a bangle can be preserved. Your child may no longer wear them but will love having something from childhood to cherish.
3. Turn Cool Summer Art into Funky Jewellery
Go through your child's art and pick a few items to immortalise into something that can be used. You could turn them into a cool piece of jewellery or a key chain. Lots of online ventures as well as your neighbourhood art store will do this for a price by creating an imprint of your darling's work on specific objects. You could also convert several items of your little one's artwork into a collage for the living room.
4. Have a LOL Album
Instead of deleting awkward photos that leave you wondering just what went wrong, save them in a photo book. It makes for a barrel of giggles and teaches children to be able to laugh at themselves every once in a while.
5. Vacation Jars Filled With Memories
When you're on a family vacation, collect things that your child loves whether it's shells, pebbles or leaves. Store them in a jar to remember the good times you shared and put it on display.
6. A Family Yearbook
Create a family yearbook starting from the day your little one was born. Take a digital camera or even a good phone camera and practice how to capture the sights and sounds of your child. You can photograph the first crawl, the first cry, or the first time he called you mom!
7. Record Special Events
With the help of social media, you can not only store photos and videos of your angel's life but you can also share them. Make a video of all the special events in your child's life and share them with people who are important to you. Don't forget to tweak your privacy settings to control who gets to see them!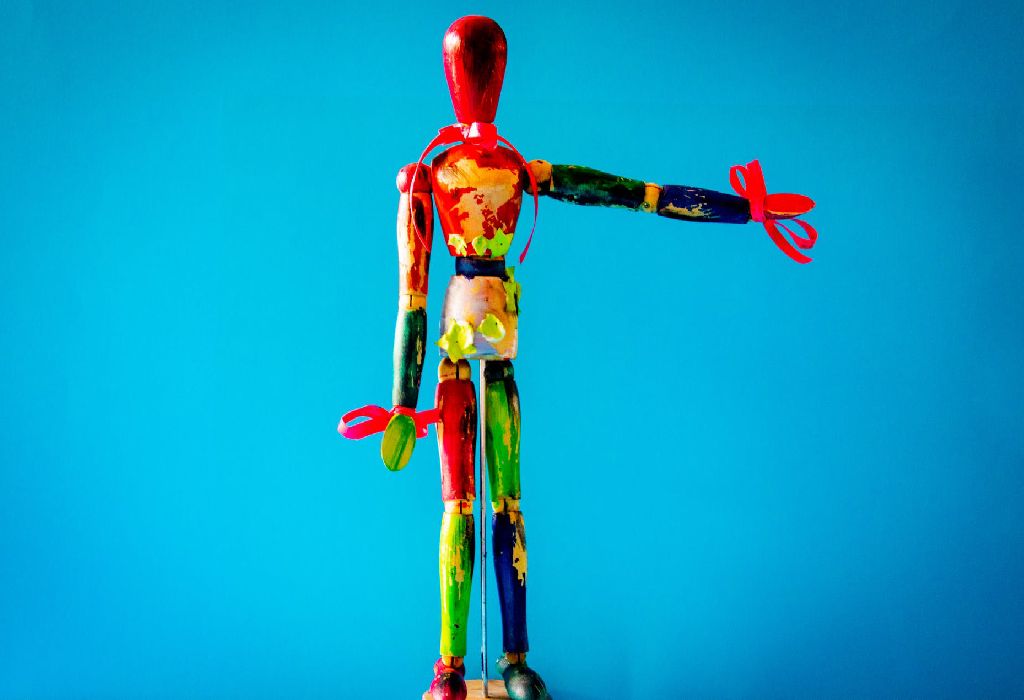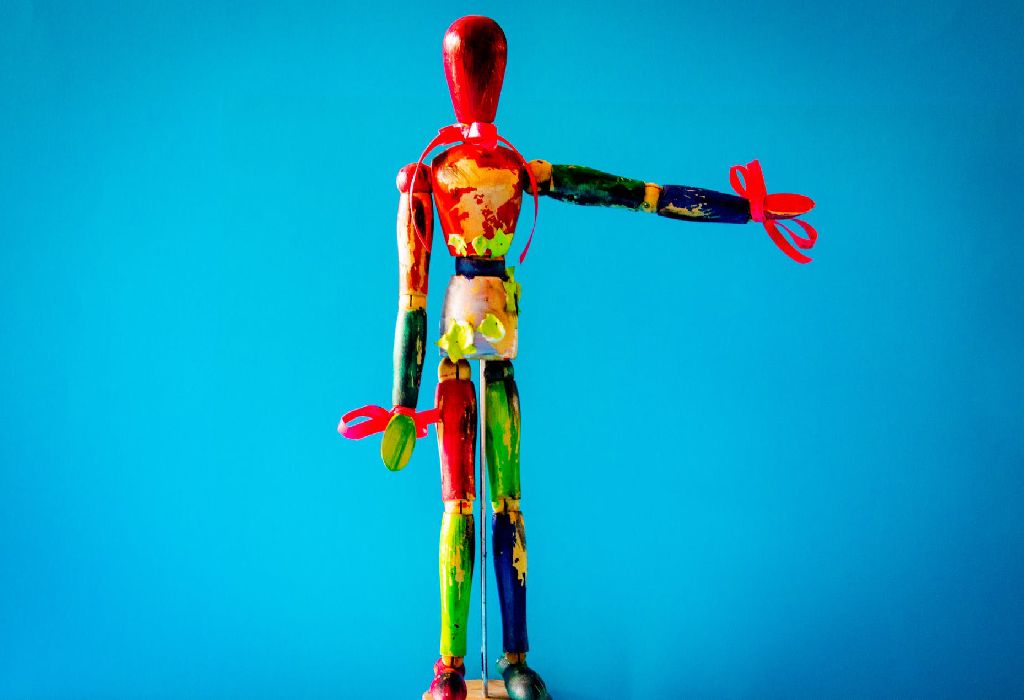 8. Make Wonderful Memories out of Baby Clothes
As much as you'd like to hold on to that tiny romper or cute pair of socks, old clothes take up valuable space. If you can't bear the thought of chucking them but don't want them crowding your house, use them to make a cute patchwork quilt. You can also make a treasured teddy bear and turn your child's favourite clothes into art and frame it.
9. Make a Pregnancy Journal
Preserve the memories of your pregnancy and share it with your child a few years down the line. Create a journal, document events from conception till childbirth and stick a few pictures of yourself when you were carrying and your husband's priceless expressions. You can go back and reminisce about the happy days every time you're feeling nostalgic.
10.Have a 'Good Time Jar'
Make everyone in your family write a note and drop it in a jar when something good happens. It could be something as small as finding a lucky coin or as important as acing a test. After many years, or when things are not going right, reading them will remind you that good things are just round the corner.
These are just a few ways you can preserve your child's memories and treasure them for a lifetime. When you look through them years down the line, possibly even when you have an empty nest, you'll be glad you took the time to record and save precious memories.