Creative Balcony Decoration Ideas that Will Make It a Walk-in-Paradise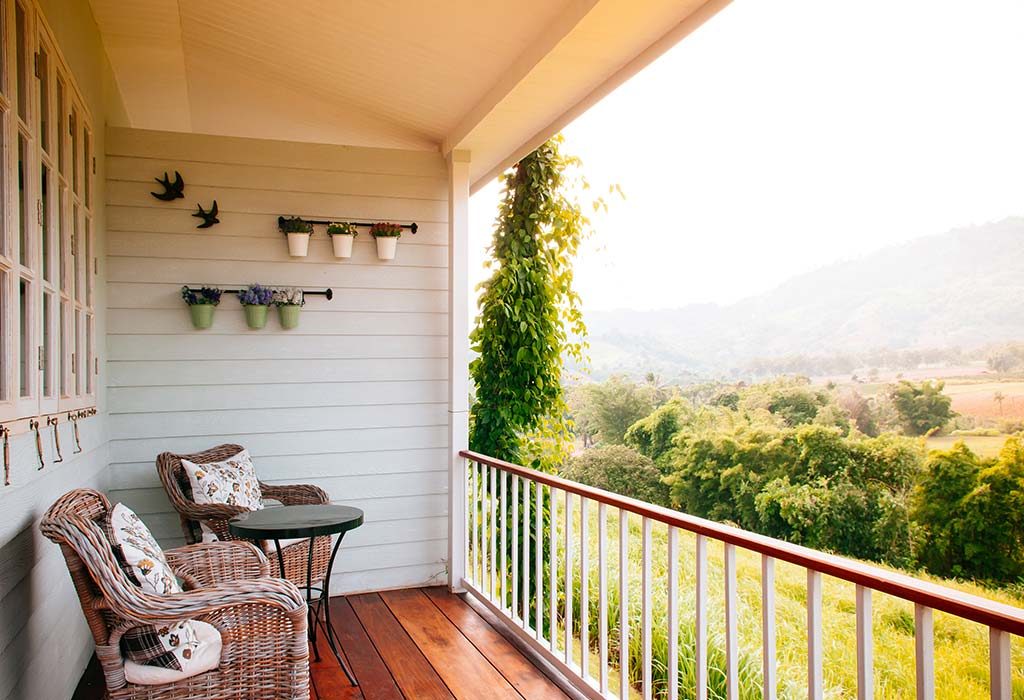 The balcony of a house always holds a special place in the resident's heart. Maybe because it is a portal which connects us and allows us to enjoy nature. Maybe it is the one place in your house which is away from all the hustle and bustle, where you can sip a cup of tea in peace. Or maybe it is a place to escape to, the comfort of still being in your house while standing on the outside. Whatever the reason, you should decorate your balcony to suit the purpose it fulfils in your life. You can make it a completely different world to indulge in and also to impress your friends and family with. Don't worry if it is small; it can still be decorated beautifully. With blooming flowers or potted plants or twinkling lights, the possibilities are endless!
Beautiful Decoration Ideas for Your Balcony that are Worth Trying
Here are some fun and interesting Indian balcony decorating ideas:
1. Decorate with Recycled Items
If you have an open balcony, you can use recycled pieces of wood to make wooden stools and a table to sit on.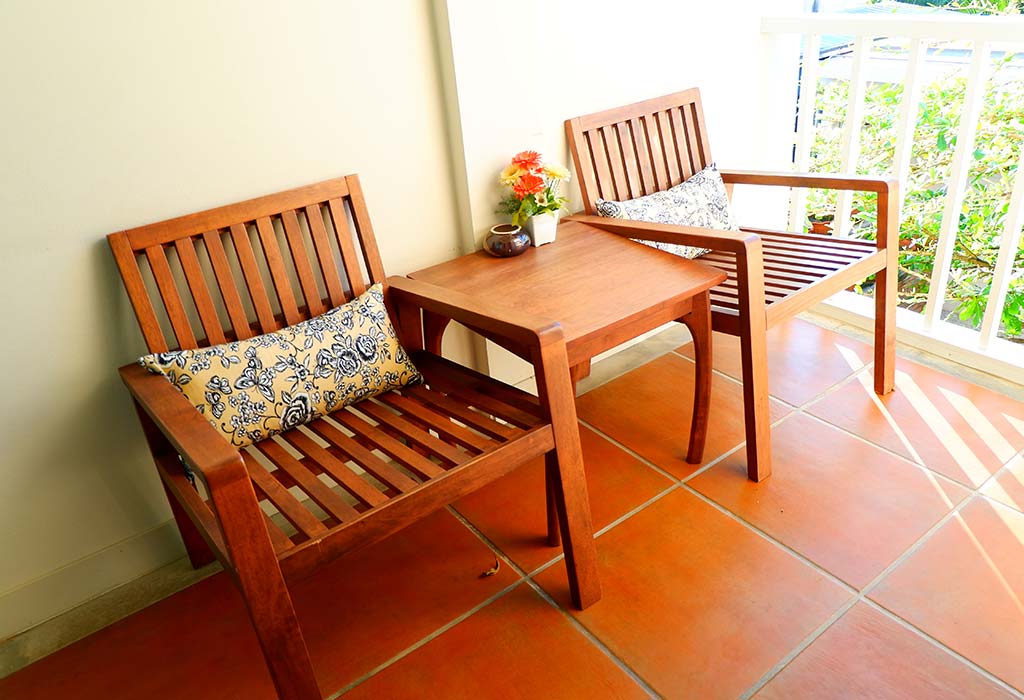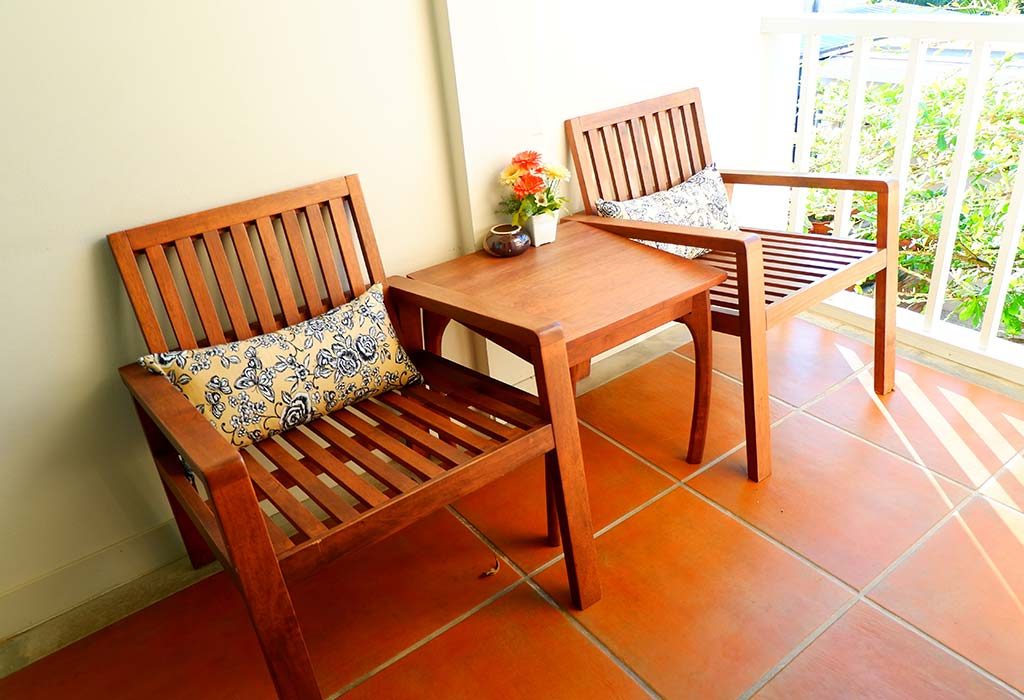 The advantage is you can customize the wooden furniture to fit the size of your balcony, without compromising on comfort.
2. Use Accessories which Save Space
If you have a small balcony, then you can use space-saving items that serve a two-fold purpose. For example, you can fuse functionality and décor by using a laptop table cum planter.
3. Clamp DIY Planters to the Railings
Amongst DIY balcony decorating ideas, a nice one is to design your own cute planters, fill them with blooming flowers or vegetable plants and decorate your railings. This will make your balcony look bright and adds a touch of your own individual style to it.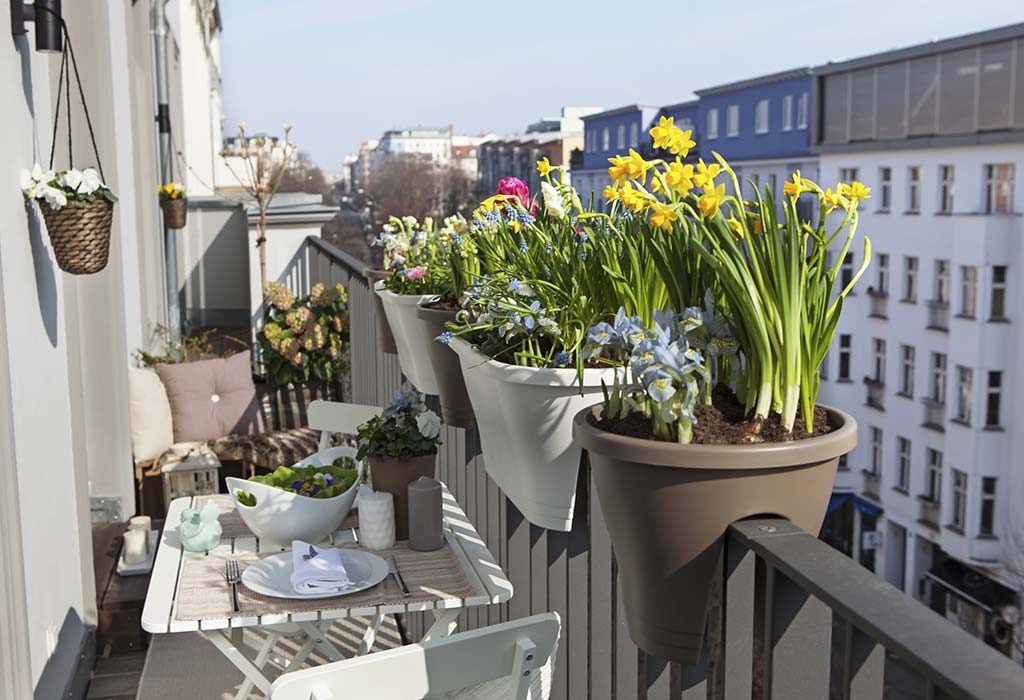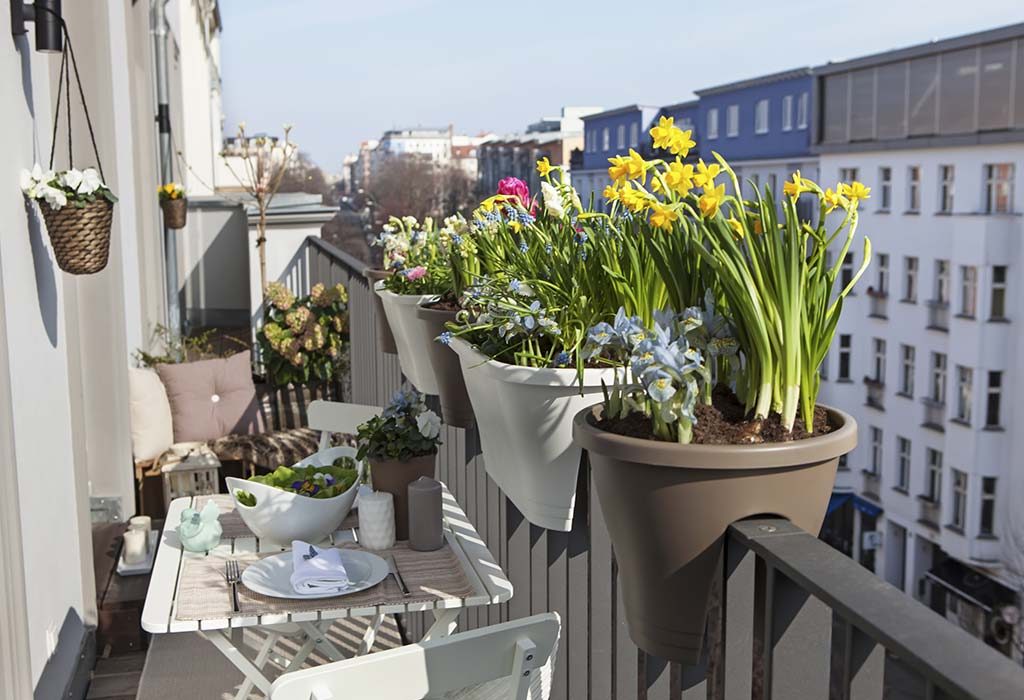 4. Put up a Hammock
You know that corner of your balcony you have no idea what to put? Well, a good one would be to hang a hammock in this corner. This can help you enjoy those evening breezes during summer and give you a place to kick back and read a book, gently swinging about.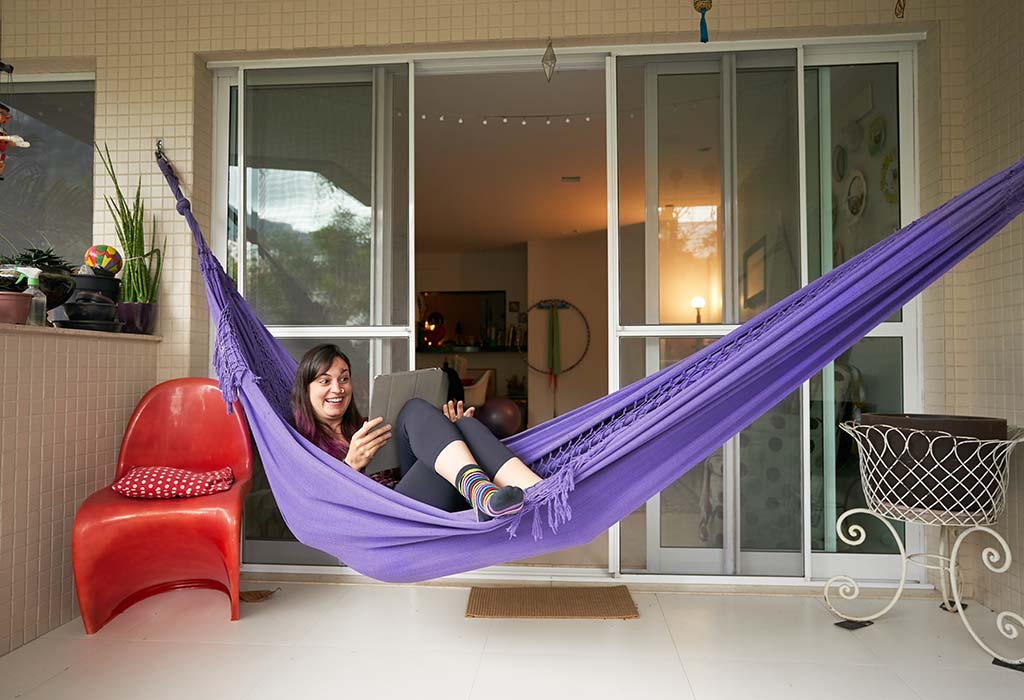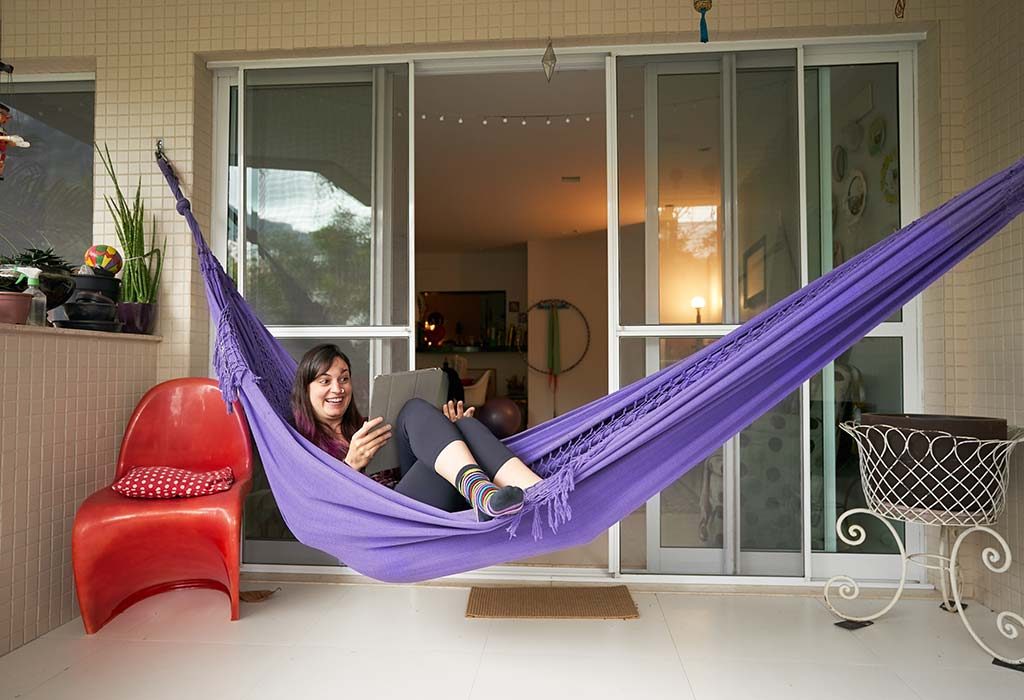 5. Make it Colourful
Make your apartment balcony colourful by adding a balcony garden decoration or two, like some different coloured rugs, throw pillows, flowers or plants. You can also have a charming birdhouse or birdcage in the corner.
6. Use Fairy Lights
Turn your balcony into a cosy evening paradise by stringing it with fairy lights. This is a classic way to add some beauty to your balcony. You can also keep candles or hang Japanese lanterns.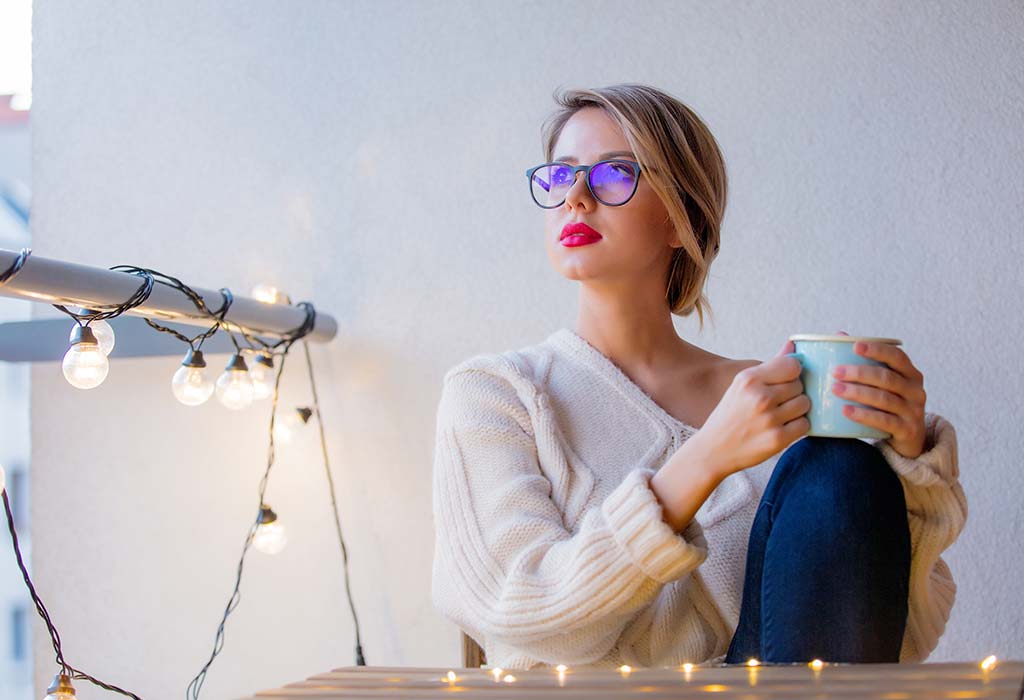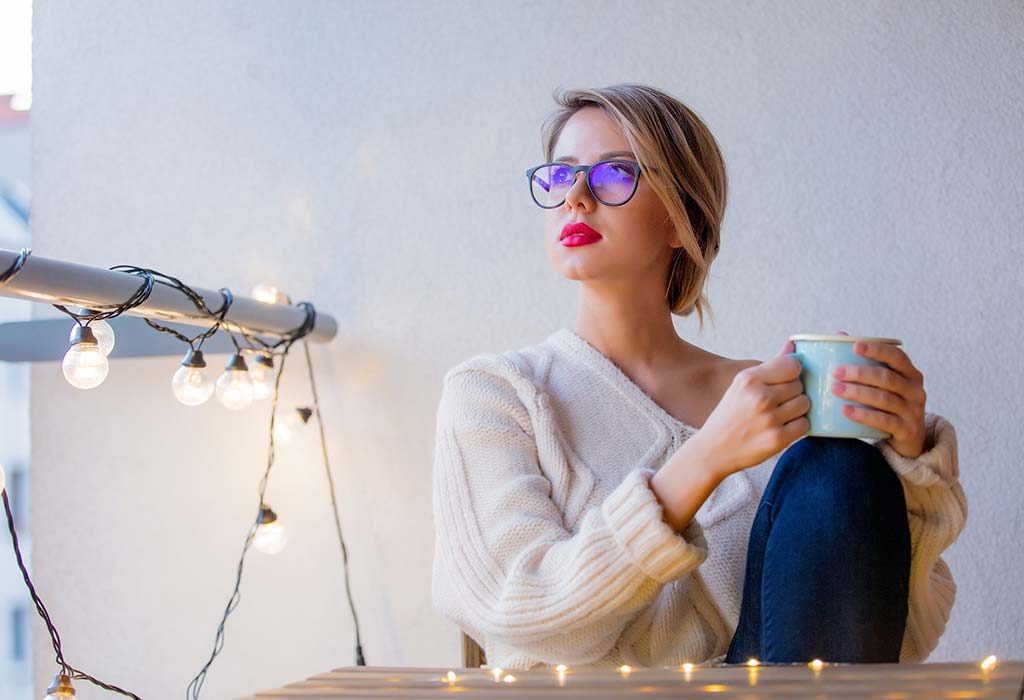 7. Use Interesting Flooring
Instead of the usual tiled flooring, what you can do is incorporate flooring like an outdoor rug or a fake grass mat to make your balcony a walk-in delight!
8. Incorporate Wrought-Iron Furniture
This is a balcony design essential. Wrought-iron furniture is water-proof and does not get damaged in bad weather. You can use plush seat cushions to soften the look, and the wire-frames can keep clutter away.
9. Try Climbing Plants
You can create a small structure like a trellis using a wooden slat or steel rods which are bent. This can help support a climbing plant which can wind around it for a pretty look.
10. Go Natural
Since India is a country which has extremely high temperatures during the summer, choosing natural materials to decorate your balcony is a great option. You can use wicker or wood for your furnishings and terracotta for your décor to make it last.
There are a million different balcony design ideas you can try, all simple and attractive in their own way. So go ahead and make your balcony a paradise!
Also Read:
Nature Inspired Home Interiors Ideas
Ways to Decorate Your Bedroom with Fairy Lights
Creative Living Room Center Table Decoration Ideas